The New Wilderness Classics: 9 Books That Will Change How You Look at the Outdoors
From a hermit's three-decade sojourn in the wilderness to a geographer's dive into the racial history of the outdoors, these titles bring a new perspective to the adventure canon.
Heading out the door? Read this article on the new Outside+ app available now on iOS devices for members! Download the app.
The traditional outdoor narrative is so familiar, it's depressing: A man explores uncharted territory and the landscape changes him. Perhaps he skins his first deer, grows a beard, or builds a fire. But while Jack London and many of his cohort earned their place in the wilderness canon, they're not the only writers whose works are worthy of being called "classics."
This new canon isn't necessarily about going further, faster or higher: Through poetry, prose, and watercolor, these modern authors question assumptions about the outdoor experience while giving voice to previously silenced narratives that deserve our undivided attention.
Black Faces, White Spaces by Carolyn Finney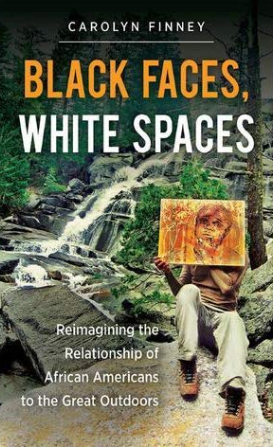 The national parks have long been called "America's best idea." But they haven't always been as open to some Americans as to others. Black Faces, White Spaces by Carolyn Finney examines the issue with an intersectional lens, detailing the reasons why people of color have been left out of outdoor recreation and the environmental movement. A geographer, storyteller, and performer, Finney, an assistant professor of geography at the University of Kentucky, draws on history and media to detail how race and nature are deeply related, while showcasing the work of African American people striving towards equity in the outdoors.
Desert Cabal by Amy Irvine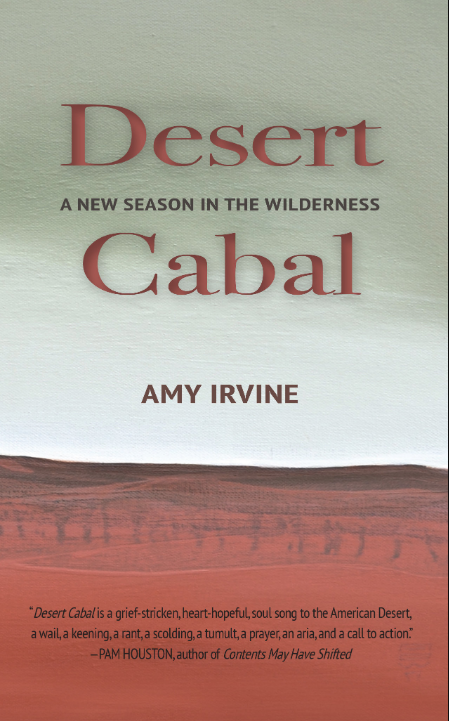 If you could speak to Edward Abbey, what would you say? In Desert Cabal, author Amy Irvine metaphorically approaches Abbey's grave to both air her grievances and share her admiration for an environmental icon. In her lyrical prose, Irvine adds new dimensions to the well-loved desert epic of the American West. She humbly compares herself and her flaws to his, exploring how personal relationships affect the experience of the outdoors. While Abbey claims the desert as his own, Irvine uses his old journals to expose his contradictions, as he was frequently visited by his current wife and family. As Irvine weaves her feminist discourse into the Abbey narrative, she settles definitively on something they both agree on: their beloved red rock wilderness needs protection.
WHEREAS by Layli Long Soldier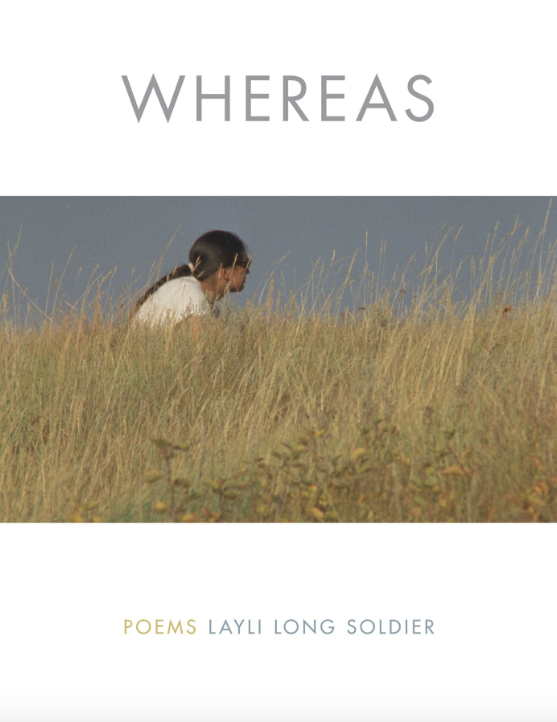 In 2009, President Barack Obama signed an official apology for the treatment of Native Americans throughout U.S. history, but it went largely unnoticed by the public. In WHEREAS, Long Soldier questions the value of this apology and the ones that came before, all of which she feels have fallen short in reckoning with the history of violence, oppression, and land theft experienced by native people. While the federal apology is vague in purpose and wording, Long Soldier confronts this fraught history with pinpoint precision through her prose and poetry, reflecting on her individual experience as both an American citizen and a member of the Oglala Lakota Nation.
The Secret Lives of Glaciers by M Jackson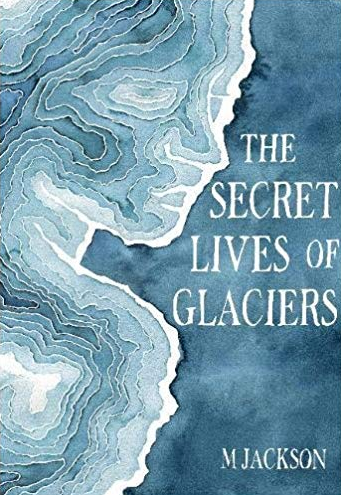 It's hard to put the experience of living through climate change into words. In The Secret Lives of Glaciers, glaciologist and explorer M Jackson comes closer than almost anyone else. Set in Iceland, this book details both the physical effects of climate change on glaciers as well as the effects on the communities that live amongst them. Jackson, a geographer, moves to the village of Höfn to listen to the stories of those who live in the shadow of its glacier. Throughout her year as a resident, no story of the glacier is the same, but all are united by deep respect and awe for the ice. Ice become tied with the idea of melt and loss, which Jackson acknowledges, but her hard-hitting prose also encourages a hopeful future for our planet's colder parts.
Stranger in the Woods by Michael Finkel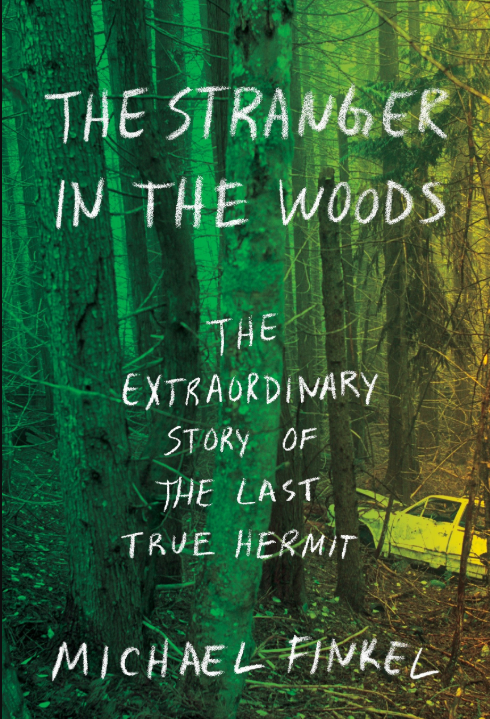 Stranger in the Woods turns the masculine stereotype of the lone mountain man on its head by focusing on one man's quieter, more contemplative experience in nature. The book follows Christopher Knight's escape to the Maine woods as a Thoreau-reading twenty-something, one that is driven by a desire for a tranquil life instead of an into-the-wild experience. While he lives alone, and largely unseen, for twenty-seven years, he relies on the supplies of the seasonal tourist cabins around him for his necessities and even luxuries, until his hermitage comes to a sudden end. Finkel illuminates the complexity of Knight's story through interviews with him post-return to society, examining his motives for seeking solitude.
The California Field Atlas by Obi Kaufmann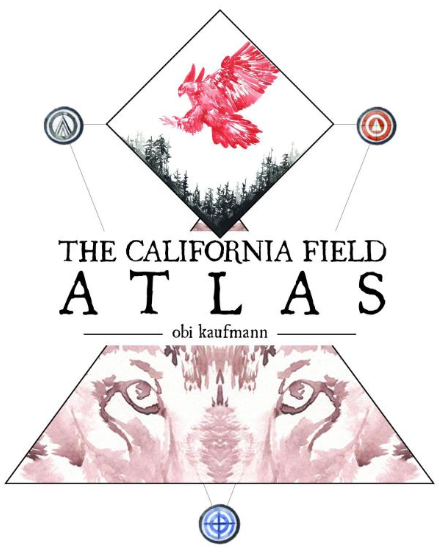 In the internet age, field atlases may seem about as relevant as Rolodexes. The California Field Atlas by Obi Kaufmann reinvigorates the form by portraying a journey through art, science, and storytelling, studying everything from the range of fir trees to weather patterns across California. The book both celebrates the state's wildness and examines its conservation challenges, such as the legacy of The Wilderness Act and landscape resiliency. Rooted in Kaufmann's decades of backcountry exploration and plein air watercolor, the title feels both retro and achingly relevant today.
Seasons: Desert Sketches by Ellen Meloy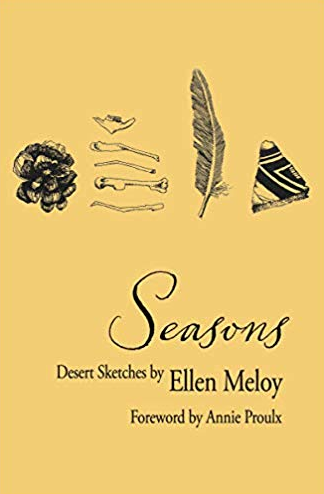 "Slow down. Pay attention. Go deep" is the advice the late Ellen Meloy gives when describing how to get to know a place. Meloy's essays are collected from a set of radio commentaries she wrote in the 1990s and consolidated for the first time in Seasons: Desert Sketches by Doug Fabrizio of the NPR affiliate station in Salt Lake City, Utah. Meloy speaks effortlessly and boldly about living in Utah, a place where human society and nature are sometimes at odds. The essays are eerily resonant with modern day America, as she speaks to the jarring experience of violence in her small town and the mystery of living amongst wildlife. Through her humor and honesty, Meloy sets herself apart from the wilderness elites, and instead settles with the reader in this timeless commentary about U.S. culture.
Braiding Sweetgrass by Robin Wall Kimmerer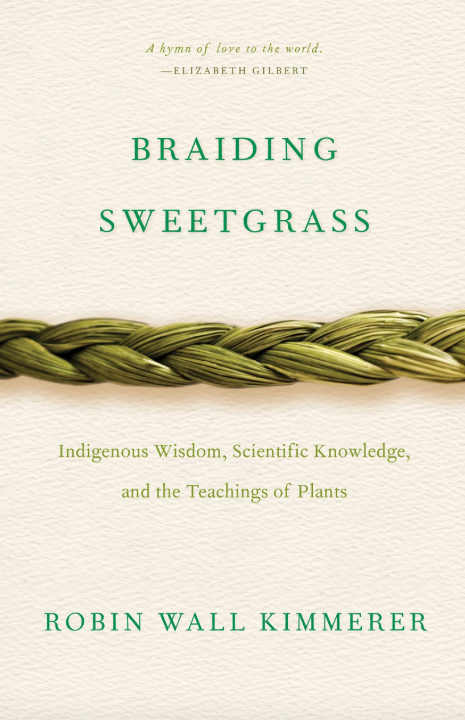 Plant by plant, Braiding Sweetgrass by Robin Wall Kimmerer brings the understory to life, detailing the many values and lessons that flora and fauna can offer humankind. Each chapter details an organism and offers a commentary on the value of the natural world, whether the strawberry fields she affectionately says raised her, the history of basketmaking, or the black ash tree. Kimmerer, an environmental biology professor at the State University of New York and enrolled member of the Citizen Potawatomi nation, artfully weaves personal narration and indigenous knowledge, encouraging an environmental ethic that incorporates many ways of knowing the natural world.
The Lost Words, written by Robert Macfarlane and illustrated by Jackie Morris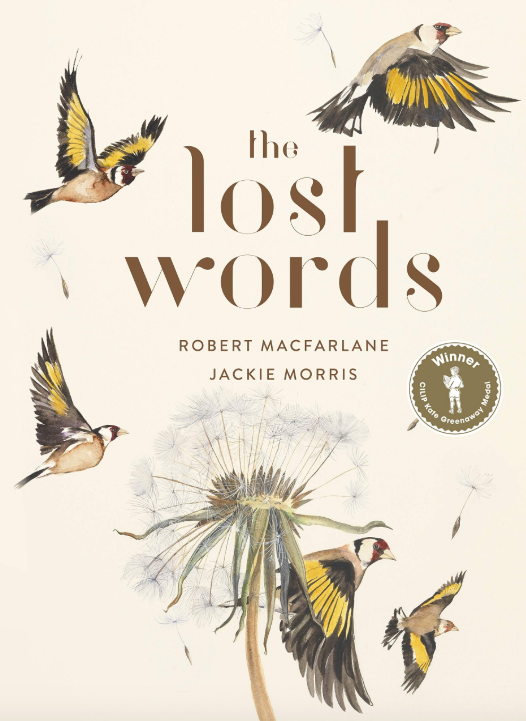 In an era where iPhones and Instagram go hand in hand with backpacking, this coffee table book explores what words we use—and don't use—to describe our lives. The Lost Words by Robert Macfarlane is an exhibit of nature words that are being removed from the Oxford Junior Dictionary like acorn or willow and are being replaced by tech words such as blog and voicemail. Accompanied by Jackie Morris' whimsical illustrations, this book is a testament to what is at stake when we choose to disregard our surroundings.