The Best Beach Campsites in North America
Want to fall asleep to the sound of lapping waves? Nab one of these prime waterfront campsites.
Heading out the door? Read this article on the new Outside+ app available now on iOS devices for members! Download the app.
Reach backcountry camping by hiking, biking or horseback in the Phillip Burton Wilderness of the Point Reyes National Seashore. Enjoy the cliffs along Drakes Bay and unlimited views of the Pacific Ocean. [image: Ah Zut/Flickr]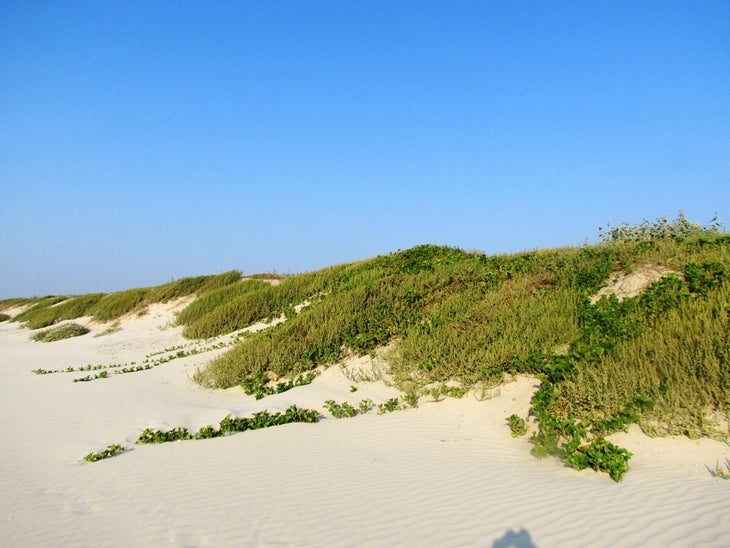 After pitching your tent in a primitive campsite, enjoy the coastline by paddling around the rest of Mustang Island State Park. This beach location is great for bird watchers, especially during spring and fall migrations. [image: Nix BC/Flickr]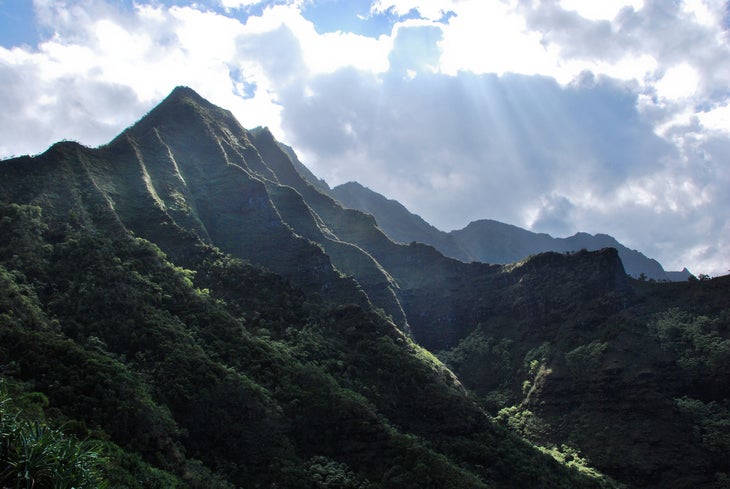 Hike the Kalalau Trail, which provides the only land access on this rugged area on Hawaii's Kauai island. Backcountry hikers enjoy the views of the Hanakoa Valley- steep green peaks cascading down to the beaches below. Many say the Kalalau Valley at sunset is the greatest reward of the 11-mile hike in. [image: Chris Murphy]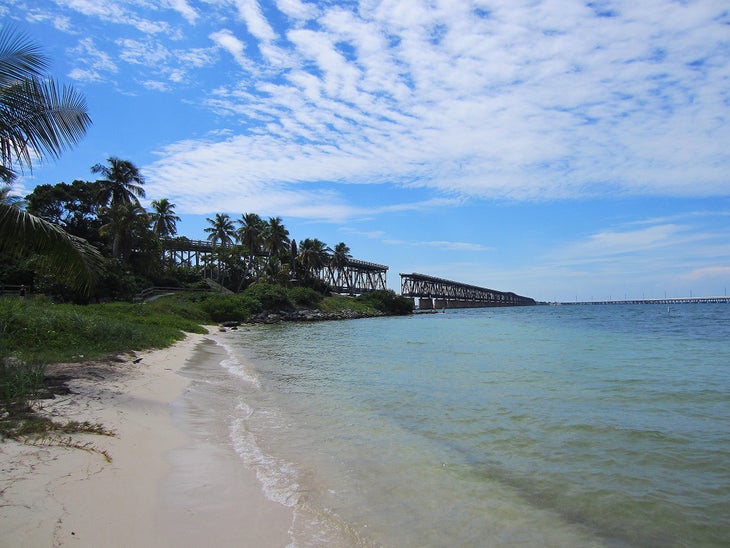 On Big Pine Key, white sand beaches are the norm. Visitors can enjoy birdwatching, fishing, canoeing, kayaking, scuba diving and snorkeling. Some campsites are even set up specifically for hammocks! [image: Jenni Konrad/Flickr]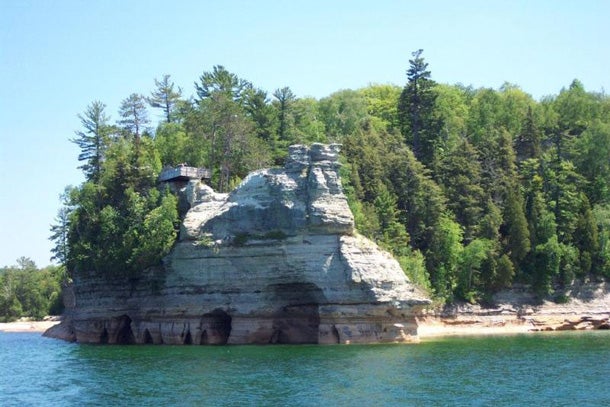 Backpackers can hike along the Michigan portion of the North Country National Scenic Trail, which stretches between New York and North Dakota. Walk along the shoreline of Lake Superior and find a place to camp in one of eleven backcountry campgrounds. [image: NPS]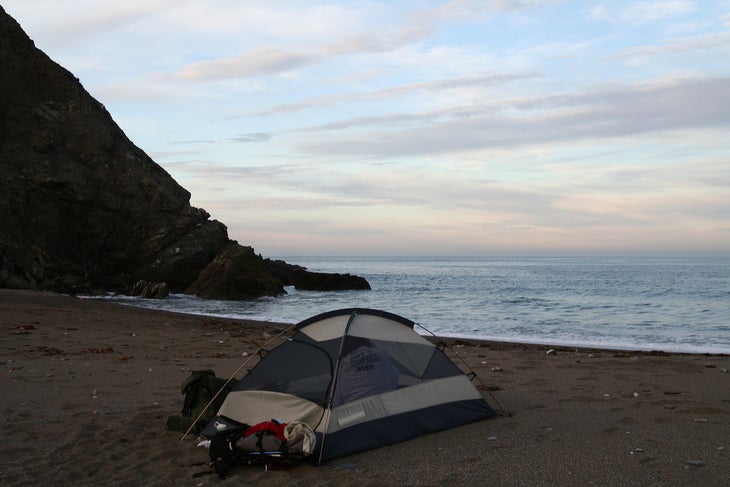 On this small island off the coast of Southern California, camping can be enjoyed in many ways. Whether it's setting up camp on a secluded beach or kayaking into a primitive site, the Pacific will be right at your fingertips. [image: Shane Huang/Flickr]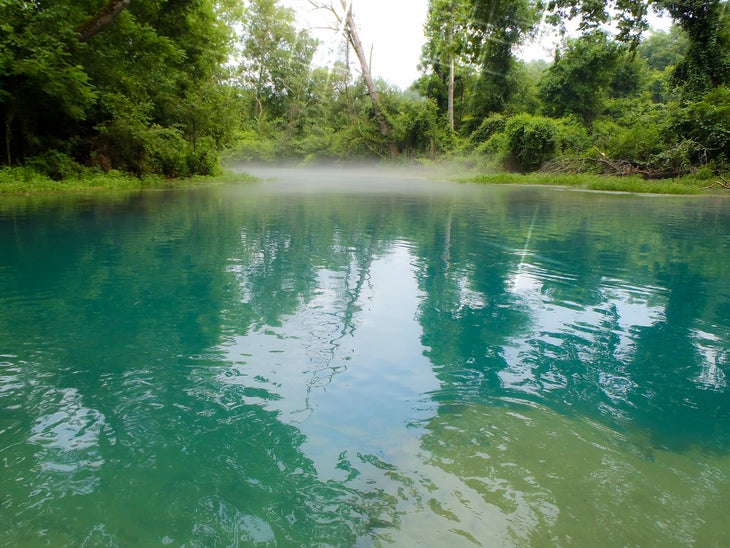 Peer through your tent at the fireflies in late June, secure in the knowledge that you'll be canoeing down to your next camping spot. [image: Charlie Llewellin/Flickr]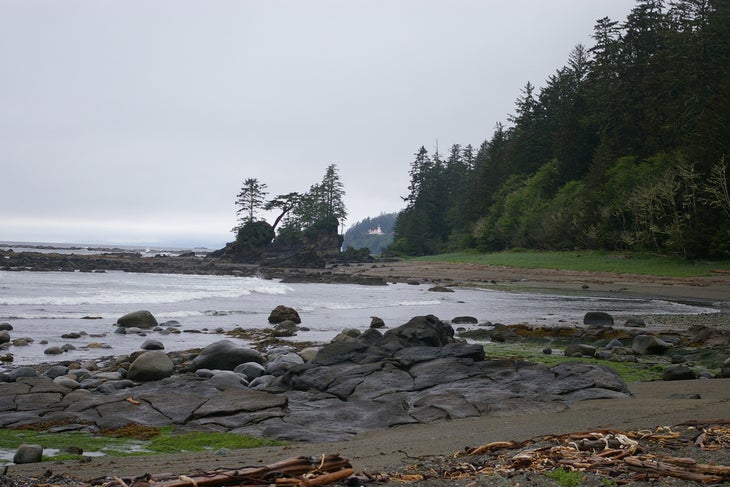 If heading to Canada any time soon, drive through the Vancouver Island Range in British Columbia and find a place to camp on Long Beach. Or, if you're up for a longer journey, hike the West Coast Trail, and pitch your tent on the sandy beachfront or rocky river bank.[image: Chris Breikss/Flickr]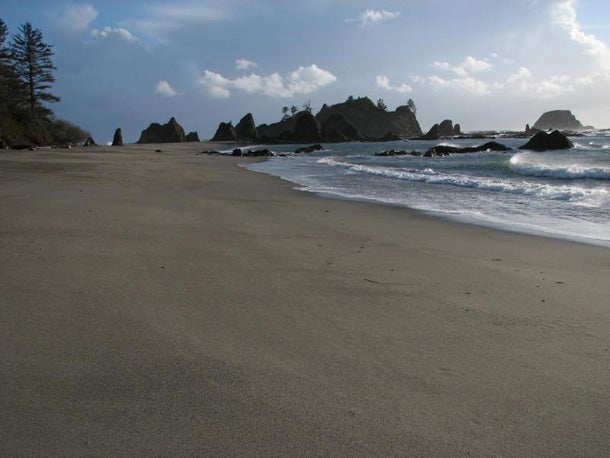 Rock-dappled shorelines? Check. Marine wildlife for days? Check.  Head to these Olympic shores and find a primitive site. You won't regret it. [image: NPS]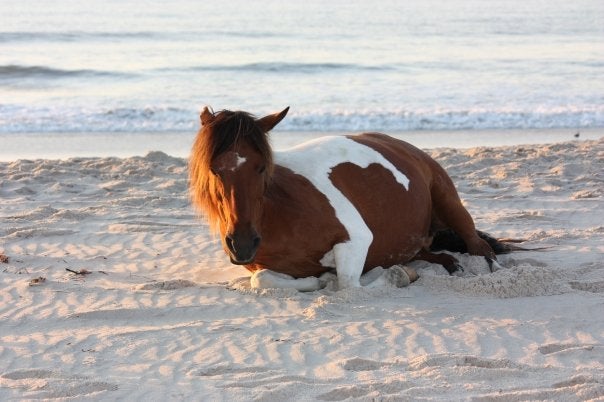 itch your tent on the beaches of Assateague Island and go wild mustang watching. These ponies are adorable and even wander into campsites sometimes, but be careful – they are still wild animals. [image: Amy English/Flickr]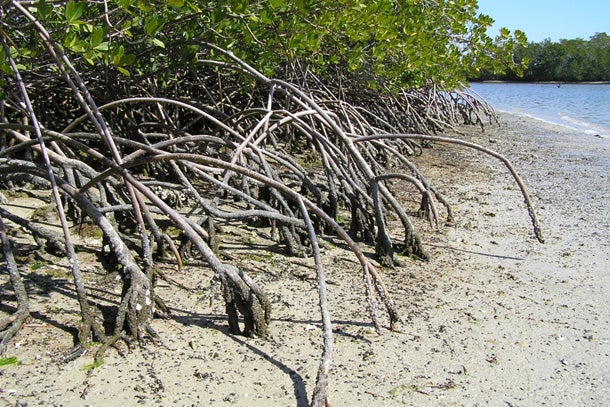 All of the backcountry sites are accessible on foot or by boat, so pack your kayak and head out to the beaches of the southern-most point of the U.S. mainland.  Keep an eye out for sea turtles, manatee, dolphins, roseate spoonbills and bald eagles while camping along the shoreline. [image: NPS]
*Note: Leave No Trace guidelines dictate that campsites be at least 200 feet from water. Be sure to check local fire restrictions while camping in these areas.