The 13 Best Adventure Stories Backpacker Has Ever Published
Backpacker's 50 year history is rich with riveting storytelling. We tasked our editors with picking their all-time favorite stories.
Photo: Mikhail Mikheev / EyeEm via Getty Images
Heading out the door? Read this article on the new Outside+ app available now on iOS devices for members! Download the app.
In Backpacker's 50-year history, we've told every kind of hiking story you can imagine: those of endurance, heartbreak, and triumph. We've spun tales of wildlife, introduced you to hundreds of quirky characters, uncovered secrets of nature, and processed tragedies within our community. Whether they're beautiful, inspiring, or grim, adventure stories are what we're all about. Join us in celebrating five decades of good reads with some of our favorites.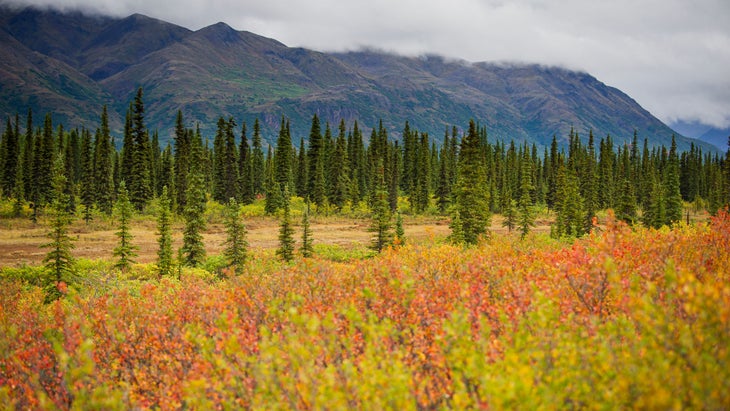 1975, By Colin Fletcher 
Fletcher, the so-called "father of backpacking" for his writings on hiking and his historic 1963 hike of the length of Grand Canyon National Park, was also a contributor to Backpacker. This short essay captures Fletcher's spirit of adventure on a trip in Alaska.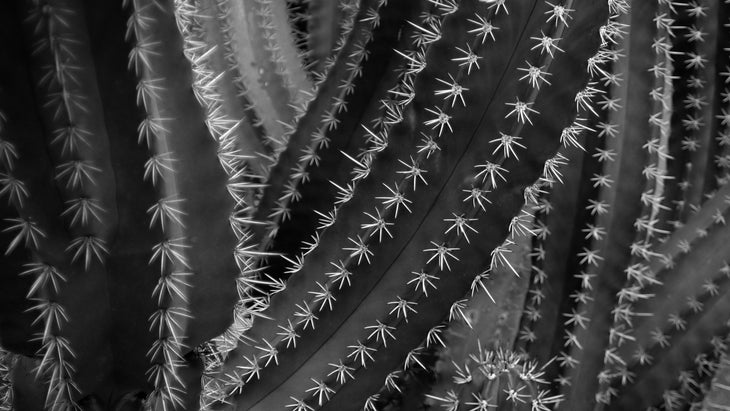 1977, By Edward Abbey
Yes, that Ed Abbey. Nearly a decade after he published Desert Solitaire and just two years after The Monkey Wrench Gang, the famed Abbey described an isolated weekend spent on an uninhabited Mexican island in an issue of Backpacker.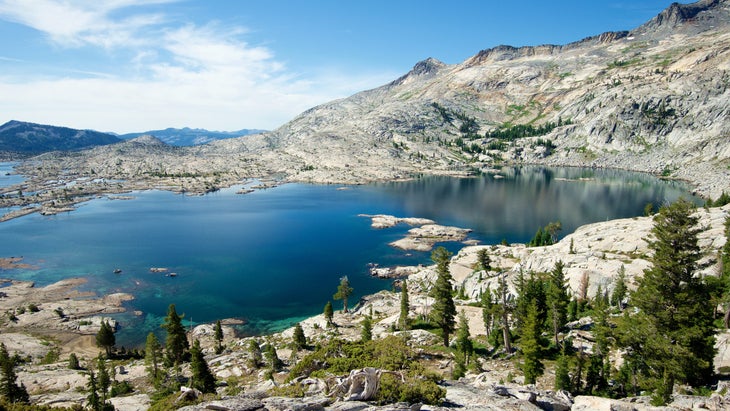 1999, By Kristin Hostetter
A longtime Backpacker editor reflects on the role reversal of parent and child in his lighthearted account of taking her mother camping for the first time.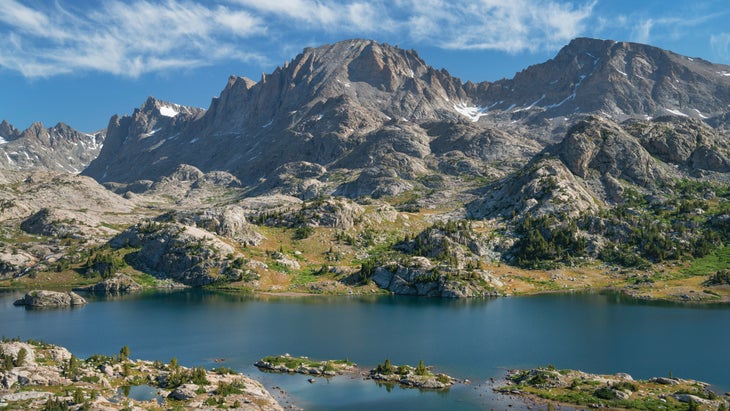 2002, By Jeff Rennicke 
In the summer of 1998, pastor Mike Turner was deep in the Wind River Range on a 9-day solo hike with his dog when a loose boulder entrapped him. What followed was a 10-day battle for survival and a spiritual reckoning, all captured in the pages of Turner's journal.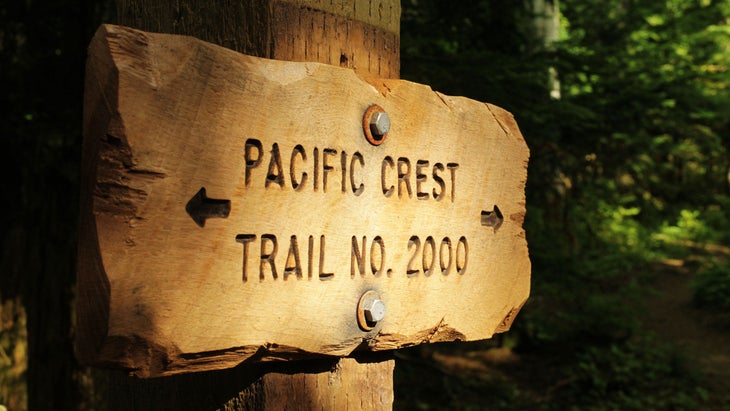 2005, By Steve Friedman 
This memorable profile of the legendary thru-hiker Scott Williamson, who became the first person to yo-yo the PCT in 2004, will take you deep into the mountains and back again. Portraying the ethos of a life dedicated to long-distance hiking, it's an intimate look into the odyssey behind one of hiking's greatest accomplishments.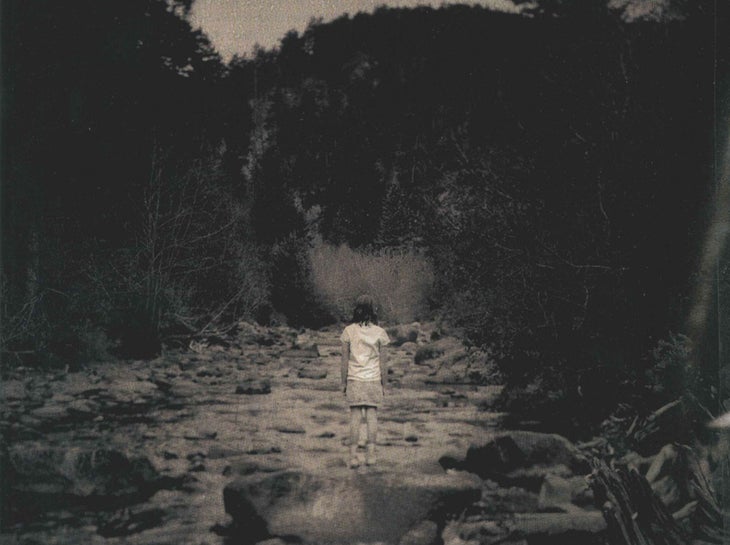 2008, By Tracy Ross 
What if your favorite place in the world was ground zero for your greatest strengths and your deepest fears? In this classic story that laid the groundwork for Ross's memoir, the author and her father trek into Idaho's Sawtooth Mountains to grapple with a tragedy that has haunted them for decades.
2009, By Tracy Ross 
From 2000 to 2010, a 90-square-mile buffer zone near Denali National Park protected wolves that strayed across the park's boundaries from hunters. Was it an essential tool to protect biodiversity or an attack on an Alaskan way of life? In this feature, Tracy Ross profiles wolf biologist Gordon Haber and hunting guide Coke Wallace as their debate over how to manage an iconic predator escalates into lawsuits, mudslinging, and worse.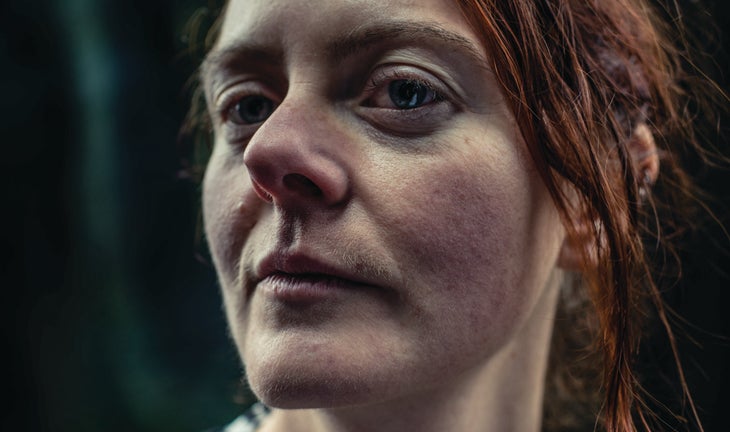 2014, By Megan Michelson 
In 2013, Heather "Anish" Anderson set the overall self-supported speed record on the Pacific Crest Trail—a record that stood unbroken for almost a decade. Read the story of the hike that cemented the once-enigmatic thru-hiker's name into long-trail history. 
2016, By Bill Donahue 
For almost three decades, George "Billy Goat" Woodard has hiked roughly 150 days per year, earning celebrity status along the PCT. This profile is for anyone who knows that the trail isn't an escape from real life—it is real life.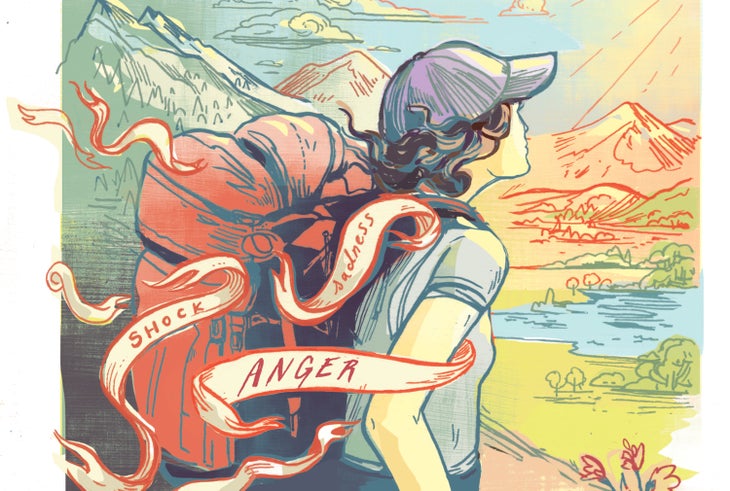 2017, By Elisabeth Kwak-Hefferan
Sacred paths the world over help hikers discover deeper truths about the world and themselves. But what truly makes a path transformative? After an earthquake in her personal life, Elisabeth Kwak-Hefferan treks a new 170-mile loop in Montana in search of the pilgrimage she needs.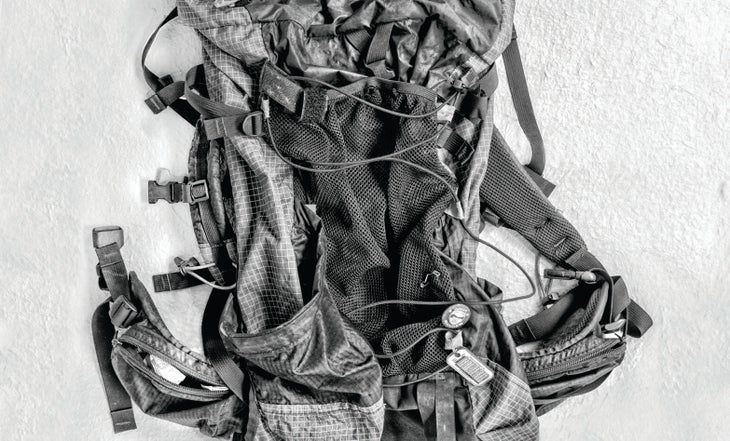 2017, By Casey Lyons 
Terminal cancer. What would you do if your doctor delivered the scariest two words in the English language? Andy Lyon went for a hike. In this moving story, former Backpacker Executive Editor Casey Lyons chronicled a journey not just across a country, but toward acceptance.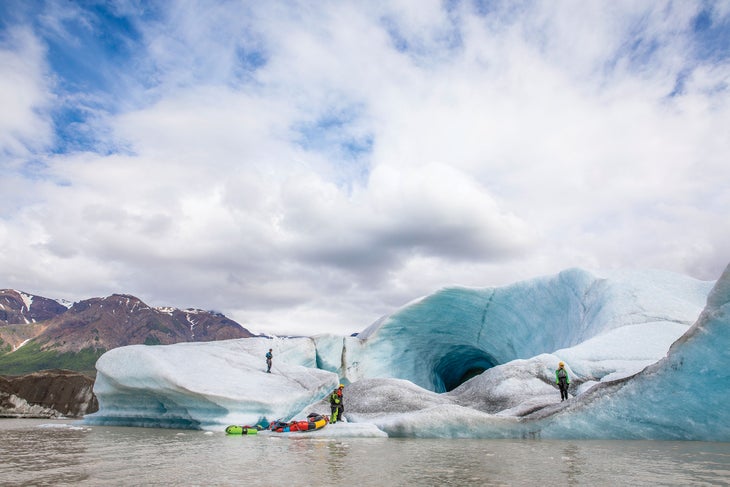 2018, By Louisa Albanese 
Out Alive podcast producer Louisa Albanese's late father always regaled her with stories of his adventures in Alaska. On a packrafting trip in Wrangell-St. Elias National Park and Preserve, she found out what lies behind the mythology of the landscape—and discovered an unexpected window into her own past.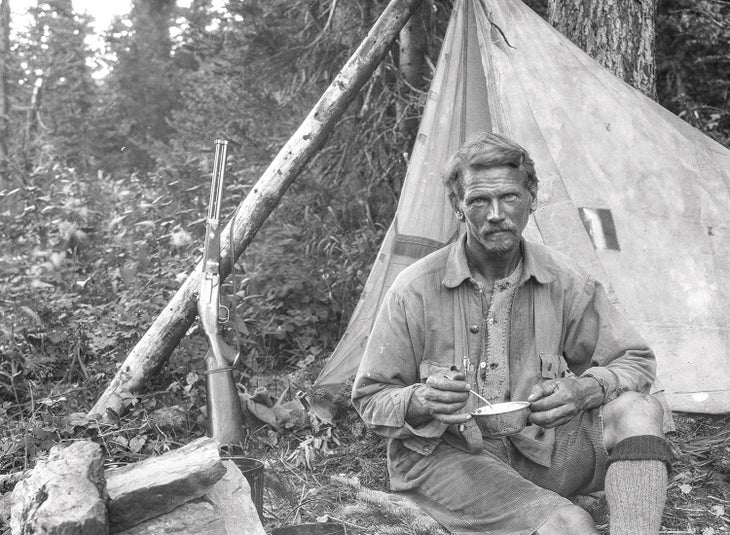 2020, By Barney Scout Mann
Most historians of the CDT accept David Odell, who walked the path end-to-end in 1977, as the trail's first thru-hiker. But the history of long-distance walking along the route goes back much, much further. Nearly a century ago, little-known logger Peter Parsons made long trail history before there were long trails when he painted "HEADING "NORTH"—MEXICO TO CANADA" on his rucksack and struck out into the desert.