Switzerland's Via Alpina: The World's Best Hike
100 miles of scenery, cheese, and chocolate: A Swiss path beats five other classics.
Heading out the door? Read this article on the new Outside+ app available now on iOS devices for members! Download the app.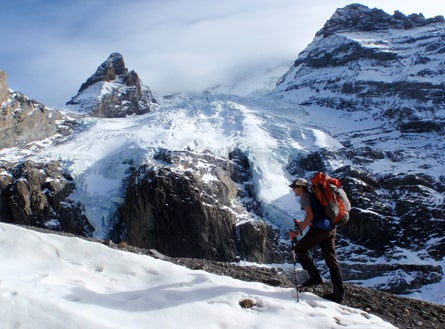 Hohturli Pass (9,114) is the route's highest. (Steve Howe)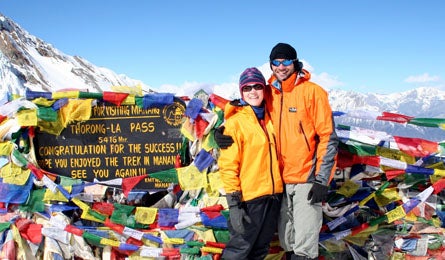 Visit the world's highest path. (Shannon Davis)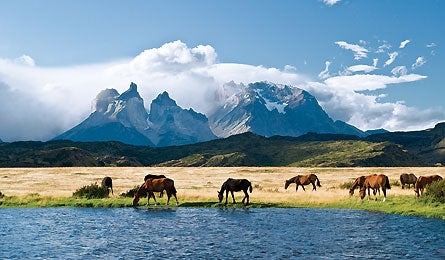 Lago Pehoe is iconic Patagonia. (Tom Bol)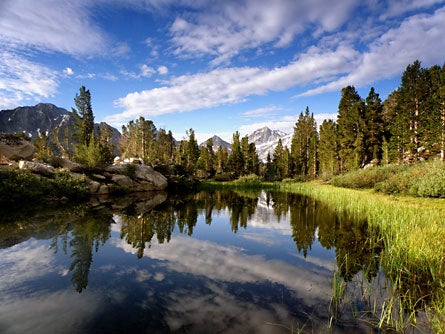 Camp at Wanda Lake for solitude.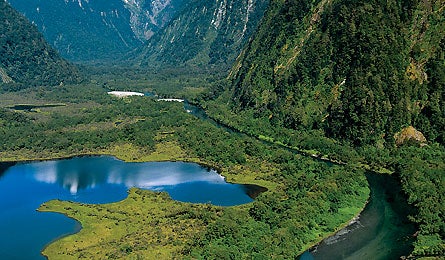 Ft. Mackinnon Pass looks down a sheer valley. (David Wall)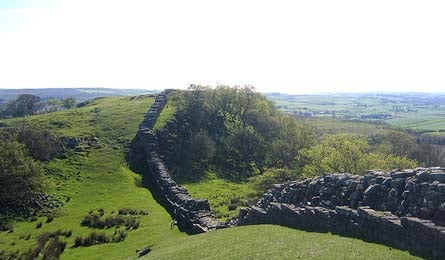 Hadrian's Wall. (Robin Van Mourik/flickr.com)
| Life List: Switzerland's Via Alpina Home |


Via Alpina, Switzerland
Scenery: 10
Food: 9
Culture: 8
Solitude: 5
! Factor: 10
Overall:42
Your first view of the Eiger massif will spoil you for the rest of your hiking days. The Via Alpina could offer nothing else and still be world-class. The chocolate, historic villages, on-time trains, and luxe hut system are pure gravy. Want it all to yourself? Just go in October.

Annapurna Circuit, Nepal
Scenery: 10
Food: 3
Culture: 10
Solitude: 3
! Factor: 7
Overall:33
What it lacks in solitude (up to 25,000 trekkers per year) and sumptuous cuisine (rice and lentils ad nauseam), the 168-mile Circuit makes up for in sheer mountain splendor and disarmingly friendly locals. You won't mind sharing temple visits—or the highest trailed pass in the world.
Torres del Paine
Scenery: 10
Food: 3
Culture: 8
Solitude: 4
! Factor: 7
Overall:32
From twisting granite towers rising above neon-blue, iceberg-choked lakes to the bizarre forests of lenga (a seemingly Seuss-designed tree), beauty has new meaning on this 52-mile, 10-day loop. You'll see plenty of Euros, Kiwis, and Aussies in the huts, and the wind can whip.
John Muir Trail
Scenery: 8.5
Food: 2
Culture: 5
Solitude: 6
! Factor: 8
Overall:29.5
Only an 8.5 for scenery? Three reasons: the Himalaya, Andes, and Alps. But go ahead and give it 5 bonus points if you like hikes with total self-reliance—that's what you'll get with this 220-mile hike through the Sierra Nevada. Culture and food is limited. Cost is low.
Milford Track
Scenery: 10
Food: 2
Culture: 5
Solitude: 5
! Factor: 7
Overall:29
Ferry rides, alpine parrots, a 1,904-foot waterfall, lush fjordlands: This 33.5-mile trek packs more scenic variety per mile than any other. The food is BYO or bland (to wit, the country known for lamb pie). Quotas control traffic and funnel it into huts, but the international mix of hikers adds flavor.
Pennine Way
Scenery: 7.5
Food: 5
Culture: 5
Solitude: 5
! Factor: 6
Overall:28.5
"The Way" is a 268-mile track stretching from Manchester to the Scottish border. It follows a limestone ridge with views into valleys where sheep have grazed for a millennium. Train access is a cinch, but there's no camping. Stay in B&B's and feast on fish, chips, and warm local pints.