14 More Awesome (and Awesomely Bad) Outdoor Movies You Can Stream Right Now
Hike the desert or sail the Indian Ocean with these great (but sometimes cringe-inducing) flicks.
Heading out the door? Read this article on the new Outside+ app available now on iOS devices for members! Download the app.
There's a whole wild world out there, and at times like this, when you can't go and see it yourself, popping on a good movie is one way to help keep that wanderlust at bay. These 14 movies are all worth watching—most sincerely, a few ironically—and you can see all of them on streaming services right now. (Need more ideas? Check out our original list of 34 awesome, streamable outdoor movies.)
When you make a purchase through our site, we may earn a commission.
All Is Lost (2013)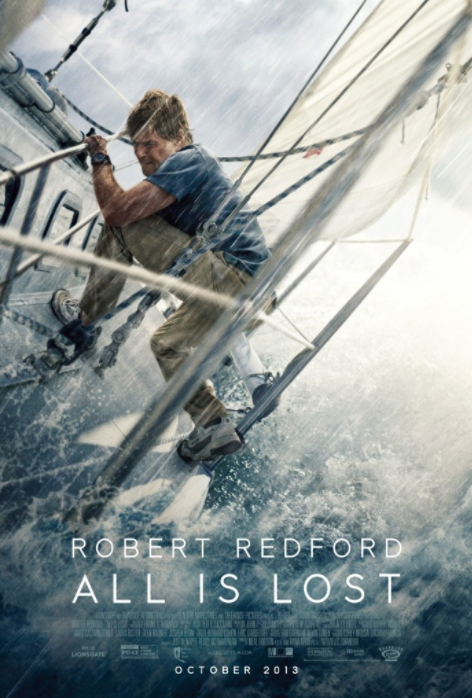 You wake up one morning to find your sailboat impaled by a rogue shipping container. You're sinking. What do you do? If you're Robert Redford's unnamed sailor, you rely on your wits to take you through everything from a tropical storm to ocean currents. Stream Now on Amazon
The Eiger Sanction (1975)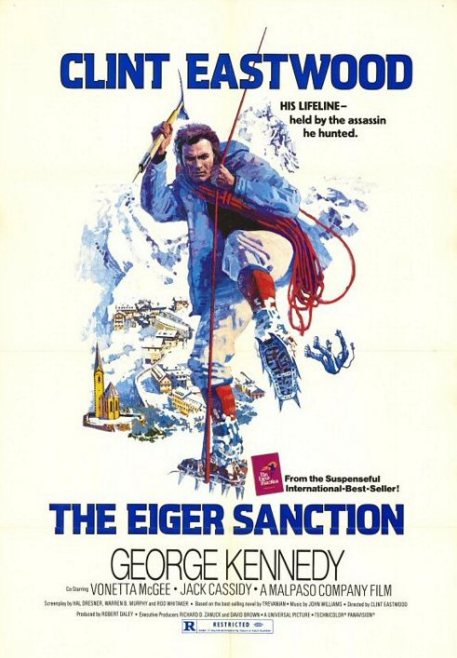 A professional assassin and art history professor (played by Clint Eastwood) is tasked with tracking down an accomplished mountain climber on one of the Alp's most picturesque peaks. Stream Now on Amazon
The Way Back (2010)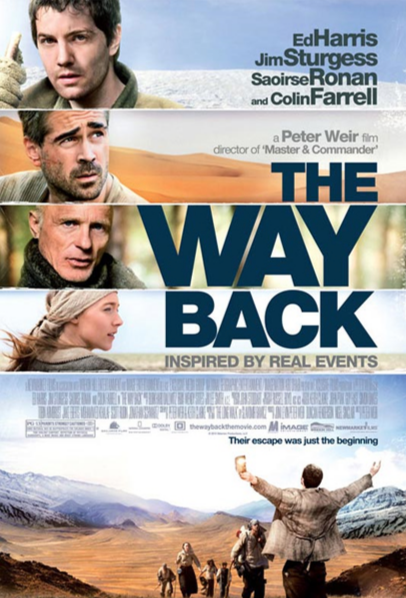 You can travel a long way when your life depends on it. Escapees of a Siberian prison camp trek 4,000 miles to India. Stream Now on Amazon or Hulu
Dances with Wolves (1990)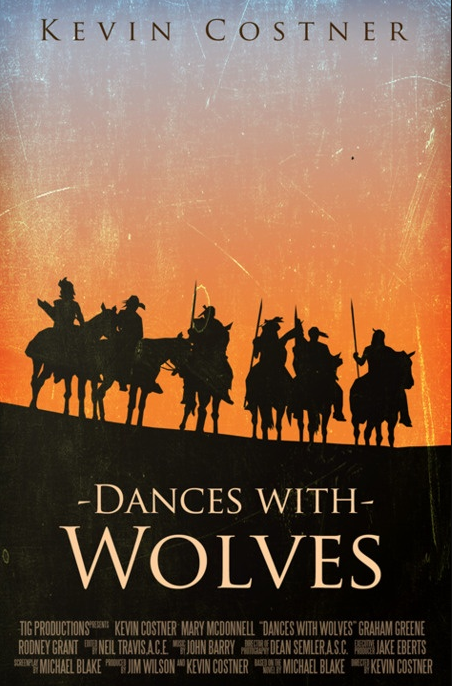 Love it or hate it, this western is a classic. Kevin Costner's Civil War soldier befriends a group of Lakota and a pack of wolves on the disappearing western frontier. Stream Now on Amazon
The Mountain (1956)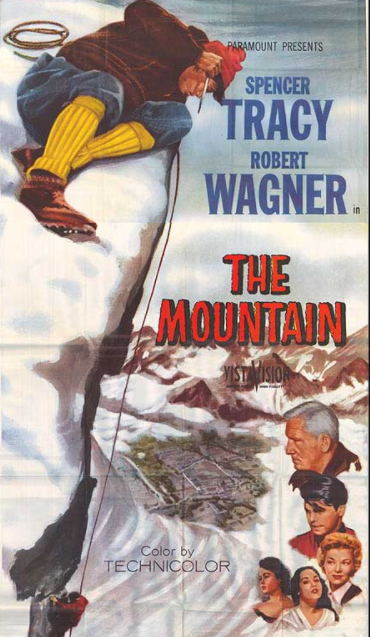 One of the first films to take cameras high into the peaks, this is the story of two brothers who set off to loot a crashed aircraft on Mont Blanc, but discover a lot more than they anticipated. Stream Now on YouTube
Valley Uprising (2014)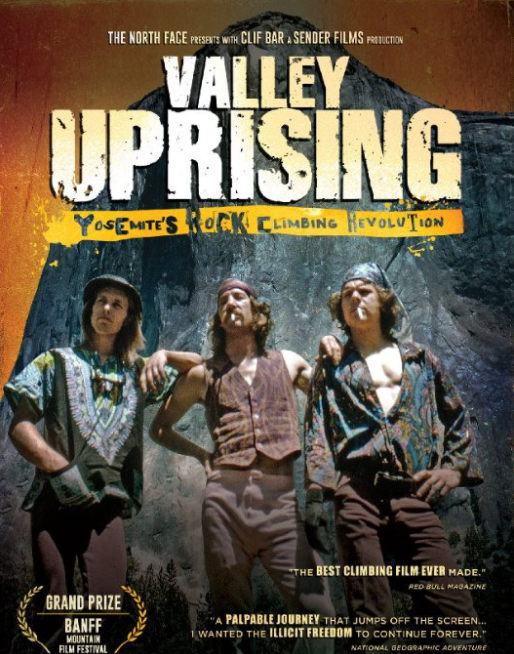 Years in the making, this doc tells the story of how Yosemite became the climbing capital of America, from the earliest climbers to the free-climbing revolution of the 70s and 80s to the cutting-edge ascents of today. Stream Now on Amazon
Everest (2015)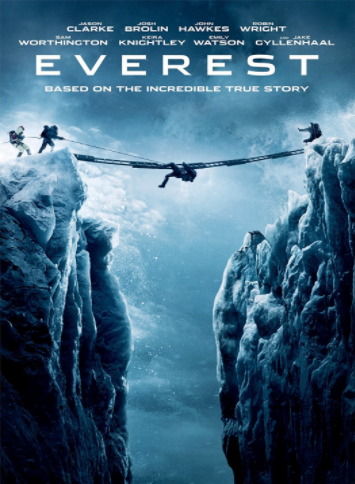 As if the 1996 season (of Into Thin Air fame) hasn't been documented enough, this is the story of New Zealand guide Rob Hall during a storm that would devastate the mountain. Stream Now on Amazon
Southbounders (2005)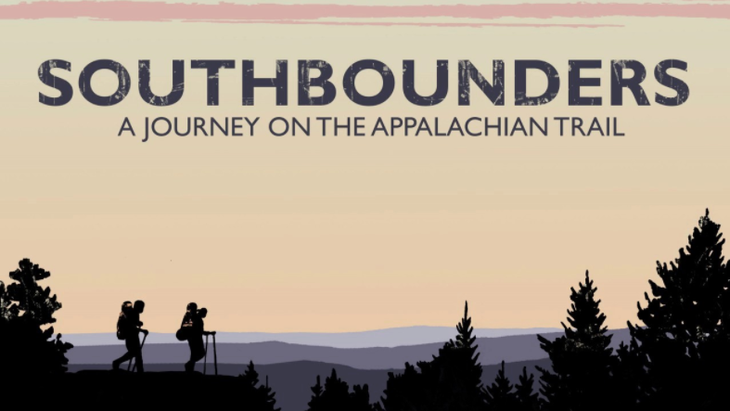 A lot can happen when you spend a half year in hiking boots on the Appalachian Trail. While this indie won't win any cinematography awards, its showcase of the seasons along the Appalachian Trail is sure to have you reaching for your boots. Stream Now on Amazon
The Secret Life of Walter Mitty (2013)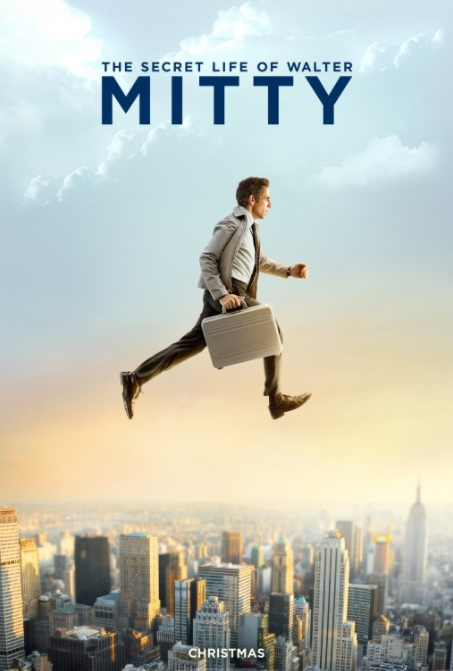 Sometimes, adventures have a way of snowballing into something you never imagined. Ben Stiller's daydreams take him around the world in this adaptation of James Thurber's famous short story. Stream Now on Amazon
Hunt for the Wilderpeople (2016)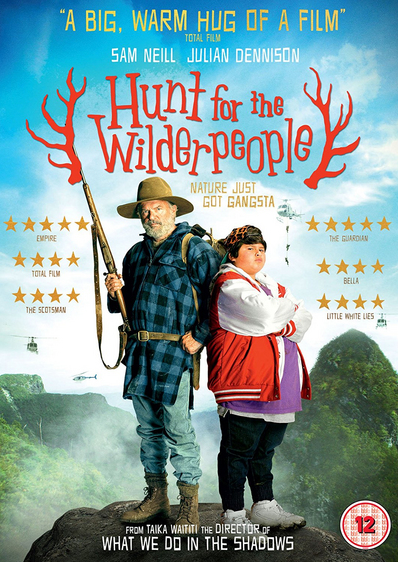 When a troubled kid and his uncle go missing in the bush of New Zealand, a national manhunt is on. Stream Now on YouTube
The Revenant (2015)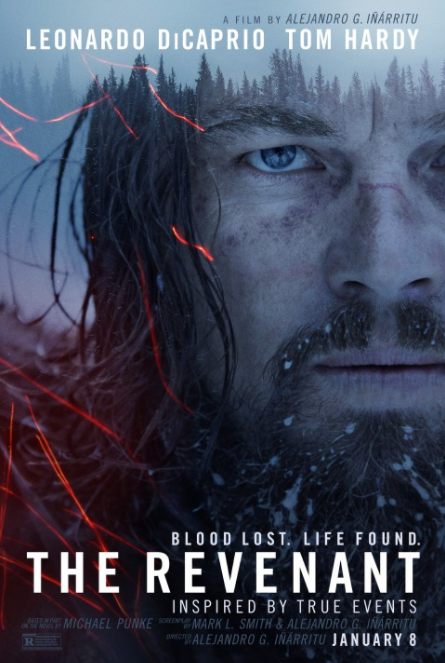 Hugh Glass couldn't catch a break. The 1820s frontiersman faces wild animals and his own party in this epic based (loosely) on a real story. Stream on FXNow
Meru (2015)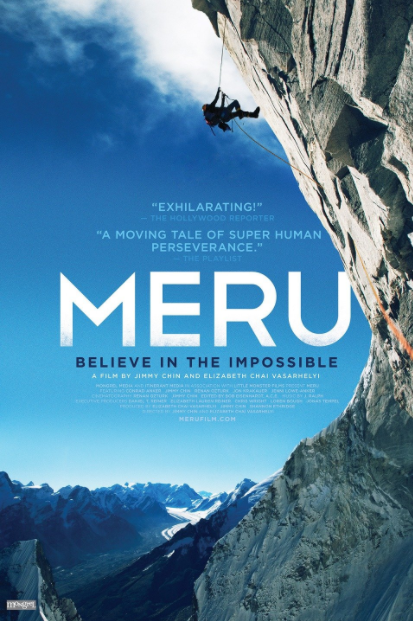 One of the great climbing achievements of the 21st century, caught on film. Conrad Anker, Jimmy Chin and Renan Ozturk struggle through multiple attempts to climb this Himalayan shark's fin. Stream Now on Amazon
The Bear (1988)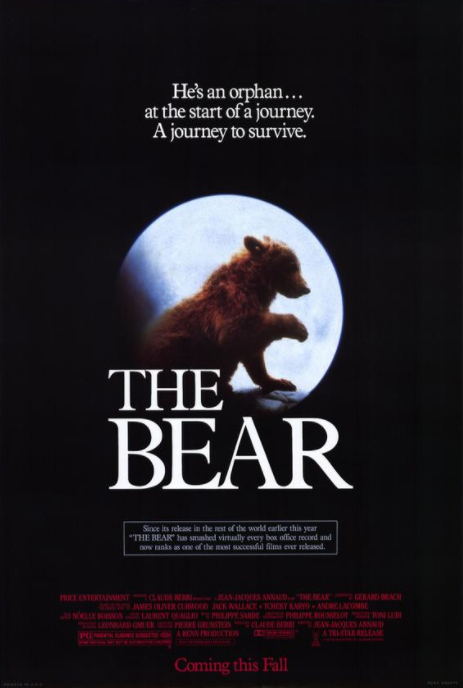 An orphaned bear cub and an adult male join forces to outwit human hunters. Stream Now on Amazon
Tracks (2013)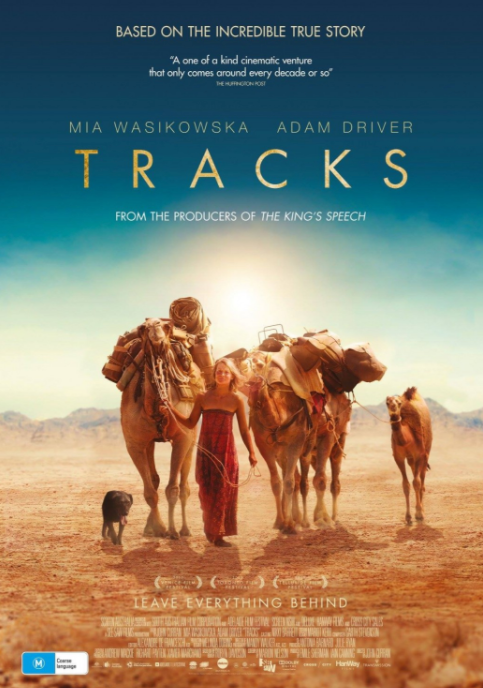 One woman. One dog. Four camels. 1,700 miles across the West African desert. Stream Now on Pluto TV