Best Hikes Ever: John Muir Trail, CA
Step for scenery-packed step, nothing else compares to the John Muir Trail.
Heading out the door? Read this article on the new Outside+ app available now on iOS devices for members! Download the app.
Stop just dreaming about a thru-hike; make it real! Our online Thru-Hiking 101 class covers everything you need to plan and finish the long-distance hike of your dreams. Start it instantly, complete it at your own pace, access it forever. Sign up now!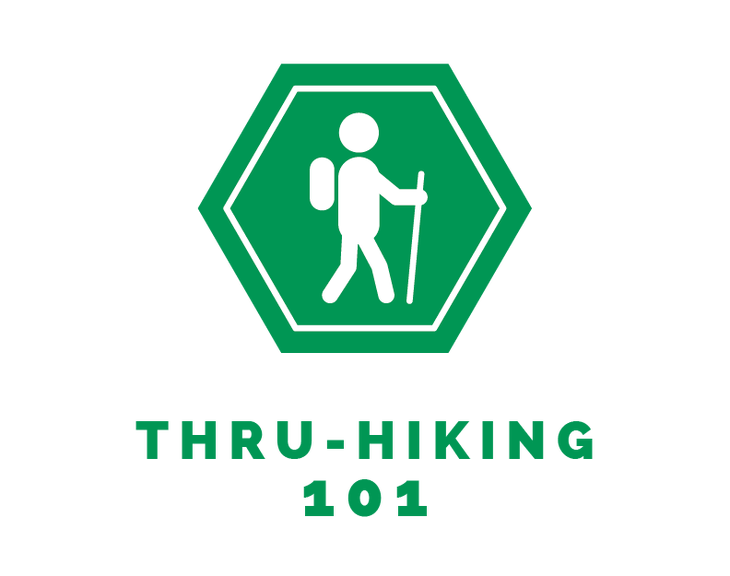 America's most beautiful trail. Period. We've said it before (on our December 2007 cover, in fact), and we won't equivocate now. Want to argue? First, you'd better hike the JMT's 221 miles of granite-rimmed heaven: There's not a single ho-hum segment along the entire span from Yosemite Valley to 14,495-foot Mt. Whitney. Countless lakes mirror chiseled peaks; waterfalls thunder over rocky cliffs; steep passes challenge the body and nap-awhile meadows soothe the soul; and the whole thing crescendos with an ascent of the highest summit in the Lower 48. Most backpackers take at least two weeks for the JMT (allow three or even four to really savor the trek), but Northwest Editor Michael Lanza hammered it in seven days on an ultralight blitz ("John Muir In a Week," December 2007). We've also covered it on a honeymoon ("How to Ruin a Perfectly Good Marriage," September 2005), and in winter with avalanche danger and -10°F temperatures ("High Sierra Ski Solo," November 1979).
Do it

Hike north to south, so you can acclimatize to the latter half's higher elevations. To keep pack weight low, plan a resupply at Red's Meadow (760-934-2345; redsmeadow.com/the-resort) and Muir Trail Ranch (209-966-3195; muirtrailranch.com/resupply). From iconic Vernal and Nevada Falls at the start, trip through the High Sierra, passing Cathedral Peak and crossing Tuolumne Meadows. Leave Yosemite behind at Donohue Pass (11,056 feet) and enter the Ansel Adams Wilderness before arriving at Devil's Postpile, a unique rock monument formed by columns of cooled magma. Then slice through the John Muir Wilderness and its throngs of wildflowers before moving on to Kings Canyon National Park and 13,180-foot Forester Pass, the highest on the JMT. Beyond it, the path crosses Sequoia National Park's roadless east end before climbing Mt. Whitney (camp at Guitar Lake to see its reflection).
Resources

Shuttle High Sierra Transportation ($75-$350 for up to four people, highsierrashuttle.com)

Map/book Get the John Muir Trail Map Pack ($21, tomharrisonmaps.com) and Guide to the John Muir Trail, by Thomas Winnett ($35, wildernesspress.com).
Permit Required; pick up at your planned start (Yosemite NP, 209-372-0740; or Inyo NF, 760-873-2485).
Contact johnmuirtrail.org