6 Amazingly Close Canadian National Parks
Take an adventure north of the border with these stunning Canadian national park hikes that are closer than you think.
Heading out the door? Read this article on the new Outside+ app available now on iOS devices for members! Download the app.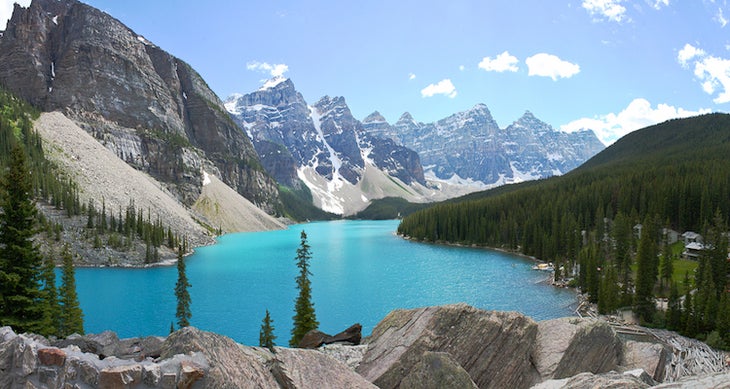 [photo: Ada Be/flickr]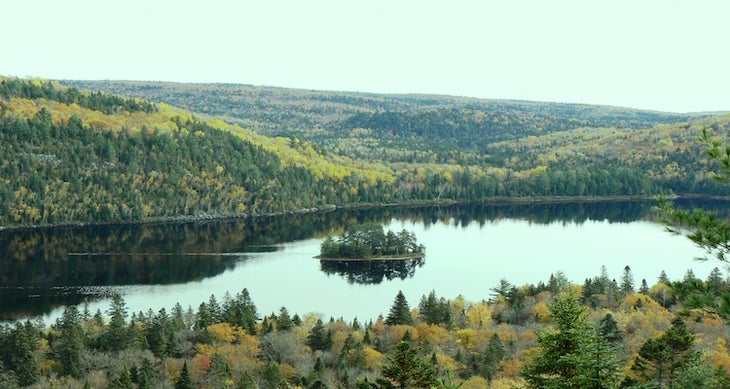 [photo: Kevstan/wikimedia]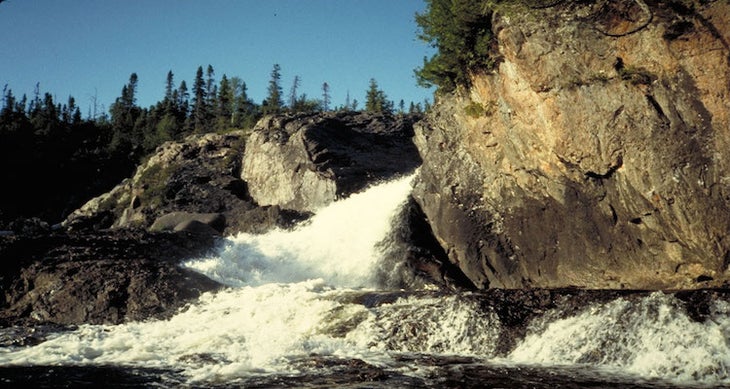 [photo: Robert F. Beltran / wikimedia]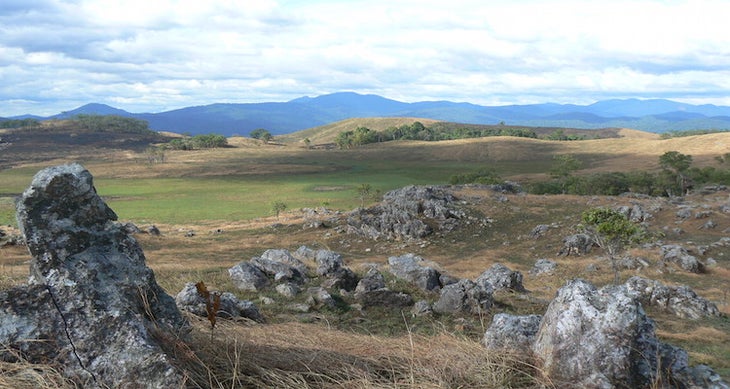 [photo: Mangoholic2 / wikimedia]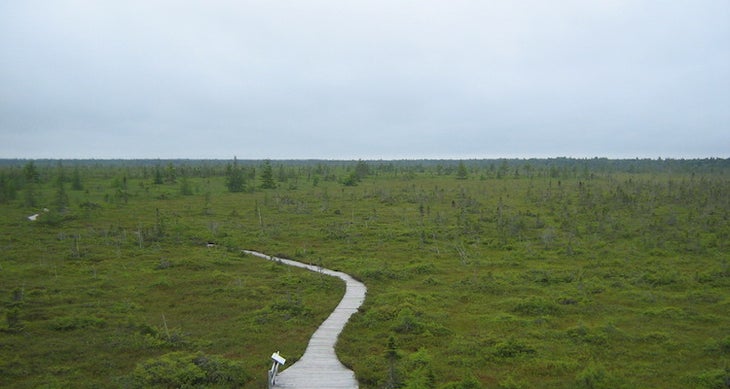 [photo: Fralambert / wikimedia]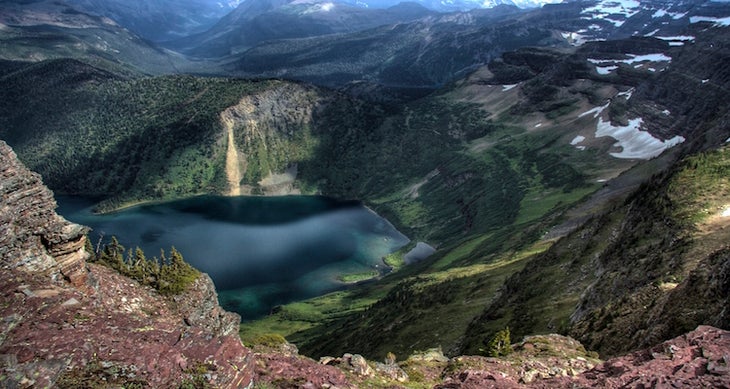 [photo: Mark Goble / flickr]
1. Banff National Park, Alberta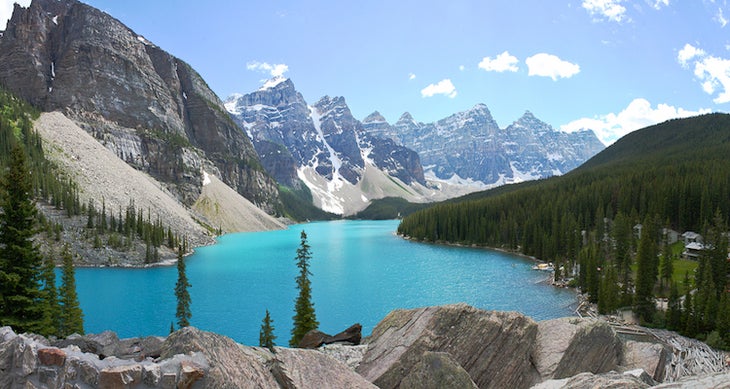 Just north of Montana, Banff is Canada's oldest and one of its best-­known national parks. The park's glaciers, mountains, and rivers are some of the most majestic in North America.
Hike Pick: Cascade Amphitheatre Trail
This 4.5-­mile (one-­way) trail winds through majestic coniferous forests and ends in an enormous natural amphitheater surrounded by limestone cliffs. If you're up for more of a challenge, you can continue about a mile up to the summit of 9,836-­foot Cascade Mountain. Check the snow report before tackling the summit because dangerous conditions can remain until summer.
2. La Mauricie National Park, Quebec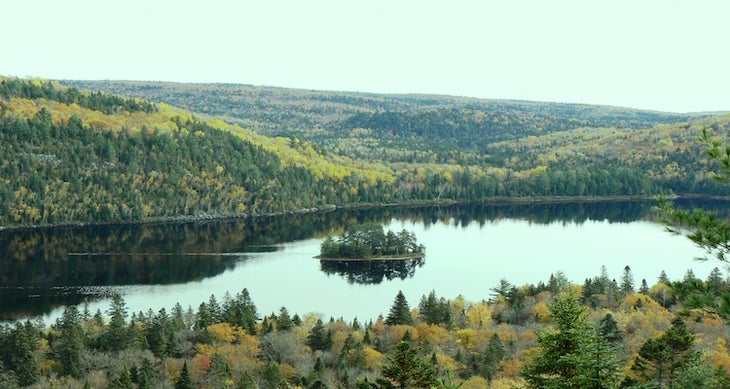 Quebec's La Mauricie National Park, just 6 hours north of Boston, boasts a wide swath of diverse forests in the Laurentian Mountain Range. With varied and forested peaks, this ancient mountain range is reminiscent of the Appalachians. Explore moderate to more difficult hiking trails, while discovering 150 lakes and ponds that dot the landscape. La Mauricie National Park is the perfect destination for a relaxing escape into true Canadian wilderness.
Hike Pick: Deux-­Criques Trail
Along this 10.6­-mile loop trail you can take in the gorgeous vistas of the sugar maple and birch forests from the numerous lookouts and enjoy a view of the spectacular and peaceful Ruisseau du Fou Falls. This is a full day's hike, with some serious climbs and two creek crossings—be ready for a workout!
3. Pukaskwa National Park, Ontario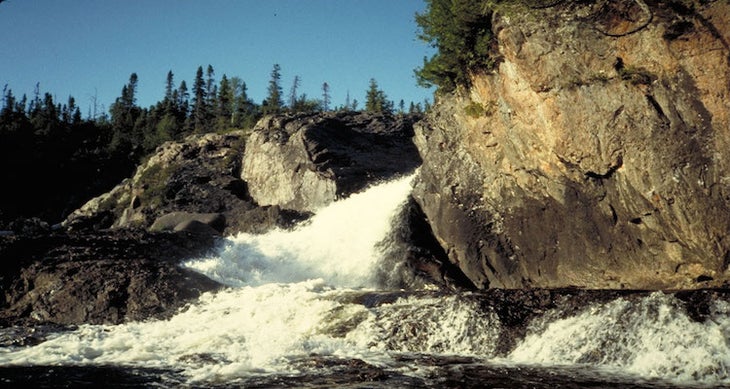 Pukaskwa (pronounced "Puck­a­saw") National Park is located on the shores of Lake Superior, just north of Michigan's upper peninsula. Hike through boreal forests on the 75-mile Coastal Hiking Trail, then stop off at the beach for a summertime swim. Or, hike over the massive 100 foot White River suspension bridge above 75 feet above the waterfalls.
Hike Pick: Coastal Hiking Trail
At over 37 miles long, the Coastal Hiking Trail is perfect for a multi-day backpacking trip from Hattie Cove to North Shallow River. There are 13 designated camp spots along the trail, so you can customize the length of your trip. From beach campsites to amazing overlooks of the Great Lakes, this trail has some of everything. Find permit info and other details here.
4. Grasslands National Park, Saskatchewan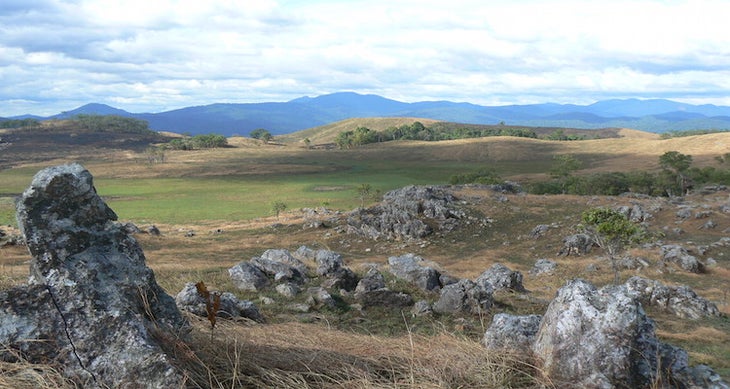 Big sky country not big enough for you? Grasslands National Park borders the U.S. north of Montana. These rolling hills and open grasslands are home to buffalo, antelope, and over 50 species of wildflowers. As a designated "Dark Sky Preserve", you can be assured of crystal-clear stargazing opportunities.
Hike Pick: Valley of 1,000 Devils
Head to the park's east block to encounter a mix of ancient homesteads, tepee rings, and even dinosaur bones.
5. Kouchibouguac National Park, New Brunswick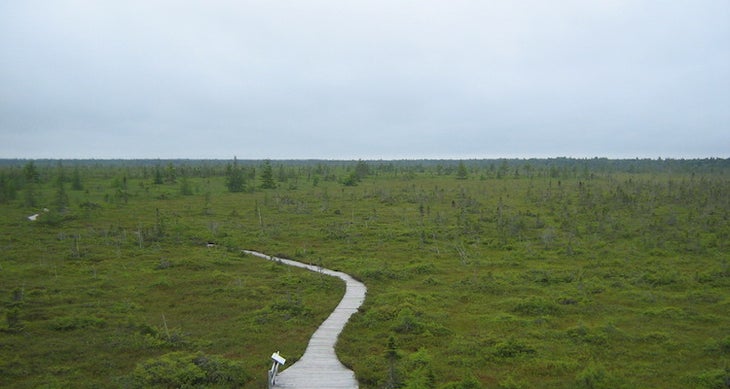 Kouchibouguac (Coo­-she­-boo­g-wack) is fun to say and even more fun to explore. Just north of Maine, in New Brunswick, this small (92 square miles) but impressive park boasts massive sand dunes, marshes, lagoons, and forests. The amazing hiking and explosion of vibrant foliage make this park a great late-season road-trip destination.
Hike Pick: Kouchibouguac River Trail
This is a relaxing and gorgeous (7 miles, one-way) hike along the shores of the Kouchibouguac River. What the trail lacks in difficulty, it makes up for in photo ops. River otters frolic in the waterways while ospreys fly overhead.
6. Waterton Lakes National Park, Alberta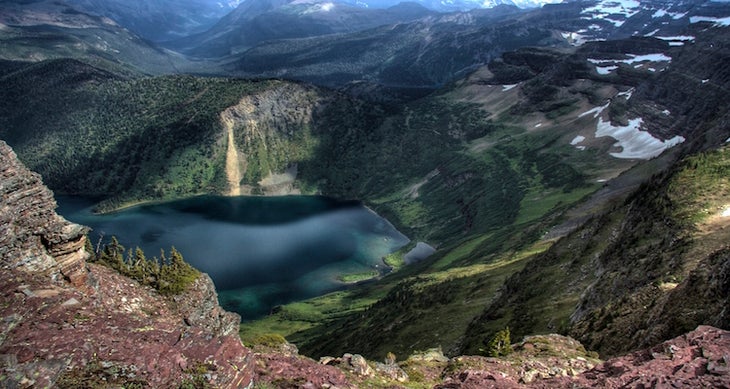 Cascading waterfalls, sprawling wildflower meadows, and towering mountain peaks at almost 10,000 feet: what else do you need to convince you?
Hike Pick: Tamarack Trail
This challenging trail starts at Akamina Parkway and ends 19.6 miles later at Red Rock Canyon, offering stunning views across the continental divide along the way. Unless you plan on yo-yoing, you'll need to set up a shuttle car in advance.