13 Trailblazing Outdoor Women You Should Know
It's not that we don't appreciate badass outdoor women every other day of the year. But in advance of Women's Appreciation Month in March and International Women's Day on March 8, we'd like to put a special spotlight on some of our favorites
Heading out the door? Read this article on the new Outside+ app available now on iOS devices for members! Download the app.
Mirna Valerio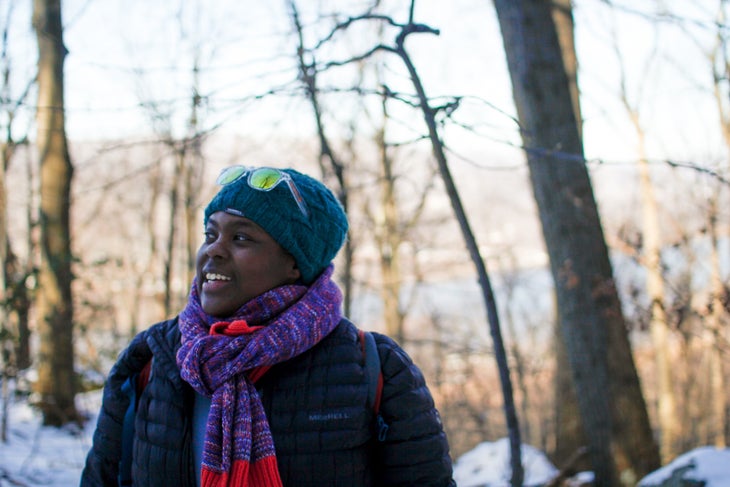 Mirna Valerio started her blog, Fat Girl Running, in 2011 with a post titled, "This Is Not A Weight Loss Blog." As the blog continues to gain mainstream popularity, she has more than proven that statement—always at the intersection between identifying as a larger person and pursuing an active lifestyle. With a book and numerous ultramarathons in her pocket, Valerio now writes and gives public speeches to encourage everyone to get their bodies grooving in nature.
Jenny Bruso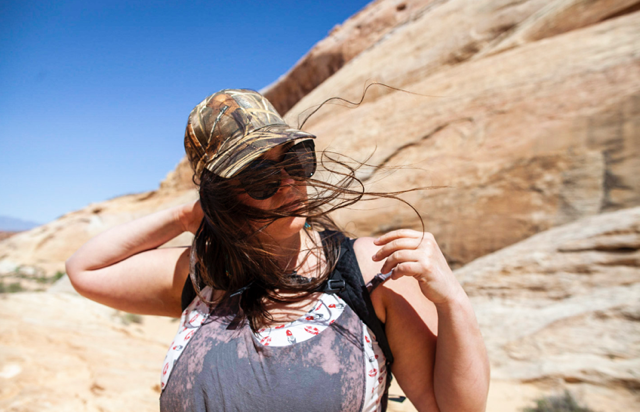 Jenny Bruso found a path to recovery on a hike in 2012 and has since committed to help others do the same. Her blog, An Unlikely Hiker, is a venue for people to disengage from a society that implies hiking isn't for them. Bruso also hosts frequent group hikes to get everyone in on the story.
Denise Amador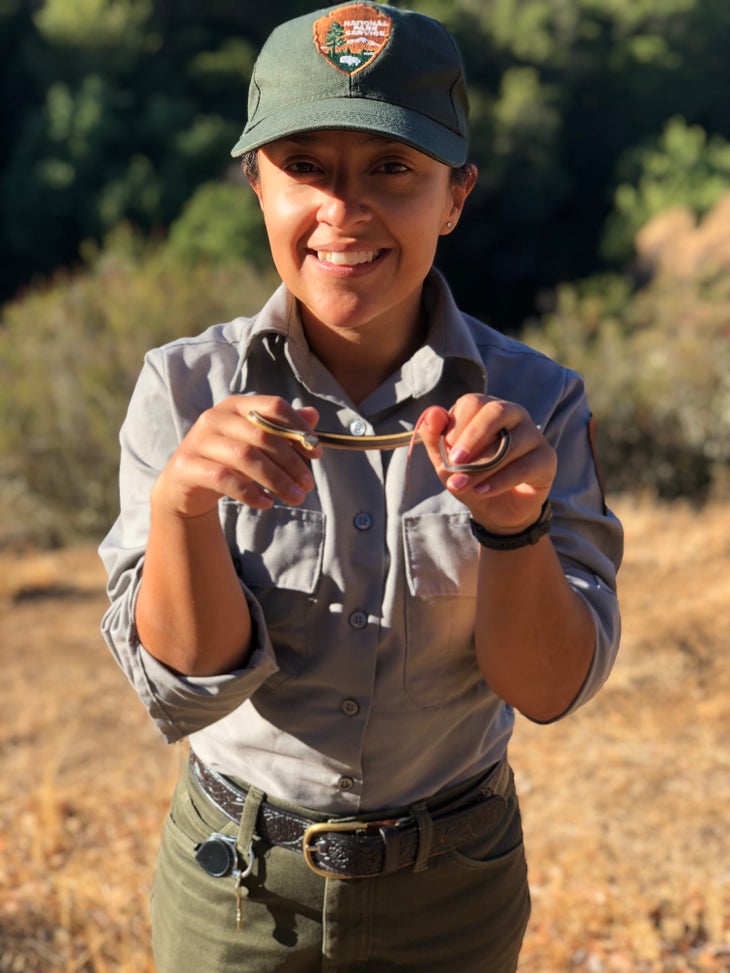 Denise Amador didn't plan on a career in the outdoor industry. Raised in a community that thought time in nature signified lower status, Amador had to reframe her own relationship with the environment before she could study the same relationship in other humans. Now, she's a biological science technician with the National Park Service, recruiting volunteers from underrepresented communities in hopes of giving them positive first experiences with national parks. 
Marinel de Jesus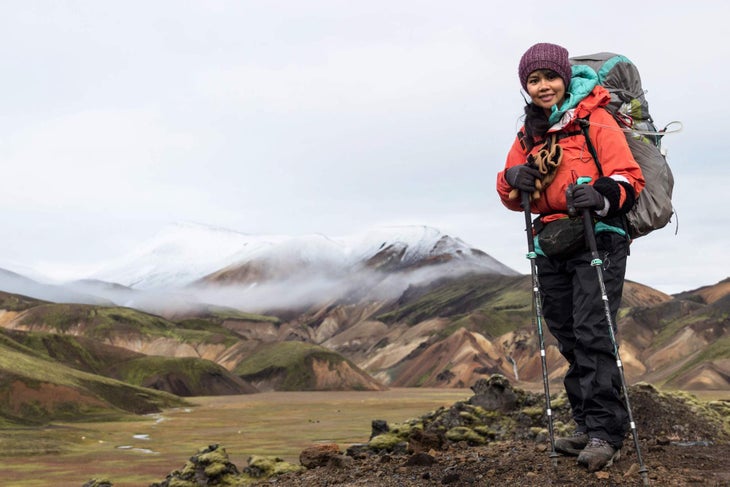 After 15 years as a lawyer, Marinel de Jesus quit to pursue her longtime passion of trekking mountains, but she's still on the social justice fight. Her adventure tourism company, Peak Explorations, has a mission to counteract colonialist tendencies in the outdoor industry. They only partner with like-minded, locally owned trekking operators and vow to promote more sustainable tourism by minimizing power dynamics between local operators and foreign entities globally.
Aurora Castillo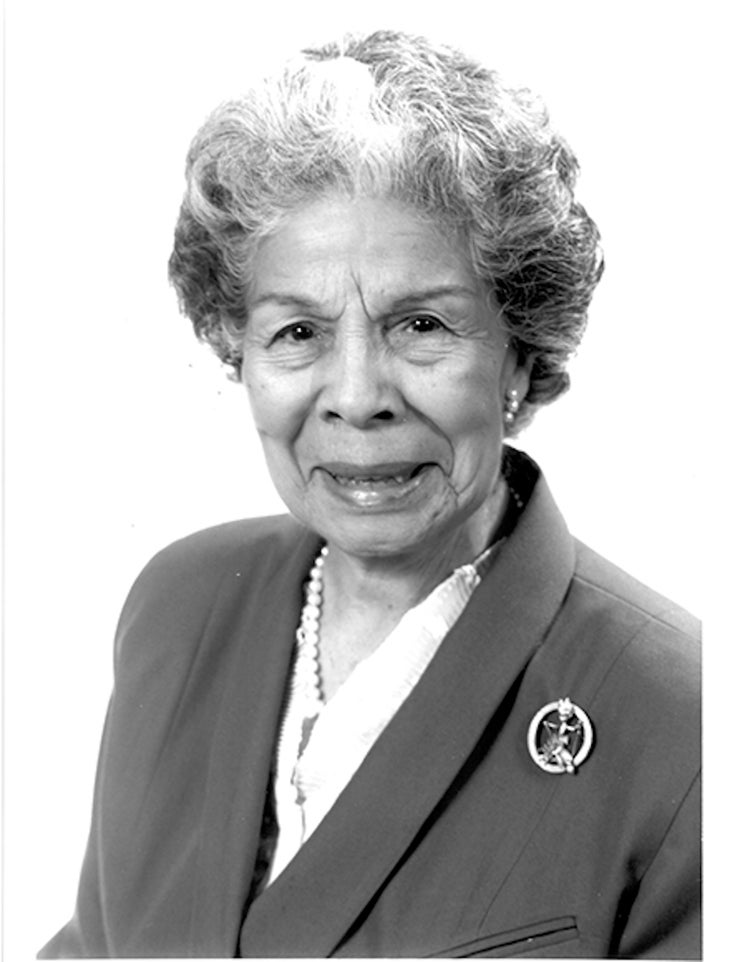 Aurora Castillo played a major role in the creation of the Mothers of East Los Angeles in the '80s. The organization successfully deflected environmental threats, including the construction of an extraneous prison, a toxic waste incinerator, and the Santa Barbara oil pipeline. She received a Goldman Environmental Prize before her death in 1998.
Ambreen Tariq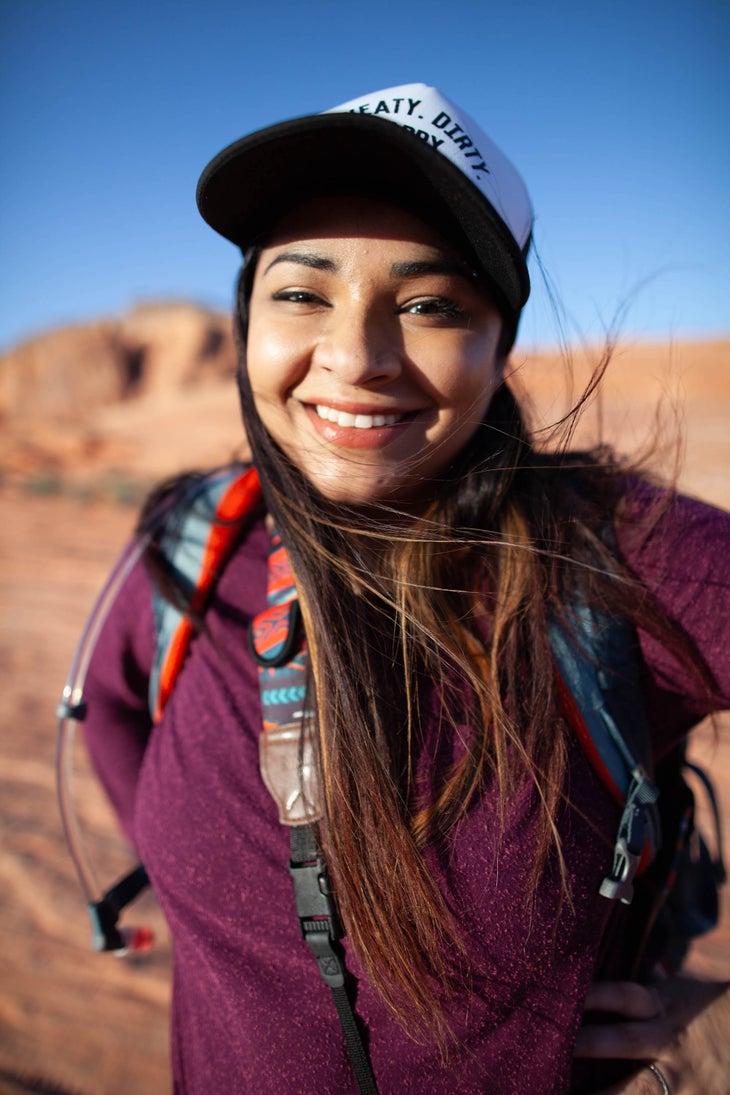 Ambreen Tariq's Brown People Camping initiative is a storytelling platform with a mission to increase accessibility of public lands. By sharing her own stories as a Muslim, South-Asian American immigrant woman and the experiences of others, Tariq empowers folks to build community, increase representation, and find personal connection to the environment. Tariq is also the cofounder of Outdoor Muslims and serves on the board of multiple non-profits.
Aisha Weinhold
The idea for No Man's Land Film Festival hit founder Aisha Weinhold on a sailboat lookout in the middle of the night. It launched in 2014 as the first adventure film festival dedicated to celebrating, educating, and supporting those that identify as women. Weinhold continues to push NMLFF toward growth and gender-role bending as executive director, alongside her other ventures.
Sarah Castle and Alison Wright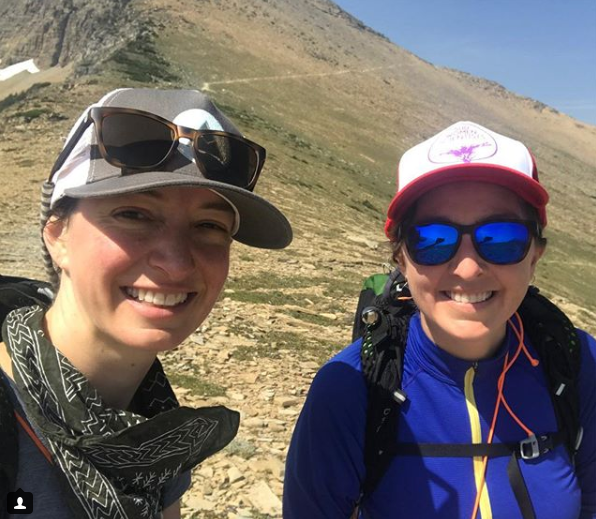 Sarah Castle (left) and Alison Wright cofounded The Cairn Project in 2015 with a bang, raising $22,155 during their hike of the 211-mile John Muir Trail. Since that inaugural fundraising trip, they have overseen—and often partaken in—13 more adventure-based fundraisers. The result? Over $90,000 in grants to support 11 local partners on a mission to get young women outside. 
Heather "Anish" Anderson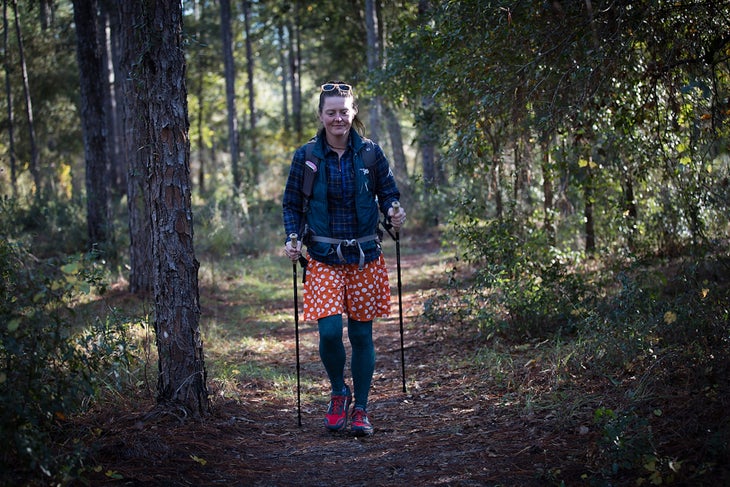 Heather "Anish" Anderson (a Triple Triple Crowner) proves that ladies are better at hiking than dudes: She holds the self-supported record on the PCT (60 days, 17 hours, 12 minutes), four days faster than the next-closest.
Barbara Hull Richardson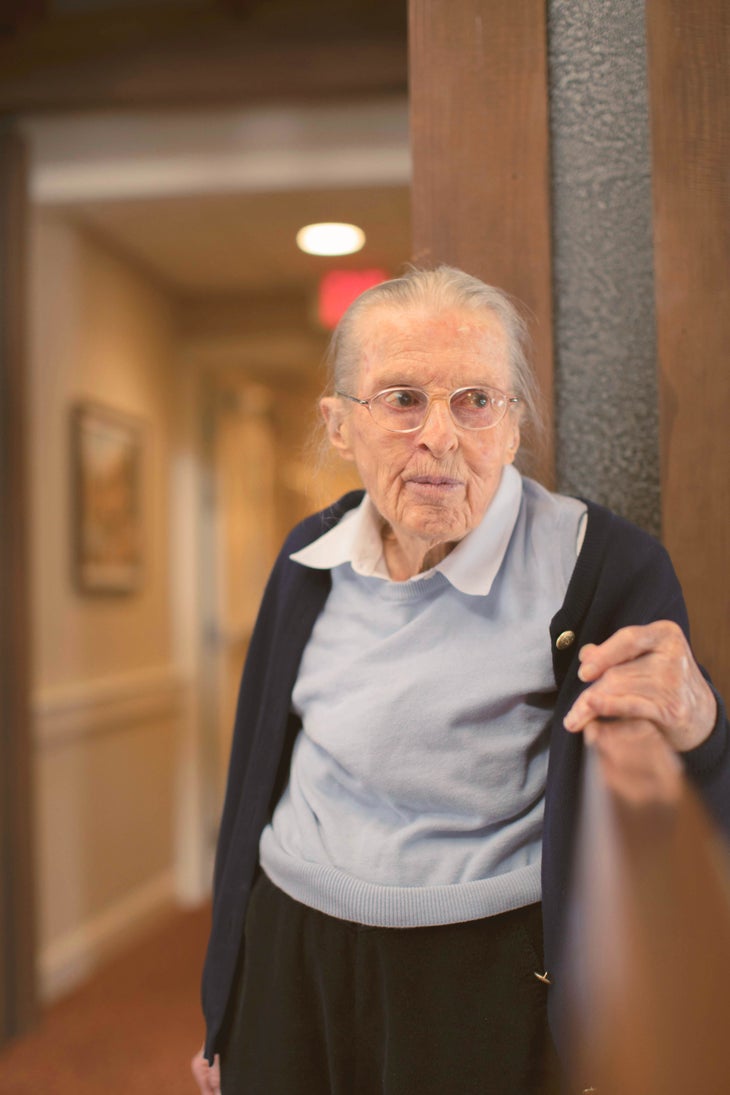 In 1943, Barbara Hull Richardson became one of the AMC's first female hut workers. In a society where men secured the income, she pursued a career in social work and founded the nonprofit Project Share. In her 60s, Richardson entered the political arena as New Hampshire's state representative in 1992 and was continuously reelected until her retirement at age 87. Today, she's 95 and still going strong.
Danielle Williams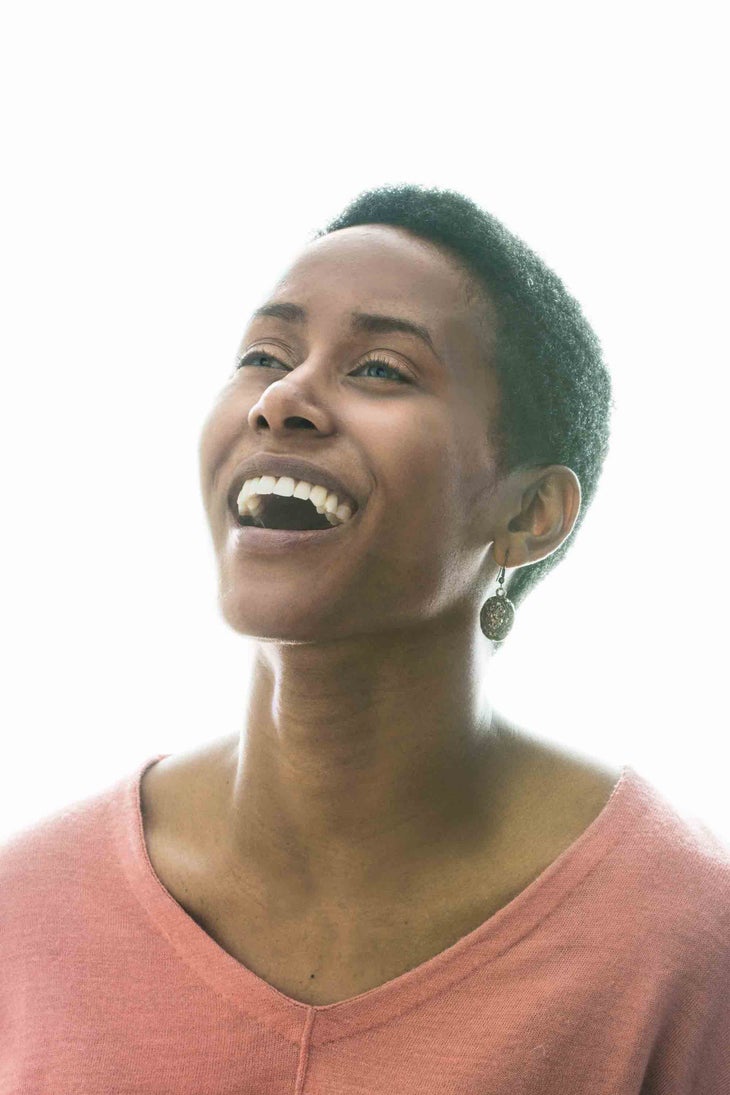 For Danielle Williams, cofounding Team Blackstar Skydivers—a diverse, 270-member group hailing from six different countries—was just the start. The team's 2014 conception launched Williams on mission to increase identity representation in outdoor adventure sports. She is now the founder of two major platforms, Diversify Outdoors and Melanin Base Camp, and still finds time to exercise her affinity for barefoot skydiving.
Terry Tempest Williams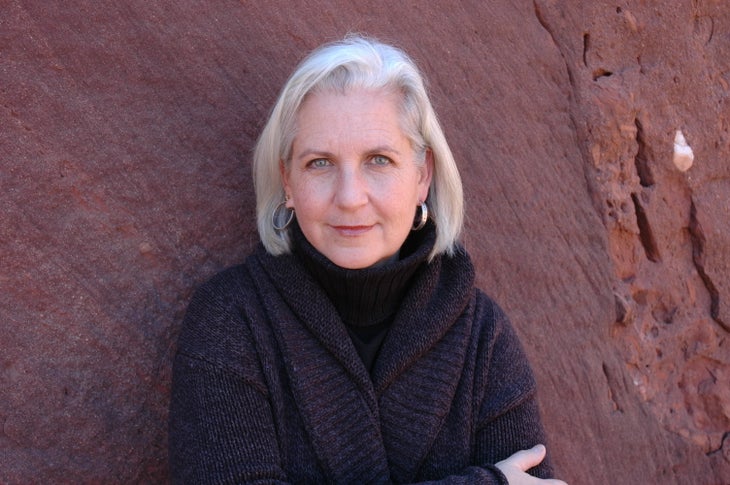 Terry Tempest Williams is an environmental writer and activist who has worked on 18 books and countless articles that tackle topics including conservation as a form of social justice, women's health, and the distribution of power across humanity and the wild. But Williams does more than wield a pen. In 2016, she and her husband purchased a local parcel of land to block drilling in the area.
Emily Teitsworth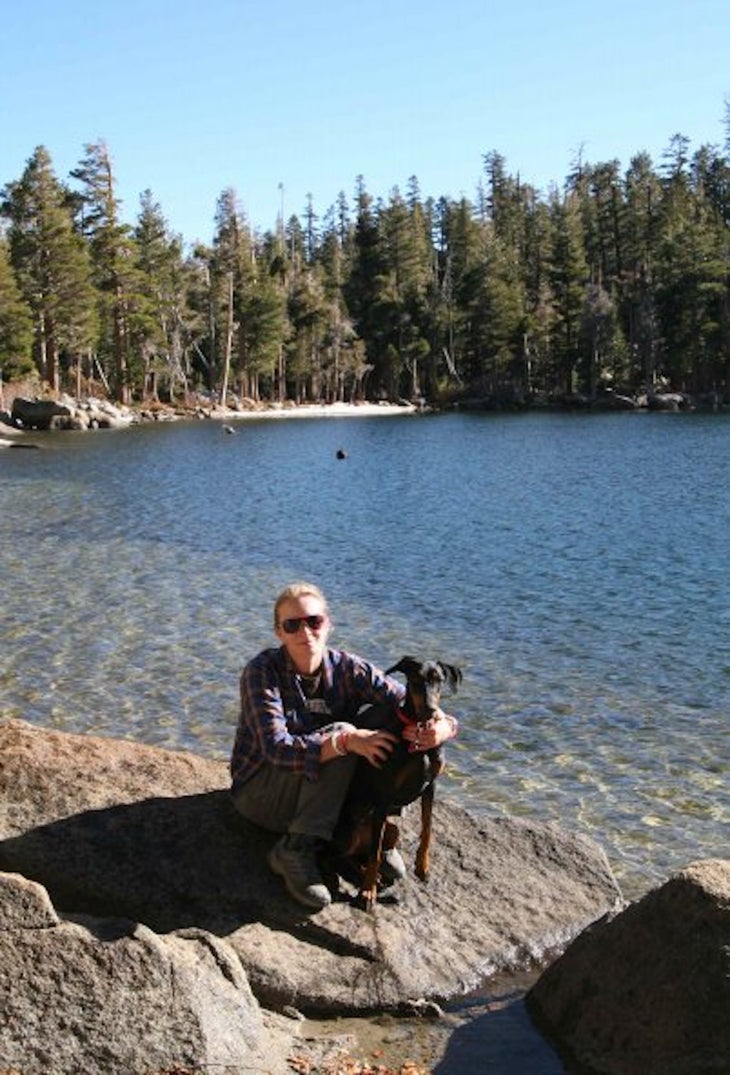 As executive director of GirlVentures, Emily Teitsworth's outdoor education work continues to help young women realize their leadership potential. Teitsworth oversees the development of programs including leadership courses, backpacking trips, and social and emotional learning, and keeps everything accessible with sliding-scale costs and an intersectional approach.