13 Outdoor Books Everyone Should Read
Looking to curl up with a good read? We've got you covered with these essential outdoor books from the editors of BACKPACKER.
Heading out the door? Read this article on the new Outside+ app available now on iOS devices for members! Download the app.
Welcome to the Goddamn Ice Cube by Blair Braverman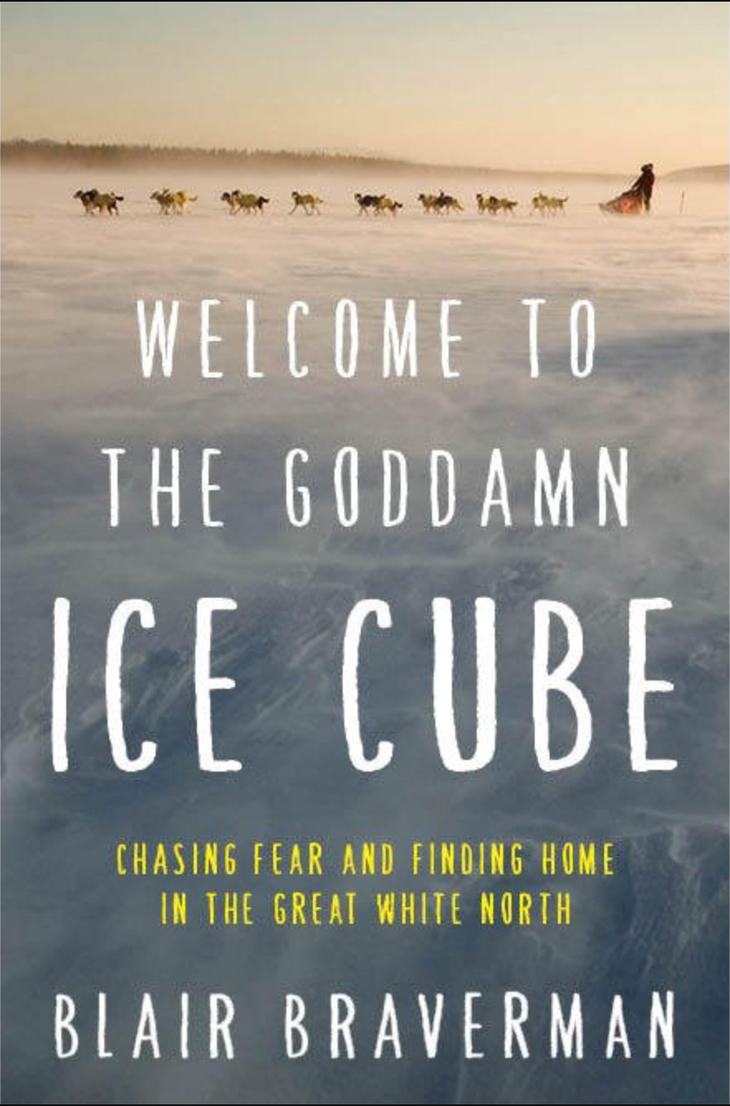 For Blair Braverman, living in the Arctic was about more than just training for the Iditarod: it was about confronting the self-doubt bred by the violent relationships of her past. Welcome to the Goddamn Ice Cube confronts the alternately painful and beautiful realities of being a woman in the wilderness, offering a nuanced perspective on what drives us to get (and stay) outside. 
Blind Descent by James M. Tabor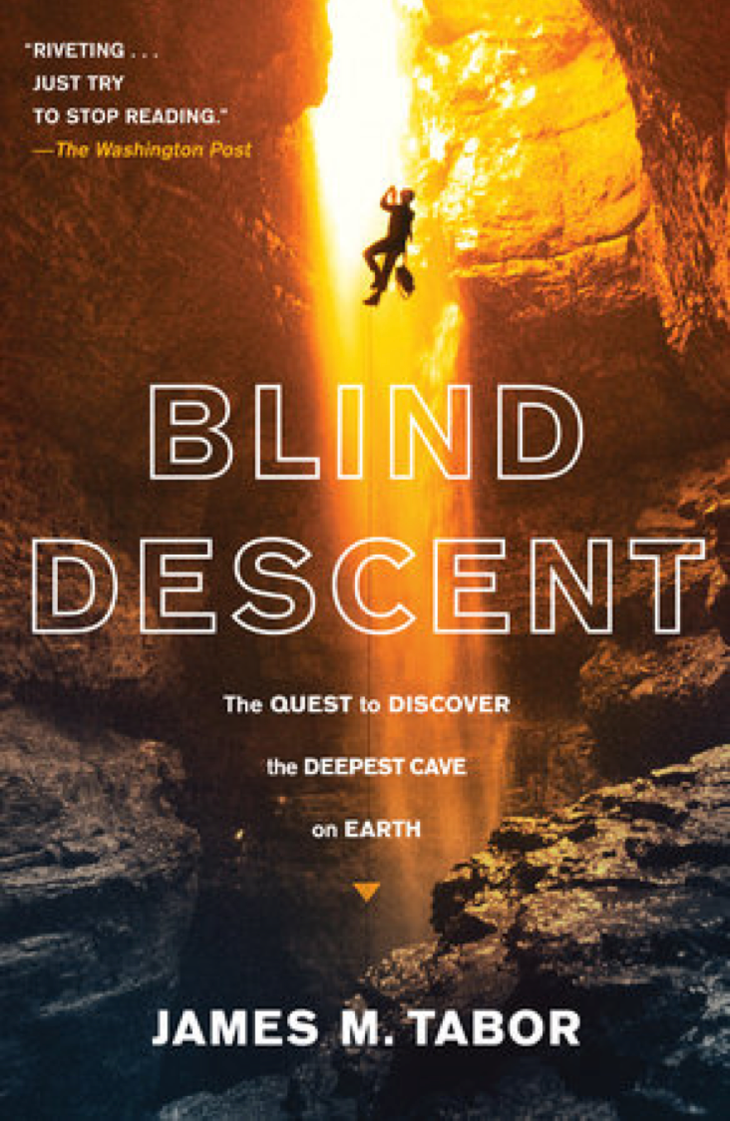 Weeks and weeks in the darkness. Sheer drops hundreds of feet down. Raging streams spilling deeper and deeper into the belly of the earth. Caver-scientists Alexander Klimchouk and Bill Stone braved these hazards and more in 2004, as they explored two of the world's deepest caves. James M. Tabor uses interviews and expedition logs to take readers into a world most could hardly imagine.
Ranger Confidential by Andrea Lankford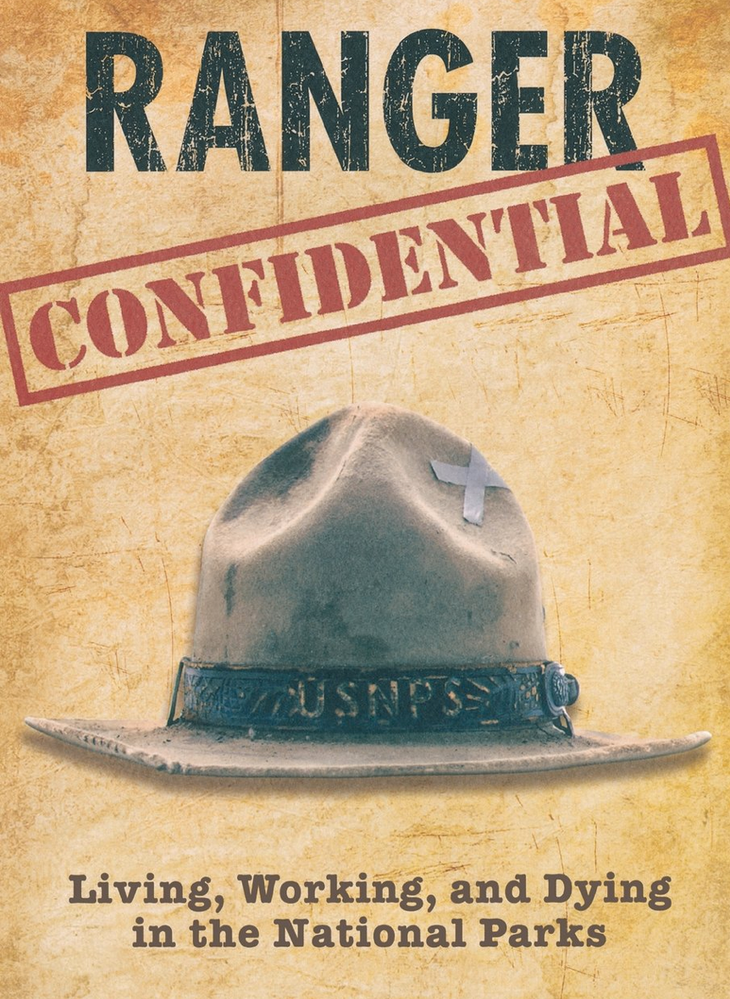 If being a park ranger sounds like a glamorous job for outdoorsy folks, think again. Andrea Lankford's stories about the tensions between protecting people and protecting the park will leave readers contemplating the delicate balance of idealism and realism that goes into preserving public lands.   
The Last Season by Eric Blehm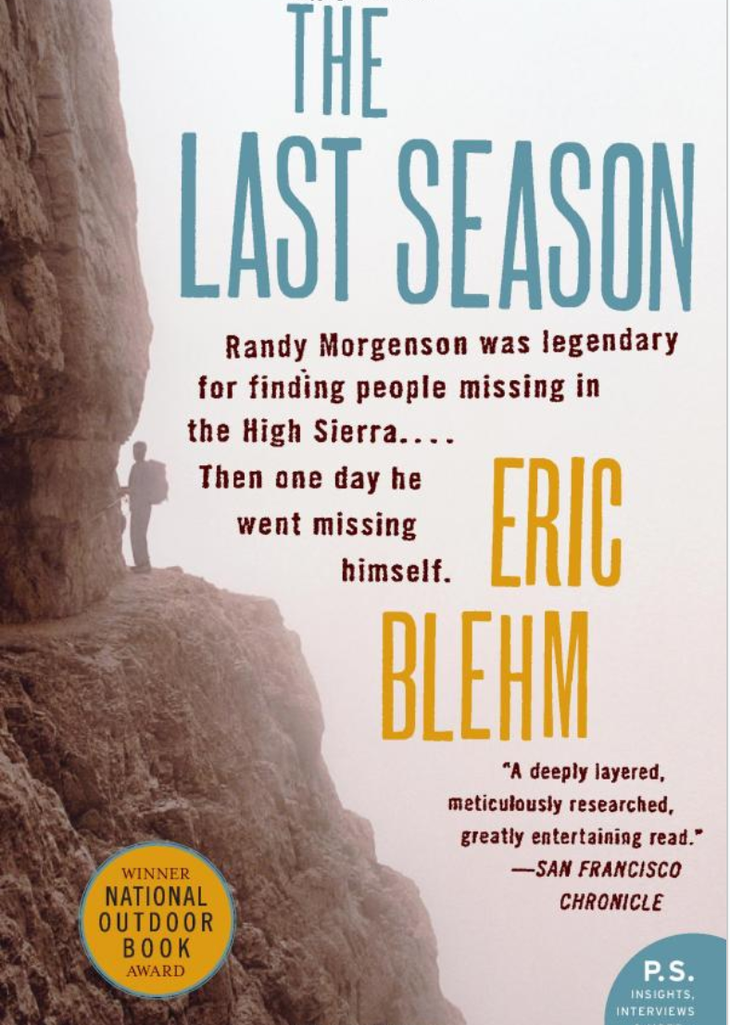 Randy Morgenson was in his 28th season as a backcountry ranger and suffering from personal turmoil when he disappeared in Sequoia and Kings Canyon National Parks. Eric Blehm talks to friends and coworkers as he pieces together a wilderness veteran's final patrol, and what came after.
Phenomenal by Leigh Ann Henion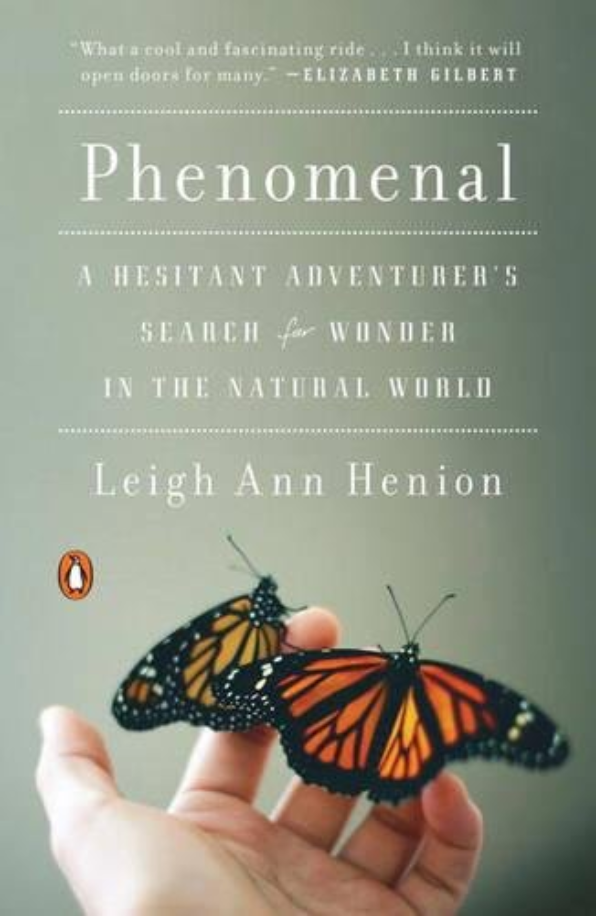 Can an adult recapture the wide-eyed wonder through which children view the natural world? In the wake of the birth of her own son, writer Leigh Ann Henion visits volcanoes and chases migrating butterflies on a quest to find out.
Haunted Hikes by Maren Horjus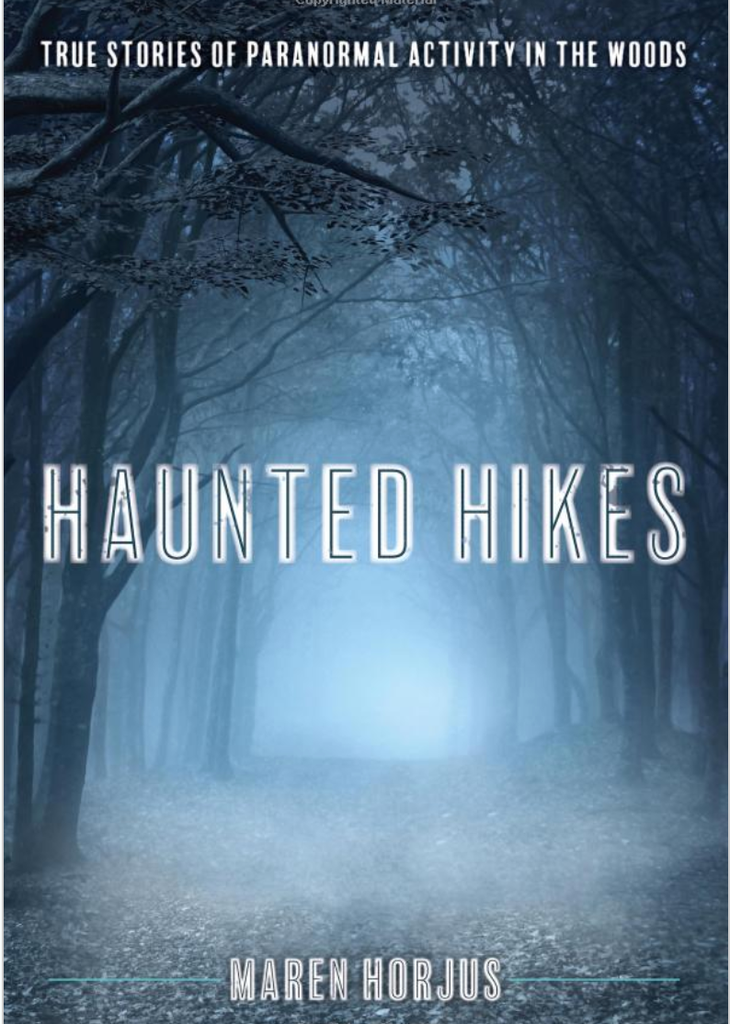 OK, so maybe we're a little biased. But destinations editor Maren Horjus turns the campfire ghost story into an art form with this meticulously-researched tome of hauntings, disappearances, and other scary happenings. Plus, the book includes trailhead coordinates, so you can read the tale and then take the hike.
Winterdance by Gary Paulsen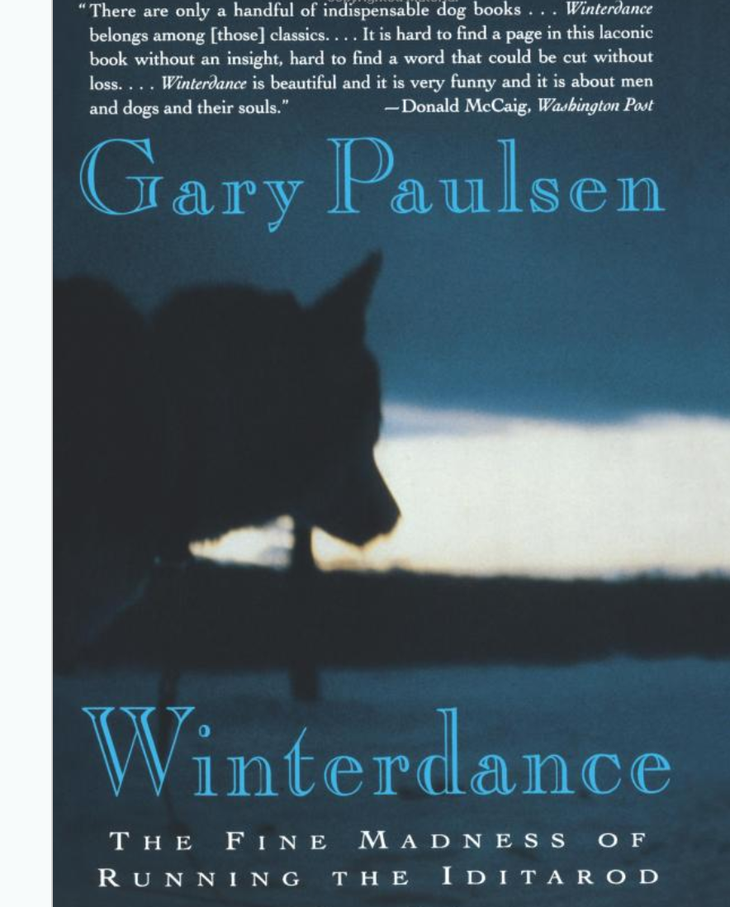 You know him as "the Hatchet guy," but it turns out that Gary Paulsen is a real-life badass. The acclaimed children's book author's story of running the Iditarod unfolds in effortless prose mixed with the suspense of a survival thriller.
The Sea Runners by Ivan Doig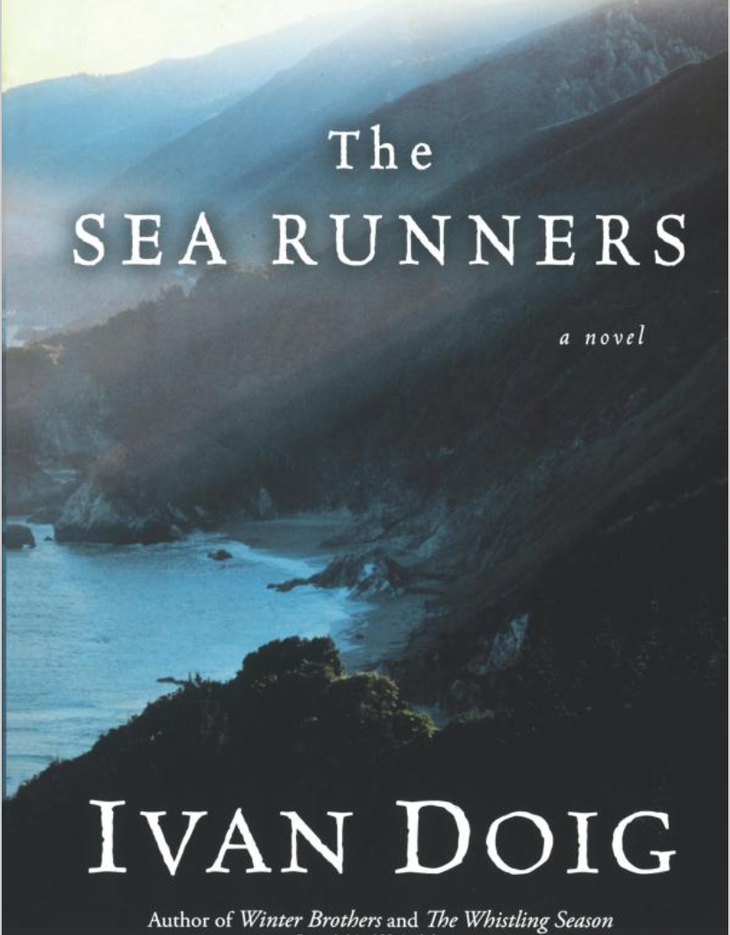 Four indentured servants steal a canoe and flee from their work camp in Russian Alaska—but that's just the beginning of their struggle for survival. The rugged coast of America's far northwest is a constant backdrop in this richly-textured, well-researched novel by Ivan Doig.
I'll Call You in Kathmandu by Bernadette McDonald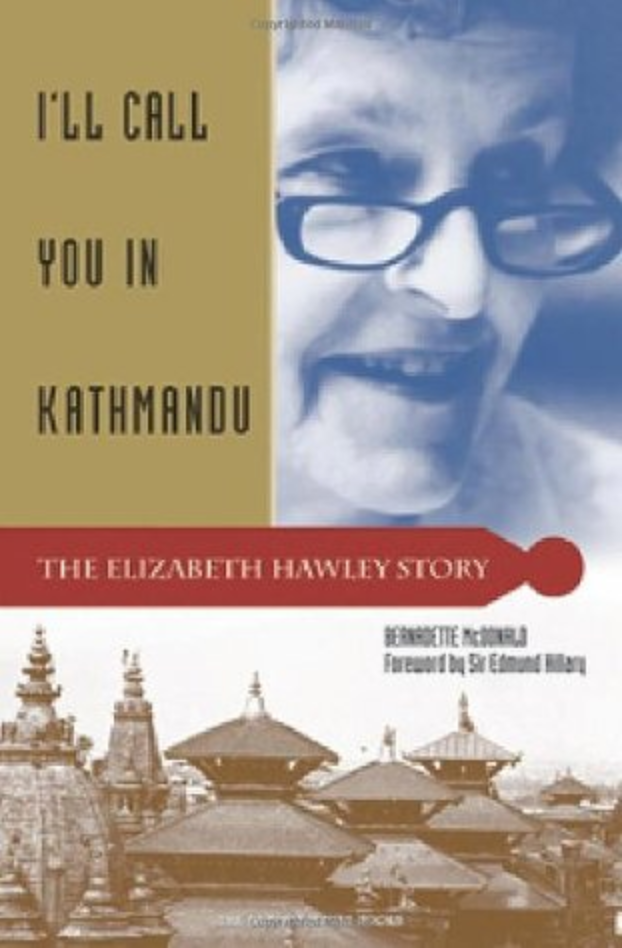 Since arriving in Kathmandu as a journalist in the 1960s, Elizabeth Hawley has been the unofficial gatekeeper of Himalayan mountaineering, the person who decides whether a summit happened or not. Bernadette McDonald tells the story of a woman who's left her bootprint on the world of alpinism without ever setting foot on a mountain.
Seven Pillars of Wisdom by T.E. Lawrence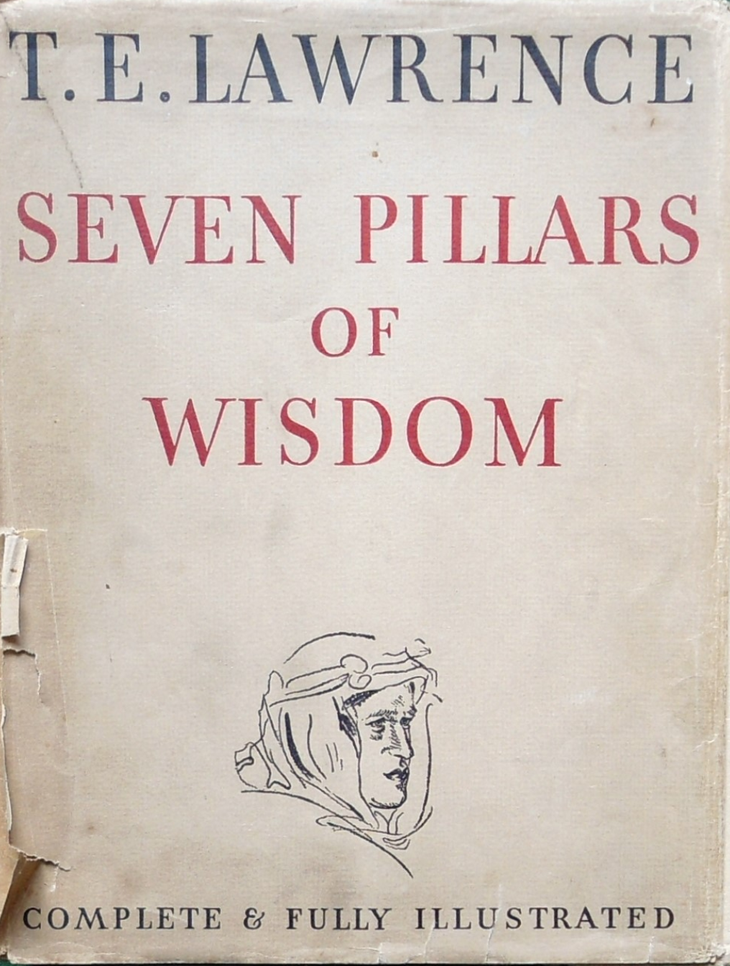 Better known as Lawrence of Arabia, T.E. Lawrence's memoir of his war service as a British liaison officer during the Arab Revolt was a classic upon its wide release in 1927, and would go on to inspire an Oscar-winning movie with Peter O'Toole. The original is a rollicking read that mixes autobiography, military history, and good, old-fashioned outdoor adventure.
Into the Wild by Jon Krakauer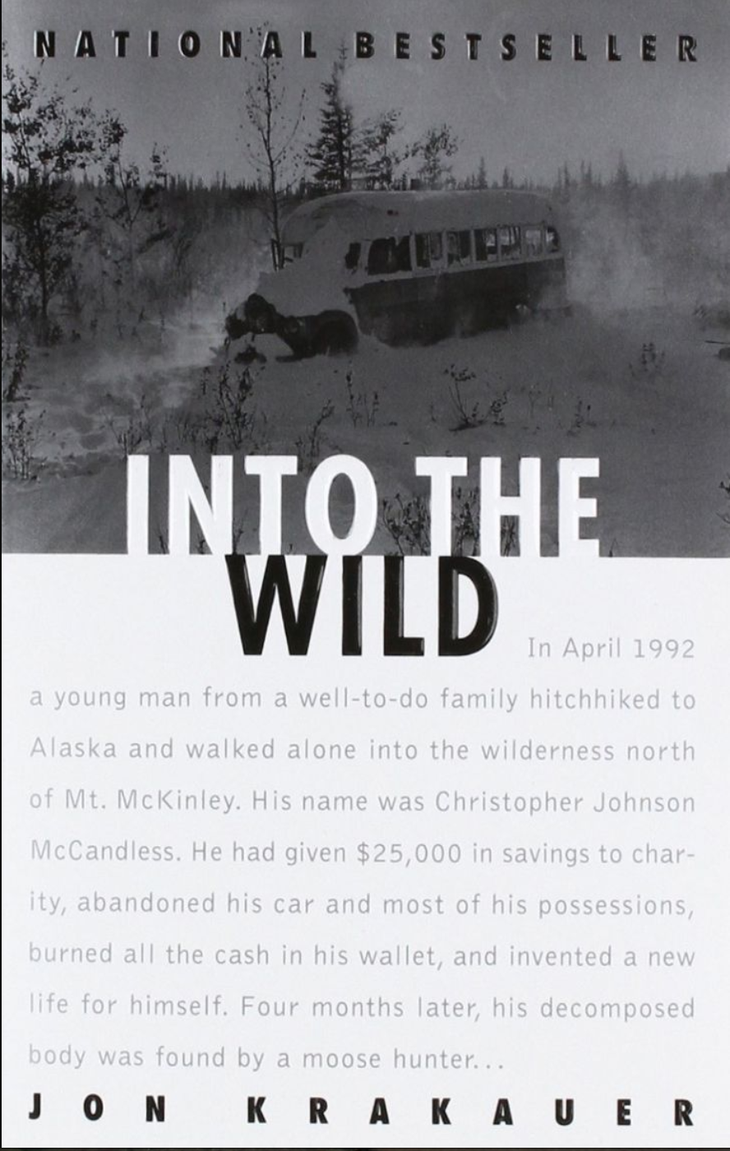 You already know the story: Christopher McCandless gave away his life savings, hitchhiked to Alaska's Stampede Trail, and set about living off the land, ultimately dying alone in an abandoned school bus deep in the wilderness. In a lesser writer's hands, his tale would be a curiosity, but in Jon Krakauer's, it's a deeply affecting classic.
A Sand County Almanac by Aldo Leopold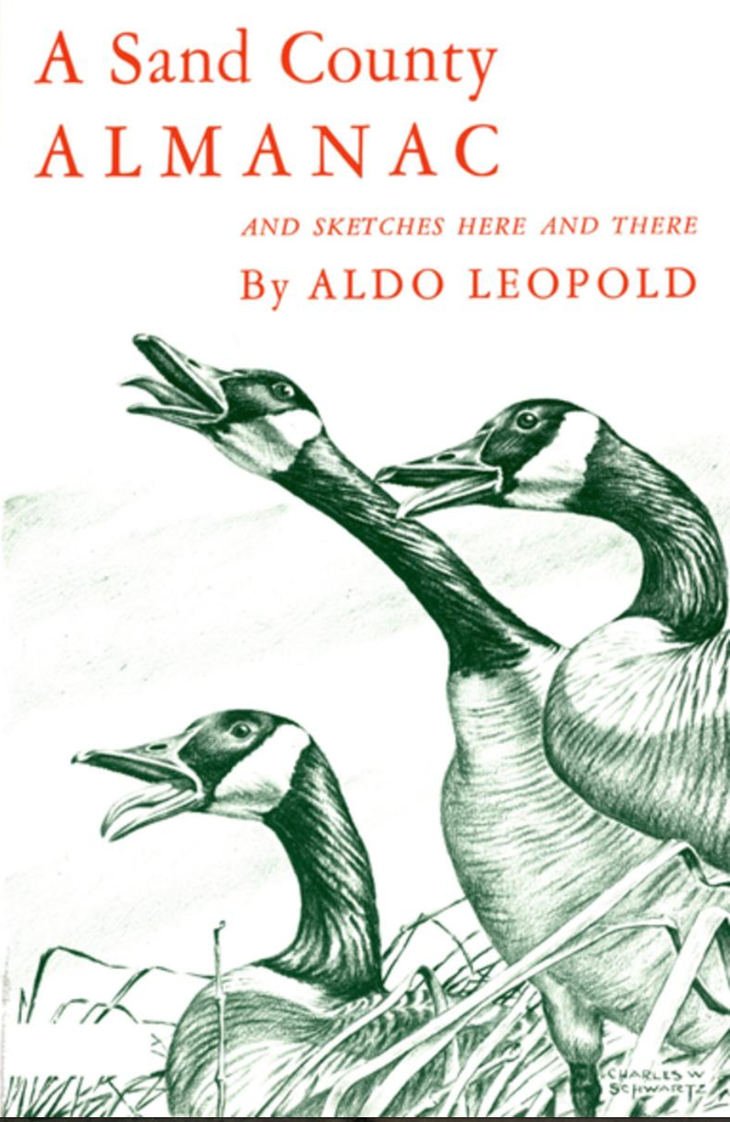 If you love wilderness, thank Aldo Leopold: The U.S. forester and professor helped establish the Gila Wilderness, the first of its kind in the United States. His seminal collection of essays covers everything from roadside biodiversity to the pitfalls of killing predators, and is conscious without being preachy, scientific without being technical, and smart while still holding tight to its humility.
Pure Land by Annette McGivney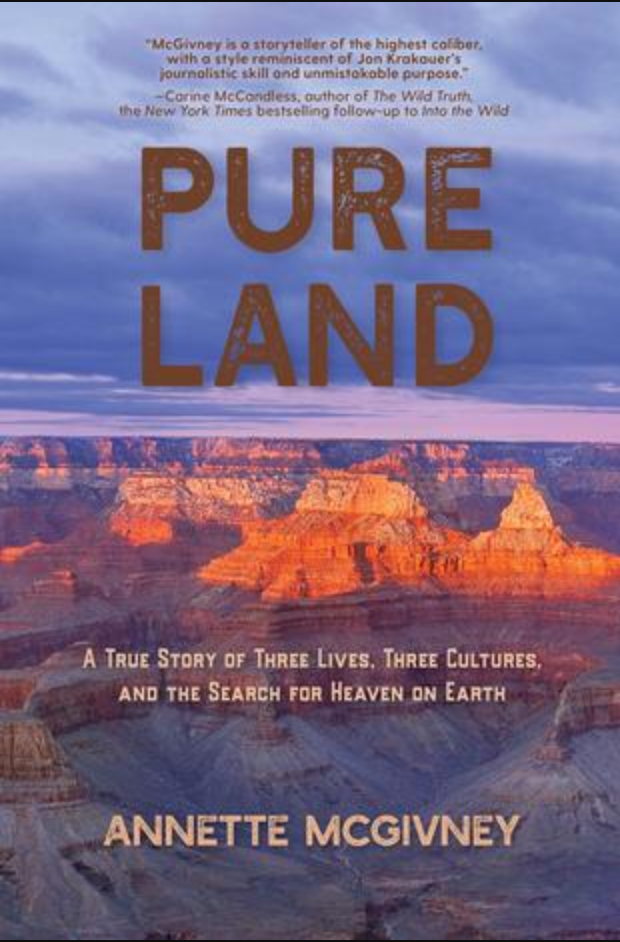 On May 8, 2006, Tomomi Hanamure died near Havasu Falls in what became known as the most brutal murder in Grand Canyon history. Pure Land traces the complex histories of Hanamure, her murderer, and the author, taking the reader on a heart-wrenching and deeply personal journey of the healing power of nature. 
From heartwarming memoirs to deeply chilling stories of life-and-death struggles, the stories that come out of the wilderness are as diverse as the landscapes where they take place. Kickstart your winter reading with our editors (non-exhaustive) picks for 13 volumes everyone who loves the outdoors should read.