Women: How to Pee Outside Without Toilet Paper
More than half of women say they use toilet paper after peeing outdoors. We say it's an unnecessary hassle. Try one of these alternatives.
Heading out the door? Read this article on the new Outside+ app available now on iOS devices for members! Download the app.
In a recent survey of more than 1,000 female hikers and backpackers, more than half said they use toilet paper when peeing in the woods.
That number shocked us, because frankly, we can't quite figure out why. Toilet paper is not ideal to bury, because it takes a heck of a lot of time to decompose (especially in dry areas), plus if you're just peeing, you're not going to dig a hole, right? And it's definitely not O.K. to just leave toilet paper in the woods. That leaves packing it out, which for weight-conscious backpackers, seems like a totally unnecessary pain in the behind. Instead, on your next hike or backpacking trip, try one of these alternatives.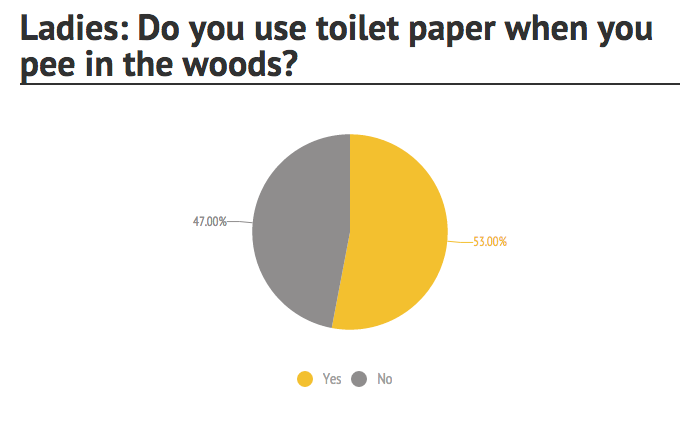 1. Pee Rag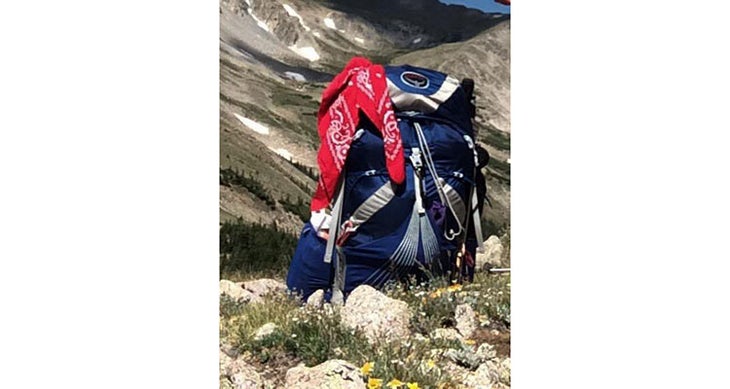 Thru-hikers swear by this trick: Designate a bandanna to use after urinating, and keep it tied to the outside of your pack so it can dry between use: "Many viruses and bacteria [on the rag] can be inactivated by exposure to heat and by drying," explains Paul Auerbach, MD, author of Wilderness Medicine. Wash the rag every few days.
2. Female Urination Device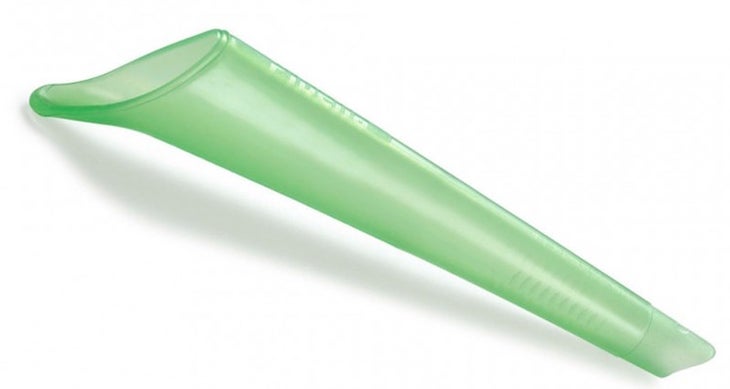 How about not needing to wipe at all—or even drop trou? Enter FUDs, which are anatomically designed funnels that let women pee standing up almost as easily as a guy can. There are about a dozen brands out there, but our favorite is the Pibella Travel ($19; .5 oz.; pibella.com). Its no-frills design means there are no parts to lose, and the boil-proof plastic's ergonomic shape seats securely against your body and gives confidence you've got it positioned correctly. For any FUD, make sure to practice at home in the shower, and know it might take a while to get used to going this way. For more tips on how to use FUDs and the pros and cons of other brands, go to backpacker.com/FUD.
3. The Drippy-Shake
Crouch and wiggle to drip dry and break some surface tension. This was the method favored by our expert panel of badass women (link coming soon).
4. Nature's options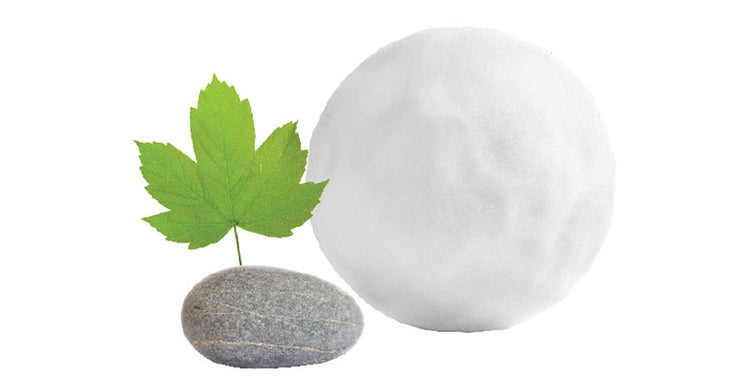 Use wide, soft leaves as you would toilet paper (watch out for poison ivy). Sticks (the long way) and smooth stones are great for breaking surface tension. Snow is . . . refreshing.