Tips from Pro Skiers
Four ski pros share advice for looking good--and staying safe--in the backcountry.
Heading out the door? Read this article on the new Outside+ app available now on iOS devices for members! Download the app.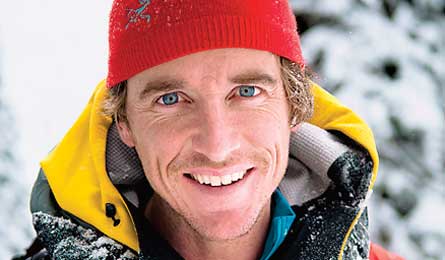 Pro skier Greg Hill (Photo by T. Chandler)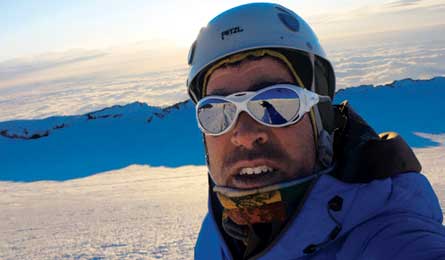 Ski mountaineering guide, Matt Schonwald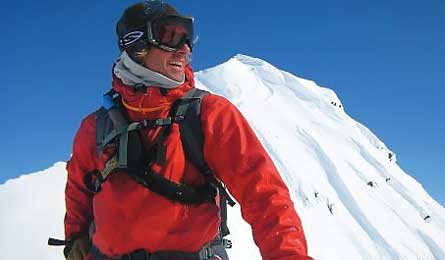 Pro skier Eric Henderson (photo by L. Lucas)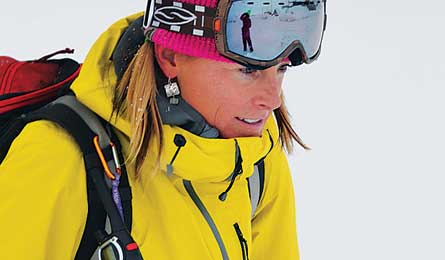 Ski patrol pro, Lel Tone. (photo by L. Dyer)


Prep Your Gear | Select a Safe Route

Ski Strong and Smart | Maintain and Repair Your Ski Gear

Tips from Pro Skiers

ERIC HENDERSON

Big-mountain guide Henderson has honed a no-fail tool kit for on-the- snow repairs. With it, he's been able to MacGyver almost anything. "I once splinted a broken ski with a six-inch length of pole," he says. "The kid was able to ski out."

>> Henderson's tool kit: Three long rubber ski straps, one three-foot piece of bailing wire, a spare binding toepiece, at least 50 yards of duct tape stored in a zip-top bag, and a multitool like Dakine's Torque ($10; dakine.com).
GREG HILL

"Figure out your pace so you're not sweating," says Hill. "That will kill you." Hill set a record by skinning up (and skiing down) more than 2 million vertical feet in 2010. Heed his moisture-management tips:

>> Stay consistent. Hold a sustainable effort, but snack often and break for at least 10 minutes every hour. Strong skiers may climb 1,000 feet per hour and ski up to 2.5 mph across flats.

>> Swap layers. Add warmth when resting and shed layers to climb.
LEL TONE

The 17-year Squaw Valley ski patroller and avy forecaster suggests three back- country safety tips:

>> Communicate. Each group mem- ber will notice—and call attention to— different risks.

>> Make small groups. Cap crews at five, and split big groups according to skill level and goals.

>> Be flexible. Have several alternate route plans to avoid taking single- minded risks.
MATT SCHONWALD

"Plan like a guide," says Schonwald, a professional ski mountaineering guide. He offers these tips for successful trip prep:

>> Pick a zone. Map several tours in one area and revisit that terrain all season. You'll develop routes you can ski in almost all snow conditions.

>> Build in a buffer. Tack two hours onto your plan so you won't need your headlamp if something goes wrong.