The Complete Peakbagging Packing List
Start here when packing your bag for a full day of rocky summits.
Heading out the door? Read this article on the new Outside+ app available now on iOS devices for members! Download the app.
In the mountains, the rocks are rougher, the trails are more difficult, and the weather is harsher. To thrive there, you need a kit that's light enough to keep moving on the steeps, but tough enough to handle whatever the alpine can throw at you. And while there's no one perfect peakbagging kit, following a few easy guidelines can help you get prepared for the peaks.
Backpack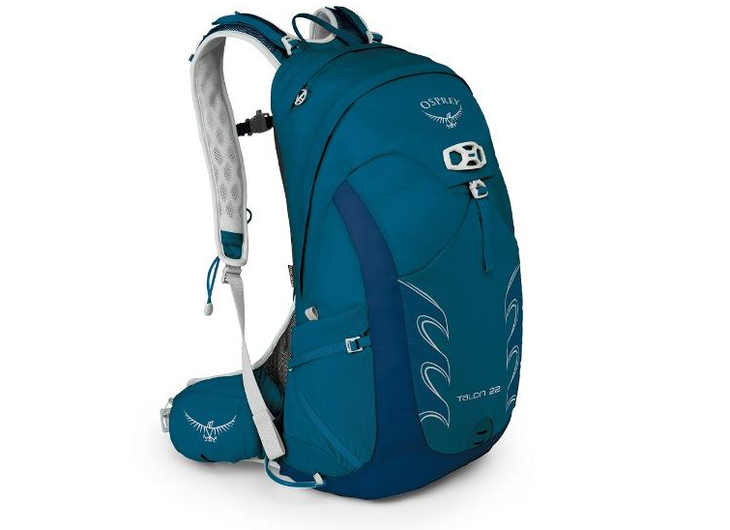 For three-season peakbagging, a pack in the 20- to 30-liter range will generally swallow everything you need without being too bulky. During the winter, you might need to step it up towards 40 liters to fit extra layers and snow gear. Whatever you choose, get something with lots of compression straps that will fit snugly to your back without moving around or letting the contents shift inside it. A secure-fitting pack like the Osprey Talon 22 the will ensure your load stays comfortable on rough, rocky summit trails and tricky scrambles without adding extra weight.
Buy Osprey Talon 22 Backpack Now
Footwear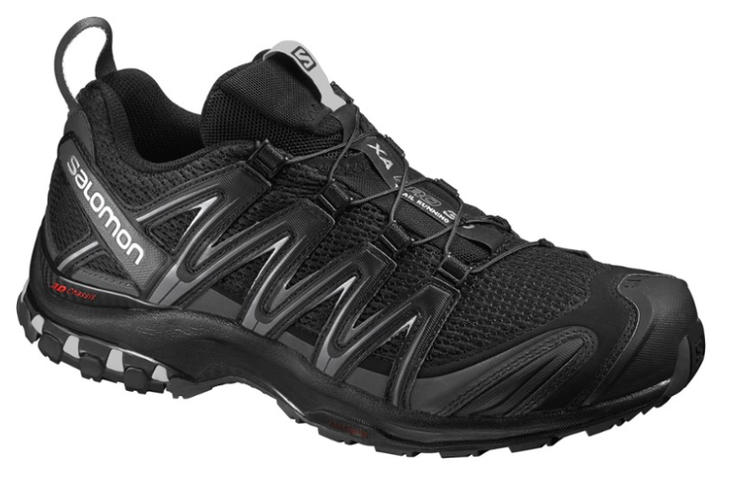 Steep trails, rocky call for slimmer, more nimble footwear than your typical backpacking boot. While there are countless good options on the market, Salomon's XA PRO 3Ds are a tried-and-true lightweight trail shoe that's durable enough to stand up to rocks, with surprisingly good traction on slick surfaces. Take a pass on waterproof models: on hot days, they'll turn into a sweatbox for your feet. Plus, if you're crossing creeks, low-cut hikers or trail runners will end up soaked anyway.
Match these with a pair of wool socks like the Darn Tough Hiker Quarter Cushion to keep your feet dry and comfortable regardless of the conditions. (Optional: Pack a second pair to throw on when you reach the summit and have fresh-feeling feet the whole way down.)
Buy Salomon XA PRO 3D Trail-Running Shoes Now
Buy Darn Tough Hiker Quarter Cushion Socks Now
Helmet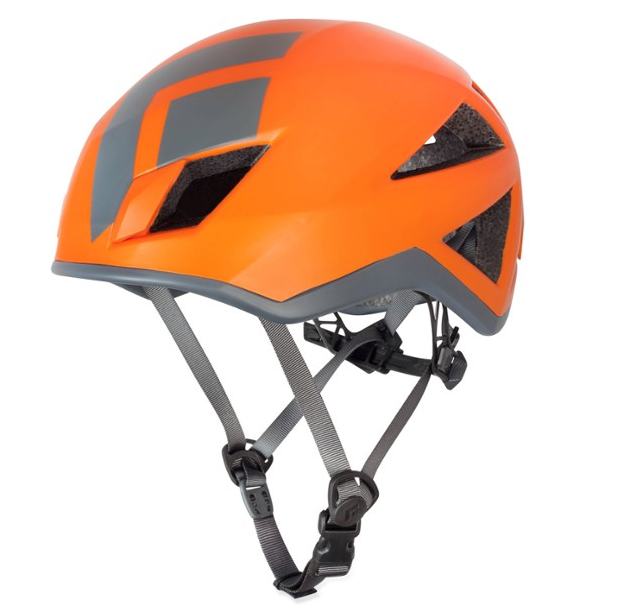 Your head is your greatest asset in the mountains. Depending on your objective, it might need a little protection. Loose, rocky trails can send things flying downhill (especially on more crowded routes where you'll have other climbers ascending above you) and slips or falls can send you tumbling. Pack something lightweight like the Black Diamond Vector  and it won't bother you on your pack during the approach.
Buy Black Diamond Vector Climbing Helmet Now
Sunscreen and Lip Balm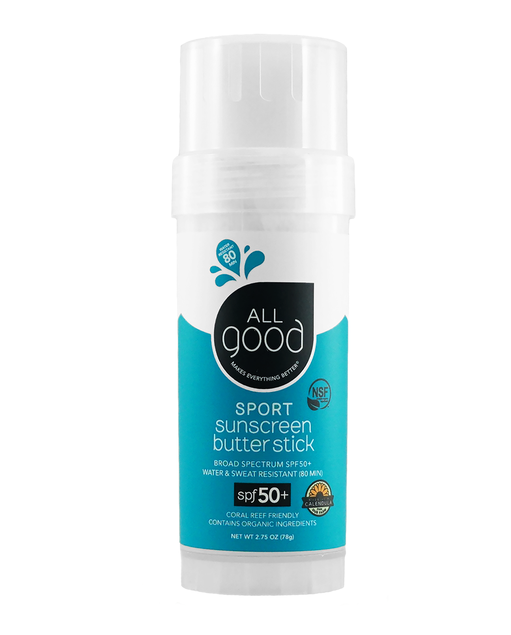 The higher you go, the easier you burn. At higher elevations, the sun's rays have less atmosphere to travel through to get to your skin. That has the potential to make burns a whole lot worse. Lather up before you even leave the trailhead, and remember to reapply regularly. Direct application sticks like All Good's SPF 50+ Sport Sunscreen Butter Stick  make reapplying once your hands are already dirty a little more appealing.
Buy All Good SPF 50+ Sport Sunscreen Butter Stick Now
Pro tip: A simple baseball cap can go a long way towards protecting your face.
First Aid Kit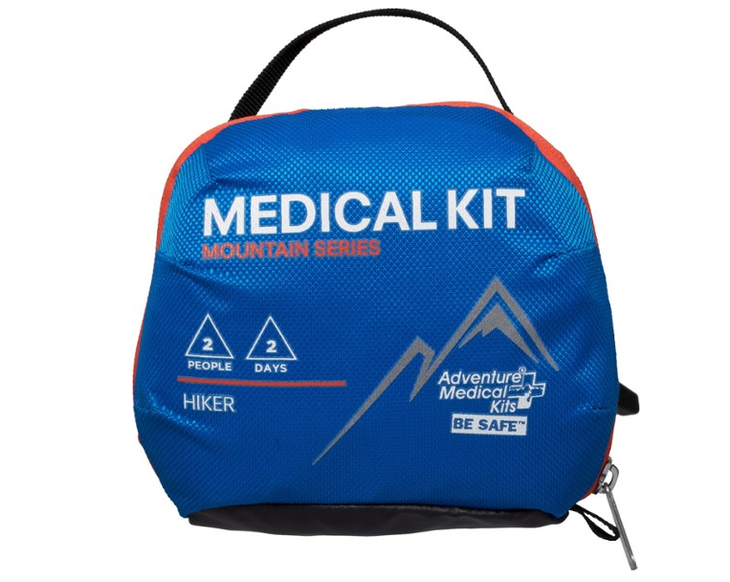 Snag something premade, like Adventure Medical Kits' Mountain Hiker, or build your own. Make sure it's stocked with bandages and antiseptics, pain killers like aspirin and plenty of moleskin, no matter how broken in your shoes or boots are.
Buy Adventure Medical Kits Mountain Series Hiker Medical Kit Now
Snacks and Drinks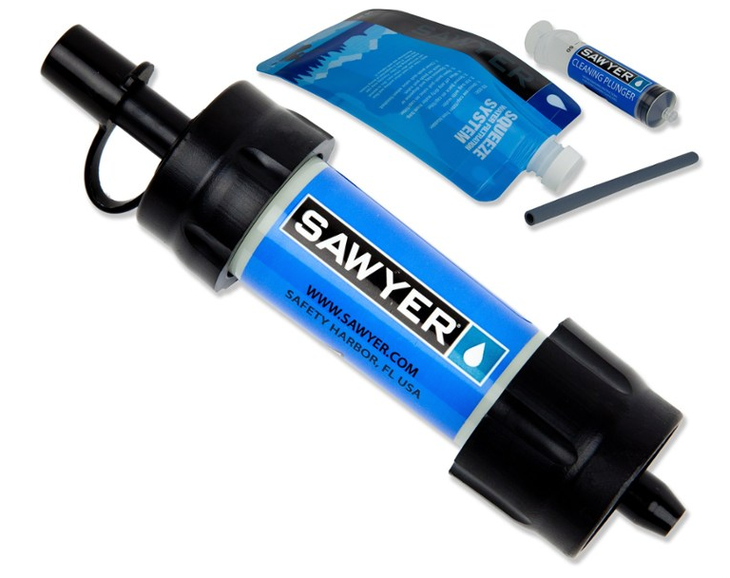 As a rule, if you've gotten hungry during your hike, you've waited too long to eat. Climbing up (as well as heading back down) a mountain requires serious fueling and you'll want to stay ahead of it. Pack calorie-dense snacks like nuts, bars, cheeses and meats, and eat something at every pit-stop. If you're headed to higher elevations, make sure you bring things you're going to enjoy eating, too, like candy bars: Thin air has a way of making people lose interest in all but the most appetizing snacks.
Monitor your fluid intake: You should be taking in 2 or 3 liters of water a day. Carrying that in a bladder like the Hydrapak Shape-Shift with the hose over your shoulder will make it a lot easier to drink water and encourage you to drink more. If it's hot and you're expecting to sweat, throw a package of your favorite drink mix into your bag to help you replace lost electrolytes.
It's also never a bad idea to find a spot in your pack for the microscopic Sawyer Mini, which could be the difference between you slogging out with cotton mouth or skipping back to the car.
Buy HydraPak Shape-Shift 2L Reservoir – 2 Liters Now
Buy Sawyer Mini Water Filter Now
Trekking Poles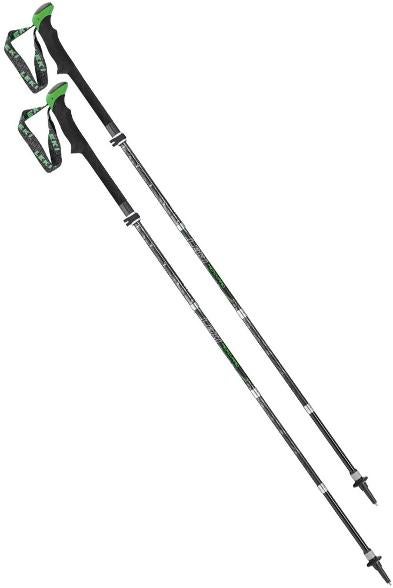 Trekking poles are essential on the downhill, where they absorb some of the impact that would otherwise be taken by your knees. The Leki Micro Vario Carbon DSS Trekking Poles feature an impact-absorbing suspension system to further lighten the load. They're also light enough to stow when you don't need them as much.
Buy Leki Micro Vario Carbon DSS Trekking Poles Now
Compass and Map
Getting lost anywhere is bad. In the alpine, where the terrain is exposed and rapidly-changing weather threatens tardy hikers, that goes double. Consider carrying a map and compass, and do a little research in advance to identify handy landmarks.
Headlamp

Peakbagging can demand some long days. Alpine starts are common, as are late nights. Always have at least a small, rechargeable headlamp like the Black Diamond ReVolt  in your pack,and plug it in at home after every use so that you know it's always fully charged when you need it. The IPX8-rated ReVolt is fully waterproof, making it one less thing to worry about in a sudden storm.
Buy Black Diamond ReVolt Headlamp Now
Base Layers and Insulation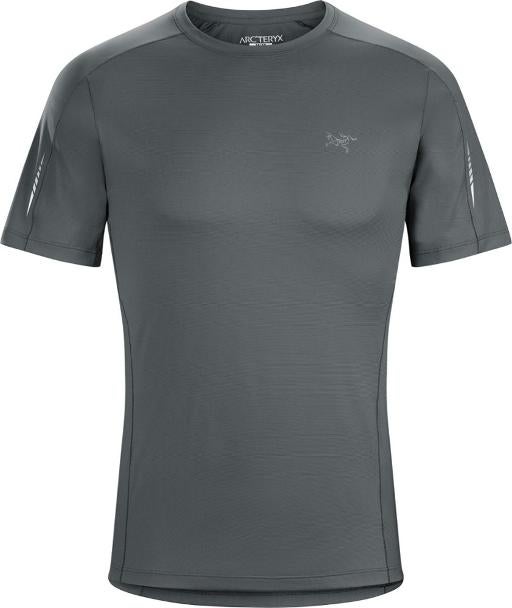 Depending on the weather, a lightweight synthetic baselayer top like the Arc'teryx Motus Crew is a good place to start for its moisture management, quick drying and UV protection. On days with moderate temperatures, an additional lightweight fleece layer like Smartwool's Merino 250 Sport Pattern should be enough. If it's cold on top, add a lightweight insulator to throw on top; we like the Mountain Hardwear Ghost Whisperer, which is packable enough that it doesn't feel like a burden to carry on sunny days.
Buy Smartwool Merino 250 Sport Pattern Hoodie Now
Buy Mountain Hardwear Ghost Whisperer Now
Shell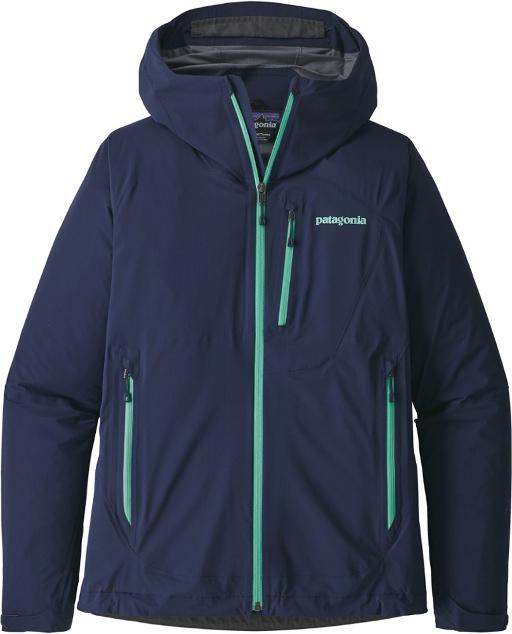 A lightweight shell is probably one of the most crucial pieces of gear for any day in the mountains. Get something that's water-resistant enough to fend off precip, but light enough to wear as a windbreaker on blustery days. The Patagonia Stretch Rainshadow checks all of those boxes, making it ideal for a day of summit chasing.
Buy Patagonia Stretch Rainshadow Now
Pants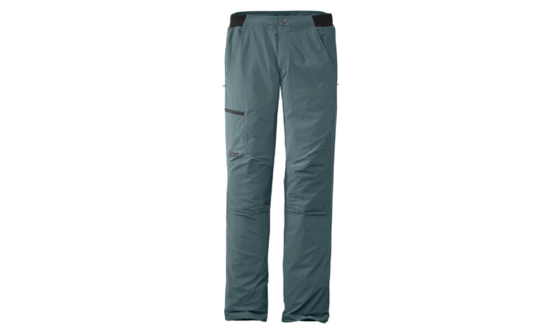 A durable, stretchy, water and sun resistant softshell pant will go a long way toward keeping you comfortable up and down the mountain. Outdoor Research's Ferrosi Crag Pants are a peakbagging staple for their stretchy nylon and spandex weave, which can take a real beating.
Buy Outdoor Research Ferrosi Crag Pants Now
Accessories
Be prepared for the cold with a winter hat and a pair of at least lightweight gloves, which will only become more important as the day goes on and you get higher up the mountain. During the shoulder season, a pair of liners (like the Smartwool Liner Gloves) should be enough.