How To Keep Your Camera Alive In The Field
The wilderness is often a wet and gritty place. Fortunately, cameras are tougher than we think, but careless handling can trash them. Here's how to stack the odds in their favor.
Heading out the door? Read this article on the new Outside+ app available now on iOS devices for members! Download the app.
1. Carry all cameras in a padded case to keep scratches, dirt and sweat off.
2. If your camera takes lens filters, use a neutral skylight/UV filter to prevent lens scratches.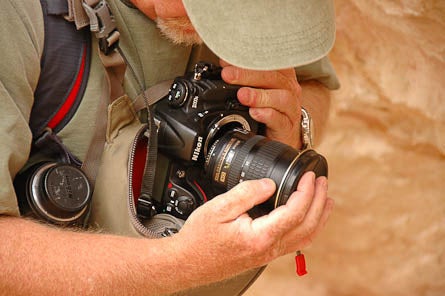 3. Ready your lenses and make SLR lens changes quickly, facing away from wind or rain.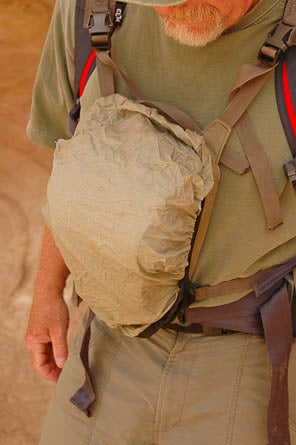 4. When hiking in deluge conditions or serious sandstorms, use a raincover on your case, or store the camera beneath your pack's top flap.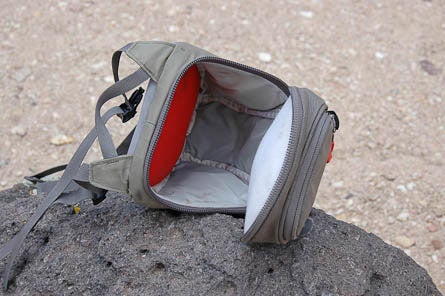 5. Open rain-wet camera cases and sun-dry the interior to prevent humidity from being forced into the camera by external heat.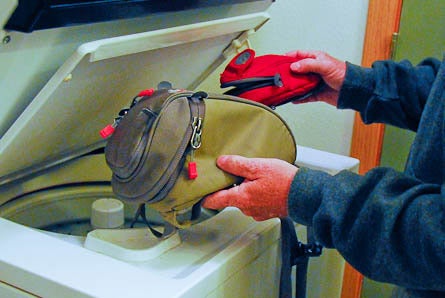 6. Dirty cases just force grit and oils into your camera. Machine wash them regularly on gentle cycle, no soap, with zips open. Let them air dry overnight or longer.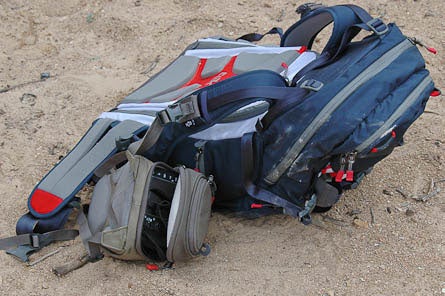 7. Don't set cameras and cases on or near the ground in windy or dusty conditions, where "saltation" moves more detritus.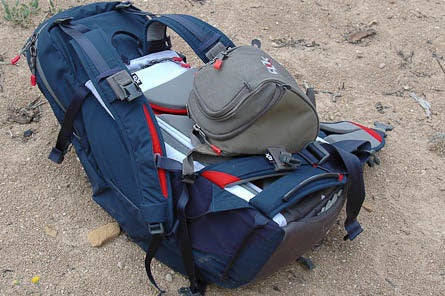 8. During trail rests, put the chest pack on top of your backpack to keep dirt off the case.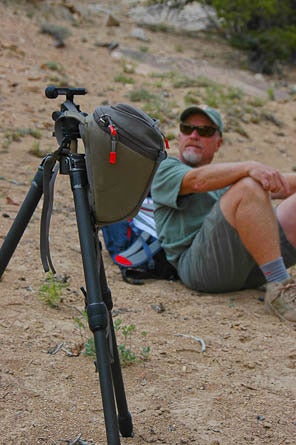 9. Around camp, hang your camera case off a tripod or tree branch.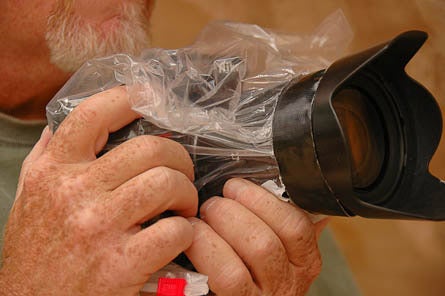 10. For dramatic photos in wind or sandstorms, make an impromptu cover with ziplocks and tape. Vent it regularly, or use dessicant packets, to prevent condensation.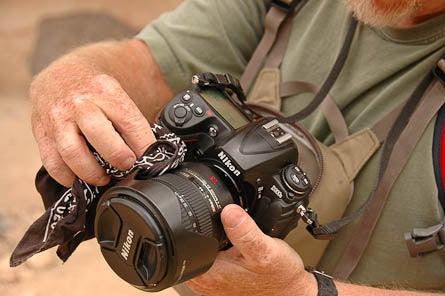 11. If your camera gets sandy or dusty, use a damp cotton bandanna, paper towel or toilet tissue to clean the exterior. Dry wet cameras the same way using dry wipes.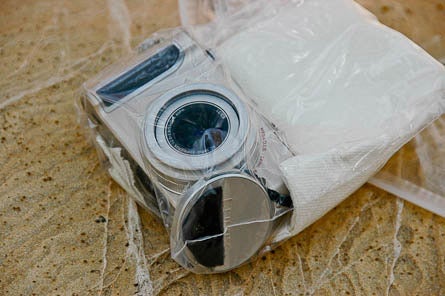 12. If your camera gets seriously wet, put it in a ziplock with dessicant packets or even dry paper towel or toilet tissue, and suck all the air out, and seal it. Moisture will be drawn out of the camera.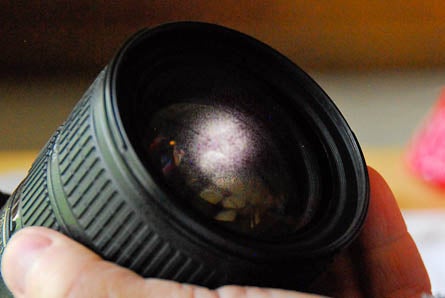 13. If lenses get interior condensation, take the lens cap off and set them facing straight at the sun. In most conditions the internal fog will clear in minutes.
Photos by Jennifer Howe / howephoto.us