How to Hike Farther
Few devour distance like Joe "Stringbean" McConaughy, who holds the overall speed record on the Appalachian Trail. Here are his tips for wringing more miles out of the day.
Heading out the door? Read this article on the new Outside+ app available now on iOS devices for members! Download the app.
1. Identify your goal. Whether you're hiking for a month or a weekend, take time to define what it means to "hike your own hike" and what tradeoffs you're willing to make. Big-mileage days pack in a lot of scenery, but inhibit relaxation and social time.
2. (Actually) get in shape. Too often hikers think a normal gym routine is enough. Not true; nothing gets you fit for hiking like hiking. Four to six months before a big objective (like a thru-hike), start conditioning hikes with a loaded pack. Add weight and distance slowly until you can comfortably cover the expected daily mileage of your trip.
3. Max out your days, not your pace. It's tough to boost hiking speed without risking injury; it's comparatively easy to make your days longer, and the more time you're moving, the more miles you'll cover. On speed hikes, McConaughy spends 13 to 15 hours walking each day.
4. Eat a bunch. McConaughy starts with a 1,000-calorie breakfast, eats 200 to 300 calories per hour on the go, downs another 600 to 1,000 calories at one or two 15- to 30-minute stops, and ends the day with a 2,500- to 4,000-calorie dinner. When it comes to nutrition, McConaughy favors a simple approach: "A calorie is a calorie," he says, and the more caloric density, the better. "Variety is key, but I eat a lot of trail mix. If you want to cover big miles, you're going to eat a lot of nuts."
5. Recover. Soak feet or knees in trailside streams, and elevate feet before bed to help manage inflammation.
6. Do reality checks. In low moments, reconnect to your initial motivation, and remember the schedule you set was ultimately arbitrary. Use your goal to pump yourself up, not beat yourself down.
Slash Pounds
To make the bigger miles, you need to cut the right corners.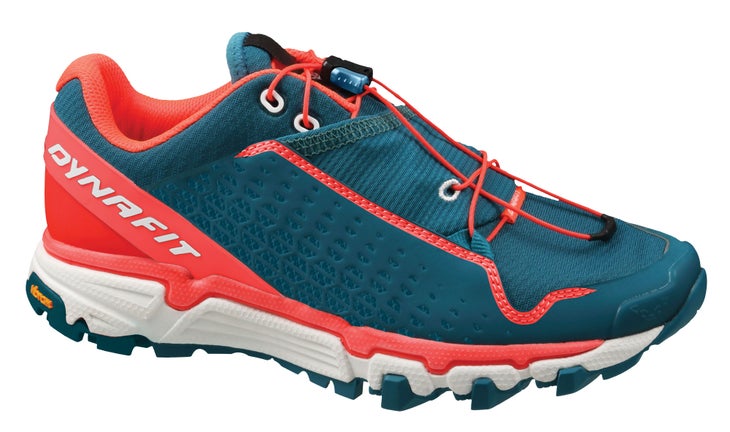 Out: Change of clothes
In: #Dirtbag
-1 pound
Out: Sleeping bag
In: Quilt
-1 pound
Out: 3-layer raingear
In: Poncho
-1.5 pounds
Out: Tent
In: Tarp & Advil PM
-1.5 pounds
Out: 65L pack
In: 40L pack
-1 pound
Out: Hot meals
In: No-cook meals
-2 pounds
Out: Boots
In: Trail runners
-2 pounds
Add Hours
Time is mileage.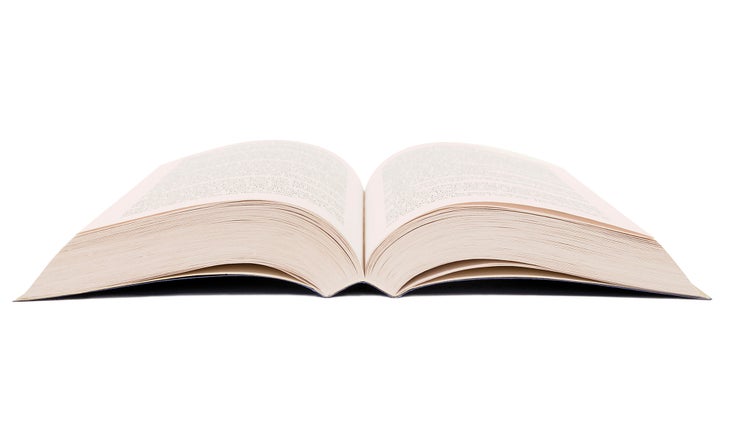 Out: Second cup of coffee
In: Alpine start
+1 hour
Out: "I'm tired."
In: "I could probably be more tired."
+1 hour
Out: Paperback novel
In: Night hiking
+1 hour