How to Go Winter Camping in 8 Easy Steps
The backcountry doesn't close when its cold outside. Make the most of the snowy season with our help.
Heading out the door? Read this article on the new Outside+ app available now on iOS devices for members! Download the app.
Some people are like grizzlies, spending the colder months denned away in a snoozy haze. But you? No. You're a regular polar bear, and winter is your playground. As far as you're concerned, backpacking season is all year round.
If you want to make the most of winter camping, you need the right skills, the right gear, and a burning desire to get after it. Here, we'll help you with the first two, with advice on planning your trip, picking out the perfect gear to sleep in the snow, and convincing your friends to come along. That last one, though? That's on you.
Part 1: Get Motivated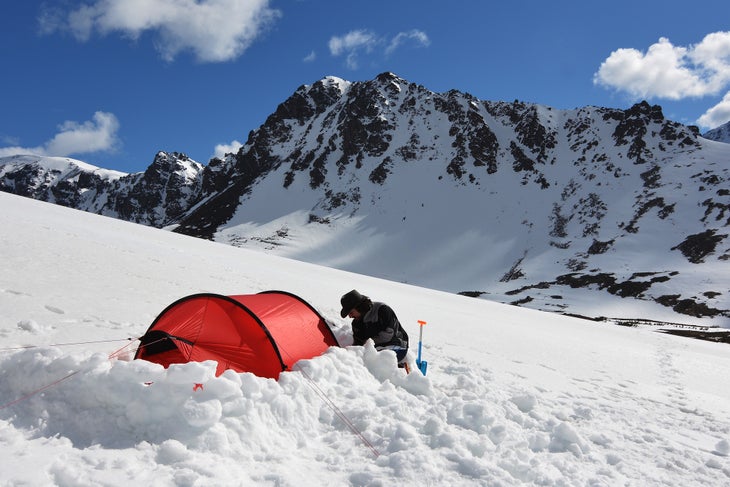 Learn to love the snow, and the snow will love you right back. Read the Article
Part 2: Gear Up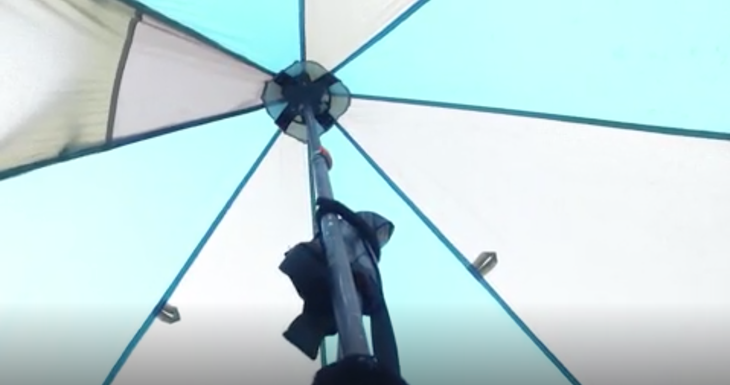 Picking the right equipment is key to having fun in the snow. Read the Article
Part 3: Plan Your First Winter Campout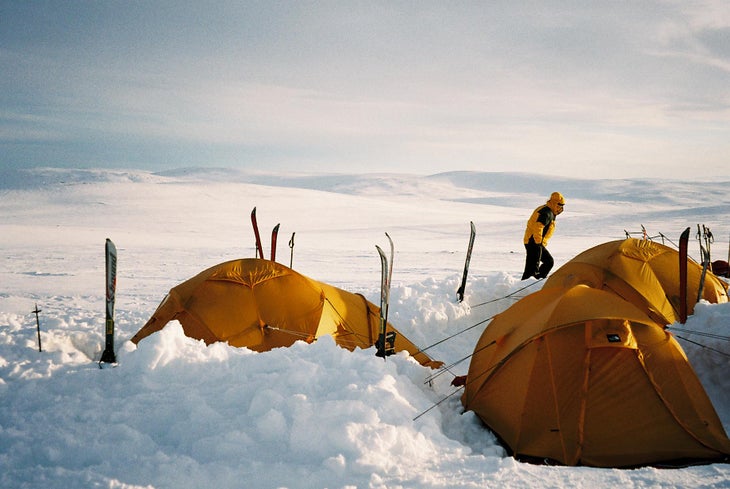 Plan right and you're bound for the best winter camping experience possible. Read the Article
Part 4: Take the Plunge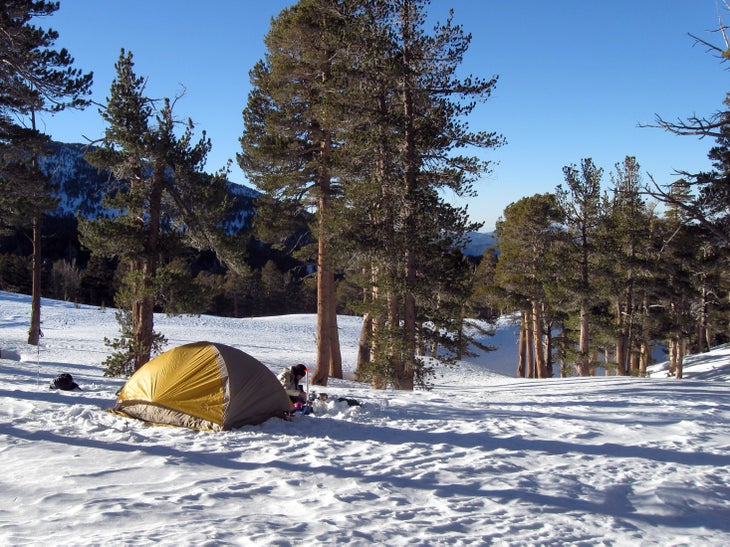 You've chosen your gear, your trail, and your time. Now, get out there. Read the Article
Part 5: Get Luxurious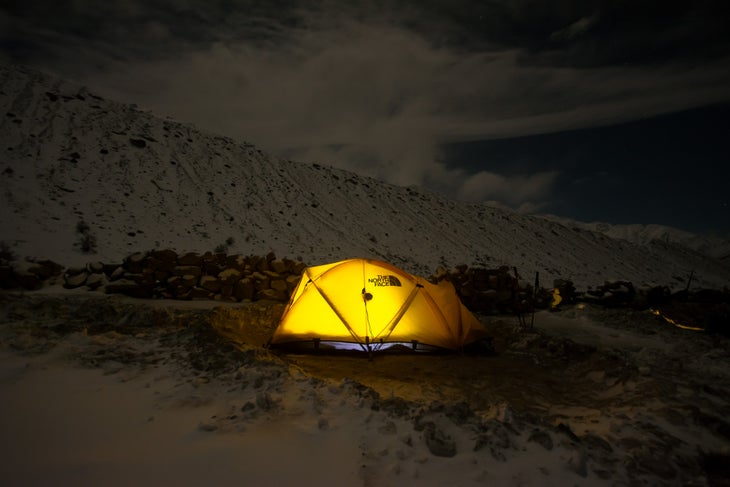 Just because you're camping in the snow doesn't mean you need to suffer. Up your comfort factor with these tips. Read the Article
Part 6: Build a Snow Shelter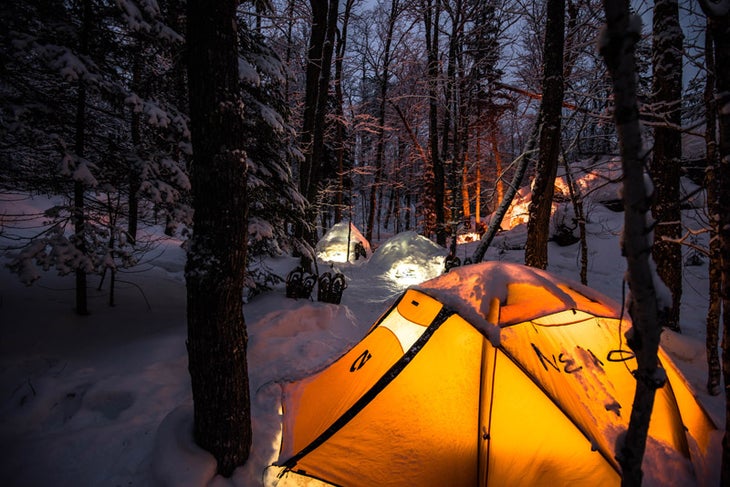 For base camping in winter, the warmth of a snow shelter is hard to pass up. But which kind to build? Read the Article
Step 7: Convince Your Friends to Go Winter Camping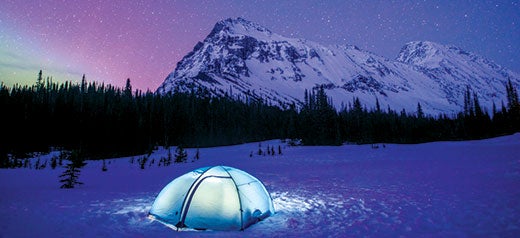 Winter camping is super rewarding, but convincing others to join you isn't always easy. It's best to have a few tricks. Read the Article
Step 8: Pack Your Bags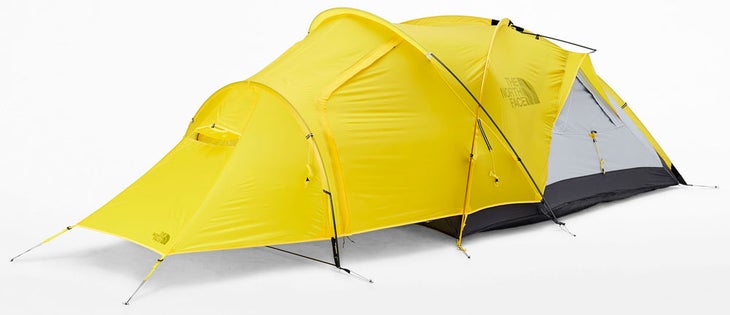 We review the best winter camping gear on the market. Read the Article