Fast Responders:The Medical Wilderness Adventure Race
In a Utah mash-up of adventure racing and wilderness medicine, everyone wins.
Heading out the door? Read this article on the new Outside+ app available now on iOS devices for members! Download the app.
Upgrade your skills with our online Wilderness First Aid Basics class! Learn to conquer common problems and handle emergencies with grace. Start it instantly, complete it at your own pace, access it forever. Sign up now!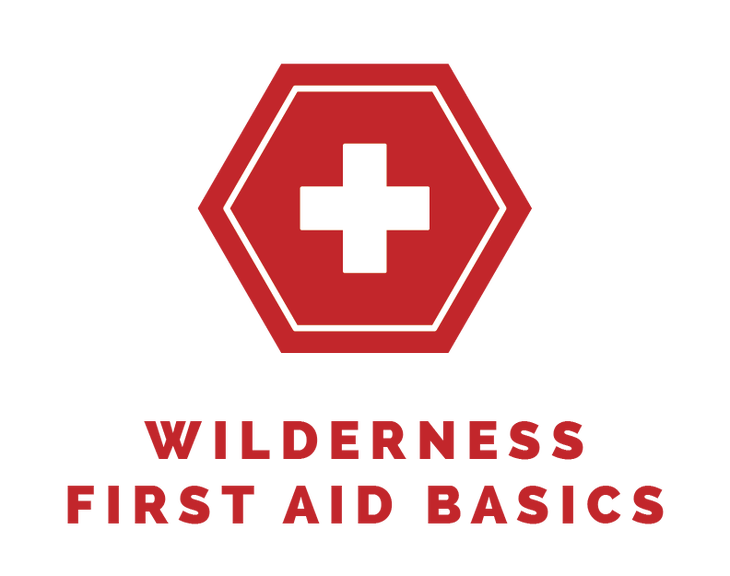 On a cold morning this past February, Dr. Matt Hamonko paces anxiously in a remote cabin in Utah's Uinta Mountains, barking GPS coordinates into his radio and serving as Incident Commander for seven simultaneous emergencies. Under his direction, three NOLS instructors splint a fractured femur on a precarious, snow-covered bluff; members of Salt Lake Search & Rescue probe a fresh avalanche for a missing snowboarder; and a team of paramedics frantically searches for a hunter with a gunshot wound. And all are competing for first place in MedWAR Utah 2010.
Since 2000, when two emergency docs decided to blend their love for wilderness medicine and adventure racing, the Medical Wilderness Adventure Race (MedWAR) has tested physical fitness, first-aid technique, and navigation skills. First held in Georgia's Wildwood Park, MedWar has no water stations, cheering crowds, or route markers. The goal of the founders, Michael Caudell and David Ledrick of the Medical College of Georgia, was to replicate the stressful nature of a backcountry rescue, so participants can test–and improve–their skills in a friendly competition. Since the inaugural event, the race series has spread from South Carolina to New York; MedWAR Utah represents its first location in the West.
Typically, races last up to 10 hours, with up to 10 miles of off-trail wilderness travel and plenty of diversions (like obstacle courses) and first-aid tasks. Participants compete in teams of three. The winners are judged by speed, but critical lapses in patient assessment and care result in time penalties.
"The course depends on the location of the race," says Hamonko, 30, race director of MedWAR Utah, as well as an emergency doc and Wilderness Fellow at the University of Utah. "Since Park City is known for its winter recreation, our seven scenarios focus on hypothermia, frostbite, and emergencies that are unique to the mountains."
After traversing a simulated snow bridge as a rope team, an all-women squad of ER doctors named "Squatters" (after a local microbrew, and, um, the stance) scales a snowy hillside to discover a climber suffering from severe altitude sickness. The Squatters administer oxygen, break out a portable altitude chamber, and call for a heli-evac on a sat phone. As the patient's condition improves, a race official shouts the GPS coordinates for the next scenario, and the women race off.
Hours later, the NOLS team snowshoes across the finish line in first place, 20 minutes ahead of the pack. Afterward, Tod Schimelpfenig, team member and Curriculum Director for the Wilderness Medicine Institute of NOLS, says, "We wanted to win but we also like to have our skills and fitness measured and tested. It makes us all better wilderness medicine practitioners and educators."
While medical professionals make up many MedWAR teams, all wilderness enthusiasts are encouraged to compete. (see medwar.org).