13 Mouthwatering Homemade Hiking Snacks That Will Put You Off Bars for Good
Tasty enough for food bloggers, but portable enough for the trail: These homemade hiking snacks will quickly replace any pre-packaged bars from the store.
Heading out the door? Read this article on the new Outside+ app available now on iOS devices for members! Download the app.
Most people won't admit it, but hiking snacks might just be the best part of hiking. There's nothing like chowing down beside a pristine alpine lake or on a bald summit—but fueling your body properly can be a challenge, and store-bought bars don't always get high marks. Up your snacking game with these nutritious, easy-to-prepare, and oh-so-delicious recipes.
Espresso Date Balls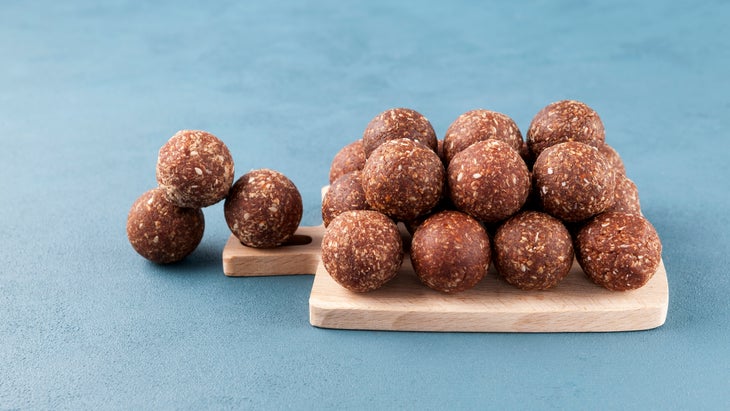 These protein-packed snacks will give you the boost you need for long days on the trail. Get the recipe
Everything Spiced Nuts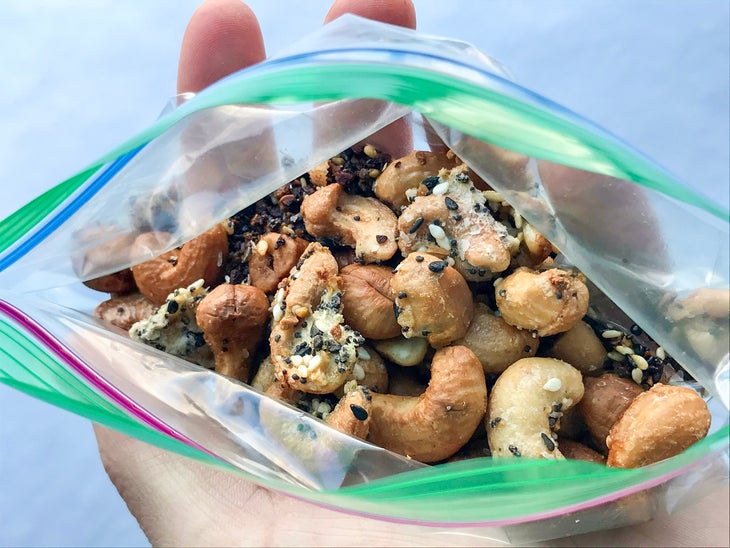 Tastes like a bagel, fuels you like nuts. Make this recipe
Flavor-Packed Breakfast Bars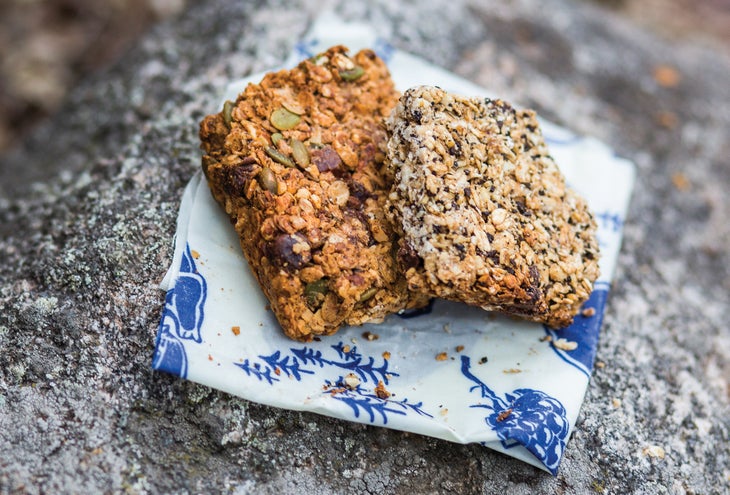 Skip the trip to the store: These delectable treats blow Clif bars out of the water. Make this recipe
Aloha Trail Mix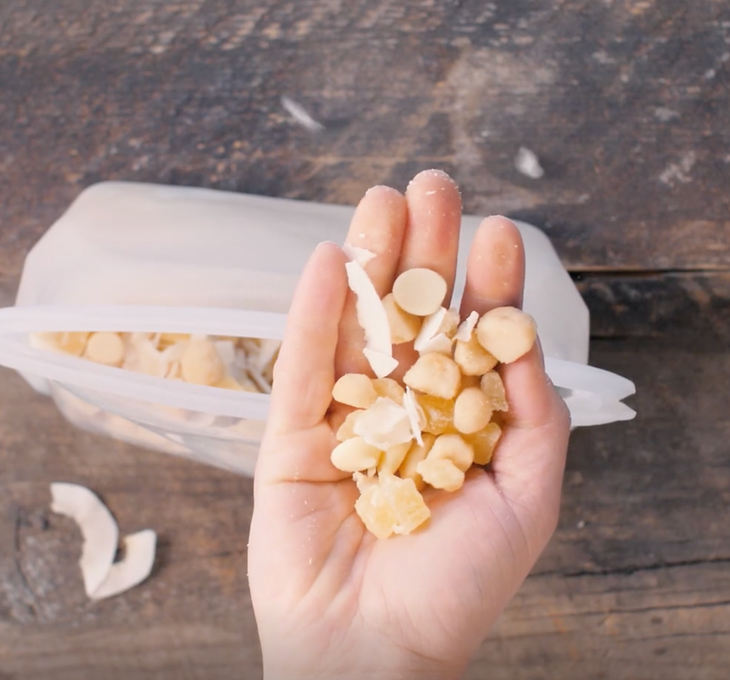 Turn your hike into a tropical vacation with these island flavors. Make this recipe
Apple Pie Energy Bites
These dessert-inspired morsels provide slow-burning energy to keep you going. Make this recipe
Don't Knock it 'Til Ya Try it Trail Mix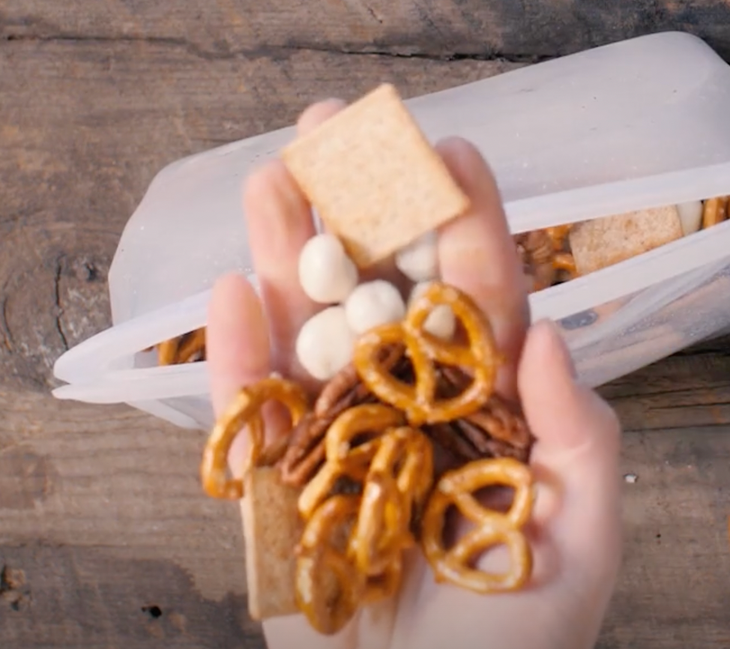 It's what you love about the classics, but with tailored to fuel your body for hard hiking. Mix up your snacking with this nutritious concoction. Make this recipe
Chipotle Lime Banana Chips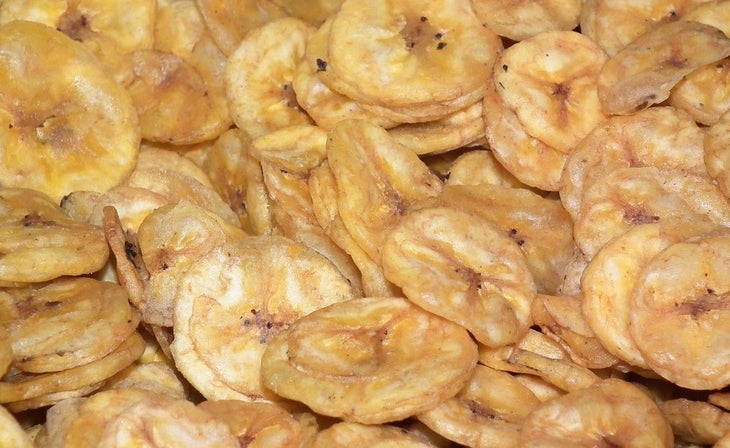 MiddView Granola Bars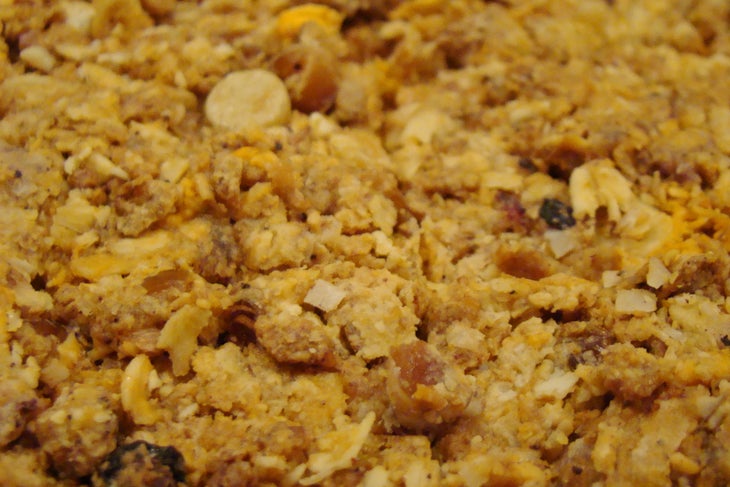 This legendary recipe has earned a reputation in one college hiking program. Try it for yourself. Make this recipe
Savory Nut Bars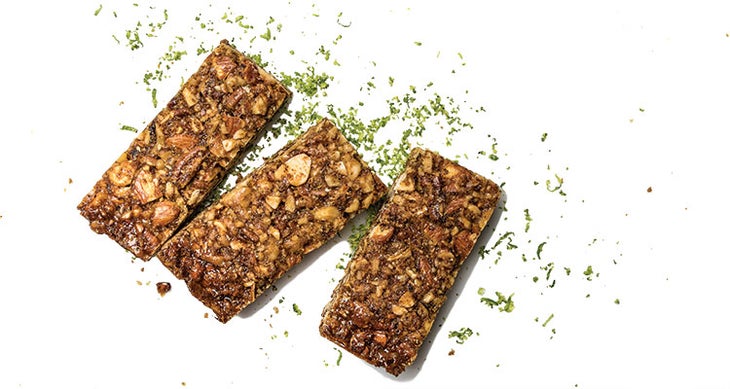 Enough with sweet trail snacks, already. These savory bars are a welcome change for the tastebuds. Make this recipe
Oatmeal Peanut Butter Bars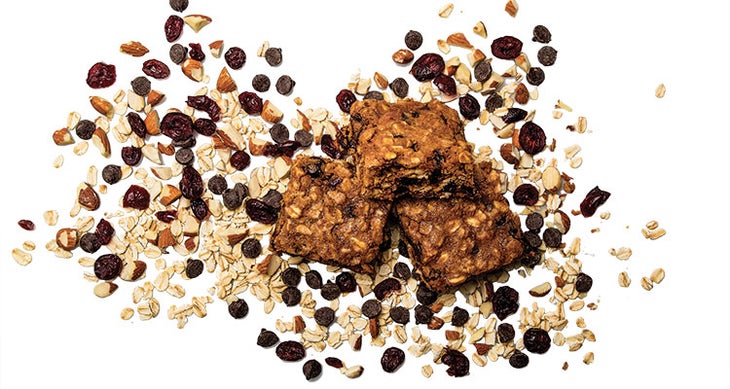 Packed with protein and all the classic flavors you love, this trail snack is sure to become a staple. Make this recipe.
Spicy Garlic Popcorn
Trail popcorn? 'Nuff said. Make this recipe
Cinnamon Cocoa Almonds and Paleo Crunch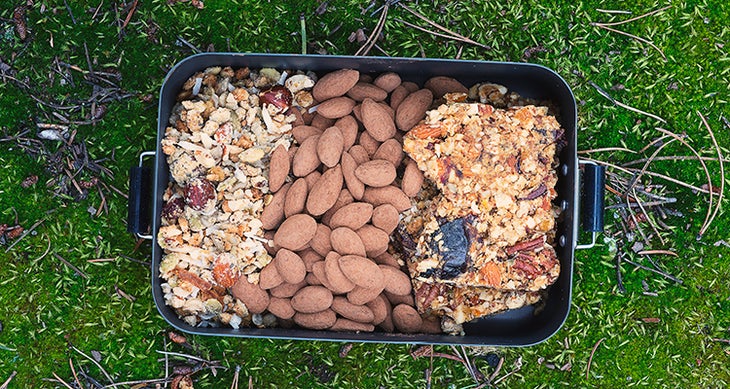 You'll want to eat these easy recipes by the handful. And what's stopping you? Makes the recipe for cinnamon cocoa almonds and paleo crunch
Last updated January 2022