Why Women Shouldn't Worry About Hiking Alone
Many people fear that women hiking alone are particularly vulnerable to getting lost, hurt, assaulted, or raped in the wilderness. They're wrong.
Heading out the door? Read this article on the new Outside+ app available now on iOS devices for members! Download the app.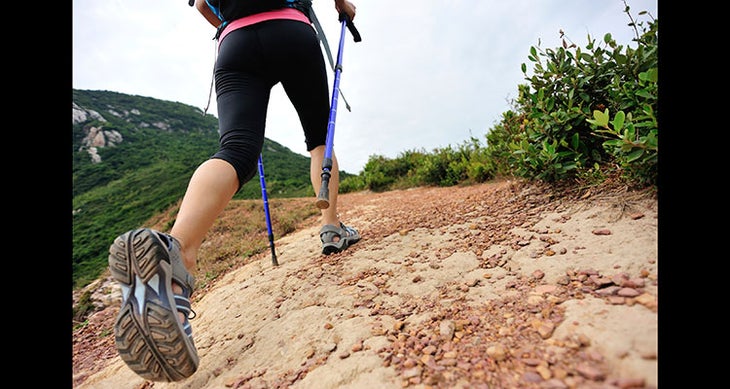 Forty-six percent of men and 54 percent of women agree it's riskier for women to hike and backpack alone than for men. But we combed through crime statistics, consulted experts, and talked to veteran solo hikers to find out if there's anything to that fear. The result: Not really.
Crimes
Bummer: Data on crime against female solo hikers just doesn't exist. There's no database for crimes committed in the wilderness, sexual assault is notoriously underreported, and the stats available don't break out frontcountry-vs.-backcountry or even the gender of victims. Still, the numbers do tell us one story: Public lands are overwhelmingly safer places than the rest of the country—for men and women. Your risk of being a victim of a violent crime (murder, rape, or aggravated assault) is thousands of times lower in a national park than in the country as a whole.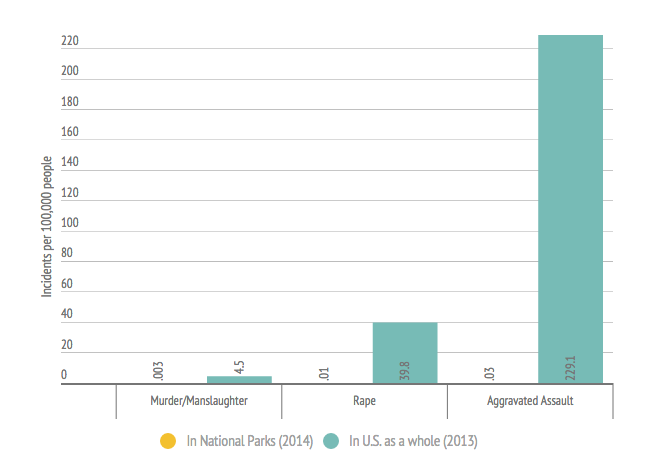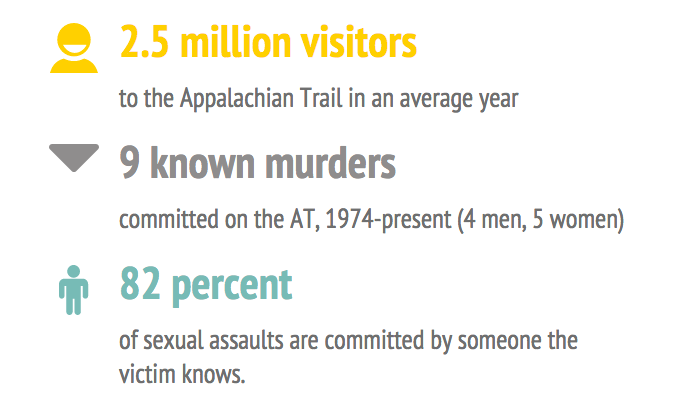 Accidents and Injuries
Hiking alone is riskier—for both sexes. But being female actually seems to offer protection from wilderness disasters. Robert Koester, who maintains a database on search-and-rescue incidents, crunched the numbers: 80 percent of searches are initiated by males, and 12 percent of men who kick off a SAR case end up dead, while only 9 percent of women suffer the same fate. In other words, women who get lost or injured in the backcountry are more likely to make it out alive. "That's very statistically significant," Koester says.
"Culturally, females tend not to do as many of the idiotic things that solo males do. Males are more likely to try to pick up a rattlesnake."
Fear
In general, women report much higher levels of fear of violent crime than men do, even though men are much more likely to actually be crime victims—a phenomenon sociologists call the fear-gender paradox. "It's very natural for women to feel afraid because that has been ingrained in our minds from a very young age," says Jennifer K. Wesely, Ph.D., professor of criminology and criminal justice at the University of North Florida. In reality, women are much more likely to be assaulted or raped by someone they know than by a strange man lurking behind a boulder, but people tend to fixate on the latter. "The fear is what's holding women back, not the reality. Women are not in more danger in wild spaces," Wesely says.
Learn More
Guys: How To Avoid Seeming Creepy To Solo Women Hikers