You're Doing it Wrong: Wildlife
Stay away from bears and show some respect for the humble mouse.
Heading out the door? Read this article on the new Outside+ app available now on iOS devices for members! Download the app.
You angle for that memorable selfie.
Bison, bighorn sheep, moose, coyotes, wolves, and bears don't "like" you. Even deer think you're a tool. Keep your distance.
I peed on a snake.
I stepped discretely behind a scrub oak in search of privacy.
It was challenging to find sneaky pee spots, away from the crew of teenage Boy Scouts I was leading on a trek in New Mexico's Philmont Scout Ranch. It required military-grade stealth and discretion.
No sooner had I started to go when I was interrupted by a sound worse than a "lost" scout. I looked down to see what my ears already knew: There was a very disgruntled, now very wet rattlesnake coiled between my feet. Had I really not looked down?
I lost my balance and toppled into the brush, shorts still suspended near my knees, rattlesnake God knows where. I tried to roll away but was tangled in my own clothes. Perhaps it was the commotion, or the Lord's name used very much in vain, that attracted the attention of my very young, very male, very Mormon crew.
The staccato shake of the rattle continued as I squirmed in the grass, barely managing to pull my shorts up so that I could at least die with dignity.
Suddenly, a loud whack, punctuated by a dull thud, and the rattle stopped. A fellow backpacking guide had—partially—severed the snake's head with a McCleod tool he'd grabbed from a nearby conservation work station. Another whack finished the job. My colleague knelt to retrieve the still-writhing carcass as a semi-circle of wide-eyed scouts formed around him. I scrambled to stand, brushing twigs from my hair.
The lesson? Safety has a hierarchy, and dangerous wildlife trumps modesty every single time.
–Zoë Rom
You pack a lot of received wisdom for bears when you only need to know three things.
Black bear, grizzly bear—doesn't matter which it is, you should behave in the same way, according to Larimer County, Colorado, wildlife manager Ty Petersburg.
Scare them. You know another name for bear bells? Dinner bells. Yell or sing to let bears know you're around.
Confront them. You already know the part about standing your ground and using your windbreaker or puffy to look huge. Also make sure you leave your tent to drive off curious bruins, otherwise they may try to join you through the side panel.
Repel them. When bears stand and sniff the air, they're just checking things out. But when they crouch, woof, and charge, they mean business. Deploy bear spray as soon as the animal is within the range.
Note: All of these tips work for mountain lions too.
You think a tick check is sufficient.
Disease-carrying deer ticks are as tiny as a grain of salt. Pre-treat your socks and shorts with permethrin before you head out (and do a tick check in camp, focusing on the backs of your knees, groin, waistband, and head).
You think a fire is enough to drive off mosquitoes.
It's called a smudge fire, and it only really works if your head is directly in the thick, sticky, green-wood smoke. Instead, use DEET and a headnet to foil the swarm's would-be blood meal.
You underestimate…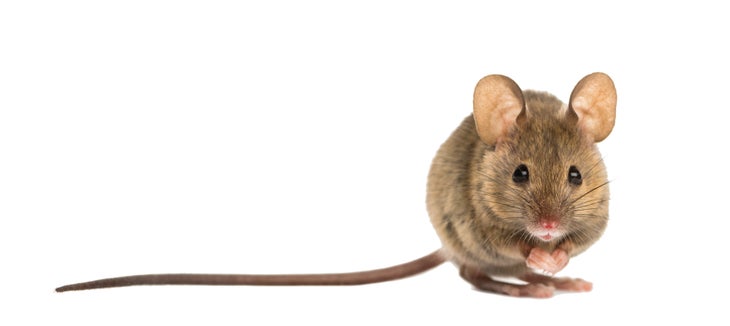 Mice: You worry about bears when bigger threats are much smaller. Mice will chew a hole in your pack or tent. Store smellables in the bear canister or hang them.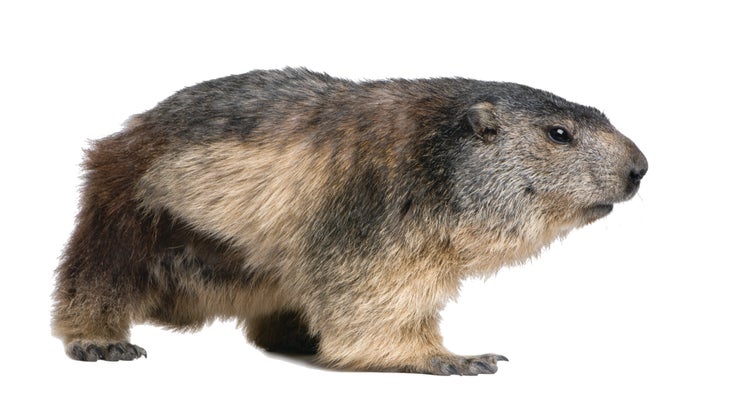 Marmots: Consider them enormous mice. Take normal precautions, plus hang anything sweat-soaked, including packs, boots, and trekking poles (they really like the salt).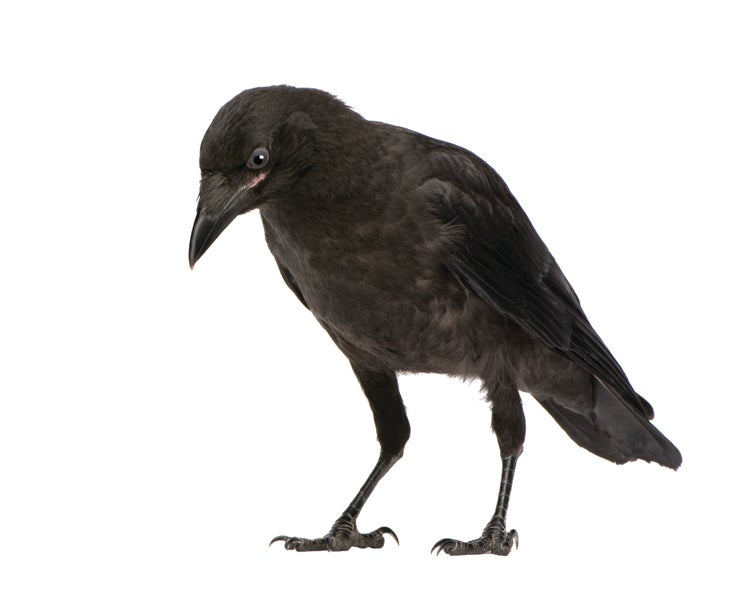 Ravens: Your unprotected chow, nevermore. Ravens scan for food from the air, so use a beak-proof bag (like an OutSak) or container to keep your food safe from air raids.