Should Hikers Let Their Dogs Off Leash?
Before you let your dog roam free, you have some important questions to answer.
Heading out the door? Read this article on the new Outside+ app available now on iOS devices for members! Download the app.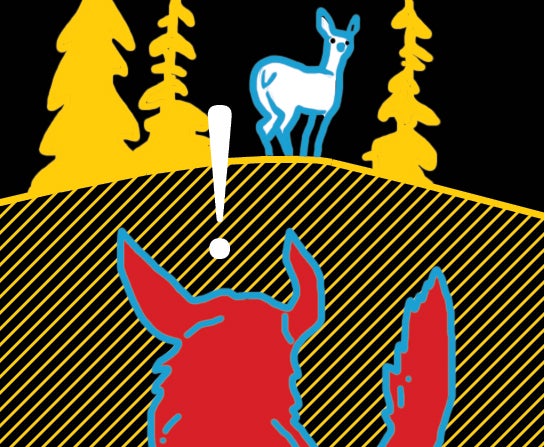 "I like to let my dog roam off-leash. He usually behaves, but sometimes he chases deer. Is this the natural order of things, or am I a bad dog parent?" –Free-Range in Fayetteville 
Dear Free-Range,
Few things in this world bring more joy than a happy dog, and if that's your main priority, head to the dog park. But if you want to share the wonders of the wilderness with your pooch, better rein him in. Some dog owners will argue that canines are built to chase, and herbivores could certainly use a little more exercise in places that lack natural predators. Plus, some pups can go off-leash safely (where it's permitted), and if you know you can call off the hunt with a whistle, your dog might be one of them. But if your best bud goes selectively deaf when he catches a good sniff, he might be at risk for a crime of passion—dogs do catch their quarry on occasion.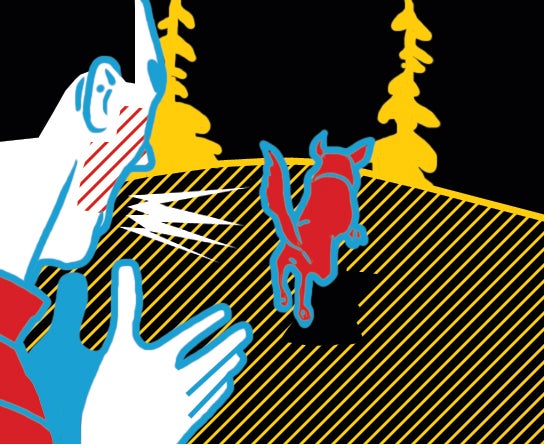 Even if your pup's of suspect athletic ability, a laissez-faire strategy can lead to the spread of parvovirus and distemper to foxes, coyotes, and bears (and dogs can pick up strains of plague). Plus, the presence of canines has been shown to stress some species so much that their population declines. One example: bighorn sheep in Arizona's Catalina Mountains.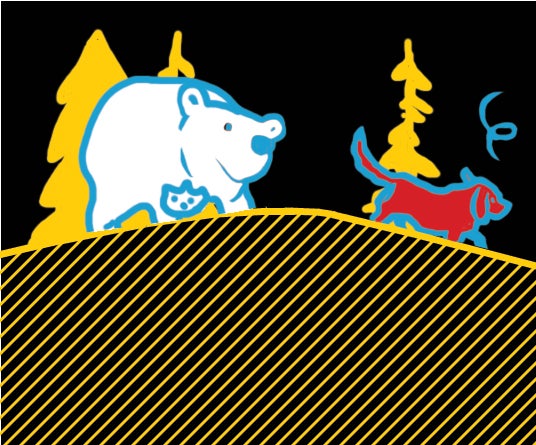 There are also reports of dogs wandering home with new "friends" in tow, including bears and mountain lions. So it's not just the wildlife that's at risk. It's you.
Your Penance
Let your dog lose his head once or twice? Treat yourself to some team bonding in obedience class. More than once or twice? Volunteer for a day at your local wildlife rehabilitation center.
Got a confession? Email us at confessions@backpacker.com.
For more info about reducing your impact, visit Leave No Trace's site.