Master the Basics of Thru-Hiking
You don't have to be a planner to start a thru-hike, but you'll turn into one if you want to finish. Such is the wisdom of Amanda "Zuul" Jameson, who has thru-hiked the Pacific Crest, Continental Divide, and Grand Enchantment Trails and now helps fellow trekkers dial in their gear.
Heading out the door? Read this article on the new Outside+ app available now on iOS devices for members! Download the app.
The Basics
1) Figure out food. Thru-hikers have three resupply options: the buy-as-you-go method, stopping to resupply in trail towns as needed; the USPS method, mailing prepackaged boxes of supplies to towns along the way; or a combination. Jameson recommends the latter technique, as it allows you to adapt to cravings (subject to availability) and also ensures you'll always have critical supplies.
2) Don't get ahead of yourself. "On the trail, I generally only plan for the day that's ahead of me," Jameson says. It's nearly impossible to accurately estimate your hiking speed, terrain, weather, and other factors well enough to plan campsites and hiking distances out too far in advance. She recommends being flexible: Have a few campsite options, but be open to changing course as you go.
3) Scale your menu. You're likely to get hungrier as you go. Jameson plans for a roughly 500-calorie breakfast, heavy snacks throughout the day (like peanut butter or salami), and a 1,000-calorie dinner at the start of a hike. Dinners balloon to 1,500 calories toward the end.
4) Don't expect perfection. "You're never going to walk into town eating your last Snickers bar," Jameson says. Packing the exact right amount of food is more luck than skill, and hiking 20-plus miles a day is hard enough even when you're not hungry. Her advice: Have a few extra calories with you just in case.
5) Bounce it. Use a "bounce box" as a moving cache, mailing it from town to town so you don't have to carry items you don't need all the time, or that are for restocking supplies. Send it far enough ahead that you won't beat it to town. Plans change? Most post offices will hold your boxes up to two weeks or forward them on request.
6) Embrace the zero. How many days should you go without taking a rest day? "You'll know when it's time," Jameson says. Or one will present itself: You can't get the hitch you needed, the weather gets bad, or you show up at a post office too late to pick up the package you needed to keep hiking. As a general rule, plan for one every 10 to 14 days.
7) Be patient. As wildfires grow larger and more common in the West, trail reroutes are more likely. It might take some time for land managers to set up an official detour, but Jameson recommends waiting for guidance to ensure safety and avoid getting lost.
8) Have it your way. Out on the trail, you'll often hear the phrase "hike your own hike." There's no right way to plan or travel, of course, and even advice like this is just a guide.
Choose Your Trail
Time, distance, elevation gain: Each path is a unique experience. Most first-timers tackle the Appalachian Trail for easy hiking logistics and the relative accessibility of civilization. In recent years, the Pacific Crest Trail has surged in popularity. The Continental Divide Trail, meanwhile, continues to be a test piece for the most hardcore hikers.
How to Act in Town
The beer, the pizza—the showers. Town days to thru-hikers are like Rumspringa to the Amish. Just remember, Jameson says, "You are an ambassador for the trail." Behave right to make sure thru-hikers are always welcome.
1. Mind your stink.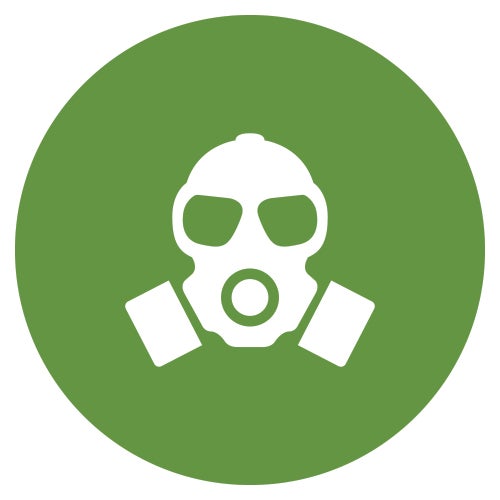 Be aware of your odor; civilized noses sure will be. Ask to be seated outdoors or in a corner at restaurants, and make your tip match your funk.
2. Conserve water.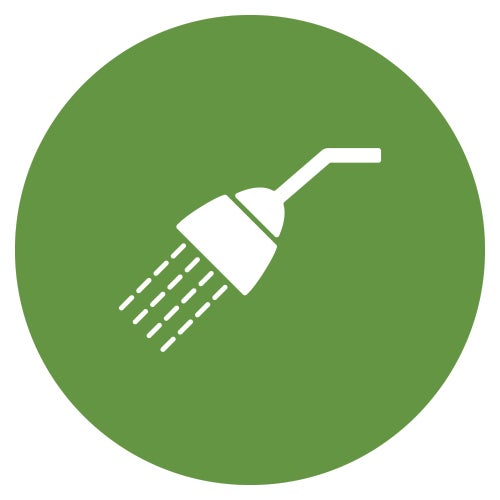 Public-use showers are rare, so be mindful of lines. Avoid sucking up all the hot water.
3. Be kind to the curious.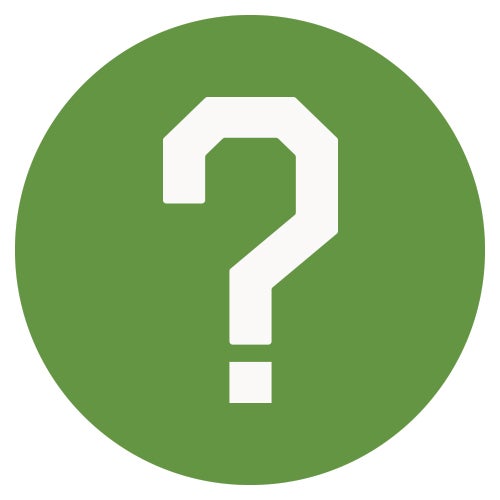 "You've been hiking for how long?!" Expect questions like this and more from townsfolk. Practice courtesy; you don't want anyone walking away thinking hikers are mean or grumpy.
4. Say no to junk shows.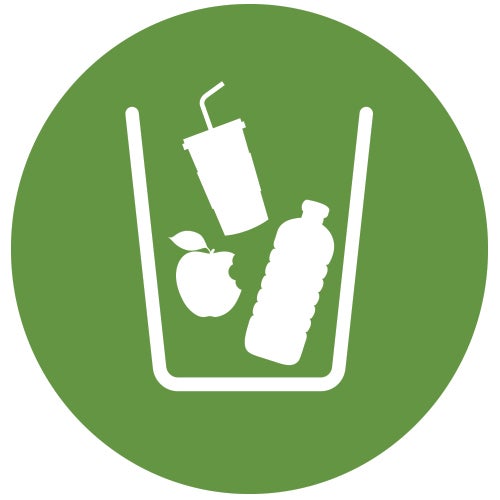 On the trail, you can live the mess. In town? Not so much. Take your post office packages to quiet spaces to organize them, and resist the sink shower at Walmart.
5. Praise the trail angels.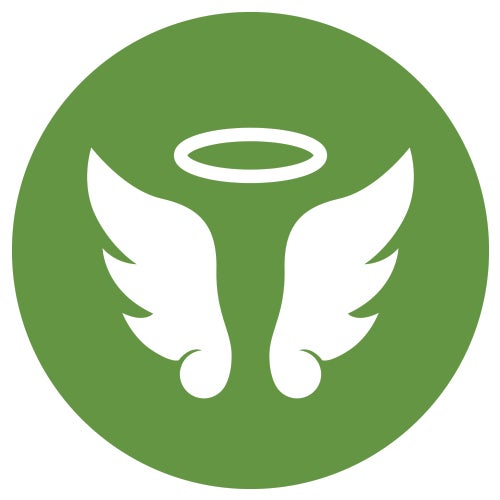 These saints help out hikers for the love, but offering a little cash (and a lot of gratitude) never hurts.
Running Out of Food
Even former Appalachian Trail speed record holder Jennifer Pharr Davis made some big planning mistakes. As told to Ryan Wichelns 
White blazes are hard to spot in a blizzard.
I was somewhere in the Smokies, 21 years old, and with only about as much hiking experience as I had gained from the previous 100 miles I'd hiked. I was pushing through fresh snow and was out of food.
I had planned to get through the Smokies in about a week and naively couldn't imagine circumstances where I wouldn't, so didn't bring any extra meals. Then it snowed. By the end of the week, I was a full day behind schedule—and a full day short on food.
The last morning, with only a few spoonfuls of peanut butter, a Pop Tart, and adrenaline, I trudged through the drifts, squinting to pick up blazes and openings in the trees that I thought were the signs of a buried trail. I knew getting lost in this situation could mean big trouble. Luckily, my focus on navigating (and staying alive) drowned out the gnawing hunger. Until the storm subsided, anyway. Then, my legs felt so heavy it was almost impossible to lift one in front of the other.
I made it out by nightfall, caught a shuttle to a McDonald's, and ravaged a Big Mac in about five seconds. Lesson learned the hard way: An extra day of food is lighter than hunger.
Ready to realize your dream hike? Join serial thru-hiker Liz "Snorkel" Thomas for a comprehensive online course on preparing for and completing long-distance hikes.