The Hike Forever Fitness Plan
Hiking isn't just for the young. Take care of yourself and your body, and you can spend the rest of your life on the trail. It helps to have a plan: Avoid injuries and stay strong with this age-group-by-age-group guide to trail fitness.
Heading out the door? Read this article on the new Outside+ app available now on iOS devices for members! Download the app.
A new year's coming, which means it's time to start making planning which once-in-a-lifetime hikes you're going to check off your bucket list this year. But it means something else, too: Everyone on Earth is about to get a year older. Instead of shrinking your horizons and resigning yourself to age-related losses, take steps to make sure you can still hike strong for the rest of your life. The key: Learn how your body works, and keep it in hiking shape with these exercises and expert advice cribbed from the Backpacker archives. After all, you've got a long life list—you're going to need plenty of time to hike your way through it.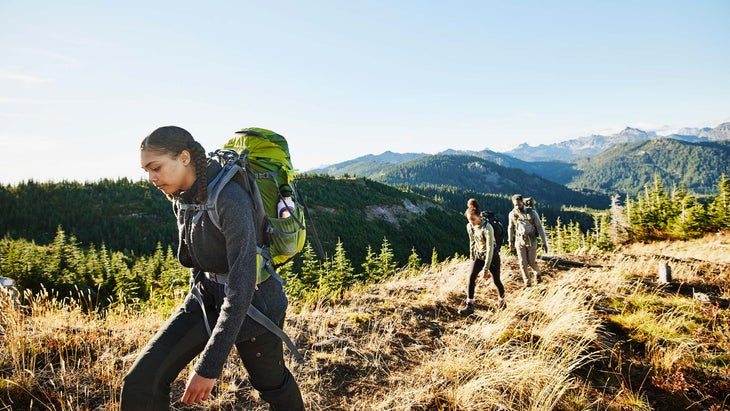 You're young and recover quickly—but without training, you won't be able to reach your potential or lay down a solid base to build on as you get older. Start developing strength and cardiovascular fitness and reap the benefits later.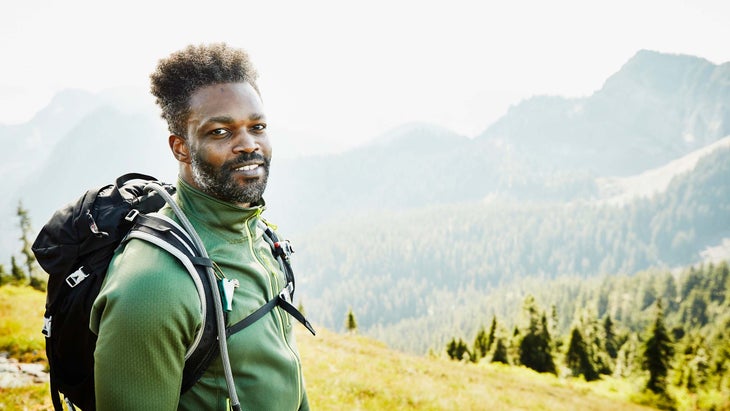 Even as they age, fit hikers in this age range routinely overtake huffing and puffing twentysomethings on big days. That's because endurance performance reaches its absolute peak in the late 30s. Get your heart pumping efficiently and your muscles working in tandem with these strategies.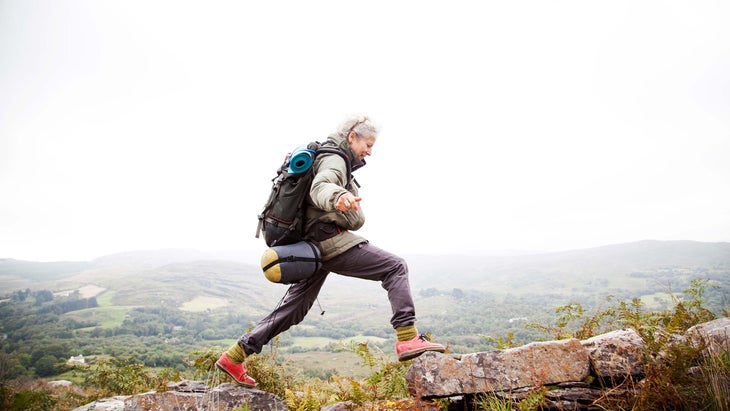 Aging alone does not a weaker person make. A sedentary lifestyle is what really puts the skids on health and well-being. Starting at about age 50, the fight for fitness has one front that you can't control (age-related muscle losses, called sarcopenia) and one that you can (exercise). How you'll win: regular workouts.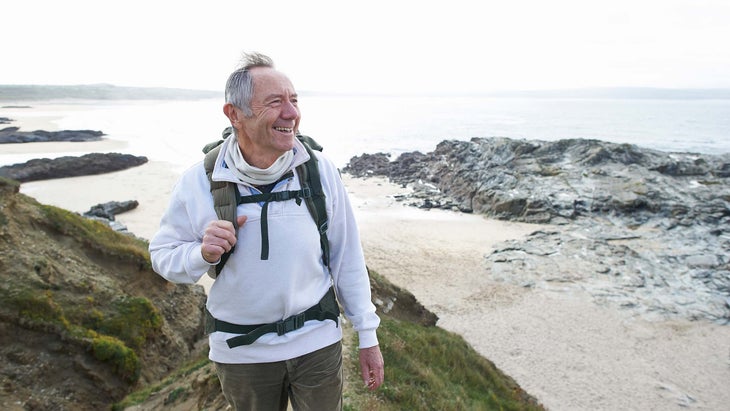 True: The effects of aging seem to accelerate after 65. Also true: "Walking and moving around is the single most important thing older people can do to extend their life expectancy and remain independent," says Bill Evans, of the University of Arkansas's Institute on Aging. Heft a pack, hit uneven terrain, and the balance and strength gains pile up.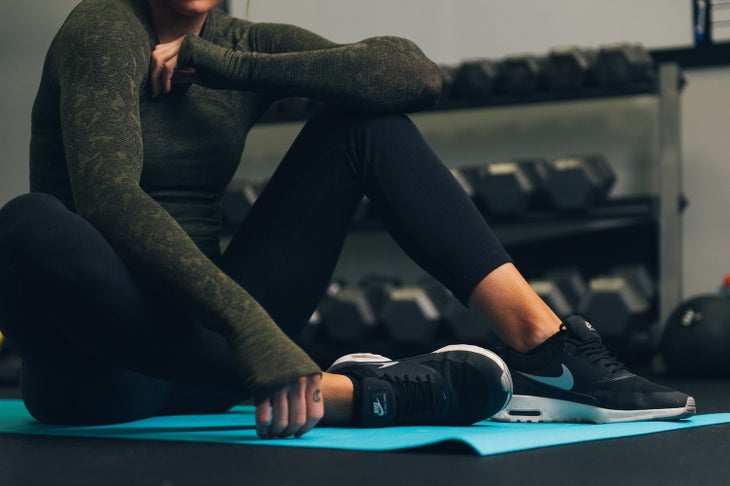 Any hiker can benefit from these bodyweight and free-weight exercises, which increase mobility and promote muscular strength.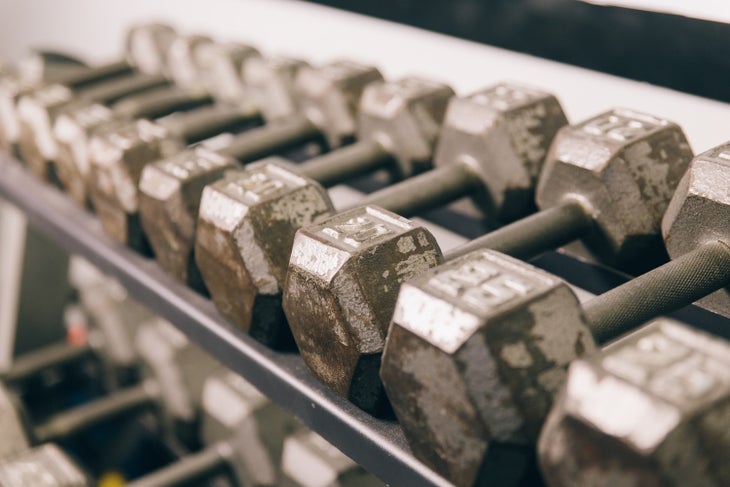 The cardinal rule of working out? Don't get hurt. Get your gains without suffering the consequences by following these tips, compiled by fitness experts.