The 6 Best Leg Workouts to Get in Hiking Shape
Hike faster, stronger, and farther with our favorite leg workouts.
Heading out the door? Read this article on the new Outside+ app available now on iOS devices for members! Download the app.
You don't need to be an Olympian to go backpacking—but keep your body tuned up, and you'll hike more and hurt less. (Think more summit sunrises, less ibuprofen.) Outside+ members get access to our full archive of workouts—including the full-length, members-only versions of the six included here—plus access to online courses, training plans, events, and advice from our sibling publications like Yoga Journal and Trail Runner. Become an Outside+ member today.
Strong legs make for a strong hiker and, let's face it, a more fun time: It's easier to focus on the scenery, the wildlife, and your hiking partners when you can think about anything other than how badly your legs are screaming. These six lower-body-focused workouts will help you go further, faster, and pain-free. Mix them into your weekly routine so you can crush trail.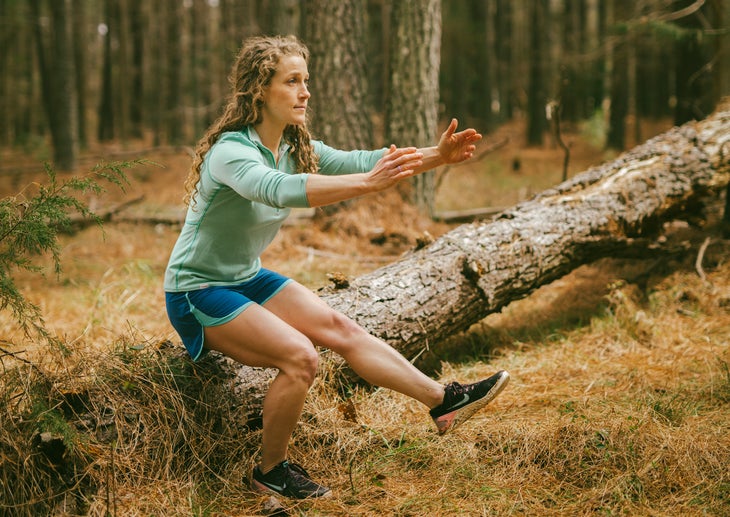 A little out of shape? No worries: These exercises are perfect for early-season workouts and will take you from couch to trailhead-ready. Pro tip: Follow the recovery advice to make sure you're ready to go the next day.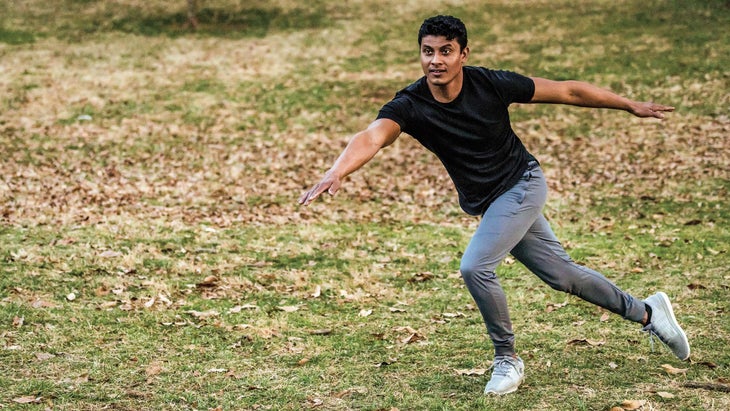 Strong legs and a strong butt go hand-in-hand. Spending too much time in a seated position (hello, desk job) can tighten your hip flexors and lengthen your glutes, robbing them of their power. A weak butt is bad for your performance on the trail and even worse for your ankles, knees, and back. This butt-busting workout is the solution.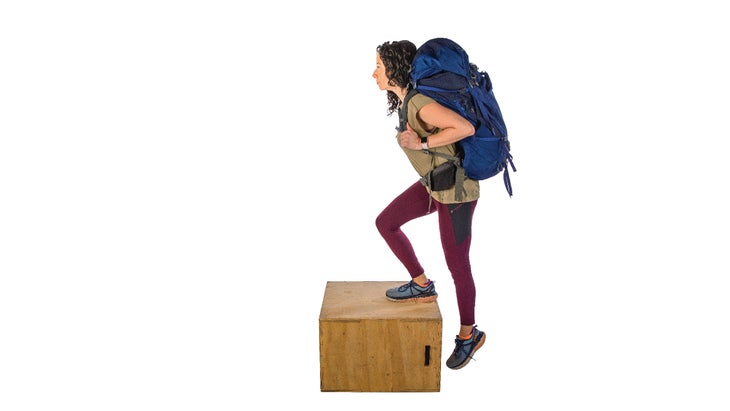 Hiking with a loaded pack adds a whole new level of difficult. Prep your legs (and your core) for the added weight with these backpacking-specific exercises from mountain guide and performance coach Jason Antin.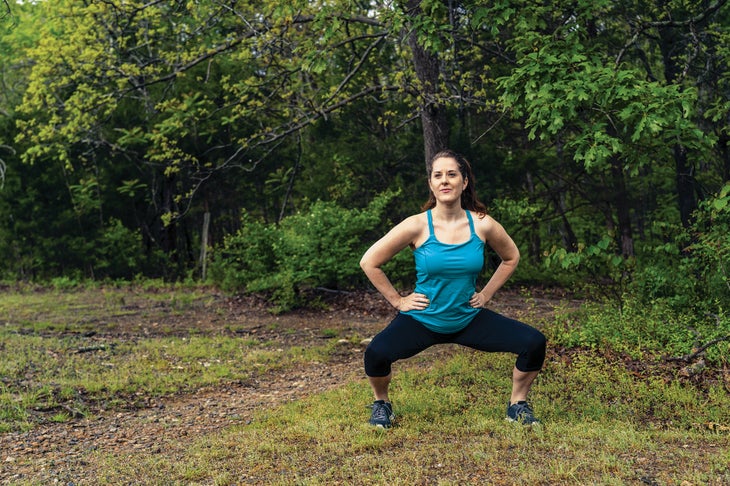 Muscular legs won't help you if they give out after a few miles. Make sure you can go the distance with these movement-based exercises that you can do outside. If you have 45 minutes, it's easy to bust out this workout wherever you happen to be.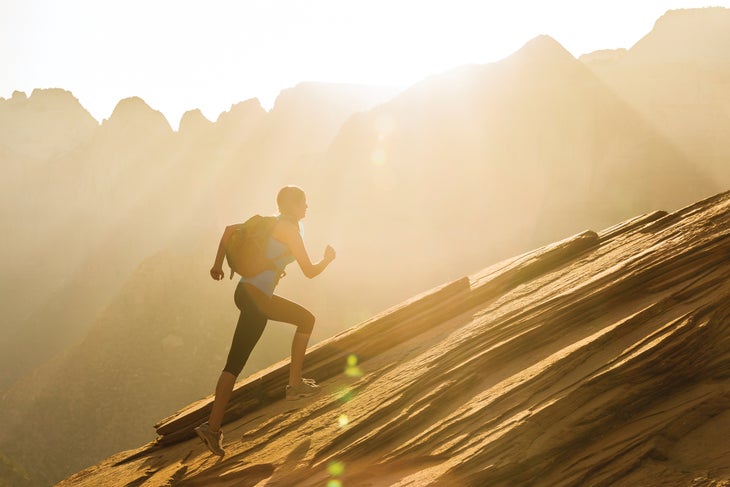 Got some peakbagging in your future? Banish quad burn with this workout aimed at increasing your lactic threshold, which determines not just when you have to slow down, but how badly you'll hurt later.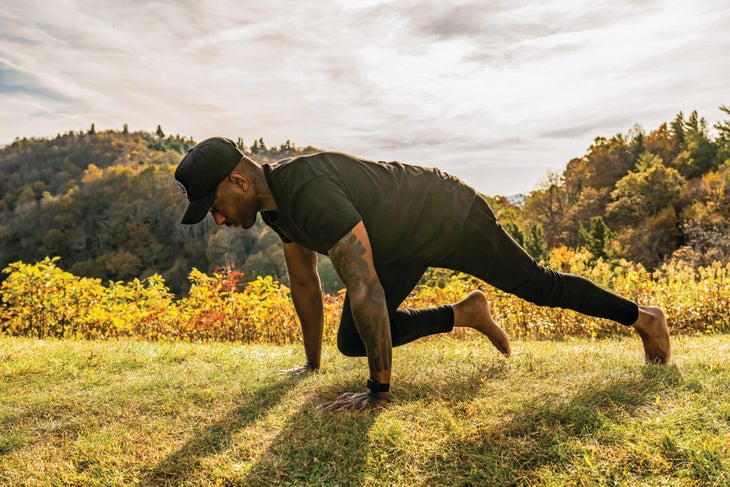 Your feet take more of a beating than any other part of your body while hiking. This workout hits every major muscle group while building foot strength, which improves mobility and balance and safeguards against common injuries that can take you off the trails for weeks at a time.