Never Get Injured Again: The Ultimate Backpacker's Maintenance Manual
Whether you want to hike 25 miles in a day or simply focus on the scenery and not your sore legs, getting fit before you hit the trail will improve your every step. We asked the pros how to get healthy—and stay that way.
Heading out the door? Read this article on the new Outside+ app available now on iOS devices for members! Download the app.
Backpackers don't need to worry about fitness—they can just go hiking, right? Wrong: While "hiking yourself into shape" may work for thru-hikers with a lot of time on their hands, for most of us, it's a recipe for a frustrating, unfulfilling trip. Instead of spending your precious trail time huffing, puffing, and generally struggling on steeps and high-mileage hauls, spend some time getting in shape, and you'll have a lot more energy to enjoy it.
This complete guide to backpacking fitness has everything you need to fine-tune your fitness before your next big hike. First, we created guides to fine-tuning your body's major systems—legs, arms, core, cardio, and digestive—and explained how to maintain them for best performance and troubleshoot problems as they arise. Then, we put together workout routines for beginner, intermediate, and advanced hikers, so you can pick the program that works best for you.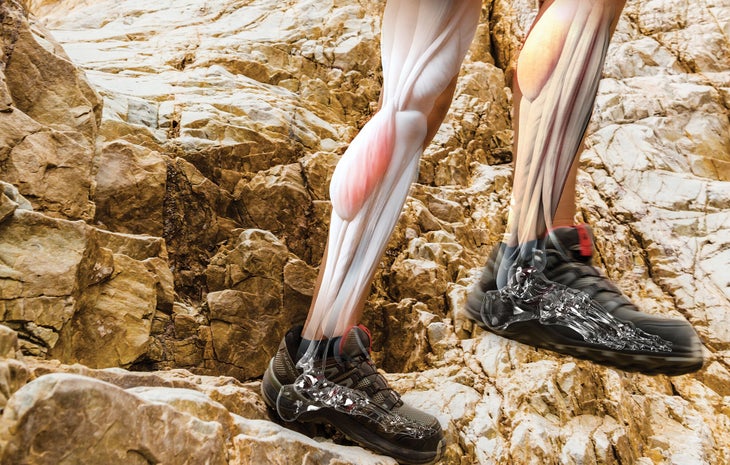 If you love to walk, you'll need strong stems. But building them up is only half the battle: Injuries, from overloaded knees to rolled ankles to pulled hamstrings, can take you off the trail for weeks or even months at a time. Avoid them with pro-level advice on stretching, strengthening, and catching problems before they start. Read it Now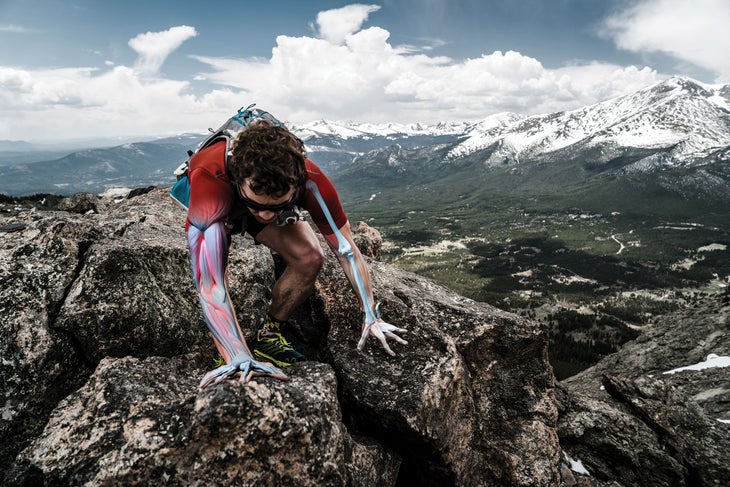 If backpacking is just walking, do backpackers really  need to exercise their arms? In a word: yes. First of all, strong arms help you keep your balance and use your trekking poles effectively. And when the trail turns steep, you'll want a little bit of muscle to assist you up dicey scrambles. Keep them limber and ready for anything the trail might throw at you. Read it Now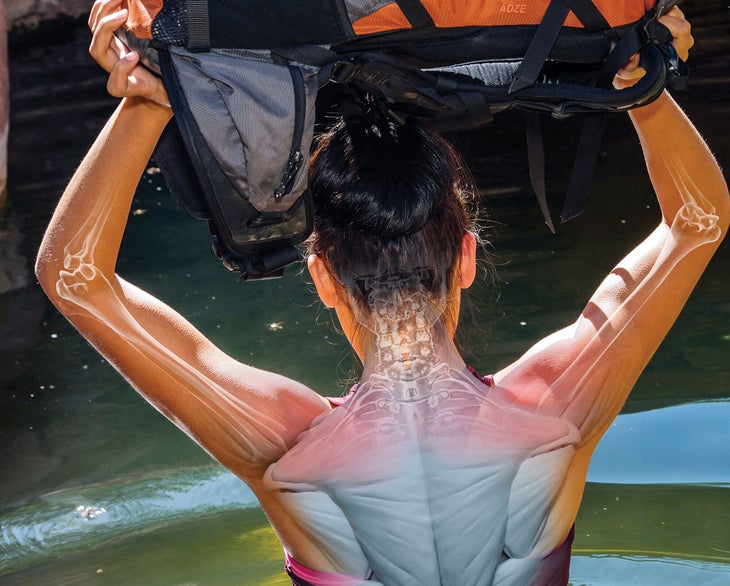 When you're carrying a pack—heavy or light—a strong core is absolutely crucial to help prevent back pain and avoid nasty injuries. But cranking out sit-ups isn't the best way to get one. In fact, it may even be counterproductive. Learn your way around the muscles of your trunk, keep them flexible, and diagnose back pain with a little help from a personal trainer and hiker. Read it Now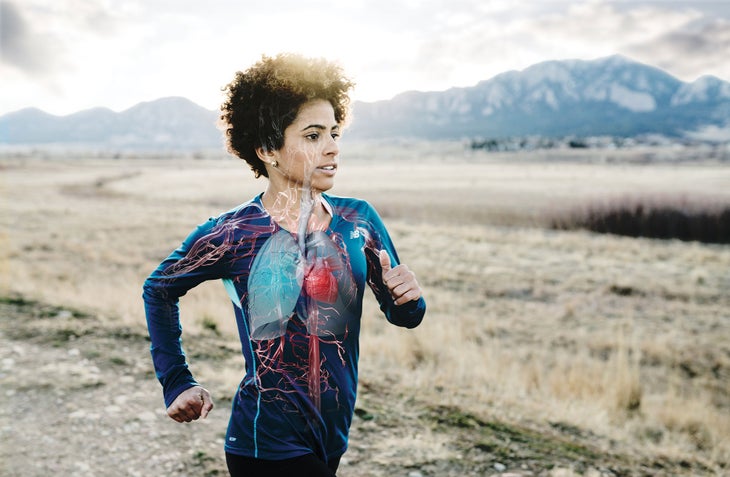 Your heart is your motor on the trail. The higher its capacity for transporting oxygen through your body, the harder and longer you'll be able to go without getting tired. Strengthen it before your hike, and torturous steeps will turn into a fun challenge. Once you're actually on the trail, pay attention to what your heart is telling you to avoid burning out—and save your gas for when you really need it. Read it Now
If your heart is your motor, then your stomach is your fuel tank—and what you put into it matters. While day hikers (and iron-stomached young thru-hikers) may be able to trek 100 miles on a diet of Pringles and M&Ms, eating junk is going to catch up to you sooner rather than later. But you don't need a manual or a Whole Foods-level grocery budget to keep yourself fueled. Follow these simple tips and tricks from a pair of hiking dietitians instead. Read it Now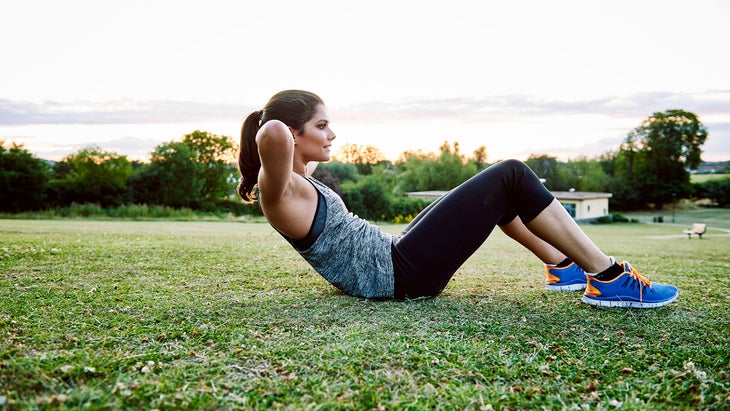 Starting a complicated new workout routine can be daunting, even with the promise of a life-list, pain-free trek at the end. Good news: You're not an Olympic sprinter, so you don't need to keep workout journals, measure your VO2max, or hire a sports psychologist to help you work out. All you need is a reliable, whole-body routine tailored to your fitness level. These three professionally-created workouts—one each for beginner, intermediate, and advanced-level hikers—will help you build up the muscles and endurance you need to bag any hiking goal you can dream of. Get the Workouts
Your Index for Backpacker's Guide to Never Getting Injured Again