5 Hiking Workouts to Help You Crush the Trail
Get a headstart with these workouts that hit every major muscle group.
Heading out the door? Read this article on the new Outside+ app available now on iOS devices for members! Download the app.
Your trail time is precious. Why waste it getting in shape? While it's possible to hike yourself into backpacking form, coming into your first big trip of the year with a strong fitness base will let you enjoy every minute you spend on the trail rather than huffing and puffing your way through the steeps and nursing sore shoulders once you're in camp. These 5 expert-designed hiking workouts are made to hit every part of your body, providing the strength and endurance you need in order to feel strong and comfortable on the trail. Work them into your routine, and get ready to slay the hiking season.
Base Fitness: 11 Bodyweight Exercises to Train for Hiking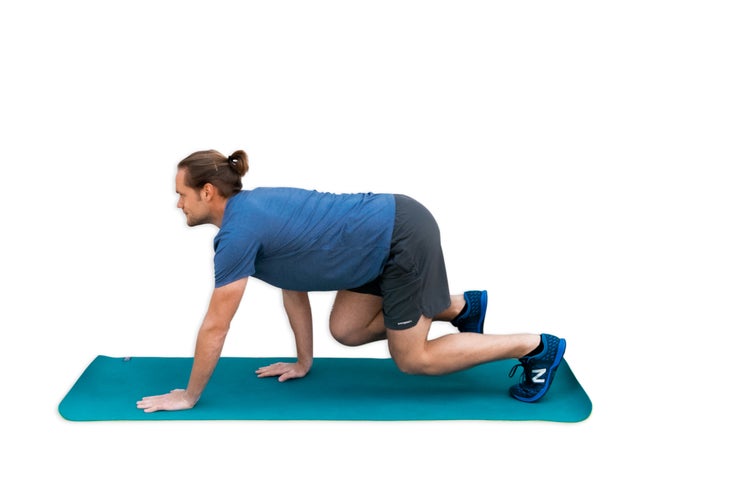 Bodyweight exercises like push-ups and unweighted squats are a simple way to start building muscular strength without risking injury. Even better, they don't require any special equipment, meaning that you don't need to go looking for free weights or spend money on a gym membership in order to start building up your muscles. These 11 exercises hit every major muscle group. Read the article for free now
Cardio: 4 Ways to Build Lungs of Steel (Without Running!)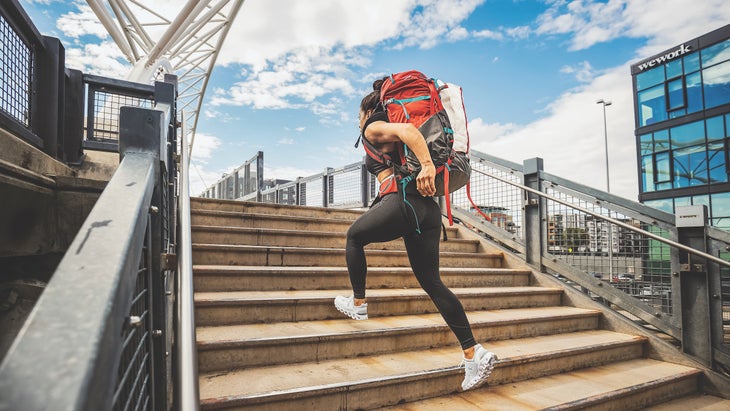 Running—on roads, trails, or treadmills—is an easy way to build up your breathing and get your heart ready for the rigors of backpacking. If that's not your cup of tea, however, you have other options. These circuit exercises come together with simple equipment (dumbells, a suspension trainer, plyo boxes and balance balls) and will give your entire cardiovascular system a workout. Read the article
Legs: The 6 Best Leg Workouts to Get in Hiking Shape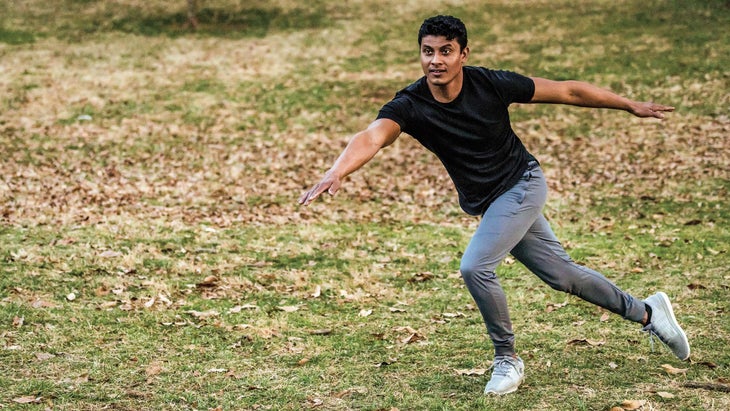 For obvious reasons, your legs are key on a backpacking trip. Transform those stems into bonafide off-trail crushers by picking the right workout for you. These 6 workouts are designed for various levels of fitness, from straight-off-the-couch conditioning to bulletproofing for high-mileage days. Read the article
Arms and Core: 5 Upper Body Exercises for Backpackers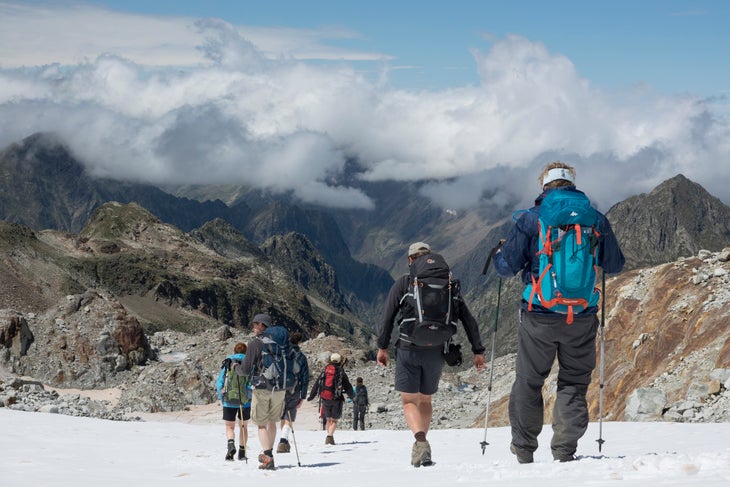 Your arms may not be the first body part you think of when you think of hiking, but whether for lifting heavy packs or just stabilizing your core under a heavy load, backpackers need strong upper bodies too. These exercises, from deadlifts to dips, will help you build the kind of functional fitness that will keep you injury-free and comfortable on long excursions. Read the article
Knees: Knock Out Knee Pain With These 3 Exercises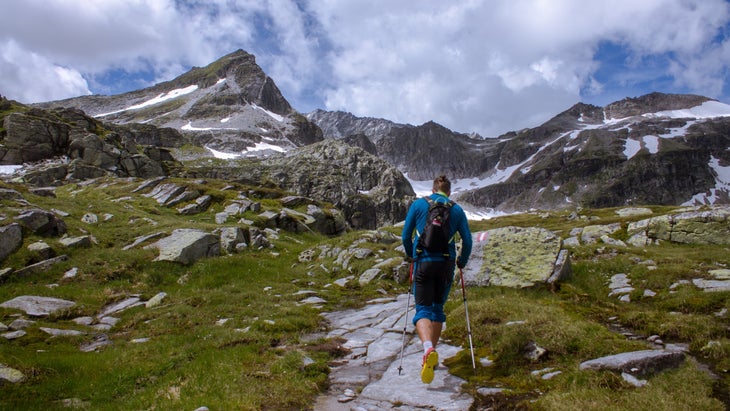 All the strength in the world is no good if you get injured, and for backpackers, knees are a common weak link. The good news: You can reduce the chances of suffering a trip- or season-ending injury by strengthening the muscles that stabilize the joint. These 3 exercises from physical therapist assistant and personal trainer Lee Welton are a great place to start. Read the article