Ask a Thru-Hiker: Do I Have to Pay Trail Angels?
They don't charge for their help—but that doesn't mean you don't owe them.
Heading out the door? Read this article on the new Outside+ app available now on iOS devices for members! Download the app.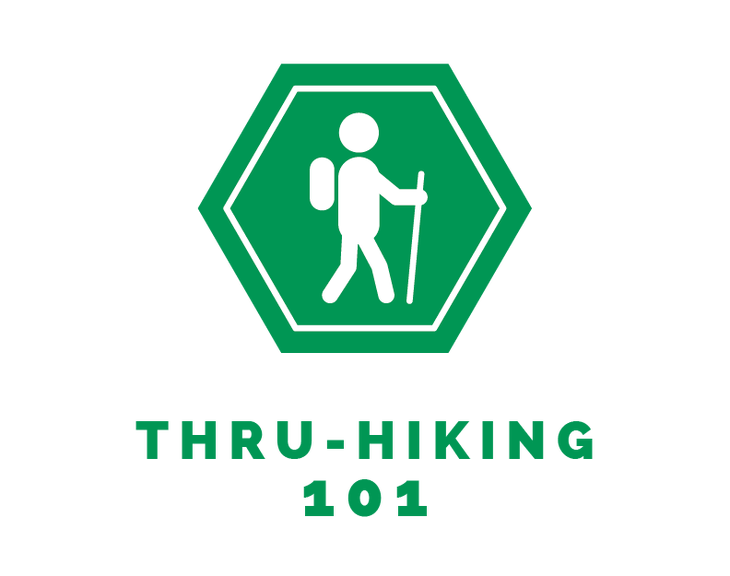 Stop just dreaming about a thru-hike; make it real! Our online Thru-Hiking 101 class covers everything you need to plan and finish the long-distance hike of your dreams. Start it instantly, complete it at your own pace, access it forever. Sign up now with coupon code Thru10 for $10 off.
Dear Ask a Thru-hiker,
I'll get right to the point: I'm planning to hike the Pacific Crest Trail next year, and I'm a cheap guy. I heard that there are people who live near the PCT who will let you stay at their house for free. How much can I count on these people as an alternative to paying for a hotel when I need a shower?
Cheap Joe
Dear Cheap Joe,
Let me school you before you commit a faux pas: If you're too cheap on the PCT, you could give all hikers a bad name.
Each year, kind locals provide water, shade, and a family away from home for hikers. Sometimes these kind strangers—called trail angels—will take you to a gear store if your shoes fell apart, or drive you to the doctor if you've been injured. They may give you a bed, shower, dinner, or hold your resupply packages. Their hospitality will restore your faith in humanity and raise your spirits on the physically and mentally difficult days.
Trail angels do this out of the kindness of their heart. But while trail angels won't charge, they need your donations to operate. And you shouldn't feel entitled to anything from them.
Recently, the hiking community has been hearing disturbing news of trail angels shutting their doors. Why? Because a bunch of cheap folk have been stiffing them of the donations they need to operate. Often, these are the same hikers who have no problem spending $20 on beer in each town stop. These days, many trail angels are starting to feel like they're being taken advantage of. When they shut their doors, we all lose.
To help you be a good trail citizen, I've compiled a few simple rules. Think of these like the Trail Town version of Leave No Trace.
Every hiker on every long distance trail should plan to donate $20 minimum for every night they stay with a trail angel. This helps cover the basic costs of electricity, water, laundry, and any food you may eat. If $20 seems steep, just think: how much would a hotel, dinner at a restaurant, and Laundromat cost? (Hint: way, way more than that.)
If you genuinely can't afford to leave $20, be honest with your hosts about your financial situation and ask them about a Work for Stay.
No matter how much you donate to a trail angel, remember to be polite and respectful. This should be obvious, but if you're a guest at someone's house, clean up after yourself. Say "please" and "thank you." Pitch in to help with chores. Ask questions before you do almost anything—pee outside, charge your cell phone, dry your gear on the porch, or clean up your muddy boots with their white towels.
Lastly, while trail angels may offer to give you a ride back to the trail, please throw in a couple bucks to help cover their gas and time.
In short: There are many ways to cut costs on the trail, but stiffing the people who help you out isn't one of them. Plan to write a Jackson into your budget for each trail angel you stay with.
Snorkel