8 Fantastic Foods for Backpackers
Go beyond granola bars and make these energy-rich essential foods part of your trail diet.
Heading out the door? Read this article on the new Outside+ app available now on iOS devices for members! Download the app.
Quite possibly the world's perfect grain, quinoa pairs nicely with a cut of meat and can even sub in as a lighter alternative to pasta, beans, and rice. Try it in a salad with kale. [photo: Carmel Zucker]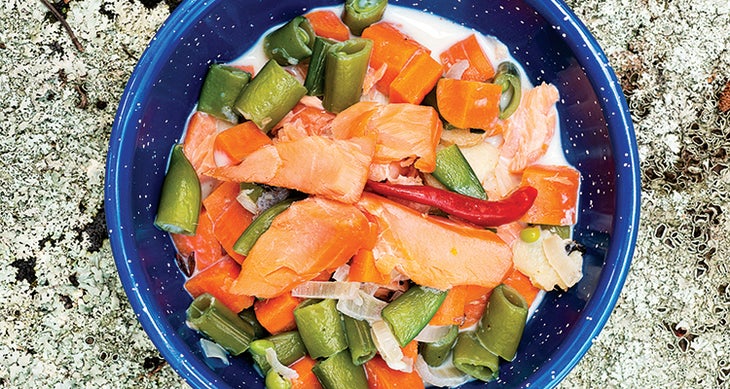 Other fish pale in comparison to salmon, which is packed with Omega-3 fatty acids, vitamin B12, and selenium. Try it with green curry for a touch of heat. [photo: Carmel Zucker]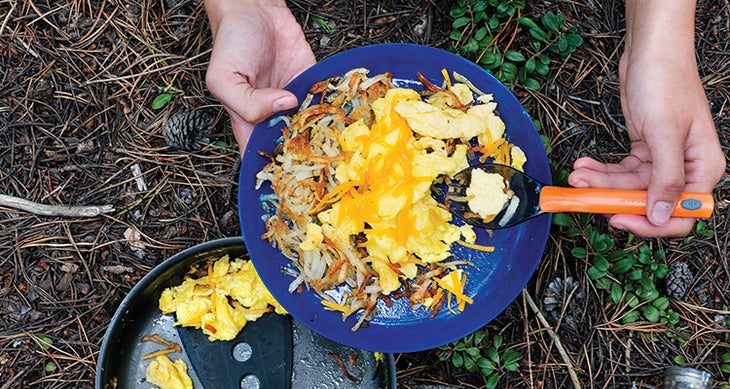 You don't have to give up this breakfast staple just because you're headed outdoors. Hard boil them in advance (ideal), or bring the dehydrated equivalent to start your day off right. [image: bppheonix / Flickr]
Chia seeds are chock-full of calcium, Omega-3s, and antioxidants. Sprinkle them in your oatmeal, add them to your smoothie, or make delicious pudding. [image: Health Gauge / Flickr]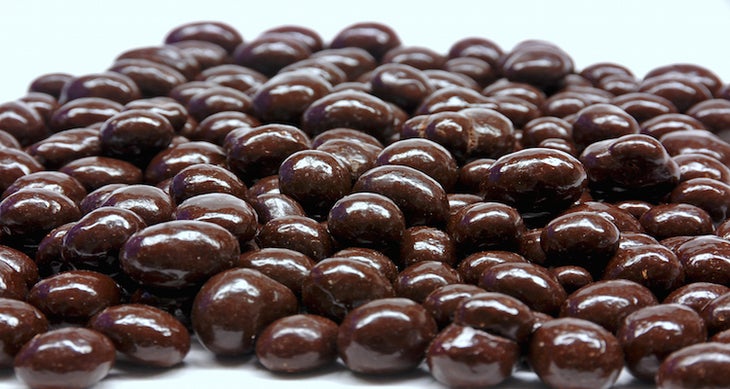 Need a midday energy boost? Use these little babies to get a caffeine fix without stopping to brew coffee or tea.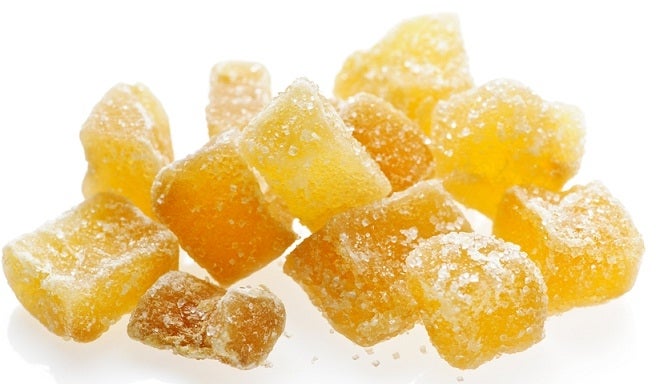 A sweet treat that can also calm an upset stomach.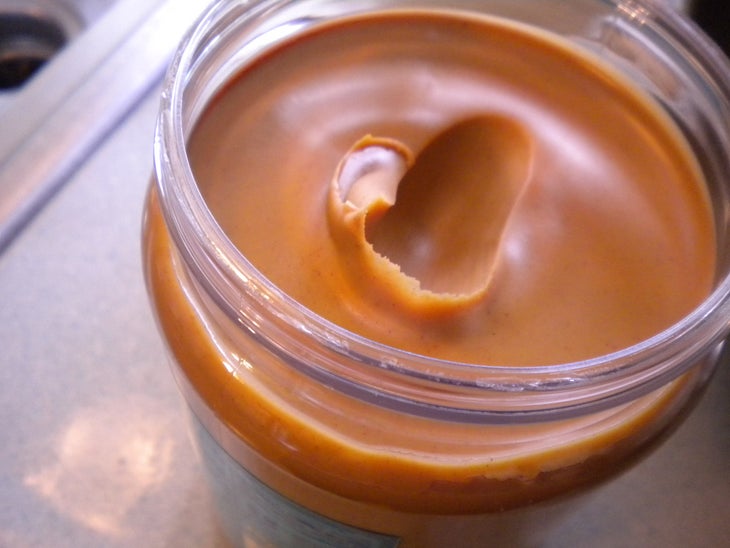 Peanut butter gets a bad rap sometimes because it's so high in saturated fat (each spoonful contains 3.3 grams). But don't let that scare you. The spread packs a protein punch and the portability can't be beat. Plus, Harvard scientists have found that peanut butter can help reduce the risk of heart disease and type-2 diabetes. [image: mrsdkrebs / Flickr]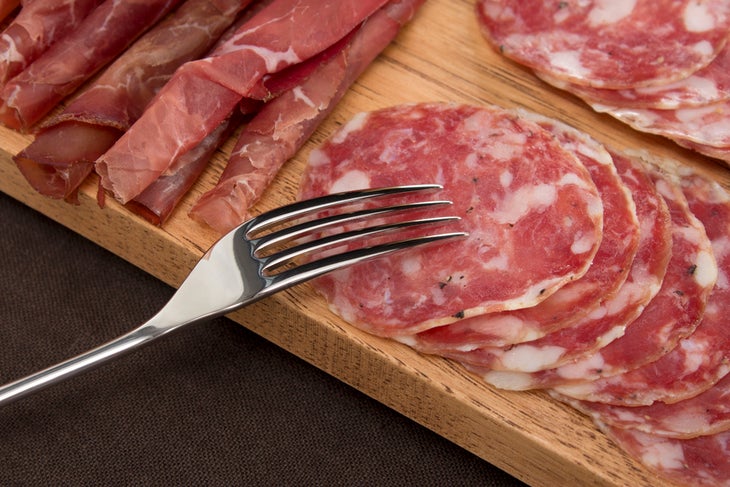 Carnivores, take heart: Salami is calorie-dense and rich in protein and fat, making it the perfect energy boost for a summit push. And like other cured meats, it will keep for between 3-4 days on the trail. [image: jesuez471 / Flickr]