15 Things We Wish Someone Had Told Us Before Our First Overnight Hike
You don't have to learn the hard way, because we already did.
Heading out the door? Read this article on the new Outside+ app available now on iOS devices for members! Download the app.
Brush up on backpacking basics with tips, tricks, and advice from Backpacker's experts in Hiking 101. 
This may come as a surprise to you, but Backpacker's editors weren't always authorities on all things hiking. In fact, we were beginners once, too, and made our fair share of newb mistakes. Here's everything we wish we knew before hitting the trail for the first time, so you can embark on your inaugural overnight wiser than we were.
"The ol' hot water bottle in a sleeping bag trick. Often solves two problems: keeps you warm and purifies your water when you boil it." —James Dziezynski, Growth Editor
"If you use your mom's hiking shoes from the 80's, there is a potential that both soles will fall off." —Rachel Laux, Client Success Manager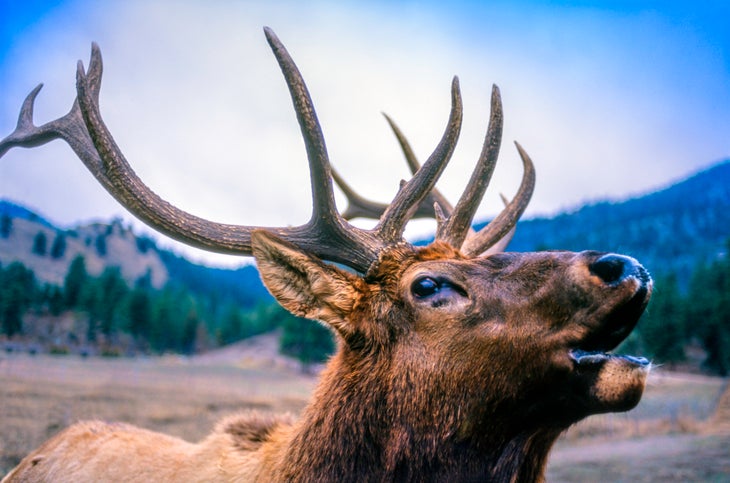 "
That the
sound of an elk bugling
at night was not, in fact, a gruesome murder taking place a few yards from my tent." —Benjamin Tepler, Assistant Gear Editor
"I've tried to go light by leaving my sleeping pad at home—big mistake. Definitely bring a sleeping pad if you'd like to sleep." —Jamie McAllister, Product Marketing Manager
"Tylenol PM." —Caroline Lustgarten, Client Success Manager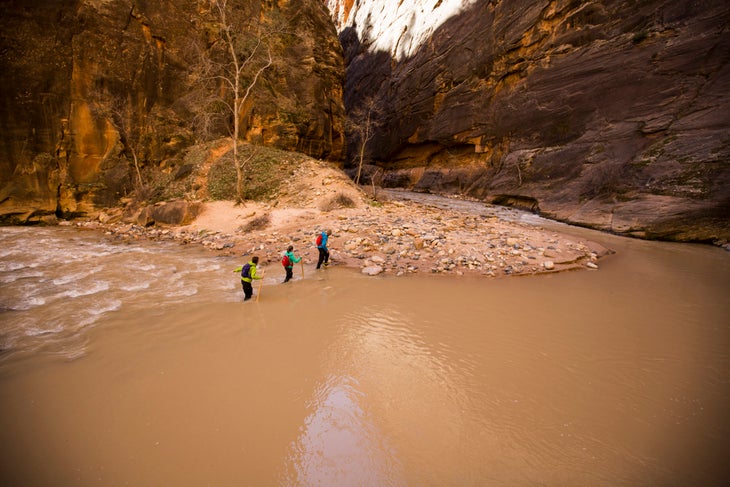 "Buy quick-dry underwear. It doesn't matter if your pants dry quickly after a heavy rain if your underwear stays soggy." —Adam Roy, Senior Digital Editor 
"
Food tastes better in the backcountry, so pack your favorite foods and you'll enjoy them even more." —Collin Barraugh, Data Scientist
"The emergency whistles from REI sound like marmots, so if you're camped in the alpine your parents won't come find you when you take a wrong turn and you'll have to get back to camp yourself." —Kristin Smith, Assistant Destinations Editor
"Unless you have no alternative, avoid setting up camp in the dark. It's hard to tell where you'll be waking up in the morning (bee hives, private property, etc.)." —Jake Moritz, Senior Manager, Marketplace
"A headlamp might be the most valuable piece of gear you will ever own. Find it before it gets dark and put it around your neck like a necklace until you need it." —
Marcia Cooney
, Associate Video Producer/Editor
"….but don't turn it on while it's around your neck, unless you're looking for a mouthful of big, juicy moths." —Adam Roy, Senior Digital Editor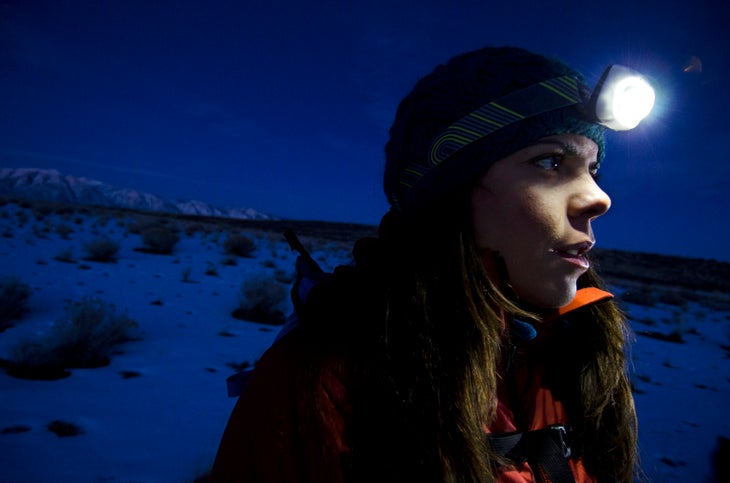 "Yes, you'll need to pack extra water in dry areas, but be prepared for it to weigh a lot." —Eli Bernstein, Senior Gear Editor
"It's nearly impossible to set up a tent solo on an exposed bluff in severe Santa Ana winds. Consider that nature's way of telling you that you should find a more protected spot." —Emma Veidt, Assistant Skills Editor
"Don't leave trekking poles out overnight. Little critters may eat your grips." —Austin Monte, IT Help Desk
"Good company can turn even the most disastrous backpacking trip into one you'll look back on fondly." —Zoe Gates, Senior Skills Editor