The Best Two-Way Radios
Communication in the outdoors is essential. It could just help your group stay connected, or it could provide critical help in a life-threatening emergency. We found the best lightweight, handheld radios for staying in contact with your companions. In addition to being a handy communication device, these radios are able to pick up other nearby FRS radio signals so you can be alerted with forecasts for any incoming inclement weather. For occasional or everyday use, these radios are a must-have for any outdoors person. Consider range, battery life, and price when choosing the right model for you.
Heading out the door? Read this article on the new Outside+ app available now on iOS devices for members! Download the app.
Best Overall
Backcountry Access BC Link Radio System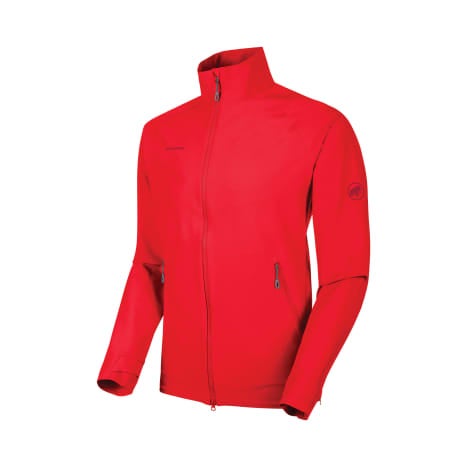 Long-lasting Battery. This glove-friendly radio system has a long battery life, which makes it great for long trips.
What We Liked: 
The updated BC link radio system has an added smart mic grill made specifically for snowy or wet use. You'll love the impressive range and battery life of this radio interface. In addition, these are great radios for colder climates, as the buttons are crafted to be used with or without gloves. They're available here.
Best for Large Groups
Midland GXT1000VP4 50 Channel GMRS Two-Way Radio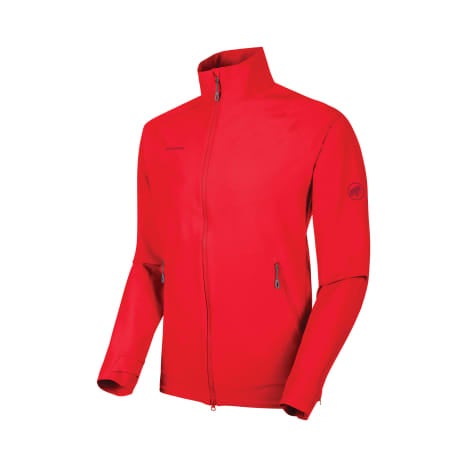 Splash-proof Radios. These radios are water-resistant and easy to handle making them ideal for activities in the snow or rain. 
What We Liked: 
One of the best features of this radio is the integrated weather scan which can alert you of any severe conditions within your radius. You'll love the simple interface and will be pleasantly surprised by the durability of these radios. The radios have an impressive 36-mile range and a number of privacy codes so you can achieve the clearest signal possible. Get it here. 
Best Accessories 
Arcshell Rechargeable Long Range Two-Way Radios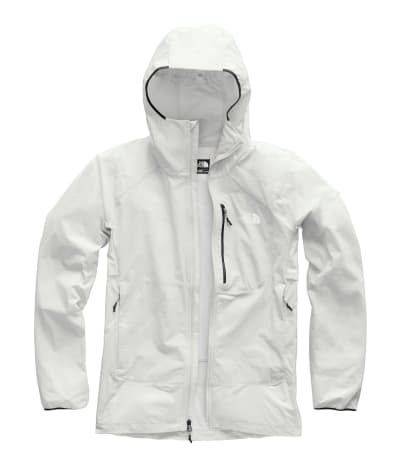 Versatile Radios. These radios are water-resistant and come with an optional earpiece for added comfort. 
What We Liked: 
These radios are conveniently sized to fit right into your hand or pocket. They are water-resistant making them handy for multiple climates and the battery can be used up to 96 hours off of a single charge. Customers loved the simple design and easy to use buttons, making them a great pick for users of all ages. Get it today.
Best Value
Motorola T100 Talkabout Radio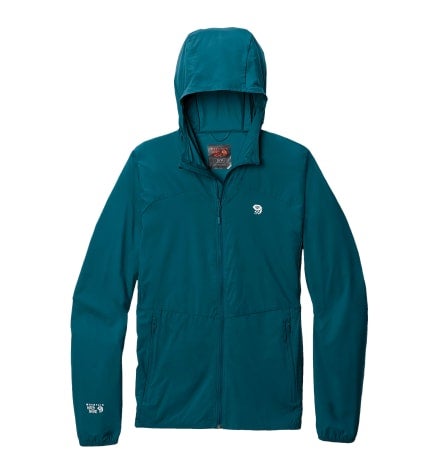 All-in-one Radio. These radios have everything you need to stay connected and safe while out adventuring and you get quality construction for a great price.
What We Liked: 
The Motorola Talkabout Radios are equipped with 22 different channels so you're sure to find a clear signal. It's also compatible with other radios, so you can use them as extension devices to a larger interface. Customers loved the high quality of these radios and found them to be pretty affordable for their level of durability. Purchase it now.