The Best Slacklines
These tight-rope like devices can be set up virtually anywhere with the included ratchet straps, all you need are two trees. Slacklines serve as an inventive way to get both physical and mental training. Balancing exercises your focus and your body simultaneously. With different thicknesses, lengths, and flexibilities, there's a slackline that's right for you.
Heading out the door? Read this article on the new Outside+ app available now on iOS devices for members! Download the app.
Best Overall
Flybold Slackline Kit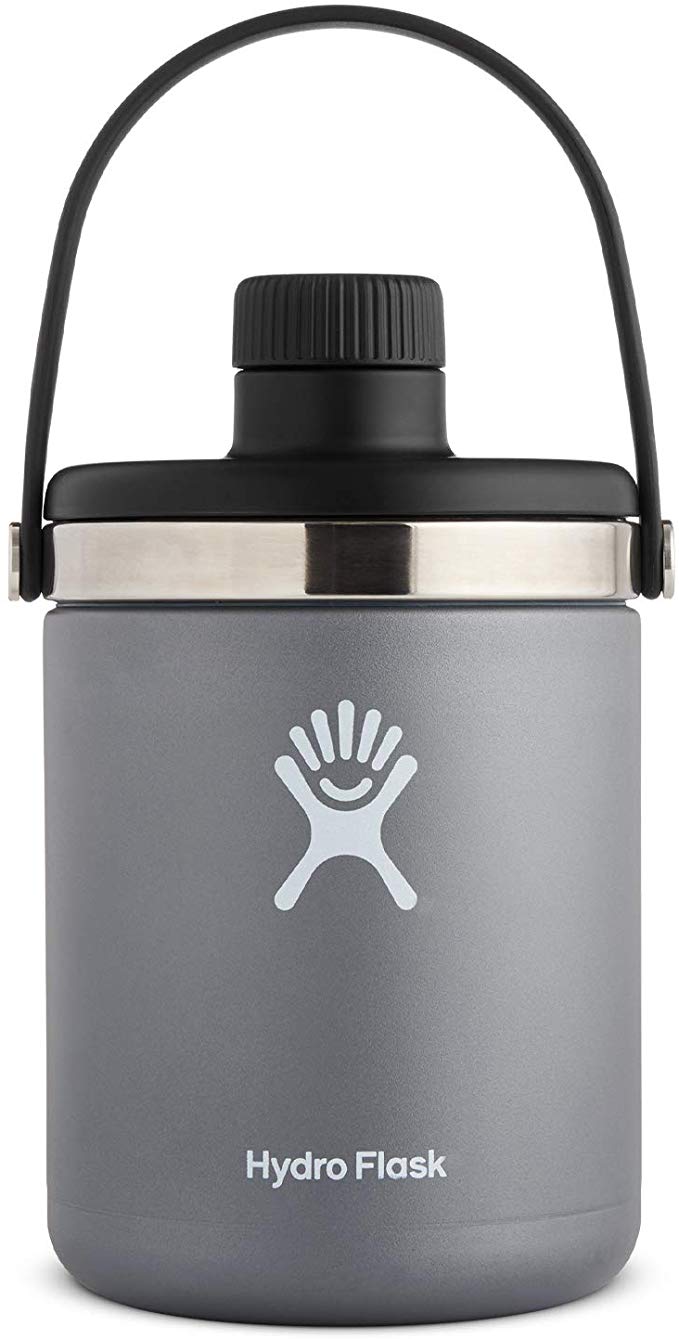 All-in-one Slackline Kit. This kit is complete with everything you need to learn the art of slacklining. It includes an "arm trainer" that's great for beginners.
What We Liked: 
This slackline kit includes tree protectors, training/professional slacks and ratchets, an arm trainer and a step by step guide to ease you into the sport. You'll love using this set for personal use as well as at family gatherings and parties. It seems the included arm trainer was key for beginner slackliners. Buy this here.
Most Durable
ZenMonkey Slackline Kit
Professional Slackline. You'll have this durable slackline up-and-running in no time with its simple setup and 60-foot length.
What We Liked: 
This particular slackline is extremely easy to get up and running. Note the durability of the line itself because it won't fray. This kit comes with a step-by-step guide to get you started and a safety training line to use while you adjust to the line. The 60-ft flexibility made this line a great pick for smaller and larger outdoor spaces. It's available here.
Best Value
Macaco Slackline Complete Set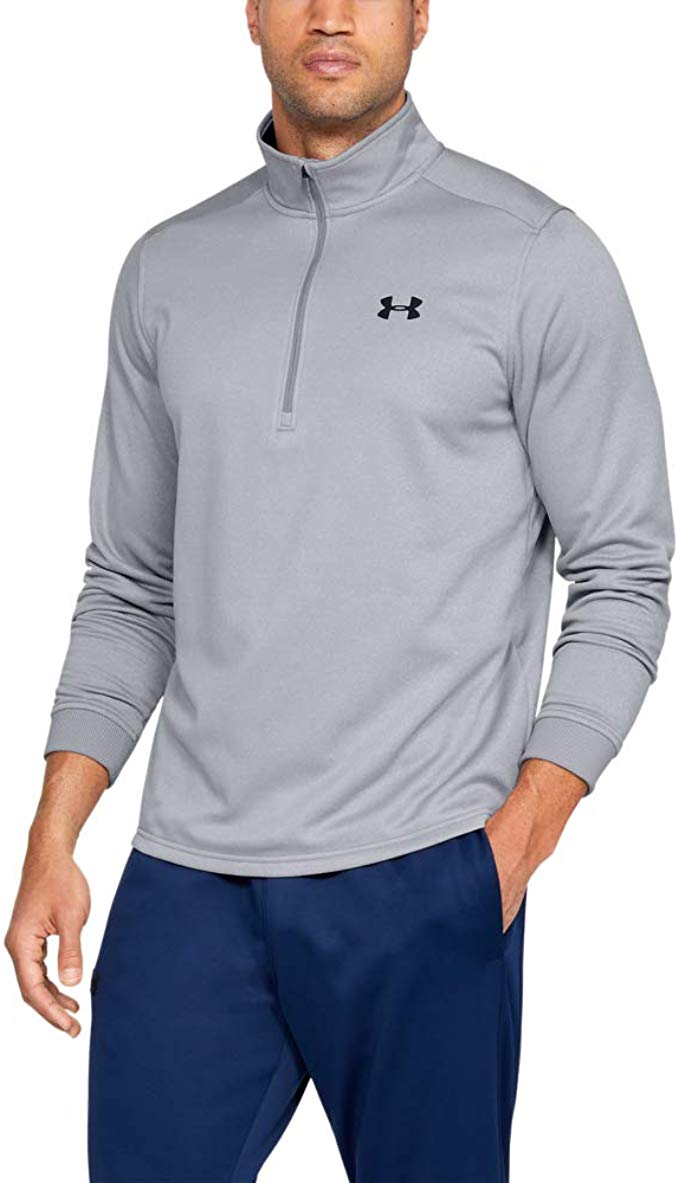 Slackline for all experience levels. This super-affordable slackline kit includes everything you need to get started but will keep you challenged as you become more advanced. 
What We Liked: 
This kit comes with a professional-grade slackline, ratchet, how-to guide, carrying case and tree protectors. It has impressive quality for the price and you'll love using this kit for yoga, balance exercises, or just plain fun. It has a capacity of 3 metric tons, so you're able to have multiple people on the line at once, making this kit a family favorite. Get it today.