Best Hydration Packs for the Trails
You know hydration is critical—in life, and especially in the outdoors, where exertion and extreme temperatures can dehydration a dangerous threat. Unfortunately, too often people visit the outdoors and don't carry or drink enough water. Hydration packs not only solve the problem of making sure you have enough water on hand—they keep water readily accessible so you can sip as you go. Plus, they're built for outdoor activities like hiking, mountain biking, and climbing. Since recreation pros need to keep their hands free, the design of hydration packs is perfect for such pursuits. Besides, the stylish backpacks also provide bonus features like extra storage compartments. We found the three best hydration packs for you.
Heading out the door? Read this article on the new Outside+ app available now on iOS devices for members! Download the app.
Best for Hikers
Hydro Flask 10L Hydration Backpack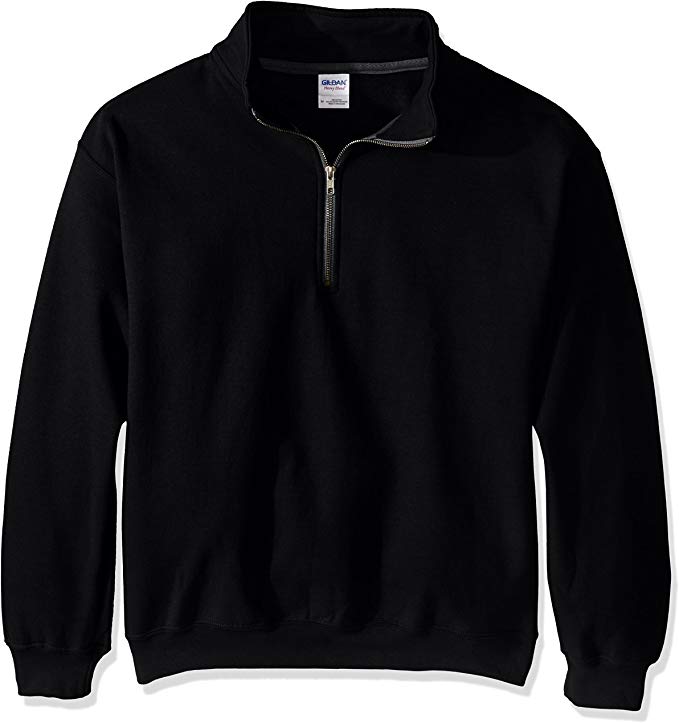 Stay Hydrating Hiking. This pack's Cold Flow technology keeps 3 liters of water cold for more than 4 hours. We also like the self-sealing bite valve. 
What We Liked: 
Hydration is vital when you venture into the backcountry. It is not exactly like every block has a public water fountain. Hikers, mountain bikers, and other outdoor recreationists need to take extra precautions. Now you can go into the mountains prepared with the Hydro Flask backpack. The item is available in two different sizes (small/medium and medium/large) and sold in three colors. The Cold Flow technology of the hydration pack keeps three liters of water cold for over four hours. It is designed with durable coated waterproof fabric with taped seams and coated zippers. As a result, the backpack is water-resistant. Worried about losing water like some cheap hydration packs? This pack features a HydraPak Blaster Bite Valve. The valve self-seals after each sip preventing water loss. The cap can also twist with an on/off bar for even more protection. The BPA-free insulated reservoir is not only ice cold but toxic-free. The exterior design of the backpack is intended to separate body heat from the water reservoir in order to not disrupt cold temperatures. The advanced construction of the hydration pack makes it puncture, tear, and abrasion-resistant. The pack is also lightweight given all its features. Lastly, the 10L hydration pack provides internal compartments with stretch mesh pockets for the storage of personal items and outdoor accessories. Rest easy with your purchase as the backpack has a lifetime warranty. Get it today.
Best for Mountain Biking 
Osprey Raptor Hydration Backpack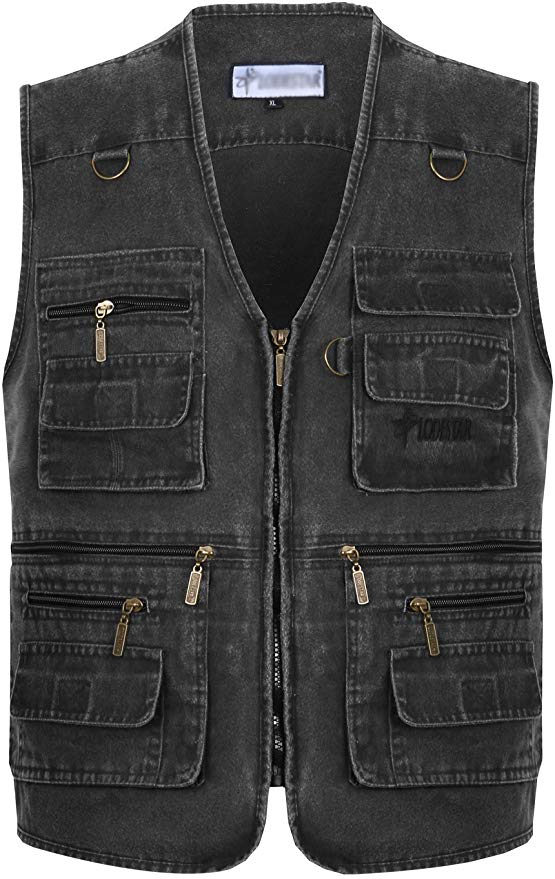 Ride All Day with Complete Hydration. With a sleek design that doesn't hinder balance or mobility, plus storage for bike tools, this hydration pouch is made for riding.
What We Liked: 
This pack is built for the rugged outdoors. Osprey is one of the top manufacturers in sportsman and outdoor gear and the hydration backpack is a prime example of its quality design and construction. The Raptor 14 backpack is first and foremost geared toward mountain bikers. It allows a hands-free way to hydrate while you are on the move. The unique design of the shoulder straps provides a more comfortable ride over difficult terrain. Additionally, AirScrape suspension and ergonomic back panel of the pack adds to the comfortable ride. The water reservoir for the hydration pack is 2.5 liters. The pack is also special in that it includes a lid lock bike helmet attachment for easier access to the hose. Bikers will appreciate that the zippered slash pocket for sunglasses and personal electronics is scratch-free and heat-embossed. Meanwhile, you can store other items like small snacks in the zippered hip belt pockets. The pack also includes a removable roll-up tool pouch to keep common bike accessories and tools available on long-distance adventures. The distribution of weight and comfortable wing straps don't restrict body movement or create a hassle even over expert bike routes. The Osprey Raptor Hydration Backpack is only available in one size. It is sold in the colors of black, cedar green, and wildfire red. Buy it today.
Best Overall
CamelBak M.U.L.E. Mountain Biking Hydration Pack
Versatile Hydration Pack. Whether you're mountain biking or hiking, this 3-liter hydration pack delivers about 20 percent more water per sip. And a simple on/off lever prevents leaks. 
What We Liked: 
Mountain bikers, hikers, and other outdoor enthusiasts will love everything about this pack. The universal pack is primarily intended for mountain biking yet works well for a variety of activities. The narrow-gauge design of the hydration pack keeps it light and maneuverable. The objective of the manufacturer is not to restrict movement you need to perform your favorite leisure activities. Do you want to make sure you are losing as little water as possible? The Crux reservoir of the hydration pack stores three liters of fluid. Furthermore, the manufacturer claims that because of the Crux reservoir you receive 20% more water with each sip compared to other hydration packs. The reason is because of the magnetic tube trap which keeps fluid secure and accessible only when you need it. CamelBak has managed to find a delicate balance between ample storage space for water without weighing you down too much on the trails. There are separate compartments to take snacks and gear with you as well. The backpack is one of the best selling products in its niche for a reason. It looks great and is incredibly functional. It also features reflective accents for improved visibility and stability belt. Furthermore, the hydration pack is backed by a lifetime guarantee. Get it here.