Strange Brew: Patagonia + Wal-Mart
Yvon Chouinard helps the retail behemoth reinvent itself as a green brand--for free
Heading out the door? Read this article on the new Outside+ app available now on iOS devices for members! Download the app.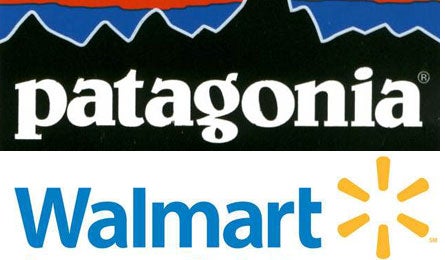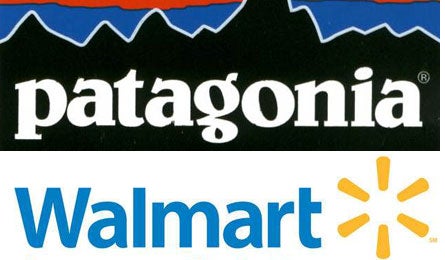 I guess this is sort of like Yoda deciding to rehabilitate the Empire instead of teaching Luke to blow it up: A story in the May issue of Forbes magazine details how Yvon Chouinardand Patagonia are helping Wal-Mart reinvent itself as a green business. Wal-Mart is of course better known for low, low prices and corner-cutting, while Chouinard and Patagonia basically invented the idea of the eco-conscious clothing company.
So far, Chouinard has been helping Wal-Mart analyze and control its footprint for only clothing manufacturing, but Wal-Mart hopes to apply a green philosophy to its entire business. And like you, ol' Yvon didn't even believe it when Wal-Mart first approached him. But he started buying it when they flew a private jet to Jackson, WY to pick him up for a presentation at their Bentonville, Ark. headquarters. 

"I started to get an idea of what a big deal this was. I always thought the revolution would start at the bottom," he says. "It's starting at the top."
Gotta hand it to Wal-Mart—you don't reach out to Yvon Chouinard unless you're serious about greening up your company. Think the greening of Wal-Mart will stick? Let us know in the comments section below.
—Ted Alvarez
Forbes via Media Bistro