Online Exclusive: Readers' Choice 2012: Regional Survey Results (Northeast)
Heading out the door? Read this article on the new Outside+ app available now on iOS devices for members! Download the app.


We called for your help—and you answered! We wanted to know your favorite long trails, parks, and hikes in the Northeast. Here's how you responded.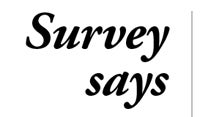 Q: Of these most viewed weekend trips on our website, which would you most like to do next weekend? (Assume weather's not an issue.)
A: These three trips topped the list: 



HIKE IT: Download the tracks and waypoints for the most viewed trips on our website.

>> New York City: Long Path Loop (Harriman State Park) backpacker.com/hikes/271613

>> Adirondack Park: Five Mountain Loop backpacker.com/hikes/368779

>> Long Trail (Section 01): Pine Cobble Road to VT 9 backpacker.com/hikes/434853


Q: Of these big, classic trips in the Northeast, which is #1 on your list to do before you kick the bucket?





HIKE IT: Download the tracks and waypoints for these life-list trips.


>> 100-Mile Wilderness backpacker.com/hikes/542144

>> Presidential Traverse

>> Mt. Washington backpacker.com/hikes/59657





Q: What is your favorite long trail in the region?

A: 71% of you prefer the Appalachian Trail.
HIKE IT: Find more info, including tracks and waypoints, on our website.

1. Appalachian Trail (71%)

2. Long Trail (21%)

3. North Country Trail (8%)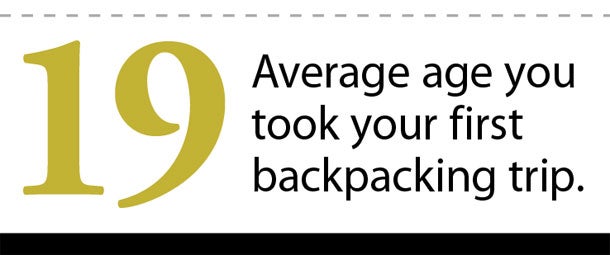 Q: What's the best trailside pub in your region?

Q: What's the top trail town in your area?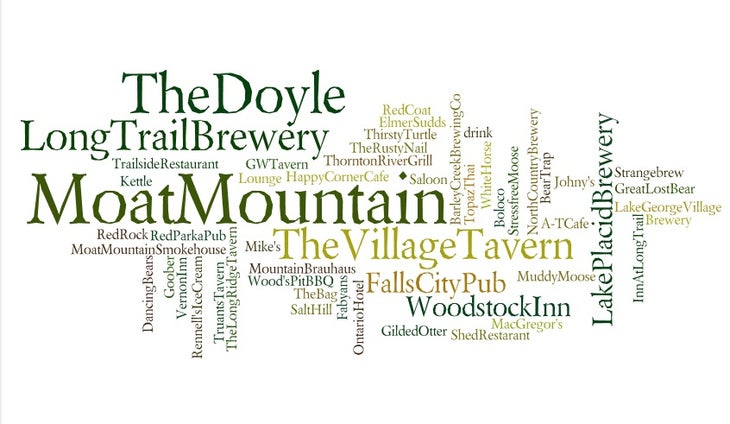 (Word clouds created by wordle.net)