Heroic Headgear: Cold Weather Fashion for the Fearless
Winter's almost here. Time to get your cool on.
Heading out the door? Read this article on the new Outside+ app available now on iOS devices for members! Download the app.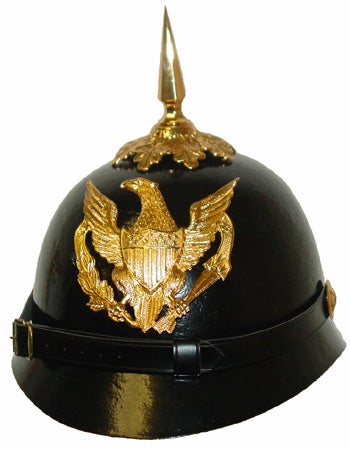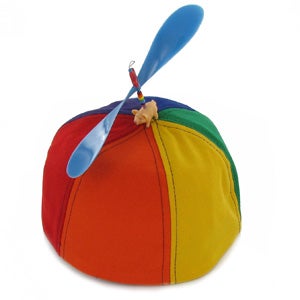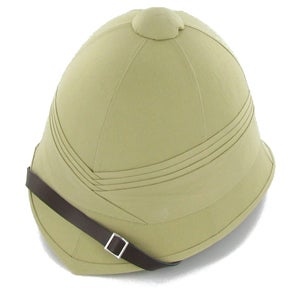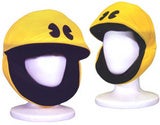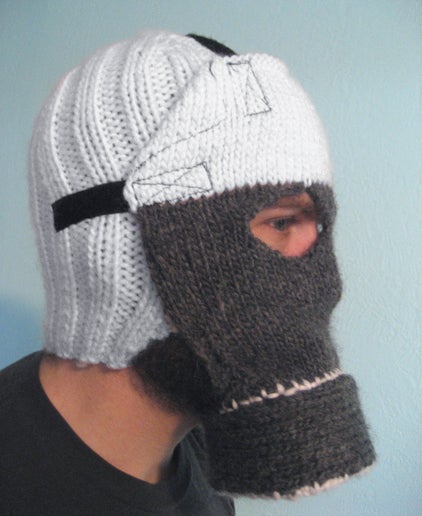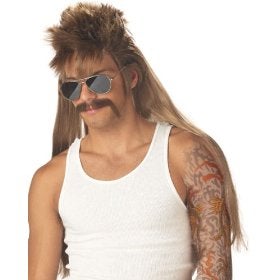 I don't know about your neck of the woods, but nights are getting chillier here in Torrey, Utah, and the aspen are beginning to turn gold. That means it's time to check your winter gear and fill in any gaps for the coming arctic months.
Of course, since we're still in economic recession, you'll probably make do with your pre-existing shells, parkas and skis. But recession or not, fashion marches on, and one of the most potent statements one you can make is in the headwear department. Let's face it kiddies; wear the wrong chapeau, and you might as well have a giant L for loser branded on your forehead.
In days of yore, a basic knit cap or Peruvian flap hat earned you cred, but that was sooooo pre-Twitter 2008. Now you've got to get creative. So, to keep you campers warm and up to date, here's a selection of distinctive cranial coverings. Warning! Fashion Wimps need not apply.
Find your inner yodel with this classic Tyrolean.


Get a few more yards out of your next huck with this ever-cutting-edge Propeller Beanie.


It's wabbit season. Elmer Fudd knew how to rock a Scotch Cap, and so can you.


The working class Porkpie. Just flip up the front brim up for a Rocky/Chicago bluesman look.


Our empire may be in decline, but this British Raj pith helmet is timeless.


Step away from the Playstation, Junior, and munch those moguls in a Pacman balaclava.


This knit-it-yourself gas mask balaclava is sure to be a hit with toxic pre-teen snowboarders.


Embrace your inner redneck in an awesome mullet wig. It's all about freedumb, y'all! And warm ears.


Even retro-militarism can be cool when you stick with a basic gray WWII German Field Cap.


Not retro enough? Go for this classic Prussian Pickelhaube. Now you can really huck a clean lawn dart!


Obamalistas unite! Show the world you loooove socialism in an authentic Chinese Mao Cap.


Nastrovya komradskis! This uber-warm Russian Ushanka is perfect for subzero vodka swilling.


My personal favorite; The Soviet Airborne paratroopers helmet. So stylish, even aspiring flatline street skaters might wear one.



Go smoothly from whiteout to apre-ski S&M with this Soviet Navy weather hood.


Trick out this authentic Mig pressure helmet with a Skull Candy sound system and boogie through winter's worst storms – in stereo! With a little tweaking you could probably power up the heated visor, and rig the air hose to connect with a hookah or Avalung.

No, don't thank me. Just tryin' to help you out with a little makeover. Besides, Halloween's coming up fast. — Steve Howe