Backpacker Photo School: Shot Lists
Want to come home with better trip photos? Make a shot list-we'll show you how.
Heading out the door? Read this article on the new Outside+ app available now on iOS devices for members! Download the app.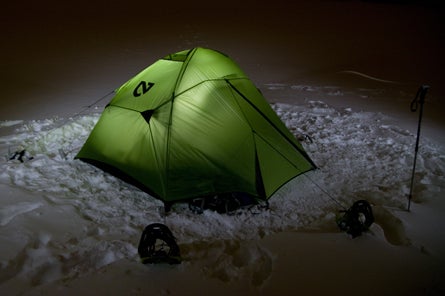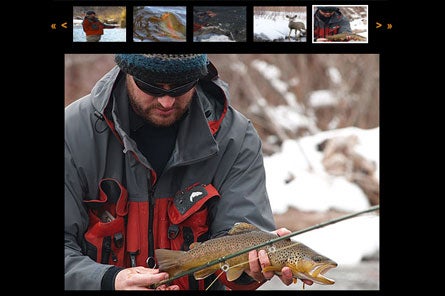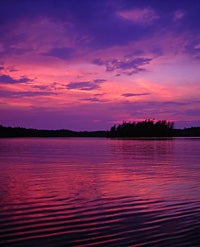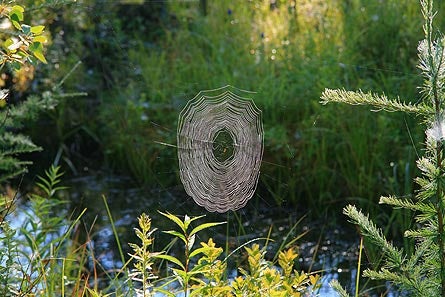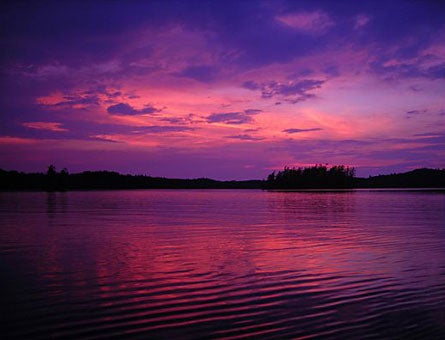 If you want to take better pictures, create a shot list before heading out on your next trip. Shot lists help you focus, slow down, and actually create photos instead of just snapping shots of everything. By paring down, you'll get to spend more time outside and less time in front of the computer editing and sorting when you get home.
Here's a 5-step guide to creating your own shot list.
Step 1: Start with some good research, and build a schedule. Look up sunrise and sunset times, which can help you make decisions about when you want to reach a lake or peak to take a beautiful scenic. Estimate how long it will take your group to hike to your destination, and note it on your schedule. Hop on Flickr and Google to research the landscape you are visiting. The "perfect" camping spot might not be as beautiful as you thought.



Step 2: Think through the events of your trip and take notes. What is the story you want to tell? Even on casual trips, figuring out a narrative focus helps determine what gear (lenses, camera body, tripod) you should bring. An example: On a recent overnight trip I wanted photos of the tent under the stars. Usually I'm tempted to leave the tripod behind when I have a full pack, but since I really wanted to get that shot, I knew I had to shoulder the extra weight.
Step 3: Write down the types of different shots you want to capture.
• Sense of place

• Hiking action

• Navigation

• Detailed nature shots

• Camp scene

• Cooking

• Portraits of the people

• Candids of people showing their personalities

• Photos that capture the mood of the trip



Step 4: Think through how you will make these photos. Will you lie down on the trail to get hiking action close-ups of boots moving on the trail? Will you climb a tree to get a different perspective of your camp scene? Do you want a nighttime shot with the stars trailing in the sky and your tent lit up, like I wanted? Your photos may change based on weather conditions. I had a cloudy sky without any stars, so I moved in to fill the whole frame with the tent instead of leaving a lot of room for sky.



Step 5: Type up your ideas and print them out on waterproof paper. Photographing with intention will result in much stronger images and a compelling story. Think of your shot list in the same way as your grocery list. When you plan out your meals, your food tastes better—the same thing will happen with your photos.
Check out Mike J. Donley's photo essay on winter fly-fishing to see an example of how to put all these ideas in to action and create a strong visual narrative.



—Julia Vandenoever & Genny Fullerton
Images by (from top) Tyler Christensen; Joanne R. Hihn; Genny Fullerton; Mike J. Donley