Backpacker Photo School: Getting Inspired
One of the best ways to improve your photography skills is to look at photography that's creative and inspiring. Think about what makes the photo attractive and why you like looking at it. Then try to do similiar things in your own photos.
Heading out the door? Read this article on the new Outside+ app available now on iOS devices for members! Download the app.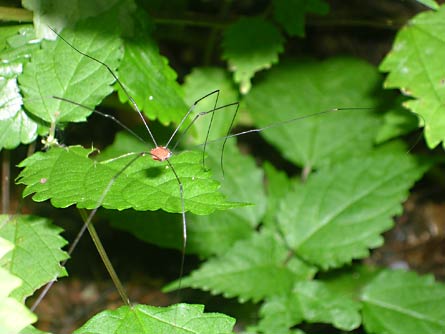 Vacation photography is easy. When you're seeing unusual sites, just click away and the pictures are interesting. When you're hiking closer to home, or in less amazing surroundings it takes a little more creativity to make photos that people will enjoy looking at. 


One way to hone your creativity is to look for inspiration before going out on a hike. Think about what makes another person's photo so interesting. Why do you want to look at it for longer than you want to look at a snapshot? Often the reason a photo is interesting goes beyond the content. The way an image is composed can make a viewer's eye wander out of the frame or add interest by being a little different from normal. Selective focus can be used to draw a viewer deeper into the photo than if everything is sharp. If the leaves int he background of this photo were sharp, it would be distracting. Getting closer than normal is another way to make a photo more interesting.
Here's some inspiration from other Backpacker readers. Take the time to notice which photos you look at longer and think about what you can do to add interest to the photos you create on your next hike.
–Genny Fullerton



Images by Lawrence McMahon