July Member Gear Discount
This month's exclusive discount brought to you by Xero Shoes!
Heading out the door? Read this article on the new Outside+ app available now on iOS devices for members! Download the app.
Members Save 20% on Xero Shoes
Feel the freedom and fun of lightweight, natural movement
A camp shoe to let your feet relax at the of your day, a hiking sandal to get you across a stream, or the shoe that took for your whole adventure… Xero Shoes has them all.
All Xero Shoes are built based on a simple philosophy: Your feet are meant to bend, move, flex, and safely FEEL the world.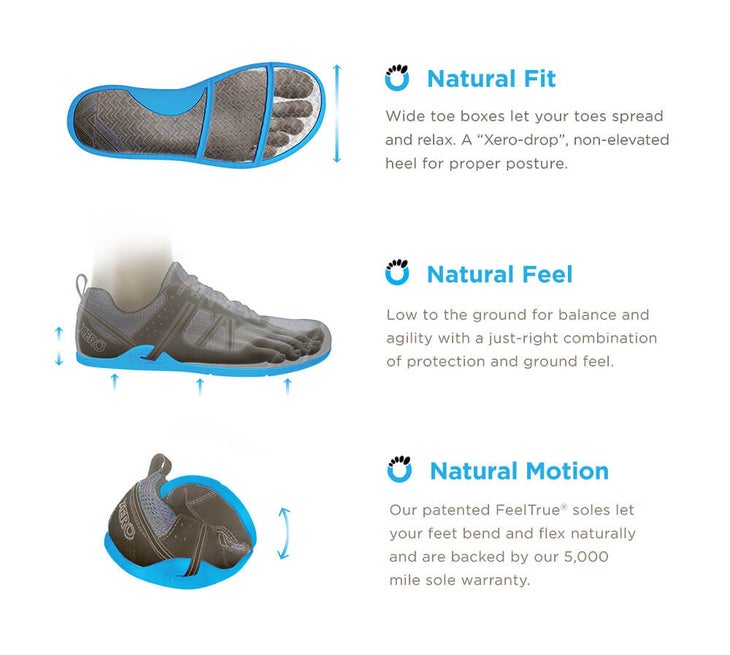 Save 20% on your Xero Shoes order
Xero Shoes Product Spotlight
DayLite Hiker EV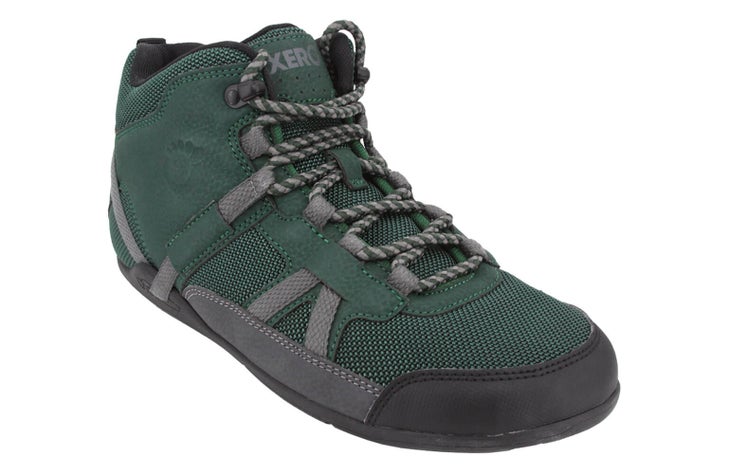 While the DayLite Hiker EV is made for those hikes that don't require a technical boot, it'll handle whatever adventure you take it on. Jamie G. took his DLH (the green ones in the pic) up Kilimanjaro — and while the other hikers couldn't wait to tear off their boots at the end of the day, Jamie's feet were so comfy he wore his until he got in his bag to sleep. At just 11 ounces for a men's 9 and 9 for a women's 7, you might forget you're wearing yours, too.
Genesis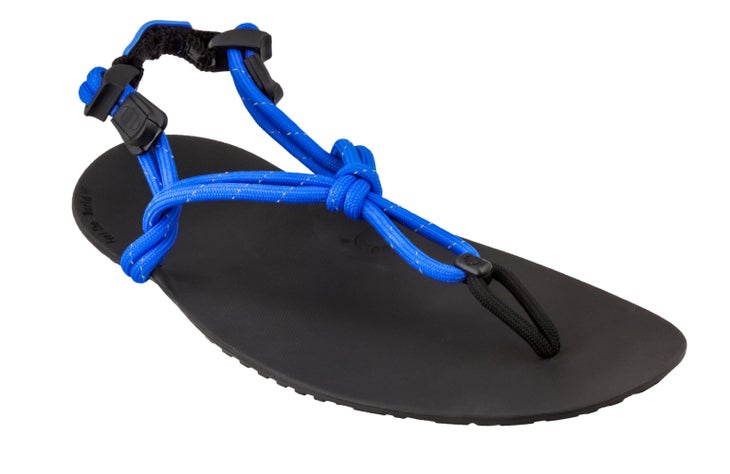 Whether you just need a bit of protection for your soles, or you're looking for the closest thing to a barefoot feel, Genesis is the perfect companion. 5.5mm of flexible FeelTrue® rubber with a grippy dual-chevron tread covers both those bases. The patented, "set-it-and-forget-it" huarache-sandal lacing system holds securely, and since it wraps comfortably around your ankle you don't get the pressure points from a typical thong sandal. BTW, we're not saying you *should* do the following, but people *have* thru-hiked the AT and run 100+ mile ultra marathons in their Genesis.
Prio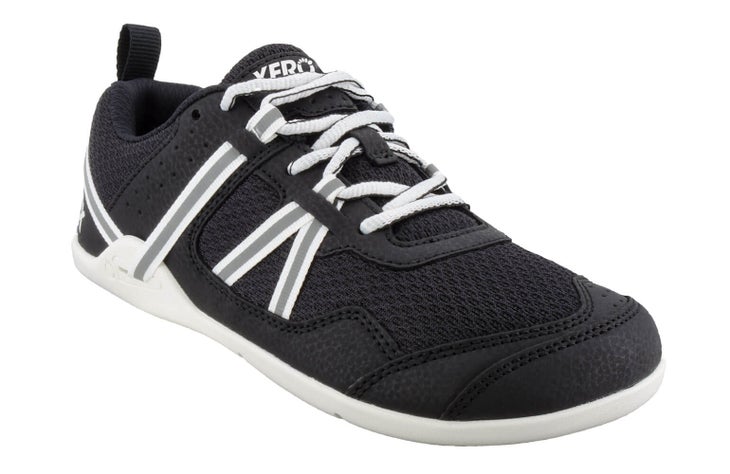 The run, walk, hike, workout, do-anything shoe. Breathable mesh upper on a 5.5mm FeelTrue® sole that's backed by our 5,000 mile sole warranty. Prio is inspired by "proPRIOception," and the Prio lets you feel connected to the ground wherever you take it. Like all Xero Shoes, you'll love the wide toe box, light weight, and adjustable instep and heel straps for a secure and comfortable fit. Just 8 ounces each for a M9 and 6.4 for a W7. Slip yours on and Live Life Feet First!
TerraFlex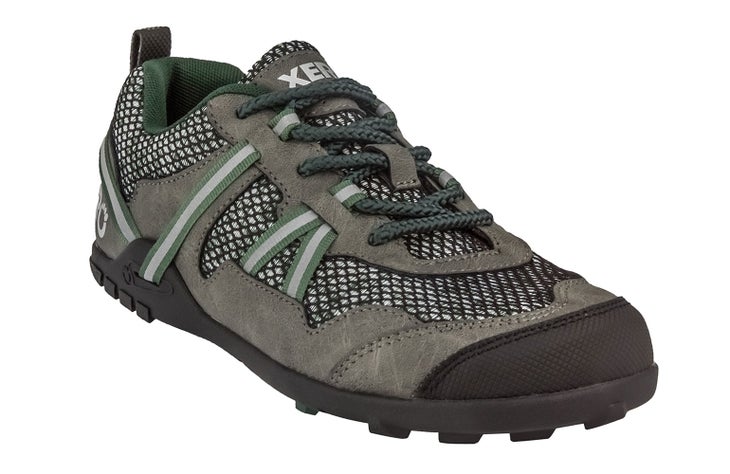 Run, hike, climb. The TerraFlex is a versatile trail shoe with an agressive grippy tread that's backed with our 5,000 mile sole warranty. Hidden inside the sole is 3mm of our TrailFoam™ for extra comfort and protection. Once you're off the trail, the TerraFlex continues to perform — thousands of Xero Shoes customers wear the TerraFlex all day, every day.
Z-Trail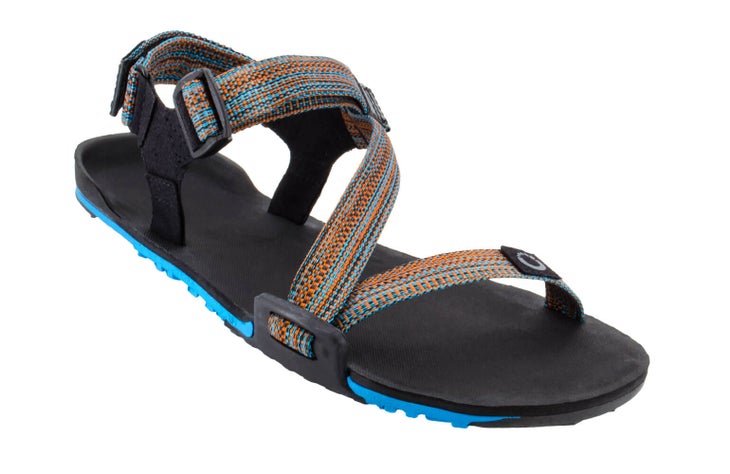 Think about your typical sport sandal… now get rid of over 75% of the weight, 72% of the thickness, and have it be flexible enough to roll up and fit in your pack or pocket. Oh, and make it float. What you have now is our best-selling sandal, the Z-Trail. People in 97 countries wear Z-Trail as a camp shoe, for hiking (we've had people thru-hike the AT in it), hanging out at the beach, or as their daily sandal. Try a pair and Live Life Feet First!