The Gear That Backpacker's Editors Loved in January 2023
Down booties, gossamer-thin wind jackets, and struggle-free snowshoes: Here's what our editors brought with them on their winter adventures.
Heading out the door? Read this article on the new Outside+ app available now on iOS devices for members! Download the app.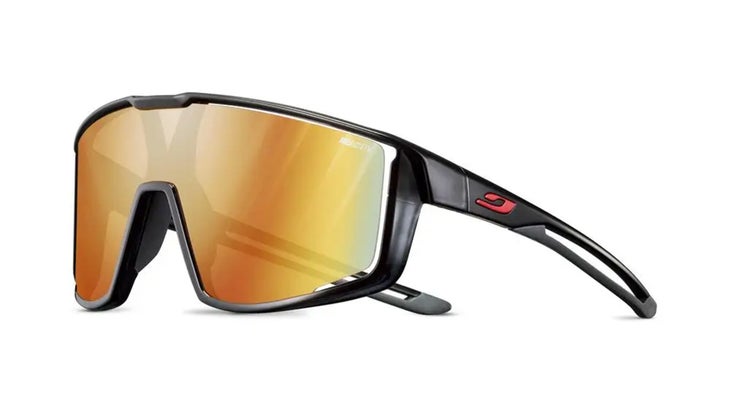 These full-coverage shades are my favorites for a wide range of activities. The protective, shield-style lens make them my pick for everything from all-day ski tours to muddy winter mountain bike rides. Vents between the edge of the lens and the frame allow for ample air circulation, meaning these glasses fog less than others I've worn even when I'm working hard on the uphills. They fit well under a brimmed hat, ski or bike helmet, and are comfortable all day without slipping or pinching. The Reactiv lenses, which darken in brighter light, are a great feature; I can wear these as safety glasses while biking on overcast days under dense trees, or on bluebird afternoons in the alpine without needing to swap my eye protection. Plus, they make me look fast. —Zoe Gates, Senior Skills Editor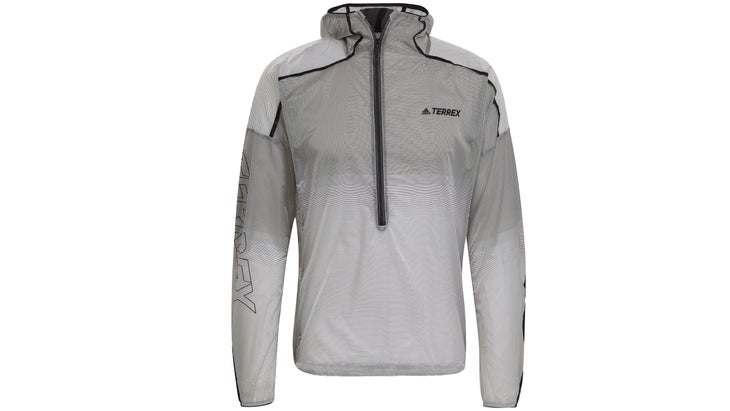 This gossamer half-zip windbreaker doesn't look like it should be able to keep the breeze out. It weighs less than 3 ounces, packs down to the size of a pool ball, and is so thin that you can see the outfit you're wearing beneath it. But on fast-and-light Nordic ski days around Colorado's Front Range this winter, I've found that it does an admirable job cutting down the chill when the wind picks up when it's layered over a lightweight insulated layer or fleece. You have to be smart about how you use the jacket, which is designed and advertised for trail running, in the winter—the recycled nylon fabric is genuinely thin and probably wouldn't stand up to a brush with a tree branch, so I tend to use it mostly on wide backcountry trails and in maintained Nordic areas. But it's small enough that it slips easily into a hip pack along with some water, snacks, and a trail map, a big plus for days when all I have is an hour or two to sneak away.—Adam Roy, Executive Editor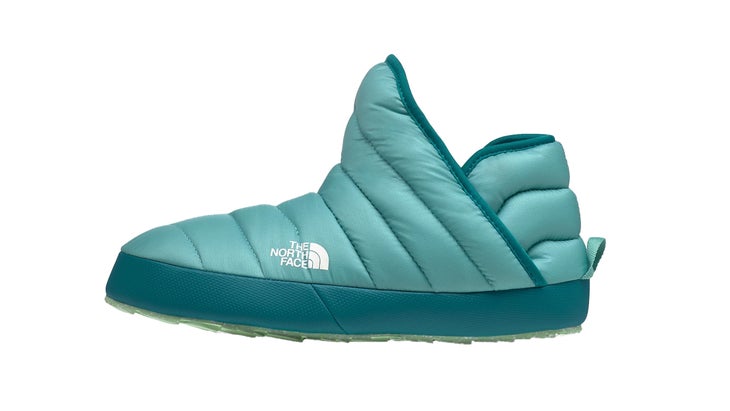 Maybe it's because I always find myself on Type 2 Fun trails and treks, but I take campsite comfort very seriously. I need to be totally relaxed at night to recharge and hike with the same vigor the following morning. I take especially good care of my feet, so I'm very particular about my camp shoes. They need to be roomy enough to let my toes stretch after being in my hiking boots all day, but structured enough to provide arch support. In warm weather, I'll strap on a pair of Crocs or Oofos, but in the winter, those make my Raynaud's-blessed piggies a little too frosty. That's why I've been loving these TNF booties. What was once a luxury item is now a winter essential. The ThermoBall Traction booties live up to their name: They keep my feet comfortably warm each night, and their rubber sole gives them the durability to last several seasons in the backcountry. I appreciate the DWR finish that keeps my toes dry during dawn and dusk. Side note: These run a little large. I like the extra wiggle room, but you could go down a whole size if you needed to. —Emma Veidt, Assistant Skills Editor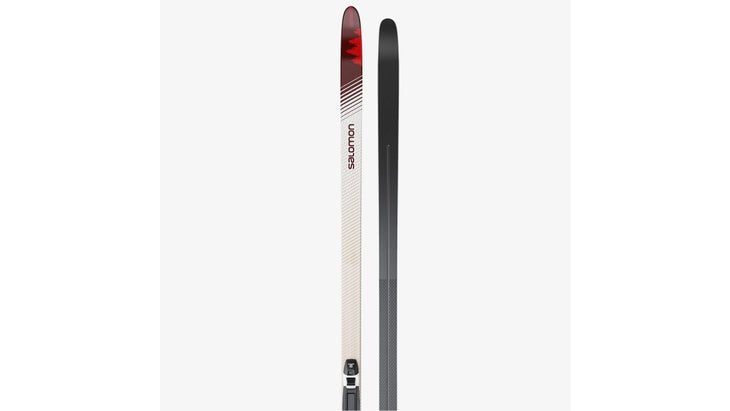 Until recently, New England's winter season has been pretty abysmal. Nordic areas are icy and hard-packed, with bare patches and sketchy terrain. Mostly, though, it means few of my favorite Vermont trails are groomed, and none of them have classic tracks. The Salomon Escape has been a lifesaver in those variable conditions. With full steel edges for stability and a fishscale grip running down its center for uphill travel, traversing less-than-ideal forest roads and Nordic paths is a breeze. As a bonus, this ski is narrow enough to fit inside classic tracks when that fresh snow finally does arrive. —Benjamin Tepler, Gear Editor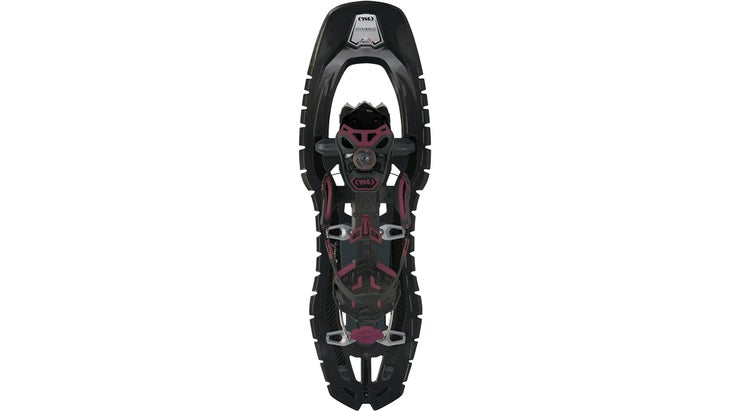 For those who loath fiddly snowshoe bindings, the Symbioz Hyperflex Instinct is a godsend. While some snowshoes incorporate Boa closures into their design, few are quite as simple as the Instinct's, which can be tightened with just a single knob using interlinked cables that run around the binding. It takes less than 10 seconds to step into and tighten the snowshoe, but the Instinct stayed glued to our boots all day long, even while walking on slanty, iced-over trails. Eight sharp claws, crampons below the toes, and a flexy composite frame mean it has an outstanding grip on slick trails, although it offers little flotation in deep powder. If you're headed out into mixed conditions and never want to touch a strap or ratchet a binding again, this is the snowshoe for you. —Benjamin Tepler, Gear Editor