The Gear Backpacker's Editors Loved in February 2023
An extremely fancy jacket, a free app, and a rock-solid waterproof box make the list of our editors' favorite gear this month.
Heading out the door? Read this article on the new Outside+ app available now on iOS devices for members! Download the app.
Arc'teryx Rush Insulated Jacket ($800)
This jacket has a whammy of a price tag, but it's been my savior during my first Pacific Northwest winter. The windproof, water-resistant Gore-Tex Infinium outer pairs with packable synthetic insulation to make my dream backcountry ski layer. I used to pull on a synthetic puffy and shell for every descent—now, I throw the Rush on top of whatever I wore on the skin up, and I'm ready to go, making transitions more efficient and keeping me comfortable. It's lightweight, and the hood slides easily over a ski helmet, making the jacket the envy of all my touring partners. To justify that chunk of change, I also wear the rush on my daily walks and hikes with my dog. It's the perfect layer to lock out that signature PNW mist, but is breathable enough to keep on for light aerobic exercise. No other jacket in my closet is as suited for alpine adventures and everyday use. (Other editors agree: Outside awarded the Rush an Editors Choice Award for 2023.) —Zoe Gates, Senior Editor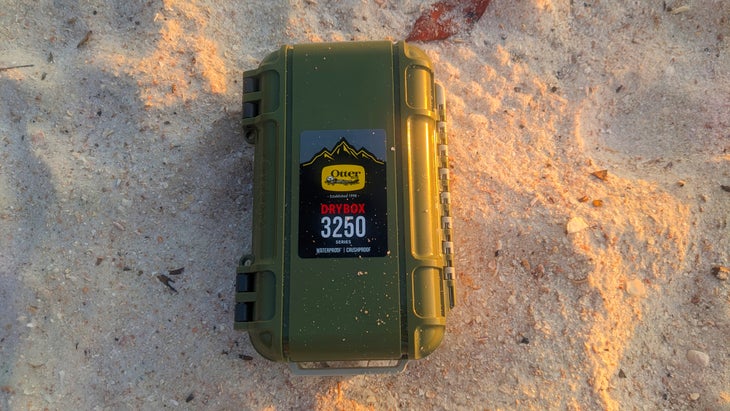 Otterbox Waterproof Drybox 3250 Series ($40)
I usually use a soft waterproof pouch for my phone when I'm paddling—I navigate with Gaia GPS's NOAA charts when I'm on the ocean or its topo maps inland. But, as I learned the hard way when I took a spill in some rocky shallows in south Florida this month, those pouches aren't very durable. After drying out my Android and paying a visit to the phone repair shop to have its bent housing popped back together, I dug out this tiny durable drybox instead. At about 5 by 8 inches, this rugged, foam-lined case is just big enough to hold my phone, battery pack, wallet, and charging cable. Best of all, it's nearly indestructible, thanks to its polycarbonate construction and a rock-solid stainless steel hinge. It's a little harder to check my position at a glance, but at least I know my phone will still be working when I really need it. —Adam Roy, Executive Editor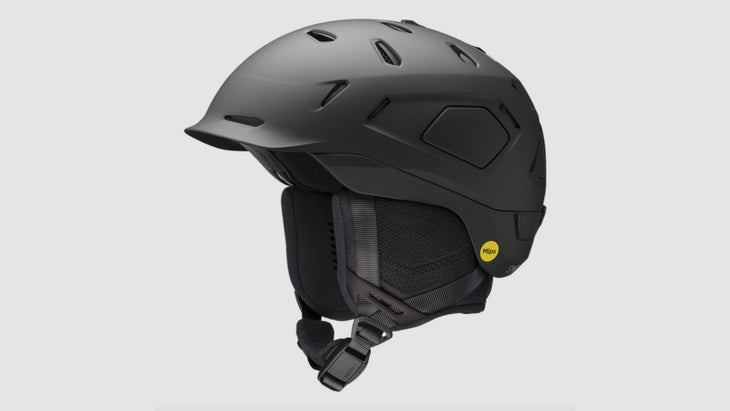 Smith Nexus Ski Helmet ($325)
After years of using an old, low-fi ski helmet that was hot, heavy, and impossibly fiddly, I decided to splurge on the fanciest brain bucket I could get my hands on. Smith's Nexus, which is new for 2023, is everything my old helmet was not. It has the basics, like an easy-to-use BOA system for tightening, and that all-important impact-reducing MIPS technology. It's also fairly light (550 grams) considering its feature set thanks to a hybrid shell that uses less burly material in the inside, along with a rubbery, impact-softening grid that's akin to a waffled hot pad—but breathable. Two other features I suddenly can't live without: a magnetic chin strap that can be undone with one hand and a sliding ventilation system on the top of the helmet. Two sets of heat-releasing shutters kept out wet snow and sideways wind when I hopped on an extra-slow lift at Bolton Valley Resort in Vermont during a fast-moving snowstorm. Yep, it's expensive. But if you spend considerable time on the slopes and have the attitude of a caulicky baby, as I do, the Nexus is a worthy investment. —Benjamin Tepler, Gear Editor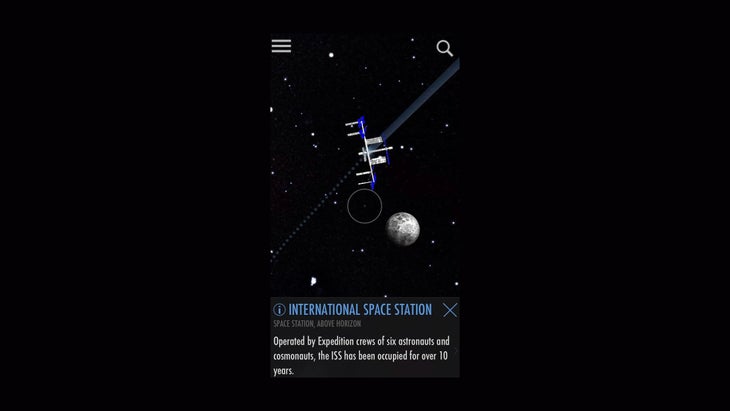 SkyView Lite (free for Android / iPhone)
Every month of our relationship so far, my boyfriend and I have gone to Joshua Tree for a day of hiking and rock climbing. We've tried to take advantage of the park's International Dark Sky status and scope out all the constellations at night, but we've hit a string of clouds and storms each visit, except for this month. Finally, we got what we were looking for: An hour of laying on the crash pad, pointing out shooting stars and identifying planets and galaxies as they appeared. No, we didn't have the entire astrological map memorized; we used SkyView Lite. This is the free version of the paid SkyView app ($1.99). The Lite identifies fewer stars and constellations than the paid version, but we didn't feel short-handed at all. We could still point our phone camera toward any star or constellation in the sky, and SkyView gave us its name and a sentence or two of context. The app doesn't need WiFi to work, so it didn't drain our phone battery, making it perfect for backcountry stargazing. SkyView calibrated itself to our phone's compass to know which way we're facing in relation to the stars, and it was extremely accurate. We'll be keeping this app on our phones for our upcoming Joshua Tree trips—hopefully late spring's stargazing adventures are a little bit warmer than February's. —Emma Veidt, Assistant Editor