The 10 Best Gifts for Adventure Travelers of 2021
These presents are sure to stoke wanderlust.
Heading out the door? Read this article on the new Outside+ app available now on iOS devices for members! Download the app.
Adventure travelers come in all varieties. There are the jet-setters who hop planes (and trains, and occasionally cargo ships) to the world's most remote destinations. Then there are the road-trippers and off-roaders who ply highways looking for the hard-to-get-to secret spots that everyone else overlooks. Wherever your adventure traveler falls on the spectrum, you'll find a gift for them on this list.
When you make a purchase through our site, we may earn a commission.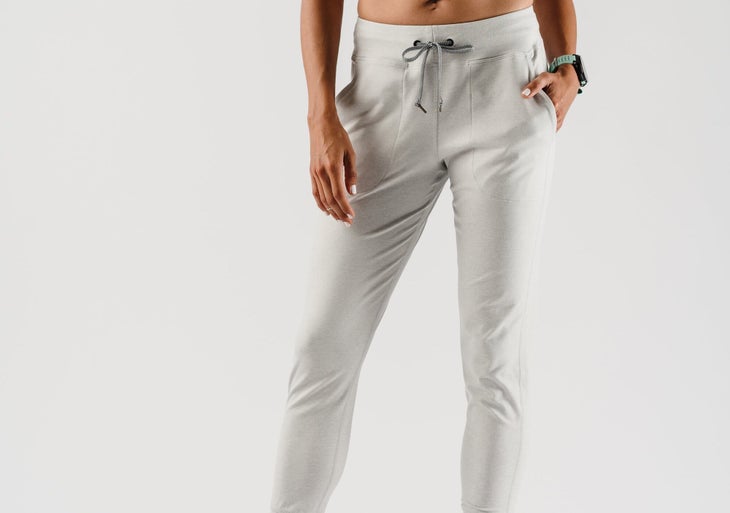 Made out of the softest polyester and nylon fabric we've ever felt, these joggers make great travel or camp pants. Deep hand pockets hold your phone, boarding pass, or headlamp, while the leg cuffs and wide elastic waist with a drawstring trap warmth. They also come in both men's and women's. Buy Now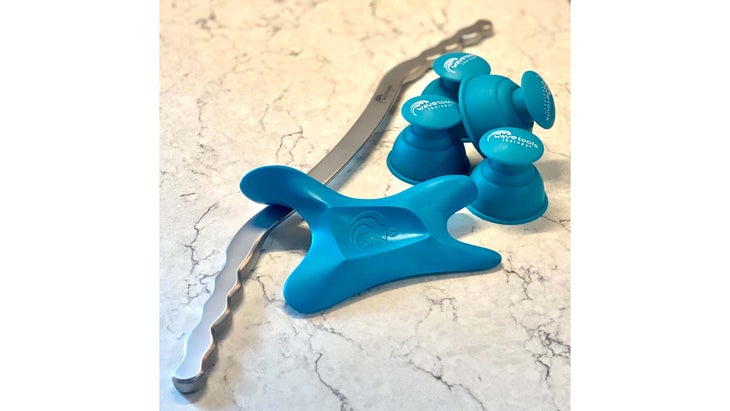 Take your at-home recovery regimen on the road with this set of devices from Wave Tool. The Leg Recovery Handlebar massages tired quads, the Wave Tool digs into trigger points and scar tissue, and the Riptide sport cupping set breaks up fascial adhesions. Buy Now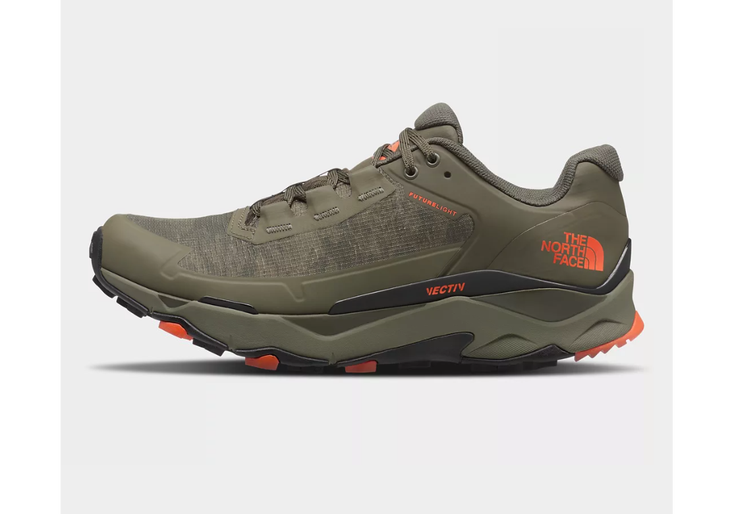 These flashy shoes are equally comfortable for walking around town and venturing onto the trail for day hikes. A 3D TPU plate underfoot provides protection and stability, while the Cordura upper holds up against scrapes. Bonus: It's also waterproof. Buy Now
Wear your favorite mountains as earrings. Based in Taos, New Mexico, Peter Gilroy turns titanium into beautiful anodized studs with hypoallergenic posts. Choose to wear Half Dome, the Grand Tetons, Grand Canyon Topography, or a handful of other nature-inspired designs. Buy Now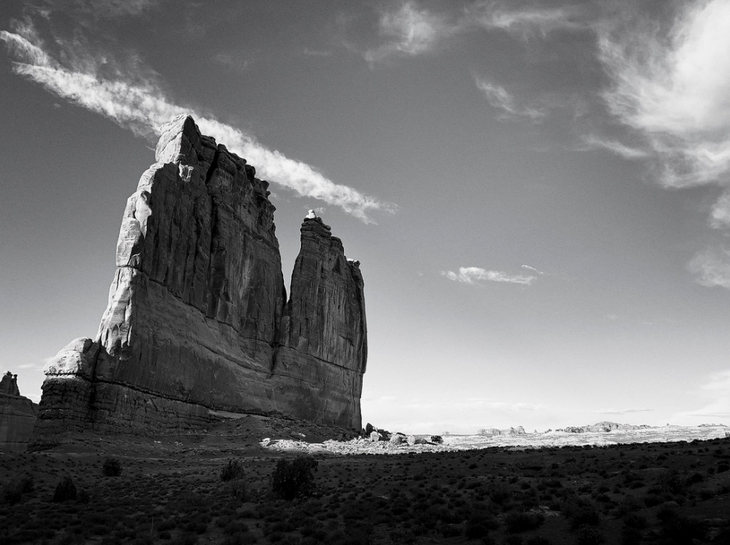 You're on the road as much as you can be. For those rare occasions when you're not, bring the outdoors inside with custom nature photography captured by artist Wild Gina. Pick up a closeup of a prickly pear cactus in Arizona or a landscape of the Santa Monica Mountains in California. Buy Now
Collect tips and inspiration for your next adventure with this coffee table book. Written by Outside contributor Kate Siber, the book's 112 pages are full of beautiful illustrations, maps, infographics, and words for prepping for a trip. Buy Now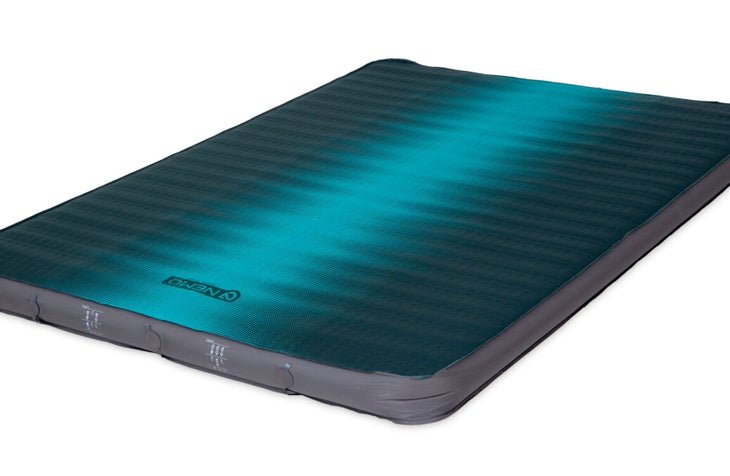 The occasional traveler might not mind being uncomfortable, but when travel is your life, good sleep means everything. Keep it cushy on the road with this 4-inch, self-inflating sleeping pad. The R-value of 6 blocks cold from the ground, while the 75-denier top and bottom fabric is tough against sharp rocks and ridges. Two size choices include a double or extra wide/extra long. Buy Now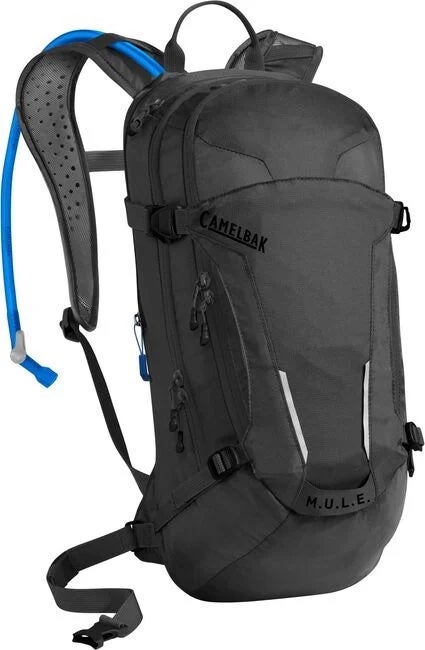 Whether you're tackling singletrack on your feet or on a bike, the CamelBak Mule 100 oz (3 liters) will hold enough fluids for your outing. Stuff the 12-liter compartment with extra layers, extra tubes and a bike kit, and snacks. The foam back panel and ventilated harness will keep you from getting drenched in sweat. Buy Now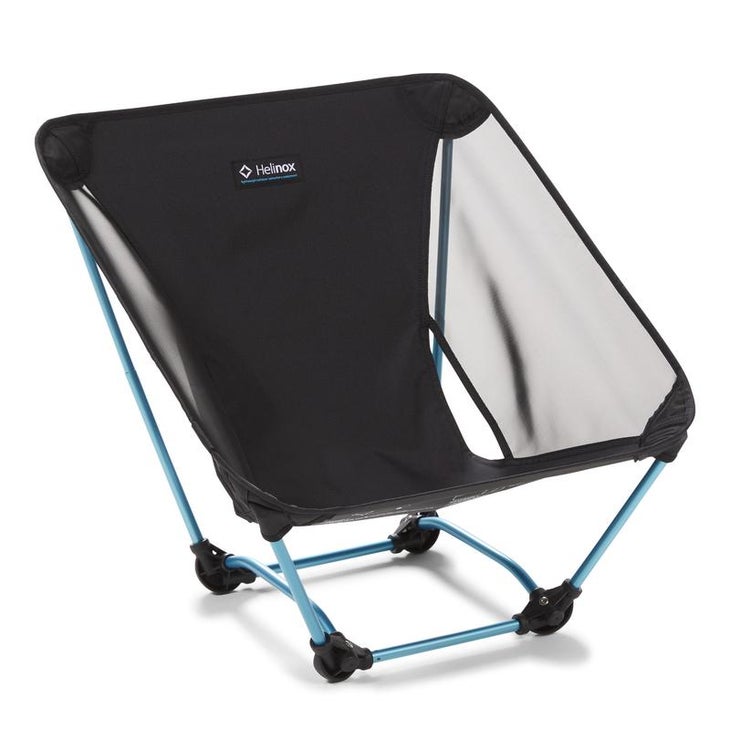 Treat yourself to this ultralight backpacking chair, which is so comfortable you may even find yourself toting it on heavier-duty adventures. It does have the chops to go on even lightweight adventures, though: It's 1 pound, 7 ounces and packs down to 12 inches long. The square base distributes your weight more evenly than legs, so it won't sink into soft ground. Buy Now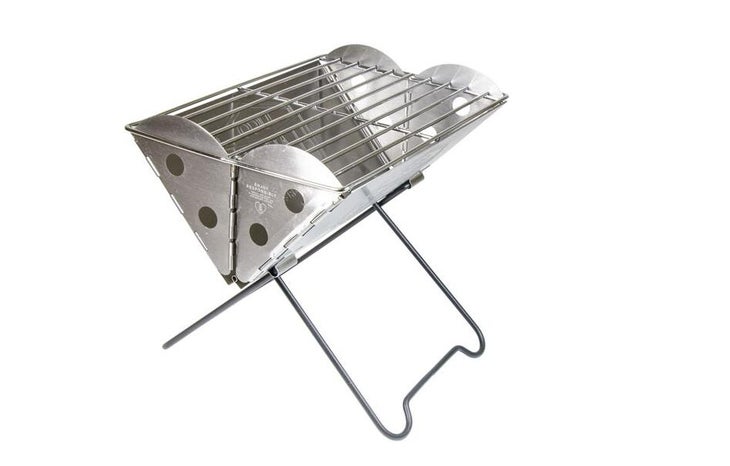 Pack this in the back of the car for a two-in-one firepit and grill at your campsite. It only takes 30 seconds to set up the frame and stainless steel body, which is small enough to slide into a backpack. The Flatpack's sides act as a windbreak whether you're stoking the fire or cooking a meal. It's also dishwasher safe. Buy Now
Wildsam's regional road-tripping handbooks take a different approach than the Fodor's of the world. Personality-driven stories, local interviews, and a solid chunk of history give these tomes a literary voice that will take you deeper into the corners of America than a typical tourist-driven guidebook. Buy Now