Keep Your Cool With These 7 Desert Hiking Essentials
Stay found, shaded, and hydrated with this hot-weather kit.
Heading out the door? Read this article on the new Outside+ app available now on iOS devices for members! Download the app.
No one knows gear like Backpacker. Get more expert advice on buying, using, and maintaining your equipment by signing up for Outside+. Members get access to our full archive of stories, skills, trips, and gear reviews. You also get access to all of our other titles, like Ski, Climbing, Yoga Journal, Triathlete, and more. Sign up for Outside+ today!
My most recent trip to Death Valley was par for the course for desert backpacking. We found a route we wanted to do, followed the directions to the "start," and found ourselves parked on the shoulder of an empty, winding road near mile marker 104. There was no trail, no designation of a trailhead. Just an expanse of rock-strewn desert wash with distant canyons rippling behind a mirage of heat. 
"It looks like the start of a 'last time they were seen alive' documentary," I said, laughing nervously as my partner and I set off across the wash, our car fading to a green speck behind us. 
As odd as this felt, it wasn't an uncommon start to a desert route. The weather was fairly typical for early spring in Death Valley, with the days creeping up into the 90s and the nights dropping into the 40s. While many hikers have experienced undefined sections or routes—following cairns and traversing scree fields—the majority of backpacking happens on defined trails. The desert is an exception to this: you rely more heavily on navigation and gear, with much higher stakes if you lose your way or your water filter breaks. 
Aside from my home terrain in the Northern Rockies, most of my backpacking trips have been in the desert. I escape Montana's shoulder-season slush with desert trips each fall and spring, mostly in Arizona, Utah, and Death Valley National Park. From slick rock to canyons to deep, shifting sand, I never tire of this endlessly changing landscape. 
My desert kit offers protection from the sun and keeps me comfortable in everything from blazing daytime heat to cooler nighttime temperatures. I wear loose, light-colored clothes with as much coverage as possible. I look for clothes with UPF protection so I use less sunscreen, and I always carry extra water capacity. The nights are cool, which means a 30-degree sleeping bag for many trips and a puffy to throw on after the sun drops. I hesitate to recommend footwear (everyone has their own favorites), but for desert hiking, look for lightweight, non-insulated, breathable shoes that will feel comfortable on uneven, shifting terrain. Here are my 7 essential picks for planning your next desert trip.
Columbia Silver Ridge Lite Long Sleeve Shirt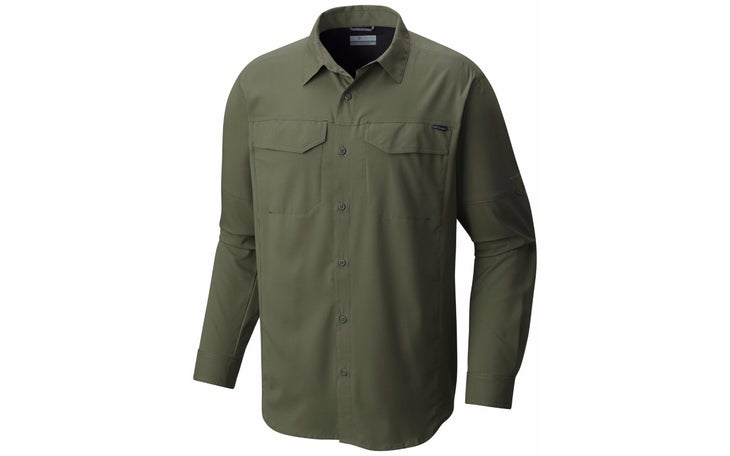 Sun shirts have become my go-to for most sunny, exposed hikes, whether high on ridges or down on the desert floor. I opt for hoodies like the Outdoor Research Echo Hoodie on alpine hikes, but I like a loose button-up for the desert floor, an environment that can feel more stifling. This button-up tends to vent better and not get stuck to my body. It's made with Columbia's sweat-wicking polyester, which is rated to 40 UPF—more protection than my alpine sun hoodie. It also comes with an antimicrobial treatment, since you'll probably be sweating buckets the entire time you're wearing it. This is a popular style and model for hikers on the Arizona Trail, and it's part of my gear list for future desert thru-hikes.
$55; Buy Now
Smartwool Sun Hat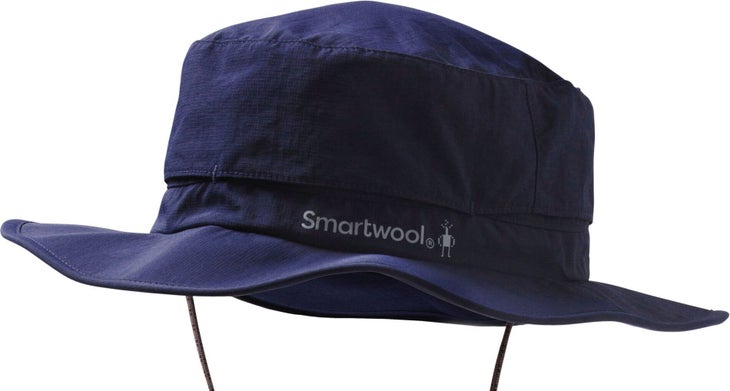 A wide-brimmed hat might give off dad-at-the-grill vibes, but this style offers more protection than a standard ball-cap. I was skeptical about the use of merino, which lines the entire underside of this hat, as I associate wool with insulating layers. Turns out merino isn't just for insulating—the natural fibers are incredible for moisture management and temperature regulation in all climates. The Smartwool Sun Hat is a familiar wide-brimmed sun-hat style, and comes with a drawcord and vents along the side for airflow. The full, flexible foam brim won't crumple if you stuff it into a side pocket, and packs down to smaller than my fist. I used this hat over the summer on long, exposed trail sections and appreciated the additional coverage around the sides and back of my head.
$45; Buy Now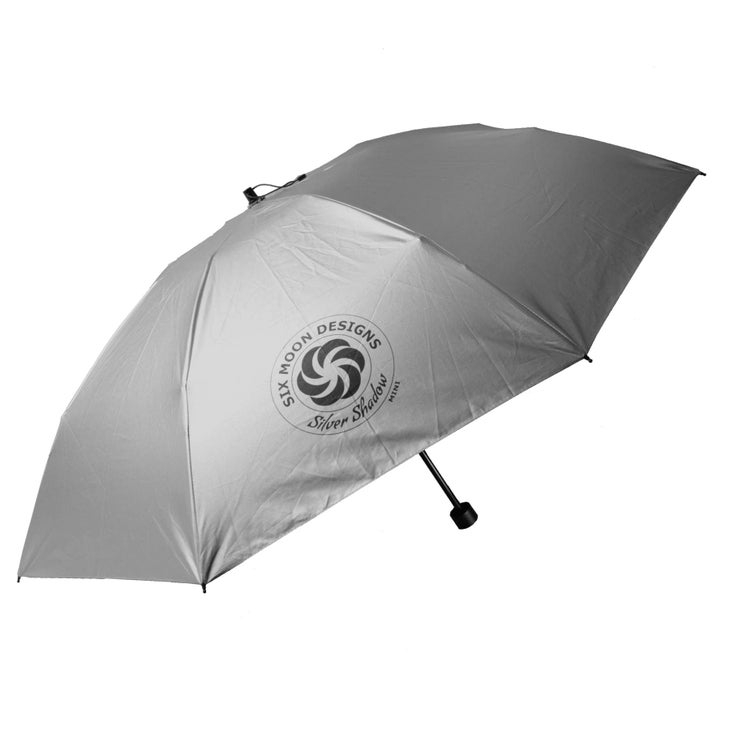 Six Moon Designs Silver Shadow Mini
Weighing a scant 6.8 ounces, the 38-inch-wide Silver Shadow Mini packs a punch of shade. While most people opt for a sun shirt and hat combo, umbrellas can block more than 75 percent of UV rays and drop the shaded temperature by up to 15°F. Aside from the higher level of sun protection, it also covers everything down to your legs. It has a reflective top surface paired with a dark underside, which helps absorb bright sunlight coming in from the sides. This is the most compact of Six Moon Designs' line of umbrellas, packing down to just 10 inches long and handily slotting into a backpack's side pocket. A sun umbrella has kept my sanity on desert treks—especially at midday breaks when there's no natural protection to be found.
$35; Buy Now
NEMO Switchback Sleeping Pad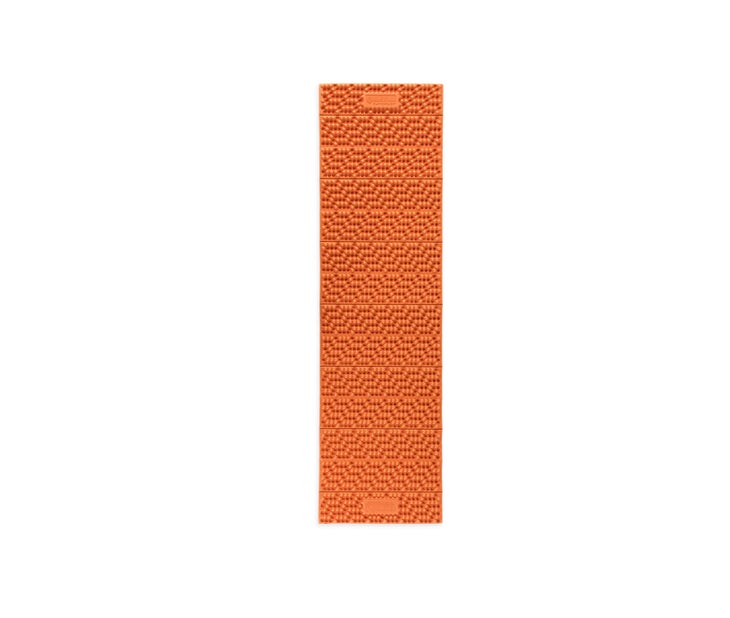 The desert abounds with sharp objects, from cacti to jagged rocks, which means the durability of a foam pad can't be beat. Most closed-cell foam pads are fairly similar, but this offering from NEMO has wider, taller nodes than something like Therm-a-Rest's popular ZLite, which means they don't compress as much at night. The pad is just .9 inches thick, but the dimensions of the nodes make it feel thicker—I never feel like I'm sleeping directly on the ground. With an R-value of 2, I'm comfortable on this pad down to 35 degrees with my 30-degree bag. (Keep in mind that everyone has a different temperature comfort level). 
$49.95; Buy Now
HydraPak Seeker 2-Liter Reservoir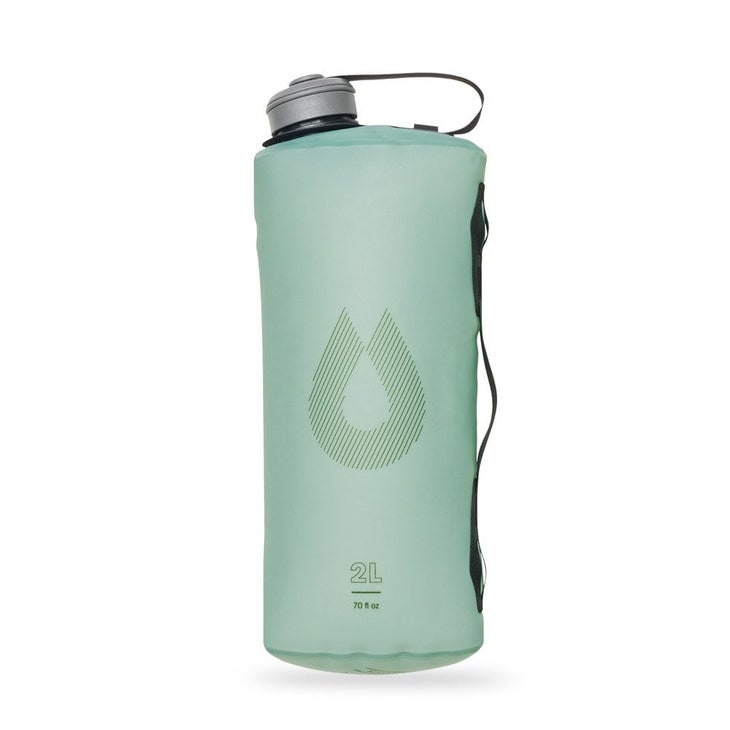 Extra water capacity is key on trips where sources are few and far between. HydraPak makes an easy-to-fill reservoir that packs down to the size of a Snickers bar when it's not filled. It's made from durable, flexible polyurethane that can handle being crumpled and crushed, doesn't impart a plastic taste, and is abrasion-resistant—useful in sharp desert environments. Its 42-millimeter screw cap fits the Katadyn BeFree filter, a model that can be harder to find compatible bottles for than the Sawyer Squeeze or Platypus QuickDraw (there is an included adaptor for those other filters). The handle makes it easy to fill the reservoir, but the bag can feel floppy to pour from when less than half full. 
$20; Buy Now
Gnarly Nutrition Fuel2o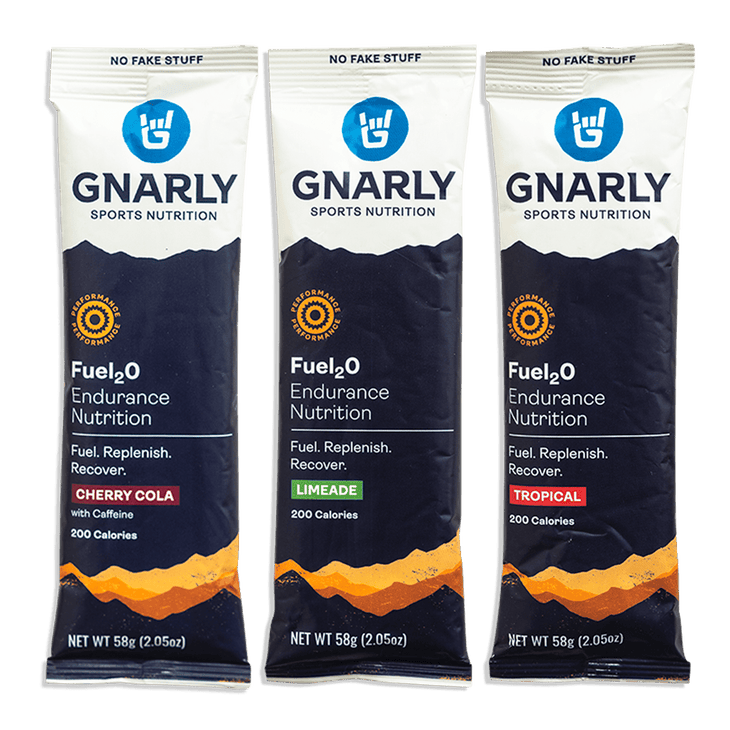 Electrolyte loss is especially high in the desert, and mixes like this Fuel2o from Gnarly help replace lost sodium and chloride more effectively than by just drinking water. With 100 calories and 4 grams of sugar per serving, the balanced formula works to fuel my body without a sugar crash. Mixes like Gatorade powder are higher in sugar and calories, while brands like Nuun have very few calories; the Fuel2o is a good middle ground. Each flavor (Tropical is my favorite) comes in a larger bag or in individual "sticks" for easier portions.  
$28.95 (box of 10 sticks); Buy Now
Gaia GPS and a Map and Compass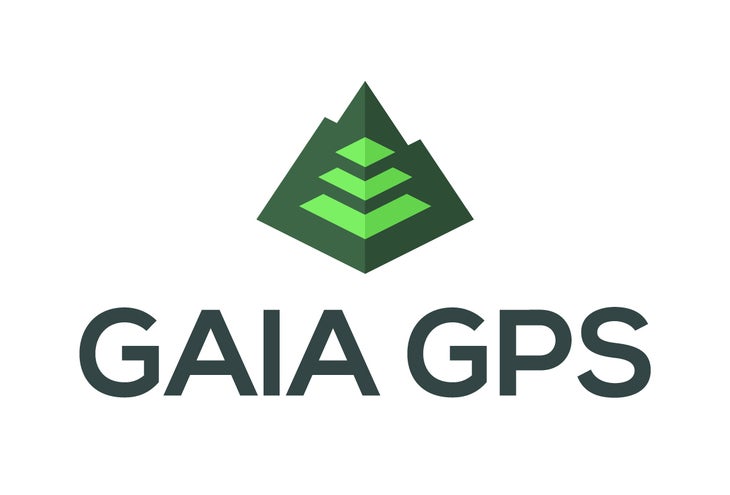 Desert trekking has helped me understand the importance of reliable navigation, as well as having backup navigation. There are often fewer trails and signs to follow on desert routes, and landmarks can look confusingly similar. I use the Gaia GPS app on my phone, downloading maps from their database before the trip. I've used Gaia extensively over the past few years: it's interface is intuitive, it offers a wide range of maps for desert landscapes, and allows for detailed route-planning ahead of time. A map and compass (and the knowledge to use it) rounds out this category; running out of juice when you're lost in the desert is a dangerous situation to be in. Free for the base app, $39.99 for a premium subscription; Buy Now