Explore the Shore With Our Favorite Gear for Beach Backpacking
Stay comfortable amid the sun and sand with these products.
Heading out the door? Read this article on the new Outside+ app available now on iOS devices for members! Download the app.
When you make a purchase through our site, we may earn a commission.
The beach might not be the first thing that comes to mind when you think of backpacking, but there are plenty of coastal routes that include hiking—and camping—on the coast. From the Oregon Coast Trail, to the Pacific Northwest Trail, to the Lost Coast Trail, backpacking next to the ocean is an amazing experience that involves plenty of sand, sun, and views.
When packing for a trip that involves beach hiking, my main consideration is keeping sand out of my gear (especially my tent), as well as the variability of coastal weather conditions. Weather sweeps in fast on the coast, so you'll want to be protected from everything from extreme sun exposure to wind and rain. 
The Best Gear for Beach Backpacking
Dirty Girl Gaiters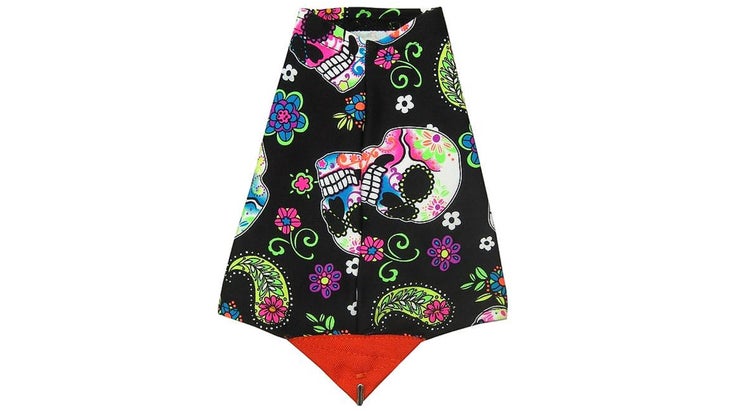 Sand will get into your shoes during a beach trip—there's just no way to completely stop it. But a pair of lightweight gaiters can help prevent the worst, and Dirty Girl is one of the original—and most fun—options out there. These cost just $20 a pair, come in a wide array of patterns, and weigh less than two ounces. The full length of the gaiter from top to bottom seam is about 6.8 inches, and the top seam sits about 1.5 inches above your ankle bone. This design provides more than enough protection from sand and debris coming down the top of the shoe. The gaiters are made of a lightweight spandex, and while not waterproof, they dry quickly and are quite breathable. They secure with a small hook in the front and a piece of Velcro in the back, and end up being pretty much unnoticeable as an accessory. $23; Buy Now
Outdoor Research Echo Hoodie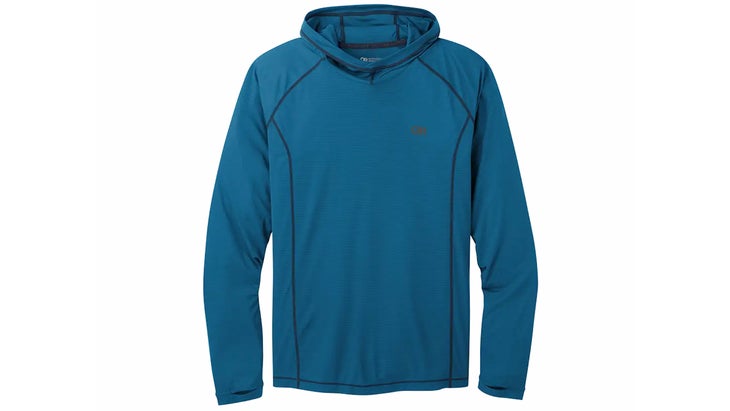 Beaches offer little respite from the sun. Solar protection is a must, and a sun shirt can help save on sunscreen use. I love the fit and feel of the Echo Hoodie—the silky, wicking polyester is light and cool, and it's true to size, fitting tight enough to help wick sweat without feeling binding. It has odor control via OR's ActiveFresh, which helps prevent buildup of odors during high-output activities. This hoodie weighs just over four ounces, and has a UPF 15 rating. That might seem low, especially when the Outdoor Research Astroman Sun Hoodie has a UPF 50 rating, but I've worn the Echo Hoodie for 12 hours at a time in blazing heat both on the beach and on exposed ridges. The light next-to-skin feel of the shirt is why I choose it instead of a button-up or quarter-zip that might have a higher UPF rating. $65; Buy Now
Costa Reefton Sunglasses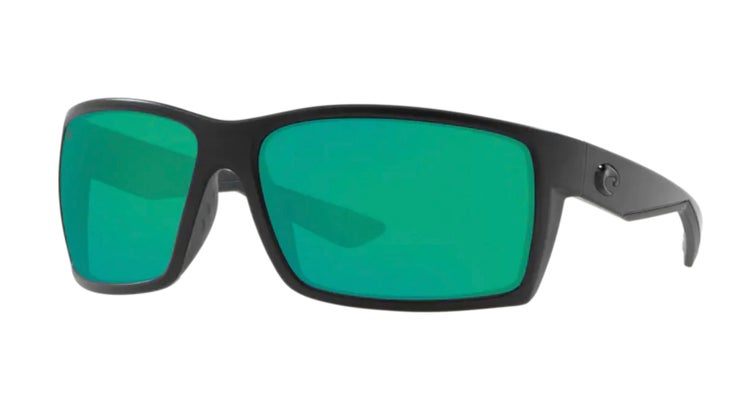 The oversized lenses on this pair of shades have a partial wrap style, which curves around your temples to provide more protection than the standard street styles—perfect for the unforgiving brightness of a sunny beach day. They have polarized polycarbonate lenses, which are durable, protective, and help reduce glare off the water. The arms are comfortable around my ears, and the smooth nose piece doesn't slide or pinch. Note: These are a larger model, so people with narrower faces might want to consider a smaller-framed option. $199; Buy Now
Patagonia Torrentshell 3L Jacket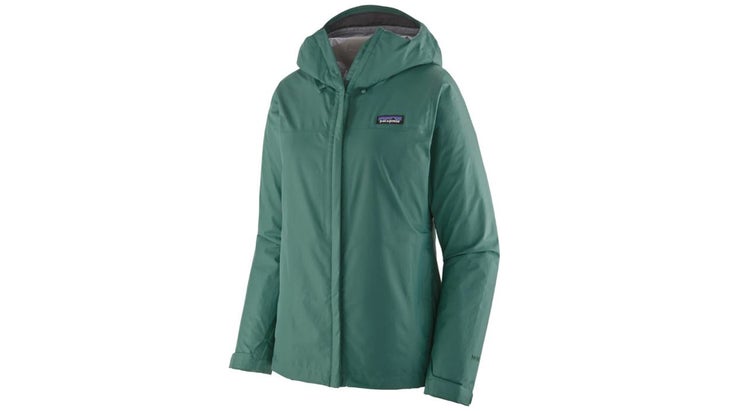 Depending on the region (looking at you, Pacific Northwest) coastal trips can have some seriously temperamental weather.Along with rain, beach backpackers can expect to get nailed with salt spray and wind, so you might find yourself pulling this on even if it's not raining. The Torrentshell has slightly longer hem, which helps it stay put under a hip belt, plus Patagonia's proprietary H2No waterproofing which has a similar breathability to Gore-Tex and eVent. Bonus: It's hefty enough to use as a seat during breaks. $149; Buy Now
Lifeproof FRĒ Phone Case
Using a protective case like this is a smart idea on any extended outdoor adventure, and becomes even more important on wet, sandy trips. This waterproof, shock-resistant Lifeproof case pulls double duty: It provides secure waterproofing and it helps keep sand out of the charging ports on my iPhone with the sealed ports and hinged closures. I've used other waterproof cases, and the FRĒ has one of the most streamlined silhouettes on the market. It's fully enclosed, but I haven't found it to detract too much from touchscreen sensitivity. $90; Buy Now
Big Agnes Copper Spur HV UL2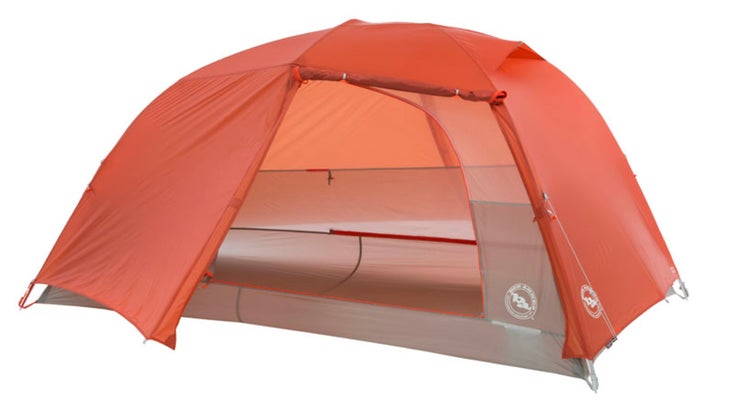 While I love the lower weight and simplicity of trekking pole shelters, sand doesn't provide enough stability for confident staking, which means those minimalist models are a no-go. A freestanding tent is your best option for beach backpacking, and the Copper Spur HV UL2 is a spacious, sturdy pick. This shelter stakes only at the four corners, which means it can stay taut without the use of stakes, unlike a semi-freestanding tent. This is a two-person tent, and with 29 square feet of interior space and a peak height of 40 inches, it's roomy. The most recent update to the Copper Spur increased the interior space by 20 percent, which means it's easier to stay away from the tent walls in case of condensation. It has two doors and vestibules, with the smart design of low-vent vestibule door paired with a high-fly vent, which helps maximize airflow, helpful for coastal condensation. It weighs just over three pounds, which might seem heavy to lightweight backpackers, but the stability of the pitch is a blessing on loose sand. Getting a super secure tension on the doors will be the challenge, as they do need to be staked. I've weighted them down with heavier gear and it's done the trick. $450; Buy Now