Do You Squat When You Pee? These Hiker Hygiene Products Are For You
So fresh and so clean.
Heading out the door? Read this article on the new Outside+ app available now on iOS devices for members! Download the app.
That people with vaginas usually have to put more thought into personal hygiene in the backcountry will come as a surprise to no one. Between squatting (or futzing with a pee funnel) and periods, keeping things clean, dry, and joyful can be a daunting task for eco-conscious backpackers on extended trips. The good news? We have the technology. These five pieces of gear will make your trip immeasurably more enjoyable than that first time you wiped with poison ivy and hauled a ziplock full of tampons out of the wild.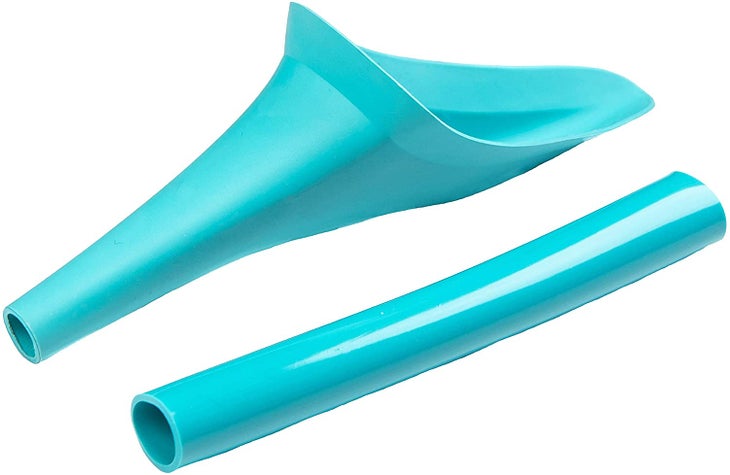 The SheWee Flexi
The SheWee was one of the O.G. pee funnel brands on the market. One of its greatest contributions to backcountry hygiene is the SheWee Flexi, which is built with a wide-mouthed cup that allows people to stand while urinating regardless of their anatomy. It's reusable and can be stored in a case for easy transportation. This device is a great companion to those who are often strapped into harnesses or who don't want to drop their backpacks to squat in the woods. $6.94, 0.31 ounces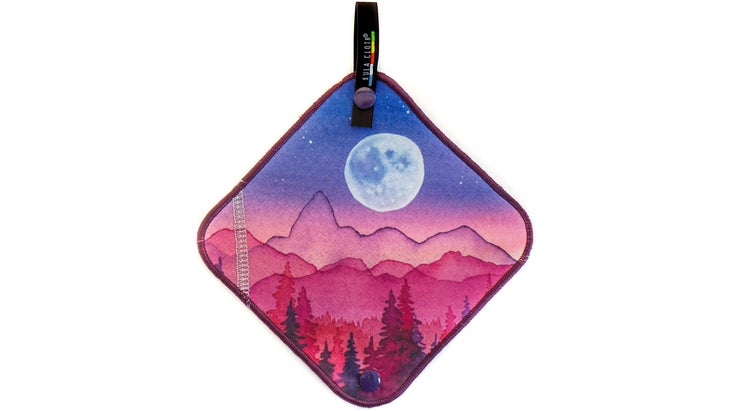 Kula Cloth
Kula Cloth makes pee cloths (reusable, cloth TP-alternatives for Number One only) for "anybody who squats when they pee." While many backpackers use bandanas for this same purpose in the backcountry, Kula Cloths stand apart in that they're highly absorbent, designed to minimize bacterial growth, and aid in Leave No Trace practices. Critically, it features a clean, waterproof side that prevents your hand from making contact with moisture, and an antimicrobial side for wiping. Bonus: Kula Cloths also support artists by featuring their work on the waterproof side of the cloth (and sport all kinds of fun designs). $20-22.95, 0.4 ounces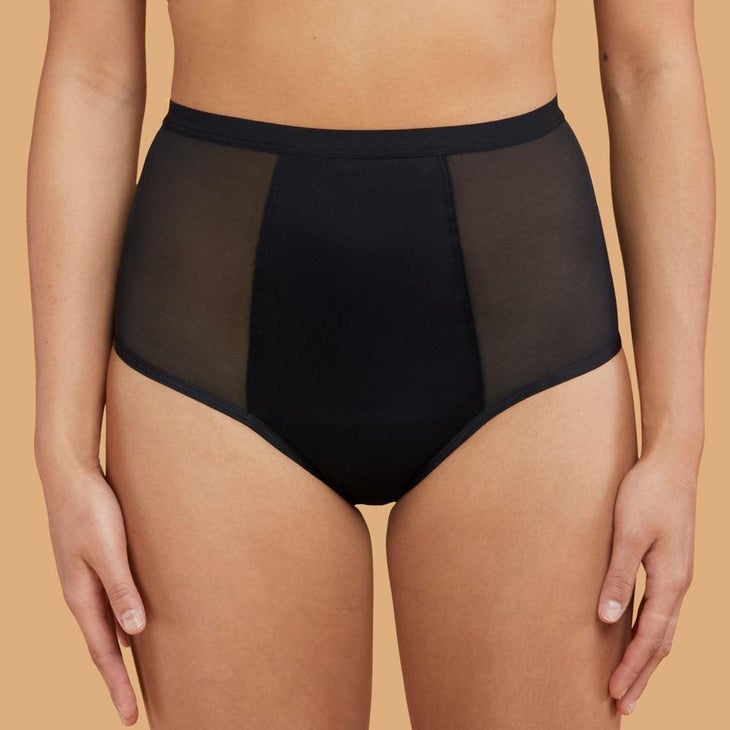 Thinx Underwear & Activewear
Thinx sidesteps the "tampon, pad, or cup" debate altogether by using underwear that's specifically designed to absorb period blood. Depending on the intensity of your period, you can choose a lighter underwear that'll accommodate spotting, or opt for the Super High-Waist Underwear, which is capable of holding the amount of blood that 5 tampons can absorb. These garments eliminate the need to pack out disposable products or dig catholes, and they're as comfy and wicking as your favorite active underwear. (When you're done with it, Thinx underwear can be cleaned the same way you would wash any other pair of underwear.) $24-39 for underwear, and $50-95 for activewear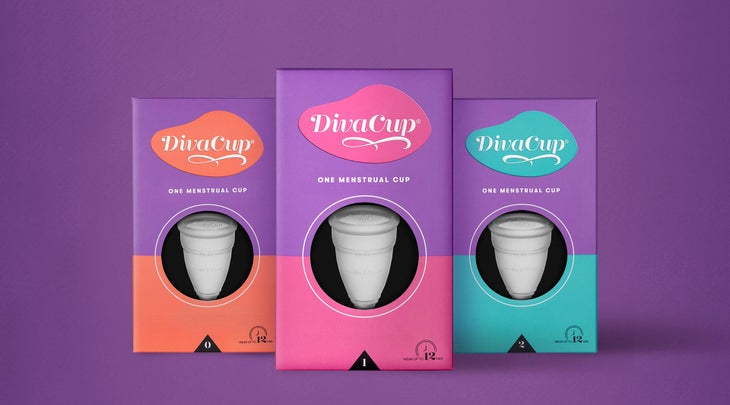 The DivaCup 
The DivaCup, a reusable silicone cup that can be used as a tampon replacement, is the go-to for many seasoned backpackers. No more hauling tampons in and out of the backcountry: The DivaCup weighs less than an ounce, meeting ultralight backpacker standards. It costs $39, which is equivalent to around 6 to 7 boxes of tampons, but lasts up to several years with medical-grade silicone. DivaCup is available in all shapes and sizes to accommodate different periods and bodies. When it's time to empty your DivaCup, wash your hands, remove it, and pour it into a 6-inch deep cathole as you would for solid waste. You can clean it with filtered water in the backcountry and boil it between uses when you get home. For serious backpackers who are comfortable with making the switch from tampons, it's a no-brainer.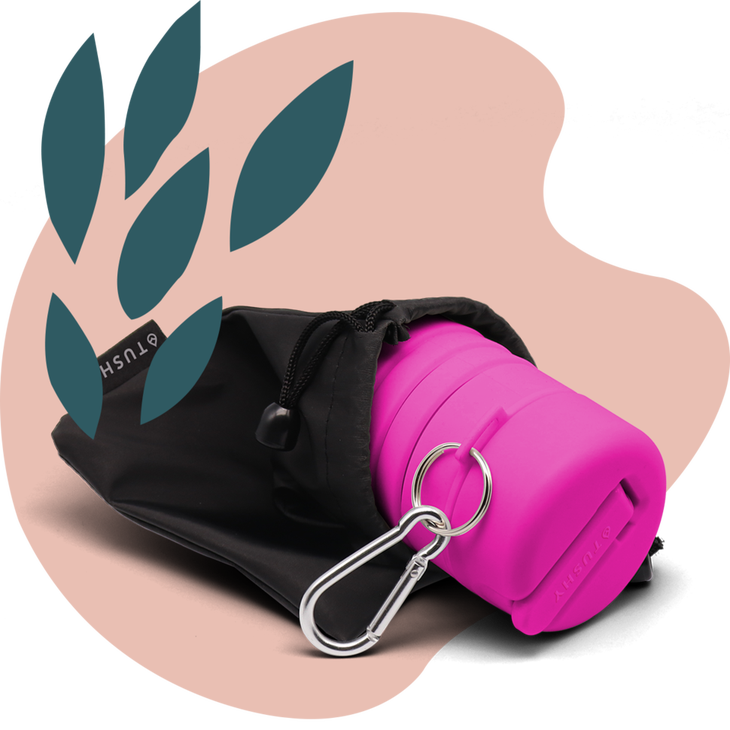 The Hello Tushy Travel Tushy
You didn't think we'd forget about the much-discussed Number Two, did you? Hello Tushy's Travel Tushy (equally effective for all backpackers) is a portable bidet that can be used to clean your cheeks no matter where you are. Just add clean water to the collapsible tube and squeeze. Voila: Never worry about using the wrong species of leaf or festooning your national forest with toilet paper again. 5.3 ounces, $29