Fix Anything in the Backcountry with These 9 Weightless Tools
Piece of mind in just a few ounces.
Heading out the door? Read this article on the new Outside+ app available now on iOS devices for members! Download the app.
Twice a month, Chris Meehan goes deep on the gear, techniques, and people of the ultralight world.
No matter how well you take care of your ultralight gear, stuff happens on the trail. Maybe a tree branch poked a hole in your tent wall, or you broke a buckle when you smacked your pack against a rock. The potentials for failure are as infinite as the miles you hike—especially when you're using weight-saving materials, which often don't have the durability of heavier stuff. 
A basic fix-it kit for most field repairs will, at the very least, get you into town safely. The constant paradox, of course, is that you don't want to be lugging around a heavy repair kit for your hard-earned ultralight setup. Luckily, it's easy to keep it down to just a few ounces. 
Paracord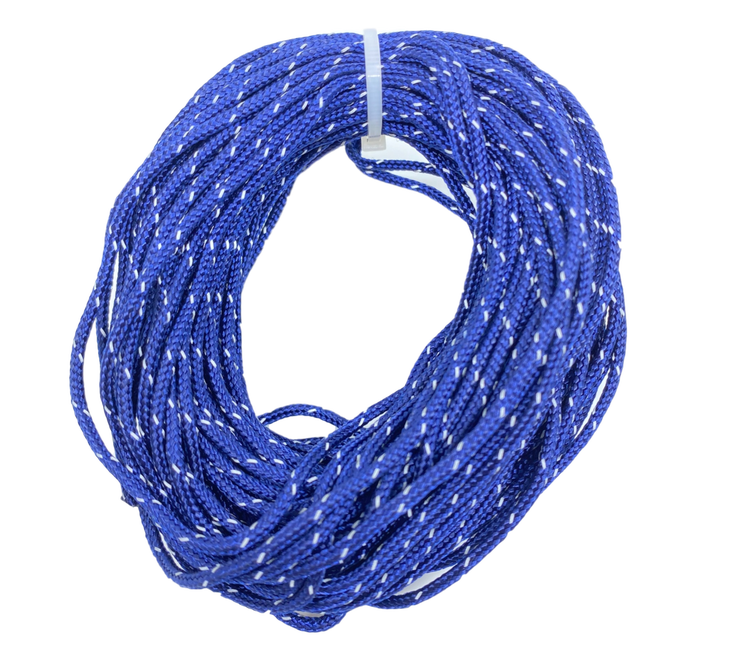 You're probably already carrying paracord if you hang a food bag. This is one of those essential items that has a ton of uses, from replacing broken shoelaces to creating a sling for an arm injury. We recommend carrying about 50 feet of it. Our favorite is Gossamer Gear's EZC2 Tarp Guyline, which weighs just 1.5 oz. It's thick enough (1.7 mm) to sub in as a shoelace and to tie most useful knots, and super strong, thanks to a Dyneema core. 
Multitool with pliers, scissors and knife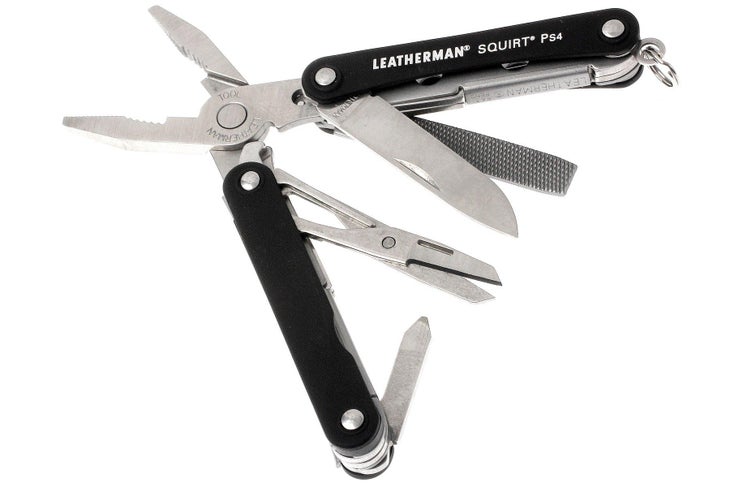 A good multitool should at least include a knife, for obvious reasons, and scissors, which make it easier to cut round patches, tape, and cord without leaving ragged edges. But one with pliers, like the Leatherman Squirt PS4, makes it easy to fix zippers, pull zip ties and knots tighter, and acts as a third hand in some situations. At 2.25 inches long and 0.75 inches wide, the Squirt weighs just 2 oz. Folded up, it's the size of a mini Twix.
Carabiner(s)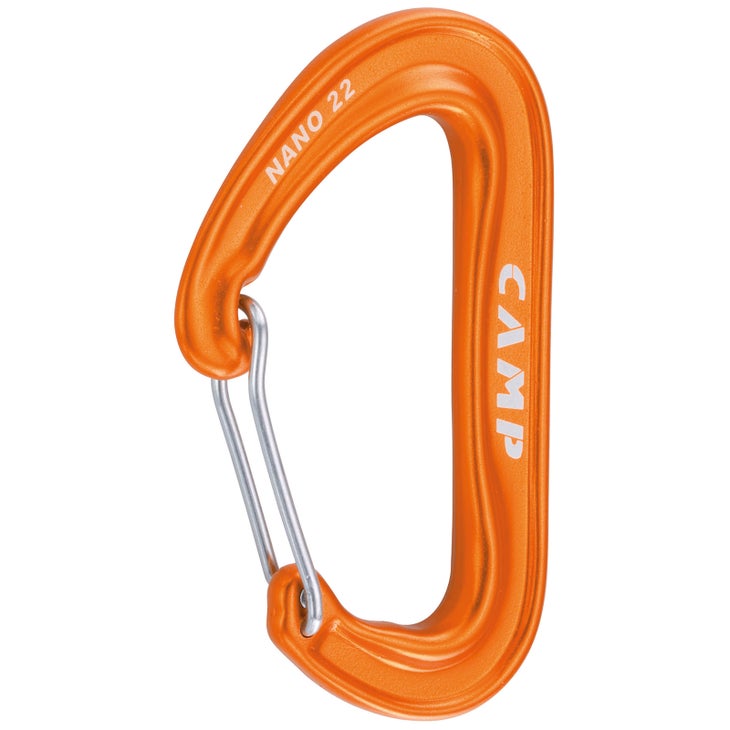 Carabiners are ultra useful, ultra durable connectors. Have a broken buckle? Thread the carabiner through the webbing loops to reconnect the two parts. Their most basic use is no less important: they can attach any number of items to your pack anywhere with a loop. 
For most needs, you won't need a rated carabiner, but it's worth spending a couple more dollars on kN-rated (kilonewton) carabiners like those used for climbing just in case you ever need it for something weight-bearing, like a rescue effort. The C.A.M.P. USA Nano 22 Wiregate Carabiner, with a wide, easy-clipping mouth, is one of the lightest kN-rated carabiners weighing in at just 22 grams and costing just $6.95. 
Tent pole sleeves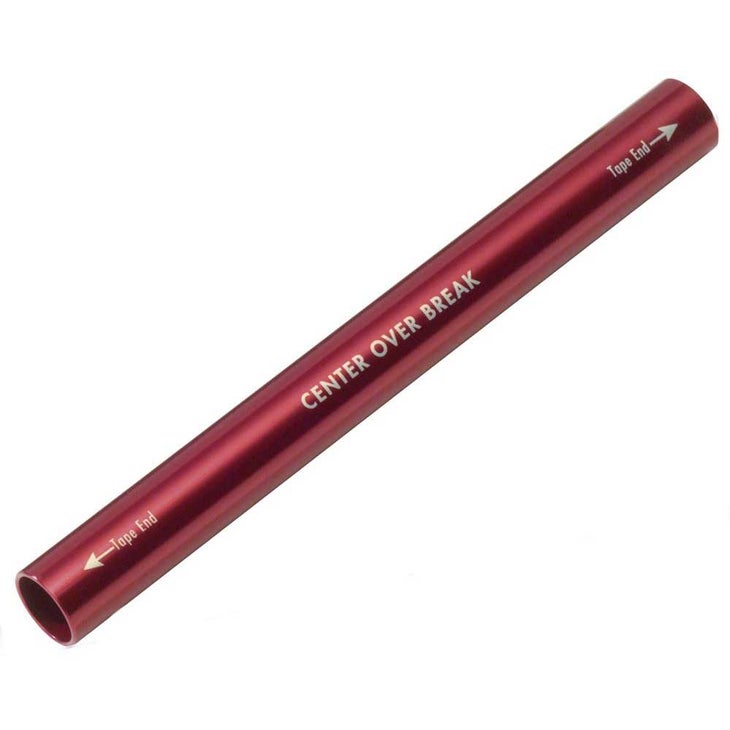 Tent pole sleeves are much easier and more durable to use than splinting a pole with a stick or a tent stake with duct tape, zip ties or paracord—and most will fit around tent stakes so you don't need to take up extra space in your first-aid kit with them. If your tent or shelter comes with a tent pole sleeve, it will be sized appropriately, but you can also buy sleeves from third-parties like MSR. Most tent-pole sleeves, like MSR's Tent Pole Repair Splints, come in two width sizes (0.51 inch, 0.46 oz. and 0.63-inch, 0.63 oz.), and are about 5-inches long.
Buy Now; $5-15
Keep the rest of these repair items—all tiny and easily lost—packed inside your First Aid Kit
Tenacious Tape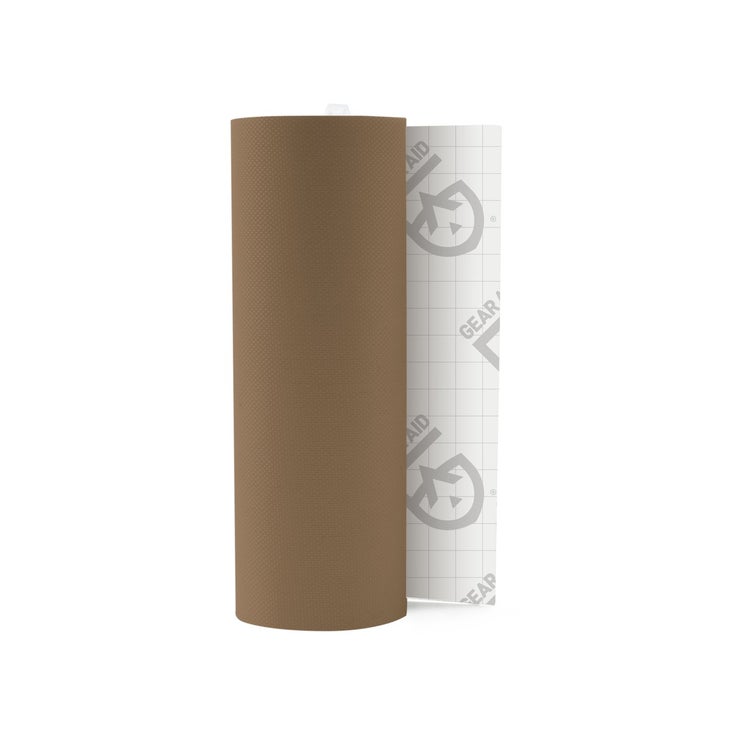 Duct tape is good for a lot of stuff, but never the best solution. Using it to patch a hole in your inflatable pad? Not going to last too long. Fixing a shoe? You'll limp into town with half an insole flapping off. This is where Tenacious Tape shines. It won't leave a sticky residue and is better at repairing tears in fabrics, whether it's mesh on shoes, shelter fabric, a tear in your pants, or your backpack. Gear Aid, the company behind Tenacious Tape, offers the tape in small, .6-oz rolls, pre-cut patches, and mesh patches.
Buy Now; 3" x 20" for $4.95
Zip Ties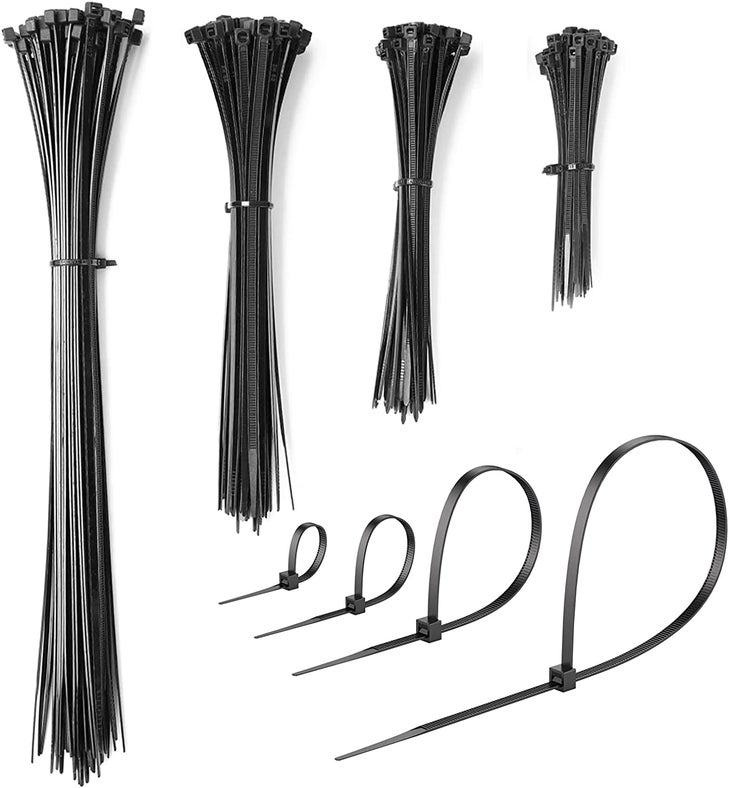 Zip ties aren't as durable as carabiners or paracord, but can help reconnect all sorts of things in a jiffy. If you're using a bladder with a tube that's loose, a zip-tie can make sure it doesn't slip off the fitting. Likewise, a zip tie makes an excellent replacement for a broken zipper fob. A couple of them can be used to reattach a shoulder strap with a busted buckle. We recommend carrying at least four, 3-inch zip ties—they don't even register a weight on our postal scales. 
Buy Now; 200-pack for $10
Super Glue
Super glue is useful for any repairs that aren't meant to flex much, like a crack on a plastic buckle, a carbon-fiber pole, or to fix broken sunglasses frames. It may not be a permanent fix, but it can help repair minor issues before they become major issues. Super glue can also be used to treat minor cuts since it instantly bonds to skin—but that also means you need to be careful of bonding your fingers to gear, dirt, or anything else. Each single-use tube of Scotch Super Glue Liquid weighs just 0.17 ounces.
Buy Now; $3.60 for a four-pack 
Seam Sealer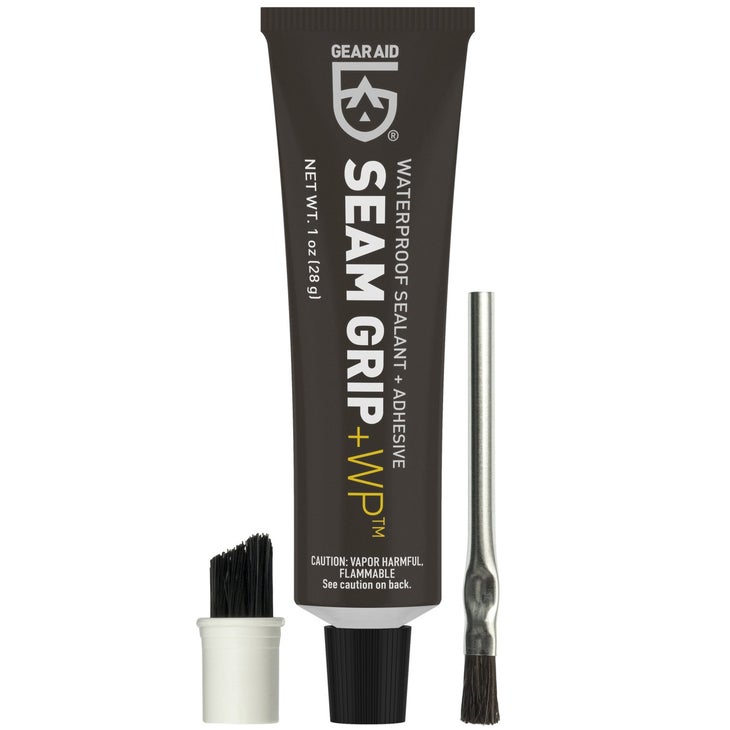 Seam sealer comes in handy for any necessary waterproofing repairs like the leaky seam of a tent or rain jacket, or repairs that need to remain flexible, like the sole of a shoe. Gear Aid's Seam Grip WP, our top pick, entered Backpacker's Gear Hall of Fame for its ubiquitous uses in 2018. The downside? It takes about 12 hours to fully cure.
Buy Now; $7.50 for a 1 oz. tube
Sewing Kit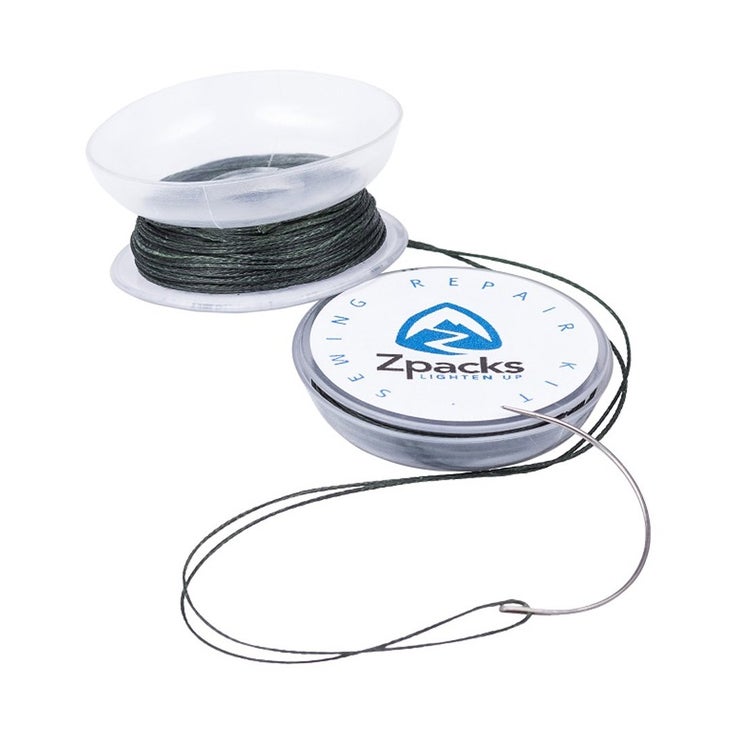 For anything that can't be glued or taped together—like a blown-out shoe, or a backpack panel—a sewing kit is still an essential piece of gear aid. Zpacks offers an ultralight sewing repair kit (0.35 oz.) with 75 feet of Kevlar thread—you know, the stuff they use in bullet-proof vests—and comes with a hook-shaped needle. Add-in a couple of safety pins, to help hold fabric sides together while sewing them.
Buy Now; $4.95