Start Bikepacking With This Mile-Eating Rig
There's more than one way to see the backcountry. Hit the dirt with our favorite bike for the bikepacking-curious.
Heading out the door? Read this article on the new Outside+ app available now on iOS devices for members! Download the app.
Want to trade your boots for tires and see the backcountry on top of a bike? We've pulled together our favorite bikepacking gear, with reviews of six perfect products to help you get started. Outside+ members can read the whole thing here. Not a member yet? Get a peek at our review of a fire-road-ready bike and a set of tires to help upgrade it below, and sign up today.
Bike: Specialized Diverge Base Carbon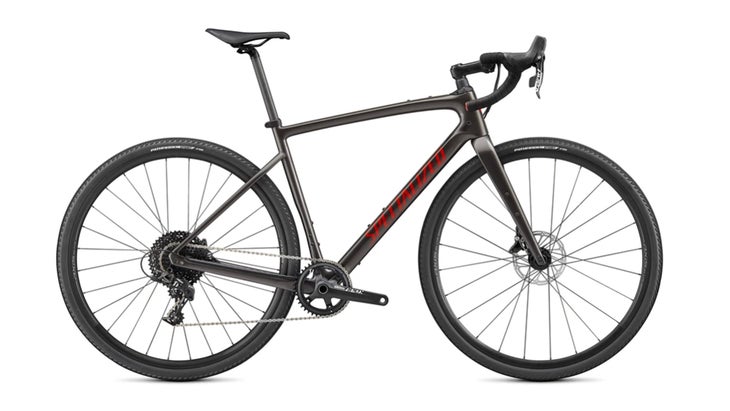 Ready to go all-in? If you want to buy a dedicated bikepacking rig, our recommendation is the Specialized Diverge Base Carbon, a lightweight steed that has ample attachment points for a variety of bags and water bottle holders, quality components that will stand the test of time in dirt and sand, and Future Shock technology, a 20-millimeter damper in the front fork that makes rough roads much more enjoyable. The bike's geometry is a balance of stability and responsiveness, and the Diverge can run either 700 or 650cc wheels with 47-millimeter clearance on both front and rear, enabling you to personalize the bike to a high degree. As you progress further and further into the sport, the bike is easy to upgrade with large tires, electronic shifters, a better drivetrain, and various other components to add even more to your backroads experience. $2,800
Tires: WTB Riddler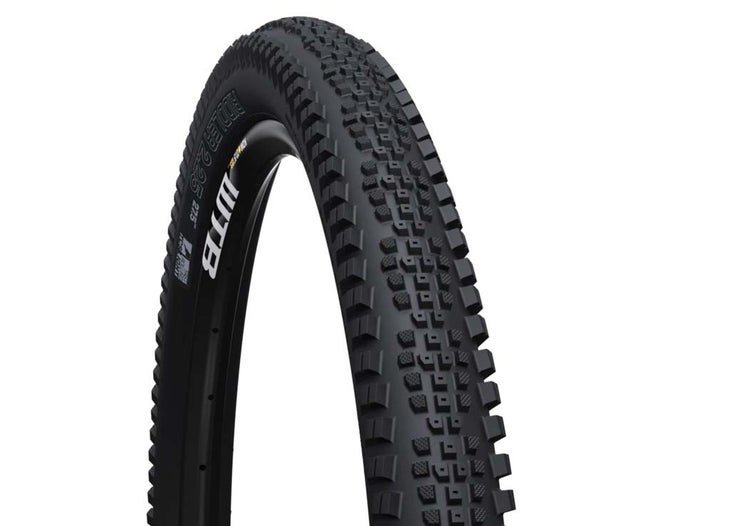 One of the first, easiest, and cheapest upgrades to any bikepacking kit is better tires. As the only contact point between your bike and the ground, the importance of your tires can't be overstated. The exact size and design of the tread will vary based on a number of factors– compatibility with your wheels, size of your fork, and the type of bikepacking trips you plan to take. Generally speaking, a wider tire (37 to 45 millimeters) will help soften your ride over rough roads, provide more traction on technical or loose ground, and puncture less frequently. 
While a tire this thick—nearly double the width of some road tires—will slow you down some, that tradeoff is more than worth it. The WTB Riddler is our top choice because it has a durable design thanks to a nylon insert that runs tread to tread, comes tubeless-ready, and hits the sweet spot between rolling speed and size of tread, enabling a variety of adventures on dirt paths that range from your local forest road to flowy singletrack. While you may lose a few mph on smooth tarmac, the added stability on rough and rocky surfaces is worth the tradeoff. $70
Want to read more? Outside+ members get access to the full article, plus everything else Backpacker publishes, not to mention print subscriptions, online classes, event invites and more. Join Outside+ today.