The Gear That Backpacker's Editors Loved in October 2022
A shoulder-season jacket, a bright-as-daylight headlamp, and a device to keep your devices safe: Here's what our editors brought with them on their fall adventures.
Heading out the door? Read this article on the new Outside+ app available now on iOS devices for members! Download the app.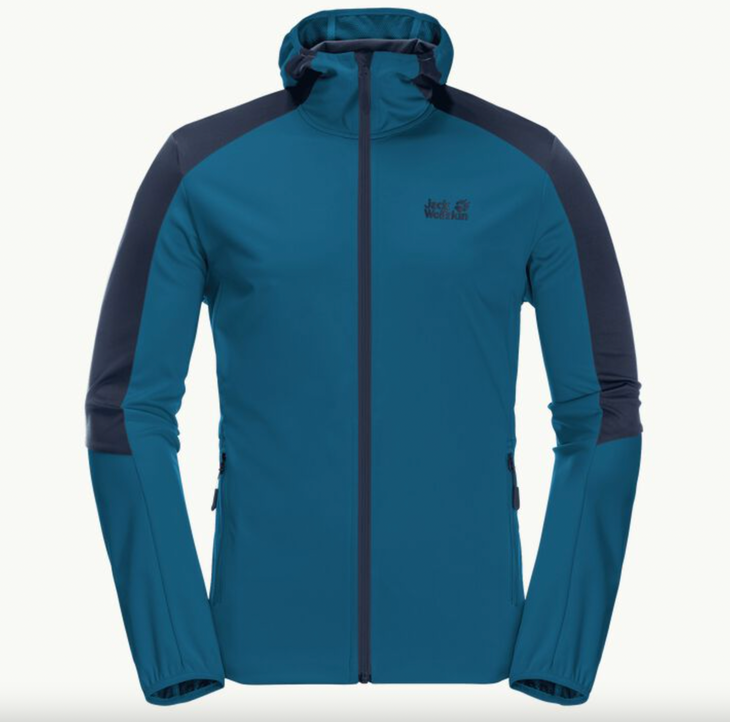 There are plenty of superlative technical softshells in this world, but for day hiking, many can feel like overkill. Do I really need a harness-compatible cut or gossamer-thin fabric that packs down to the size of a tangerine? This great-looking, relatively affordable no-frills softshell from Jack Wolfskin is a reliable fall and springtime layer for daily outings. Tons of stretch (including elastic at the wrists and around the hood) and a soft interior poly mix make the Go Hike extremely comfortable on- and -off trail. A PFC-free, water repellent-coated polyester outer, snug hood that zips above the chin, and two sizable front pockets give this jacket just enough utility to use on demanding day hikes and in light weather. Breathability is about average, and at 15 ounces, it's not the first thing I'll reach for on backpacking trips. But thanks to a close, well-tailored fit, soft handfeel, and inconspicuous design, it's a solid choice for chores around town and during 5-mile jaunts in my local state forest. —Benjamin Tepler, Gear Editor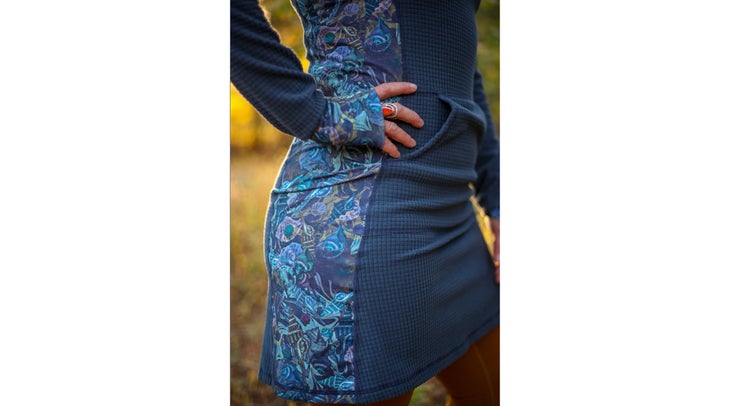 I love summer as much as the next person, but when the weather starts to turn chilly, I can't help but get excited to pull out my favorite cozy apparel. My Treasure dress tops the list—the grid fleece is delightfully soft and warm, while still offering enough breathability for walks through the park. The cowl neck and hood keep me snug on brisk mornings at my desk or outside. Stretchy spandex on the sides and cuffs adds to the comfort factor, and I get more compliments on the colorful patterns than with any other piece of clothing. While the treasure dress might not be my pick for strenuous hikes, it's still the ultimate trail-to-town piece, and my go-to for work, meals out, and quintessential autumn outdoor fun.  —Zoe Gates, Senior Editor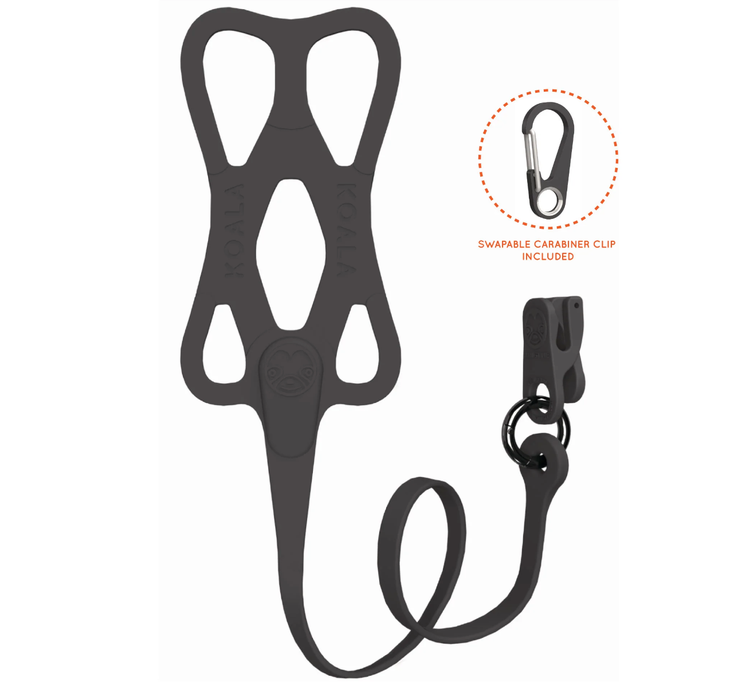 I did my first-ever via ferrata while I was in Telluride, Colorado for a family wedding a few weeks ago. Thanks to a warm summer and fall rains, the aspens, which would normally be bare by late October, were lighting up far below us—and thanks to the Koala, I was able to snap pictures of the whole experience without worrying about dropping my phone. The Koala consists of a rubber harness that stretches over the corners of your phone (check the site for compatible models), plus a bungee cord that attaches to it on one end and attaches to you on the other with either a clip or a mini carabiner. (Full disclosure: Haj Khalsa, the inventor of the Koala, is an old climbing buddy of mine; I've been using it on and off since he gave me a prototype years ago.) I was a little skeptical that the suspender-style clip would stay put, but after I attached it to my harness it never budged. With ski season coming, I plan on riding the chairlift with my Koala all winter long. —Adam Roy, Executive Editor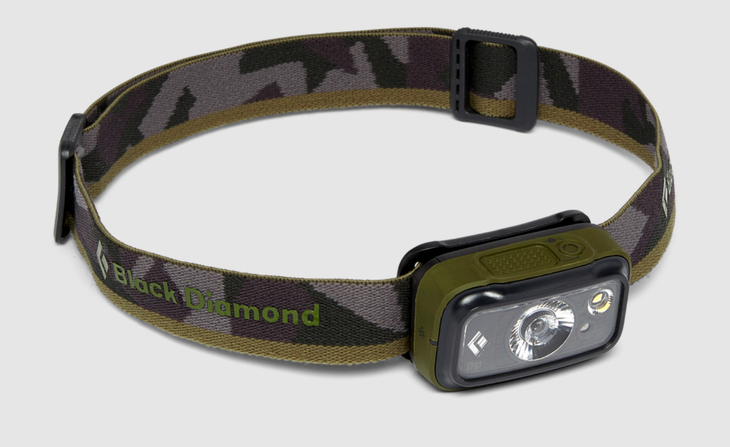 I'm wrapping up a training cycle for a Ragnar trail race with some of my friends next month, which means I've been putting in plenty of post-work miles on the trails this month. You know what's super helpful while barreling down technical trails? Sunlight. Unfortunately, this time of year, there's not too much of it after clocking out. I can only get a couple miles in before feeling like I'm going to completely eat it on a tree stump. This trusty little beam of light's small-but-mighty 350 lumens are bright enough to point out any ankle destroyers, and my running friends appreciate its red setting, so I don't blind them at the end of the run. At 3 ounces (including batteries), this lightweight lamp isn't just perfect for trail running; it has also been a regular on my backpacking trips since the start of the pandemic. Black Diamond has since upgraded this model to a Spot 400, but I'm not rushing to replace it. I'm still getting plenty of mileage out of my loyal 350. —Emma Veidt, Assistant Editor