The 5 Best Ultralight Backpacks for Thru-Hikers (and Everyone Else)
We put the season's newest featherweight packs through 3,800 total miles of testing. These are the ones that kept our long-distance team cruising along in ultralight bliss.
Heading out the door? Read this article on the new Outside+ app available now on iOS devices for members! Download the app.
You've weighed all your gear, done a shakedown, maybe even cut the handle off of your toothbrush. Next up: Make sure your pack itself is light. These five ultralight, frameless packs are ready to roll on your next trip, be it 3 miles or 3,000.
When you make a purchase through our site, we may earn a commission.
Best Overall: Mountain Laurel Designs Prophet DCF 48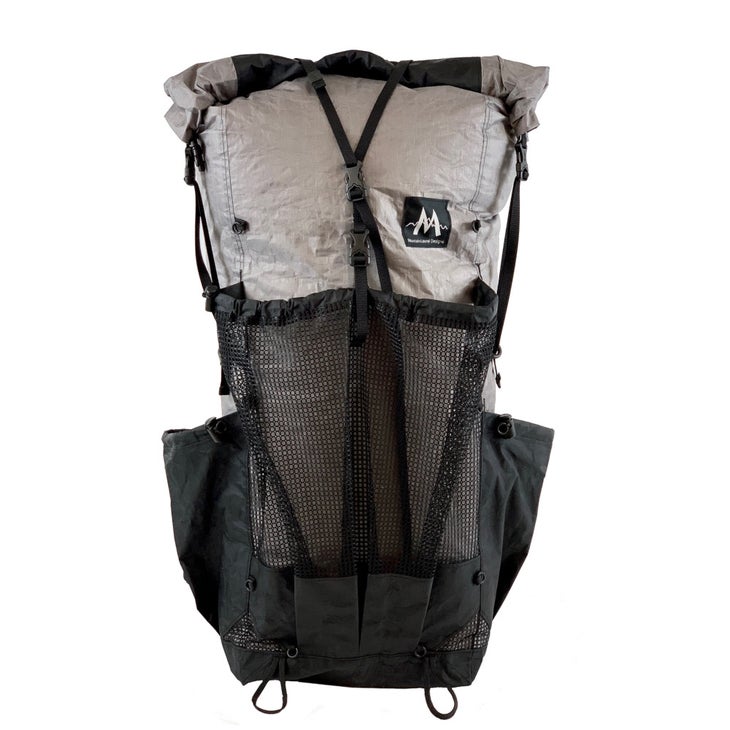 At the cutting edge of ultralight packs, it's tough to keep shaving weight without also paring down comfort. The frameless Prophet DCF hits the balance perfectly: EVA padding on the shoulder straps and hipbelt keep it feeling good, even at max capacity, and the wide hipbelt wings transfer weight comfortably to the hips. Buy Mountain Laurel Designs Prophet DCF 48 Now / Read the Full Review
Most Comfortable: Six Moon Designs Swift X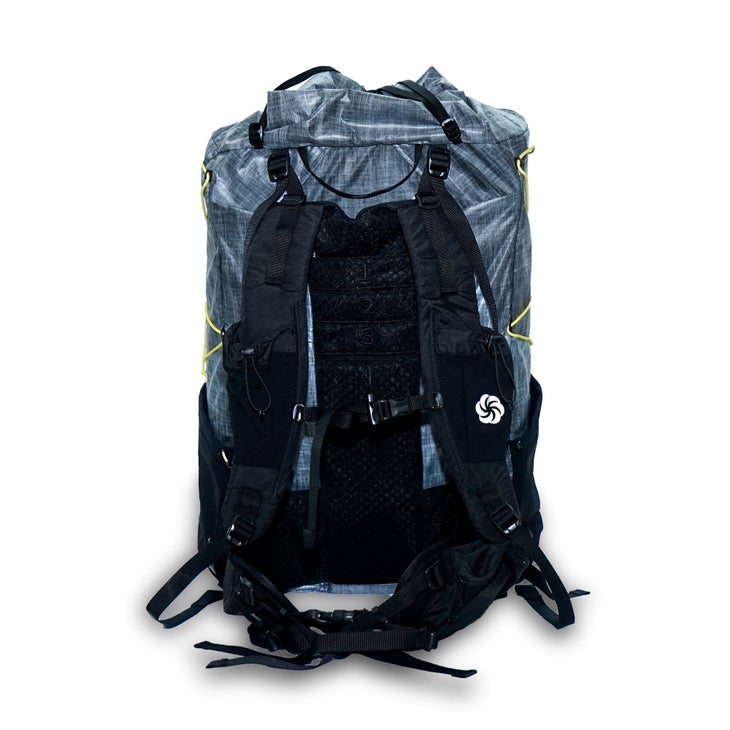 The Swift X proves that ultralight hiking doesn't have to be ascetic: One Colorado tester reported a luxurious carry after hauling 30 pounds on a Zirkel Circle overnight. Its load-lifters and an EVA shoulder harness keep weight close to the padded backpanel, which provides superb breathability. Buy Six Moon Designs Swift X Now / Read the Full Review
Most Durable: Hyperlite Mountain Gear 2400 Junction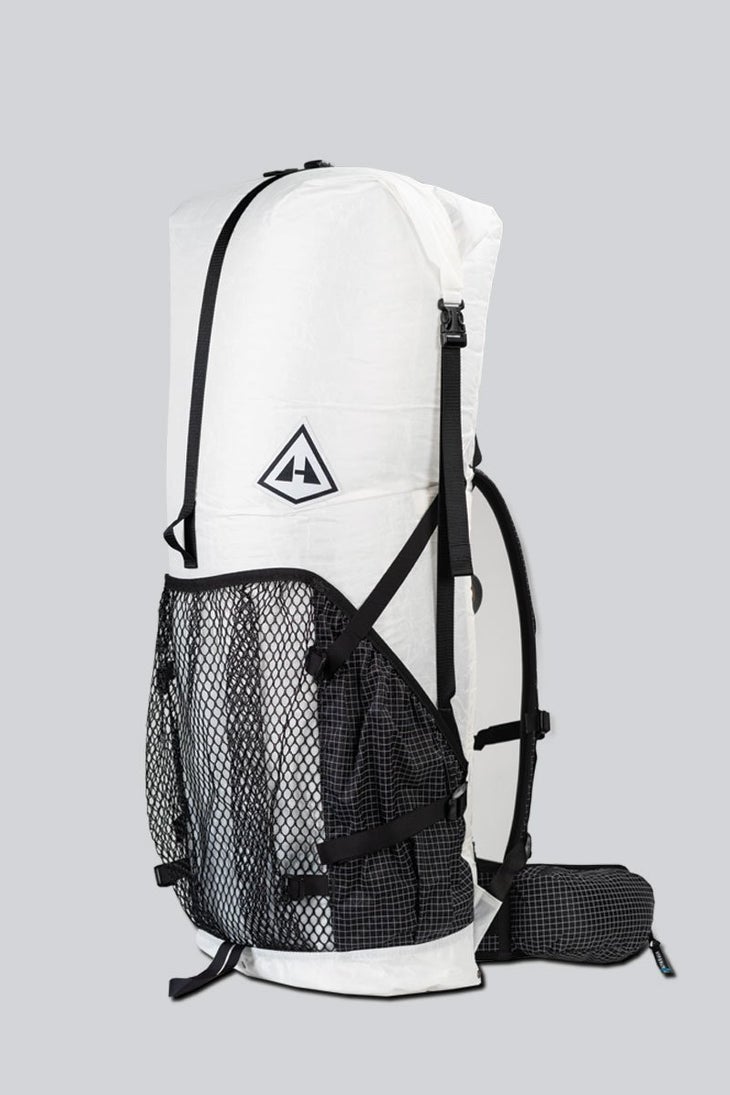 We sent the 2400 Junction into the gear shredder, and it survived. "This pack can withstand major tree-branch altercations," says one CDT alum who spent several days of her thru-hike bushwhacking in Montana and Colorado. Buy Hyperlite Mountain Gear 2400 Junction Now / Read the Full Review
Lightest: LiteAF 35L Curve Fast-Track-Pack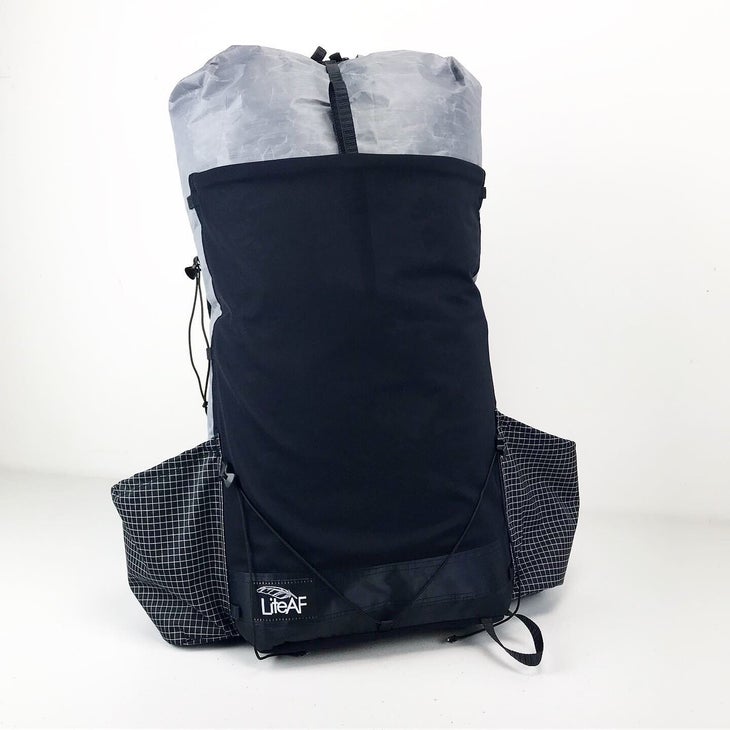 What's in a name? With LiteAF, everything you need to know. The brand's frameless Curve Fast-Track-Pack is the lightest pack we tested, but its cushy shoulder straps still serve up all-day comfort for loads up to 20 pounds. Buy LiteAF 35L Curve Fast-Track-Pack Now / Read the Full Review
Best Value: Gossamer Gear G4-20 Ultralight 42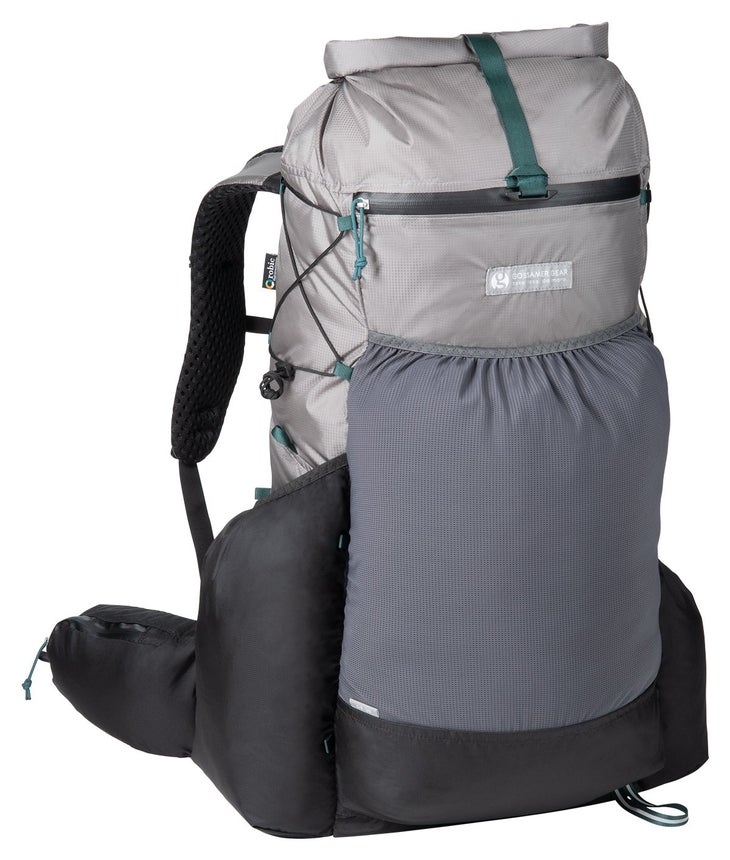 The G4-20's best-in-test price comes from using ROBIC nylon in the packbag instead of more-expensive Dyneema. (ROBIC is less hearty than Dyneema, but more tear-resistant than traditional ripstop nylon.) Buy Gossamer Gear G4-20 Ultralight 42 Now / Read the Full Review