How to Save Money on Second Chance Gear
One hiker's house cleaning is another hiker's shopping spree.
Heading out the door? Read this article on the new Outside+ app available now on iOS devices for members! Download the app.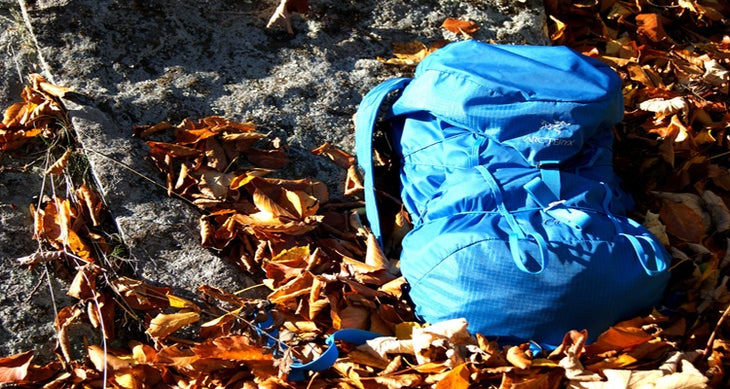 Every bargain hunter in the country knows this site can yield dividends, but finding the best deals requires an investment in time. Use these tips to get the goods.
Shop smart Hardgoods like tents, backpacks, stoves, and water filters are the best bet. Skip next-to-skin layers.
Examine photos Pictures can give clues about how well a seller has treated and maintained his or her gear. Look for clear photos of the gear as a whole and close-ups of high-wear areas (zippers, seams, joints, tread, etc.). If good photos aren't provided, ask for them.
Ask questions Avoid wasted trips to a stranger's house by asking for key information ahead of time. "Do you hike/backpack much?" "How often did you use XXX?" "Have you used many of XXX before?" "Why are you selling XXX?"
Learn to negotiate If you see something you like, research what a comparable item costs new and use that as a bargaining tool. Offer around 20 percent less than the asking price, but avoid too-round numbers like multiples of $50. Aggressive low-ball offers rarely get responses. Never expect the seller to have change.
Shop safe Take a friend to see the gear in person, at a neutral location, if possible.
Try before you buy Shopping for a stove? Bring a fuel canister with you so you can fire it up. Set up tents and load up packs. Try on shoes and apparel, and open and close all zippers. Operate clips, buckles, and every other closure on packs. Ask the seller if you can test the waterproofing with a faucet or hose.
Wash before using Duh. We like Nikwax Tech Wash ($10) for cleaning softgoods.
At press time, we found the following deals:
Boston, MA: REI Half Dome tent for $100, 55% off retail
San Francicso, CA: MSR Miniworks EX water filter for $35, 62% off retail
Boulder, CO: Marmot Zeus down jacket for $85, 58% off retail
Total savings = $284