National Park Rangers On Their Favorite Gear
What do the pros trust in the field? These 13 products.
Heading out the door? Read this article on the new Outside+ app available now on iOS devices for members! Download the app.
The NPS prohibits employees from recommending specific equipment, but few people know gear better than rangers, who actually buy their own stuff. We've granted them anonymity.
The Marine Ranger
I'm on a boat all day and the most important thing I use is a marine rescue radio/GPS called the Nautilus LifeLine. On land I can use it as a satellite messenger. In the water I can call other boats nearby when I come up from a dive and have a two-way conversation. I can send out emergency distress signals like an EPIRB and not only is it cheaper than the DeLorme inReach Explorer, but you don't need a monthly service plan. $299; 9.9 oz.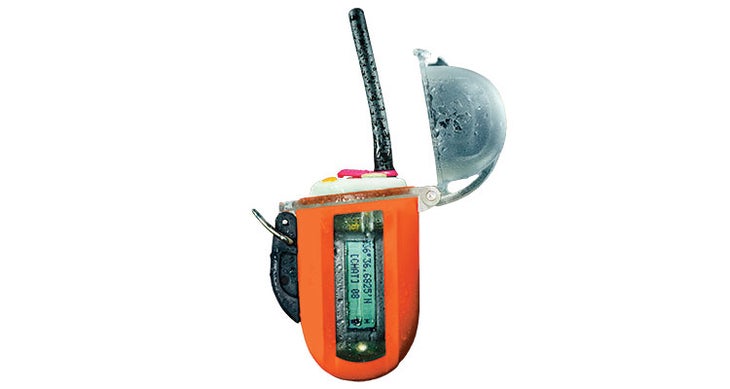 Since I started in 2010, I've used the Arc'teryx Altra 65. When my first one got destroyed, I went and bought the same one. I like the pocket setup and durability. It's great for heavy loads. I went off BACKPACKER review and said, "That's gotta be a good choice." Turns out it was. $449; 4 lbs. 15 oz.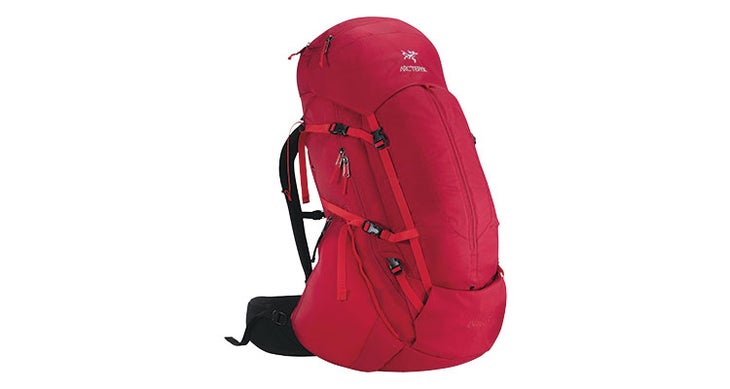 The Veteran Ranger
In 25 years on the job, my favorite piece of gear is my Coolibar Neck Gaiter. It has these flaps that extend below the neckline to protect your chest when your collar is open. Great for hiking under the fierce summer sun [UPF 50+] and staying warm in harsh winter weather. $20; 2.4 oz.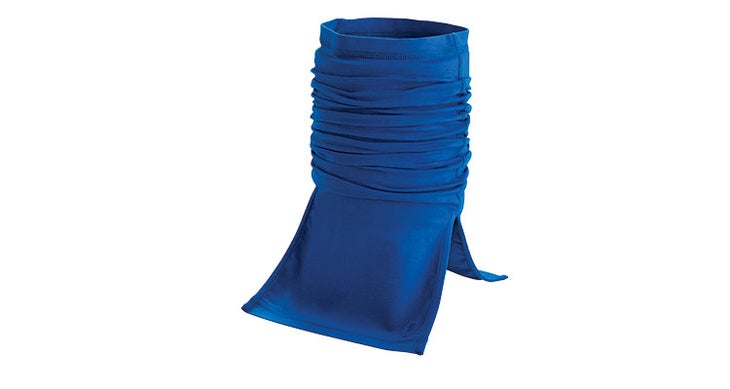 The one piece of gear I can't backpack without is my Big Agnes Q-Core SL. It's so light and compact, and the quilted pattern stays comfortable on rocky, uneven desert surfaces. I've been using it for three years without tearing it and I'd rather leave my food at home than that sleeping pad. $160; 1 lb.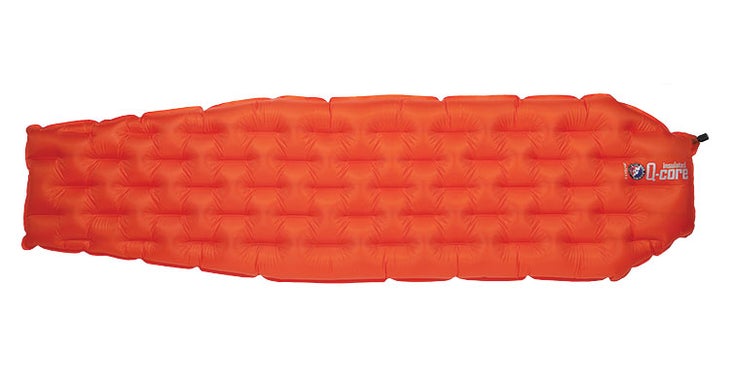 Prana makes these Halle hiking pants that don't come all the way up over your waist. They're stretchy, comfortable, and really flattering on everybody. Many backcountry rangers wear them since they come in olive green. My clothes are always a mess and these hide the dirt well. $85; 12 oz.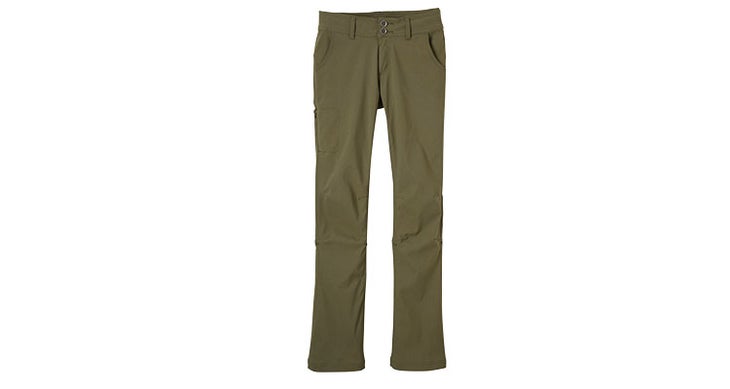 The Trail Maintenance and Rescue Ranger
The hiking we do in Olympic's Elwha River valley is all fairly steep. The Black Diamond Distance Z Trekking Poles make things so much easier on my knees and help me move a little bit quicker. Plus, they're superlight and fold up into three small sections that fit in your pack. I had the rubber tips that wore off, then I switched to carbide because I'm kind of cheap. $100; 13 oz. per pair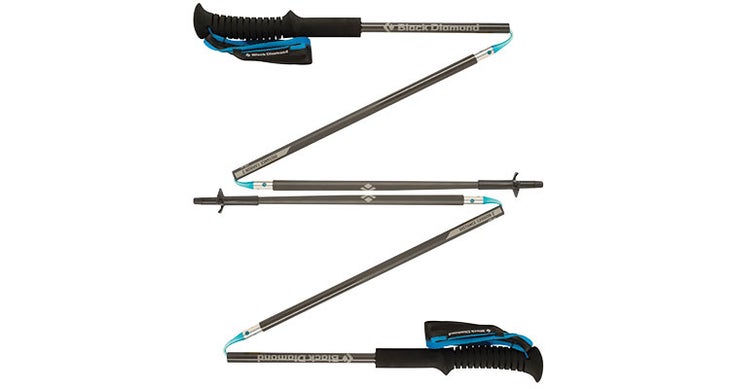 I worked at Olympic hanging bear wires. I had to carry 15 to 20 pounds of wire, bolt cutters, nuts, and bolts. On one trip I could barely pick my feet up. Ever since then, I've been going as light as possible with the Osprey Exos 58 pack. It cuts weight but the light mesh on the shoulder straps and hipbelt can still handle a load. $220; 2 lbs. 6 oz.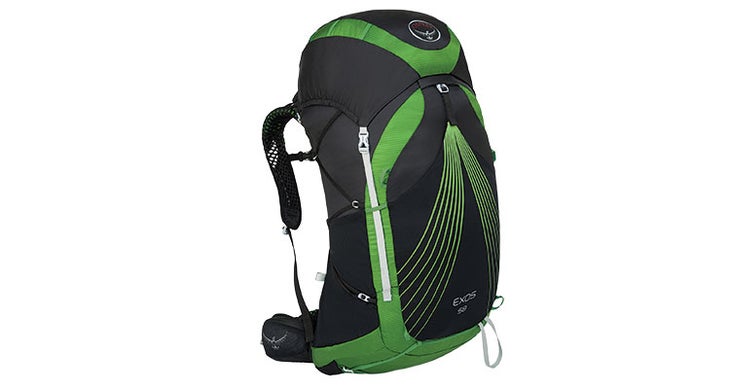 My Arc'teryx FL-365 harness is super lightweight for technical rescue. I've used it in Yellowstone to recover bodies from Silver Cord Cascade, a 1,000-foot waterfall and one of the only places you can climb in the park. $145; 12.9 oz.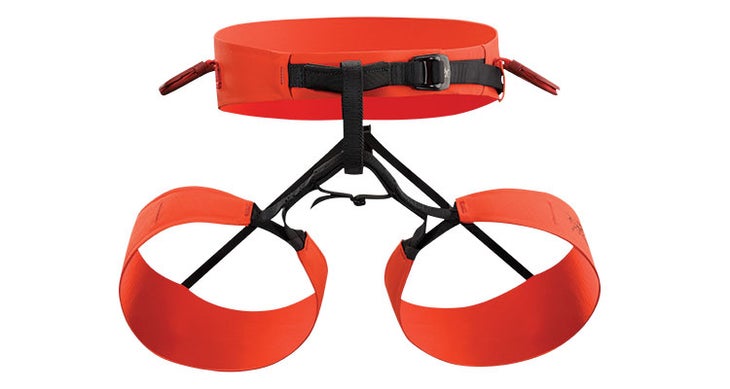 The Backcountry Ranger
I wear the nylon Mountain Khakis Men's Granite Creek pants almost everyday. It's their only pant that's not cotton-based and I'm on my fifth pair. I climb in them, too, and they don't get torn up easily. I abuse the crap out of these things. $83; 6.3 oz.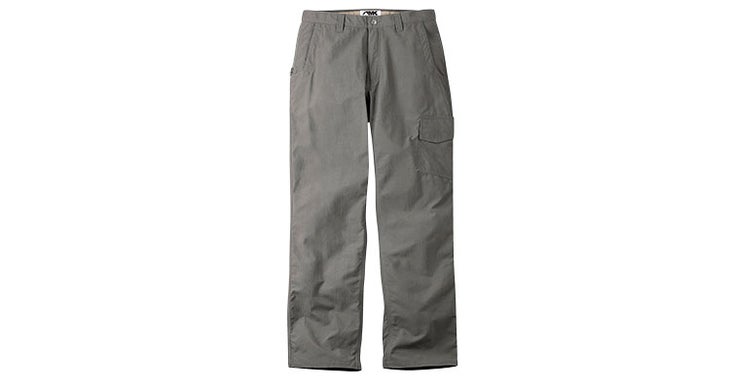 Five years ago, I bought the Mystery Ranch Glacier (70 liters). It's pretty pricey and heavy, but they'll repair any damage under warranty. It's very durable for trail clearing, where we're using axes and crosscut saws and tossing logs around. It's been with me to Nepal and probably at least 5,000 miles. $350; 5 lbs. 14 oz.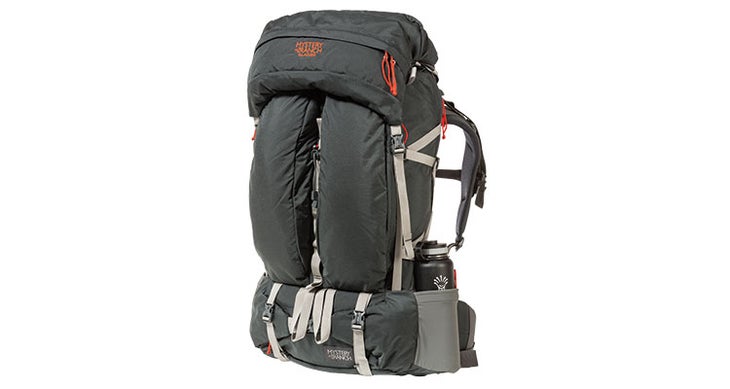 I'm on my 11th pair of Garmont DakotaLite GTX boots with nubuck leather. They typically last about 1,100 miles, which I do in a little over one summer. Make sure to moisturize the leather or they'll crack and lose their waterproofing where the boot meets the sole. I use Atsko Sno-Seal with beeswax grease ($7.69; 8 oz. jar) or Huberd's Shoe Grease with pine tar ($7.50; 7.5 oz.) once every two to three months. The leather will outlast the rubber. $350; 3 lbs. 6 oz. per pairThe MSR Miniworks Ex Microfilter works greatin the desert or anywhere the water is silty. It's super easy to clean the ceramic filter. Just use any cloth to wipe the sediment right off and it's back to rocket speed. Just be sure to drain it; the ceramic filter can freeze in cold conditions and shatter. $90; 1 lb.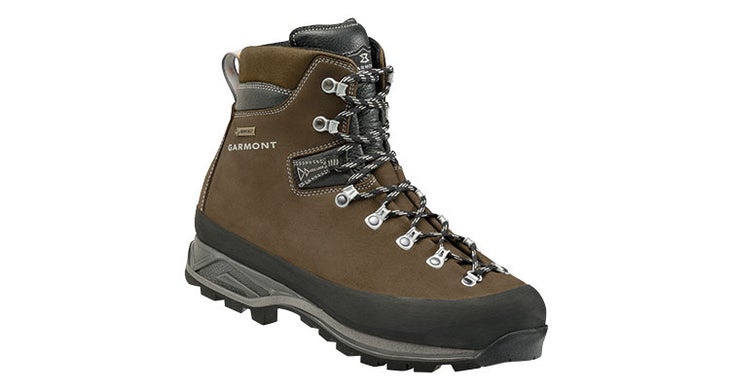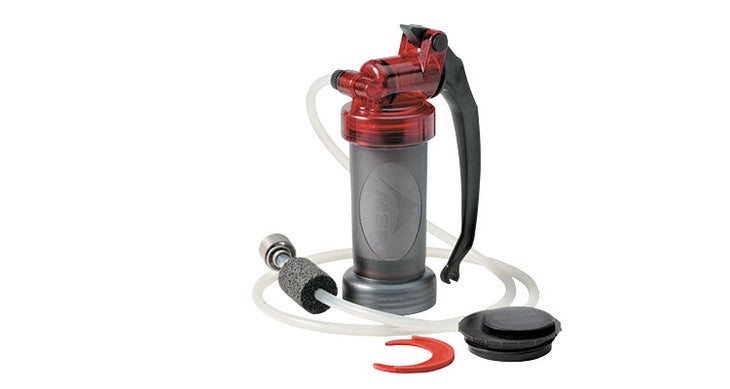 The Canyon Ranger
Lots of packs I'm using—like the Hyperlite 3400 Southwest—are made with Dyneema fabric, which is basically indestructible. I just did a 700-mile trip exclusively off-trail with class 5 scrambling and my pack only got two small holes. Every other lightweight pack I can think of would have been destroyed. $350; 2 lbs. 2 oz.