Our 10 Most Coveted Pieces of Dream Gear
If money were no issue, this is what we'd buy.
Heading out the door? Read this article on the new Outside+ app available now on iOS devices for members! Download the app.
At BACKPACKER, we all have our kit: the trusted gear that we use to camp, hike, and explore the outdoors every time we head out. But there's also plenty of gear that we want and don't have (yet). Here are the products that we dream about owning when we settle into our sleeping bags at night.
Hyperlite Mountain Gear Prism Pack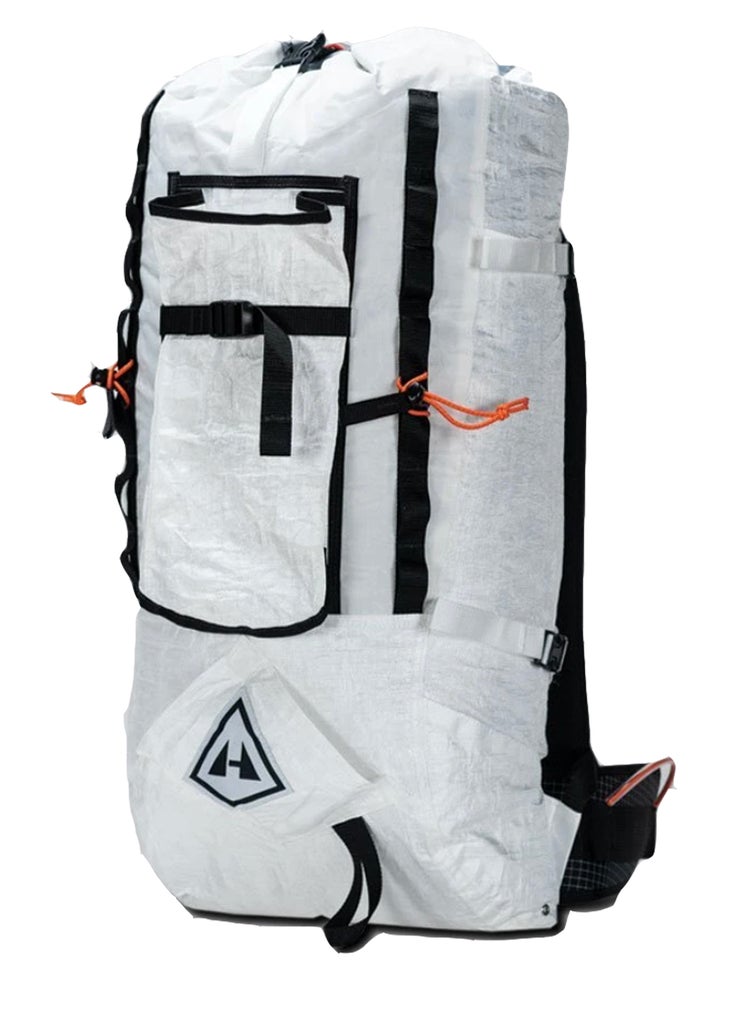 "Most of my summer objectives involve long days, alpine scrambling, and maybe even a few rappels. That's why I'm always on the hunt for something that's both superlight and superdurable. The sliver in the middle of that Venn diagram is pretty tiny, but Hyperlite always manages to occupy it. The Prism, in particular, is a fully-featured Dyneema pack that boasts ice axe carry, compression straps, removable toplid, and a cinchable crampon stash pouch—and still weighs less than 2 pounds." –Corey Buhay, Testing Category Manager $395 Buy Now
Mountain Hardwear Space Station Dome Tent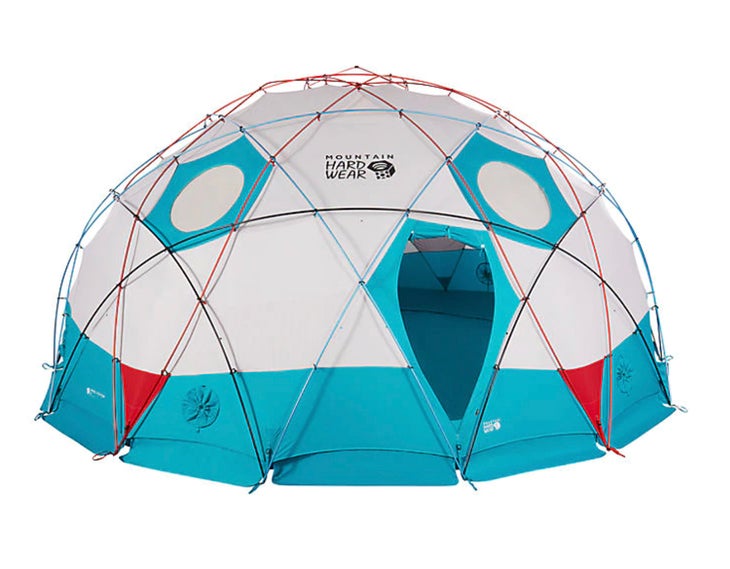 "I've always thought it would be cool to own one of these mega-shelters. It would be awesome to get a bunch of friends together and use it as a basecamp, post up somewhere remote, and feel like you're on an expedition. Or, better yet, go on an actual expedition that requires one." –Will McGough, Testing Category Manager $6,000 Buy Now
Fjällräven Bergtagen Trousers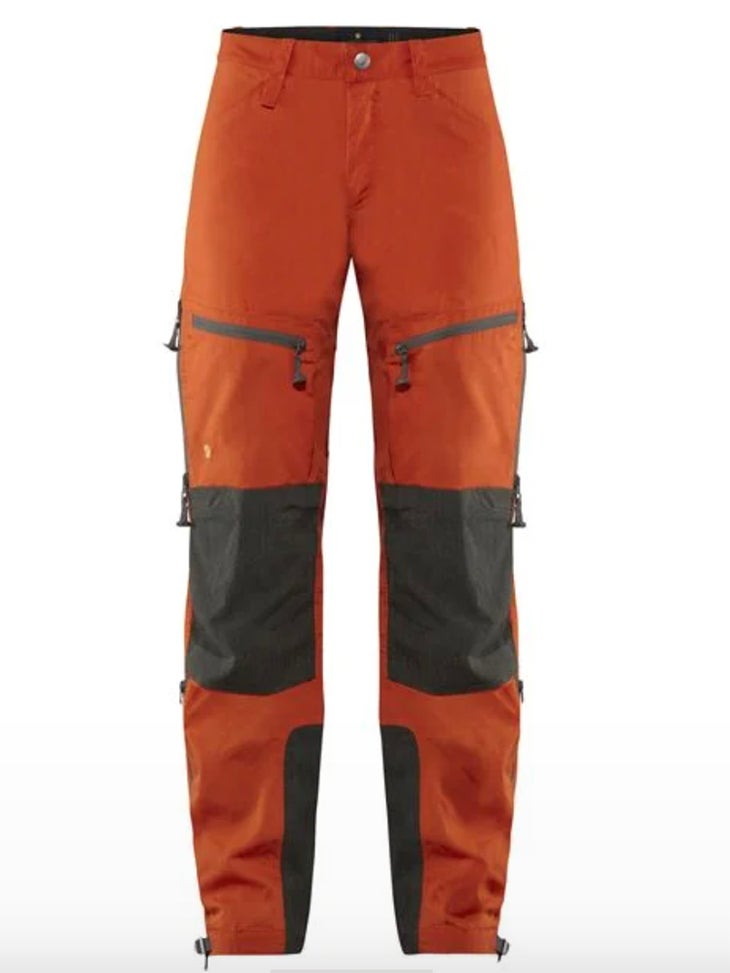 "These cost about four times as much as my regular hiking pants, but they have a lot more technical features and more durable fabric. Plus, they look really cool. I like the large number of usefully-sized pockets, sadly a rarity in women's pants. I would use them for alpine hiking and climbing, ice climbing, and general climbing on colder days, as well as hiking anywhere there's a strong possibility of scraping against a lot of rough rock while in a rainstorm, like Iceland or the North Cascades." –Kristin Smith, Destinations Editor $350 Buy Now
DPS Alchemist Yvette 100 RP

"Ever since I tested these out at a demo last year (and BACKPACKER recognized them with an Editor's Choice Award), these skis have haunted my dreams. The single lap I took on them made me feel like the skier I've always wanted to be: aggressive, confident, fast. Plus, I mean—just look at them. But as they say, you gotta earn your turns, and I haven't earned that price tag just yet." –Zoe Gates, Skills Editor $1,299 Buy Now
Garmin fenix 6X Pro Solar Edition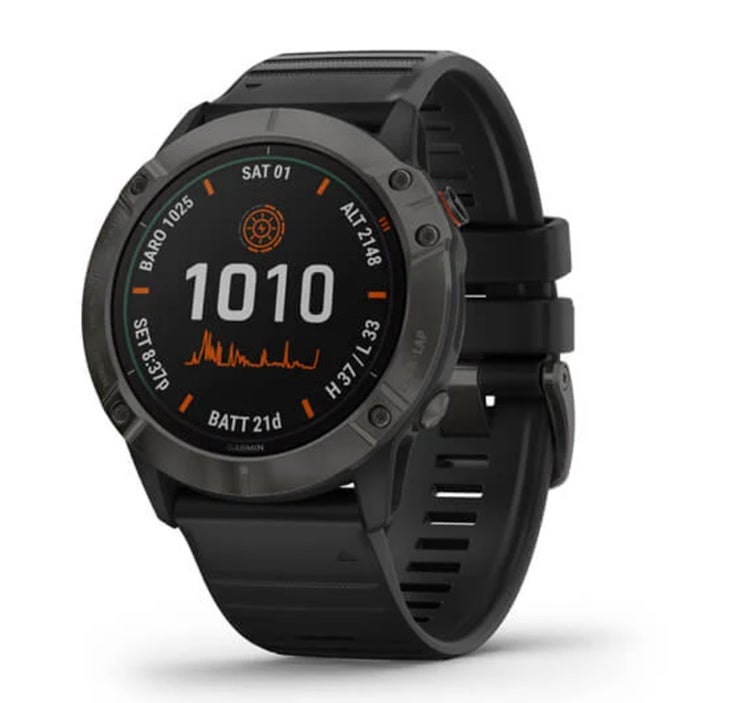 "In 2003, I purchased a Garmin watch and became obsessed with tracking my miles. It died about 10 years later, and a subsequent watch died in 2017. I now crave another one, and the functionality of new models is incredible (as are the sky-high prices). The solar-charging component of this watch would be a game-changer, and having maps, weather readings, and all types of other helpful info on my wrist sounds great." –Patrice La Vigne, Testing Category Manager $1,000 Buy Now
The North Face Himalayan Suit
"I have always coveted a down climbing suit, and one of my life goals is climbing an 8,000-meter peak. The price is not the only obstacle; my wife is the other. As I browse around online, trying to justify splurging on one, my wife shoots me dirty looks and screaming 'Nope!'" –Justin La Vigne, Testing Category Manager $1,000 Buy Now
Giant Yukon 1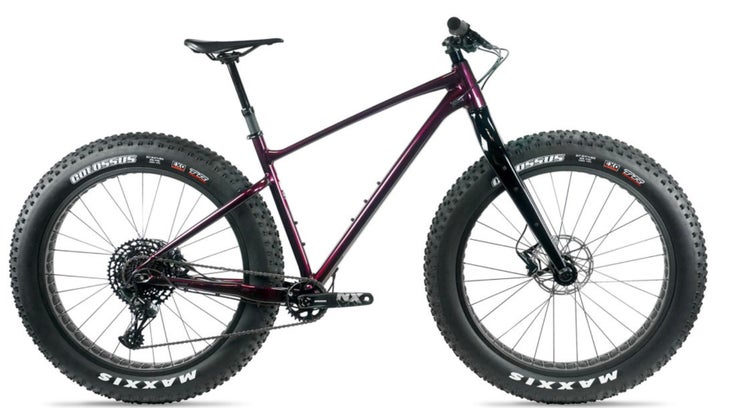 "I love biking and generally hit pause in the winter due to bad trail conditions. I would love a fat tire bike so I could bike around more confidently when the bike paths are snowy and icy, but A) they're pricey, even used; B) I have absolutely no storage for another bike; and C) Boulder's winters aren't even really that bad or long. So, I will likely never buy one, but I can dream!" –Emma Athena, Testing Category Manager $2,100 Buy Now
Helinox Chair Zero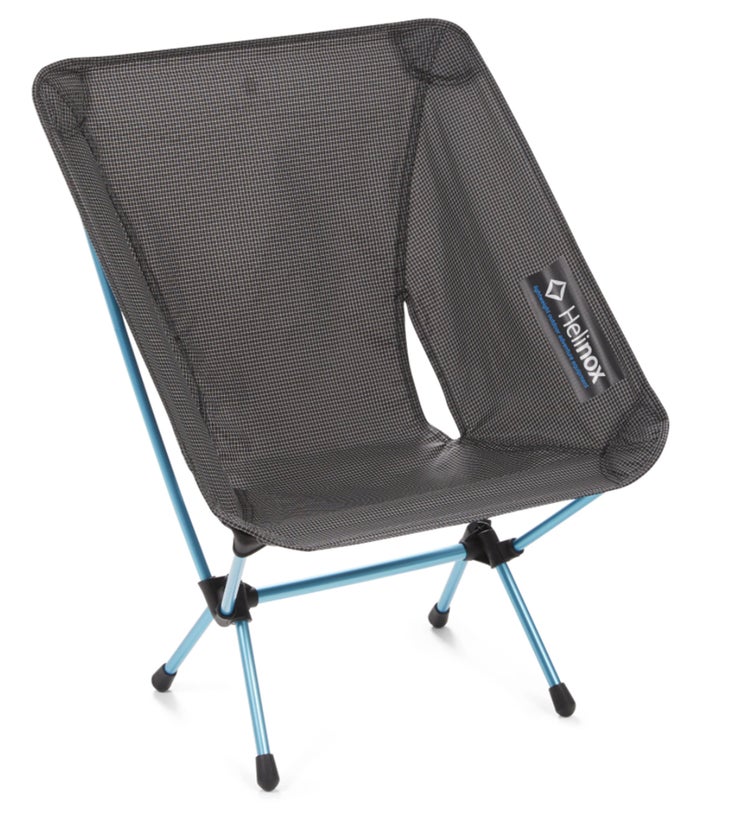 "I usually pack a simple pad to protect my backside from whatever rock I sit on in camp. And from that vantage I look on with extreme envy when others pull out their Chair Zeros and lean on back. The packable chair is light, it's comfy, it's everything a rock with a pad on it is not. I know when I finally do upgrade, my bottom will be glad. Not sure my daily mileage will say the same." –Casey Lyons, Executive Editor $120 Buy Now
Feathered Friends Snowbunting EX 0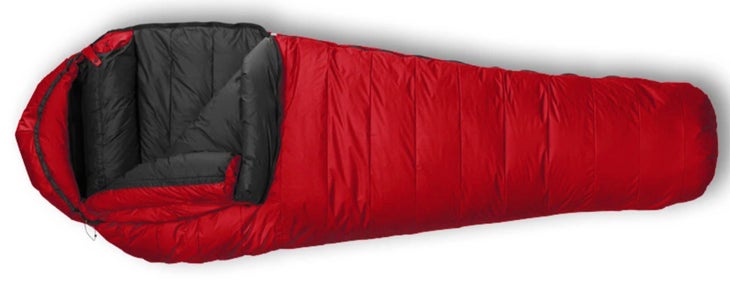 "I'm an uncomfortably cold sleeper, so a bag is top on my list. This is the warmest, fluffiest one I've ever slept in, and helped me sleep through a raging snowstorm even when I was covered with several inches of snow (it has a robust DWR treatment as well). This is one of the only pieces of gear I was truly sad to give back after testing it."  –Eli Bernstein, Gear Editor $619 Buy Now
Xero Shoes Genesis Sandal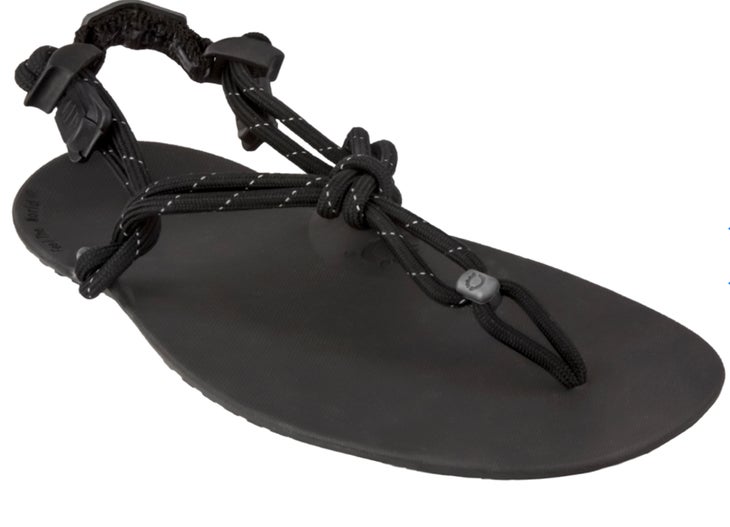 "My ideal shoe is one that I can use for anything—backpacking, kayaking, beach bumming, whatever. So I've always wanted these inexpensive, minimalist sandals. They're one of the few sandals truly designed for running (assuming you're a barefoot-style shoe fan, like I am) and they look like they take up barely any room in a pack. Why don't I buy them? Honestly, because working for a hiking magazine, I just have too many outdoor shoes already." –Adam Roy, Digital Editor $45 Buy Now
What's on your dream gear list? Let us know in the comment section!